Synopsis
Are you cold? Forget the heater! This compilation featuring 6 XConfessions movies will give you all the warmth you need. Whether you like to do it under the blanket or in the snow, solo or wit...
Read more about Baby it's cold outside
Features
Year: 2022 | Length 2h 25min
Director: Erika Lust
Cast: Jay Smooth , Tyler Nixon , Jiz Lee , Viktoria Vaar , Anya Olsen , Kali Sudhra , Finn Peaks , Sweet James , Emihurts , Vera M , Tourma Selene
Trends: Lesbian, BDSM, Oral Sex, Queer, Outdoor, Romantic, Real Couple, Natural, XCompilations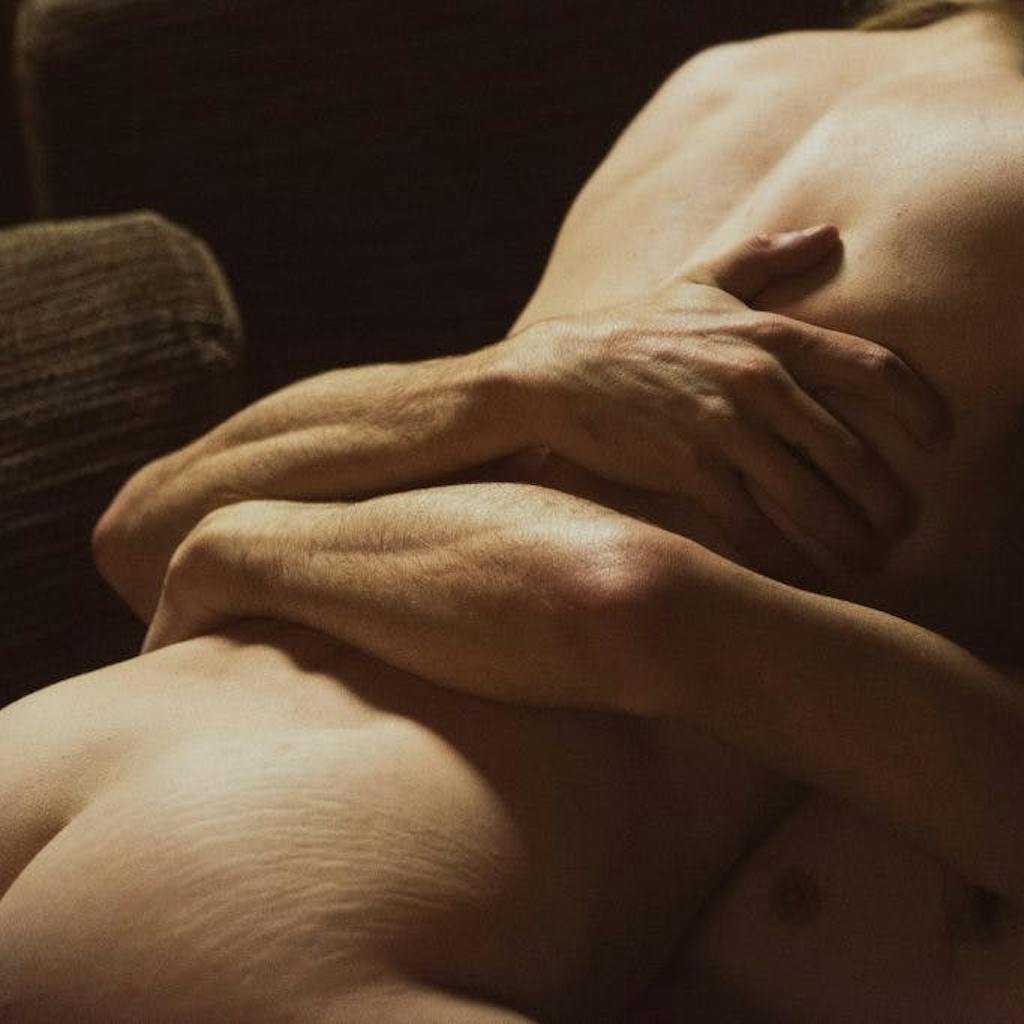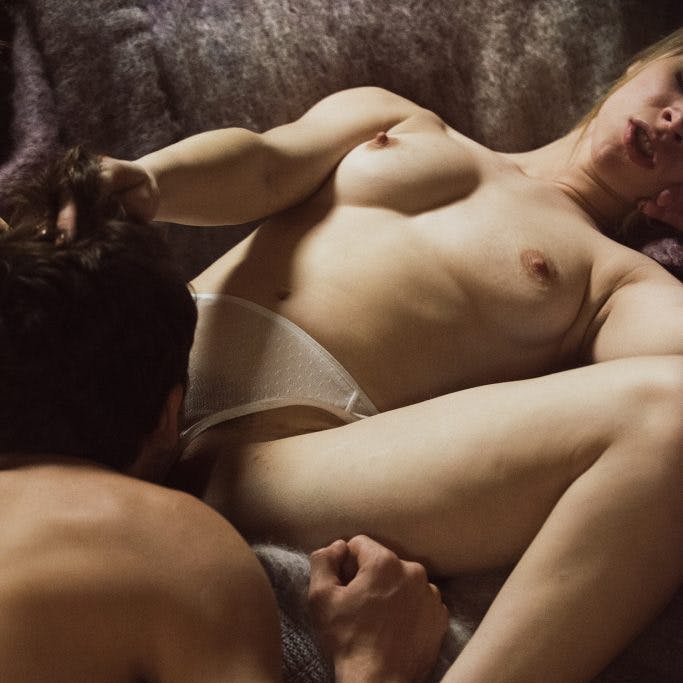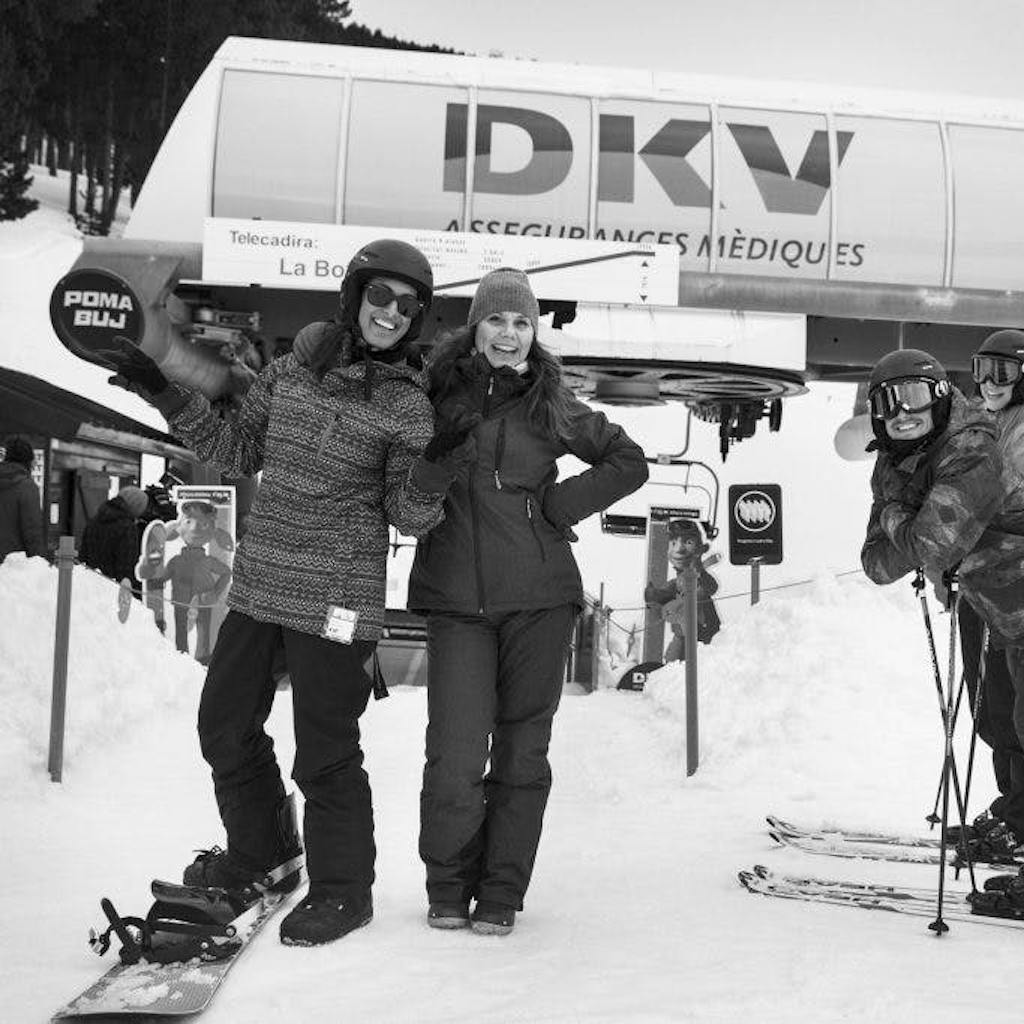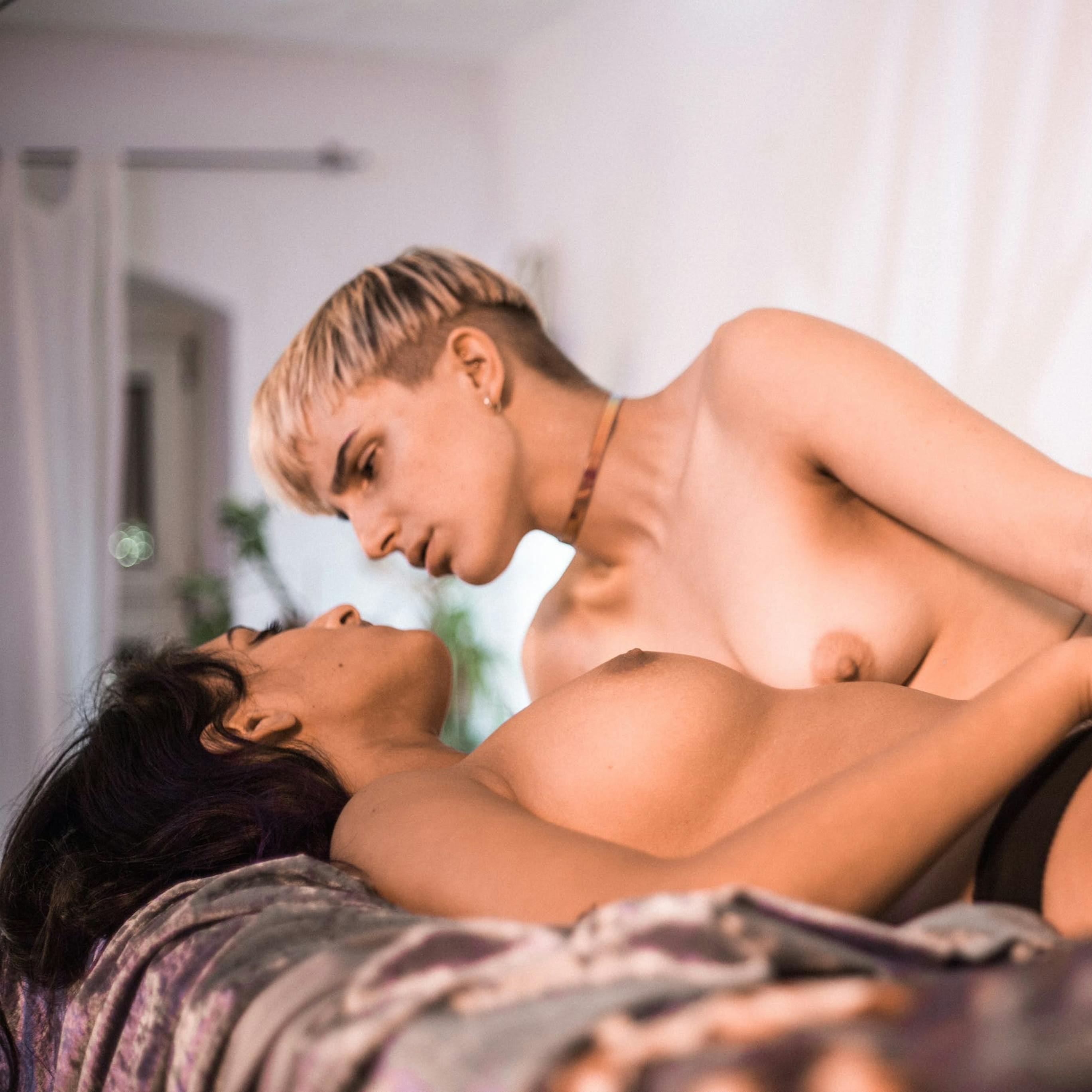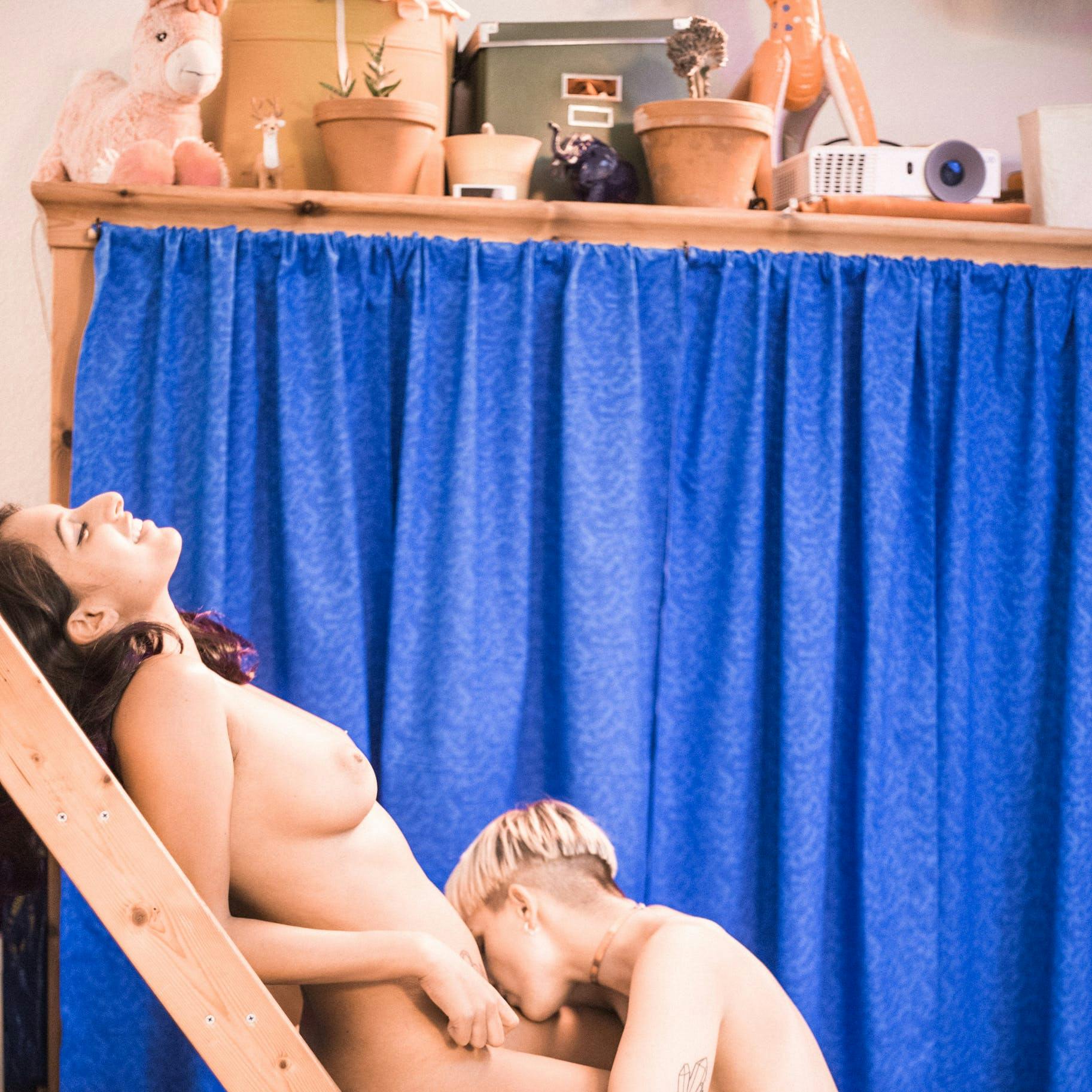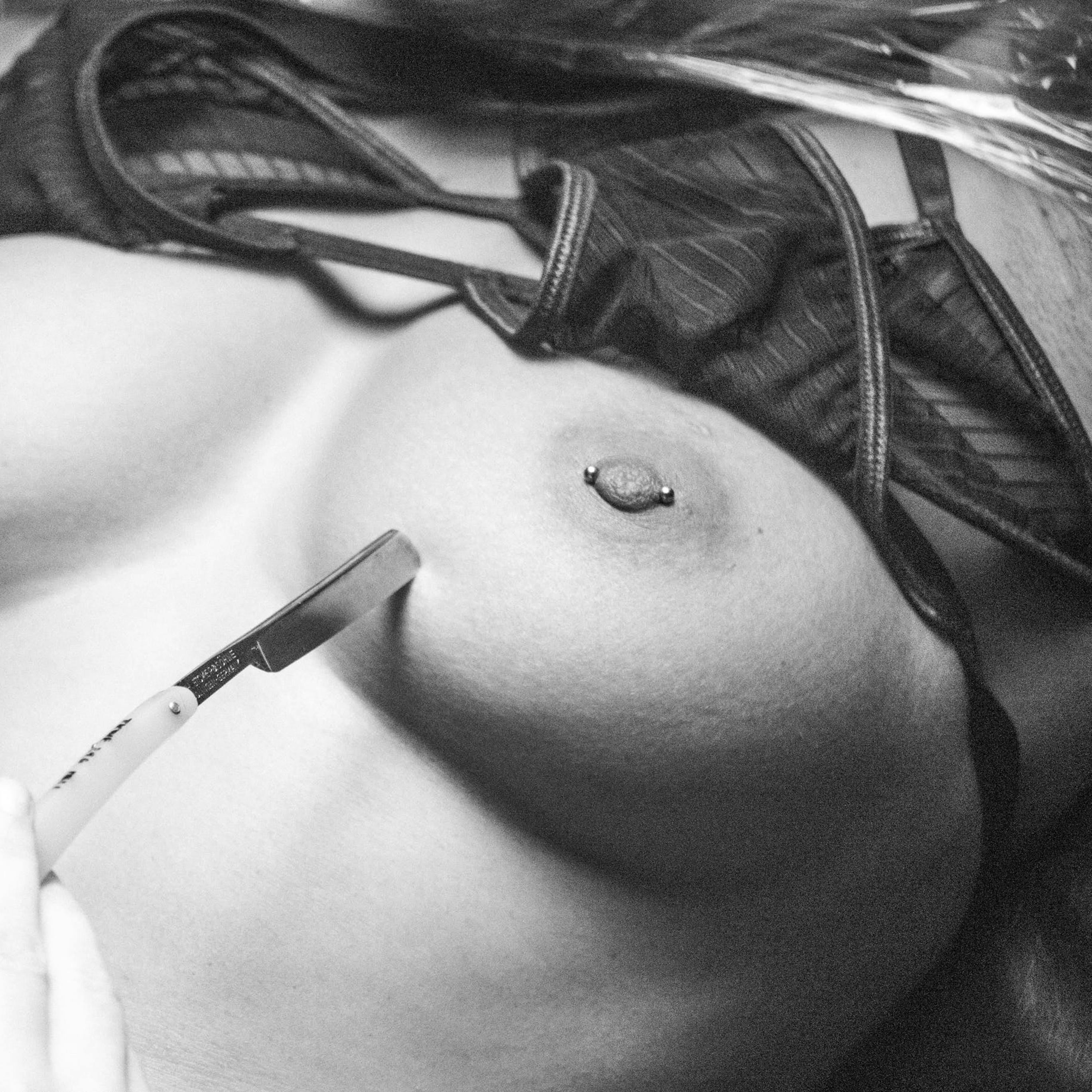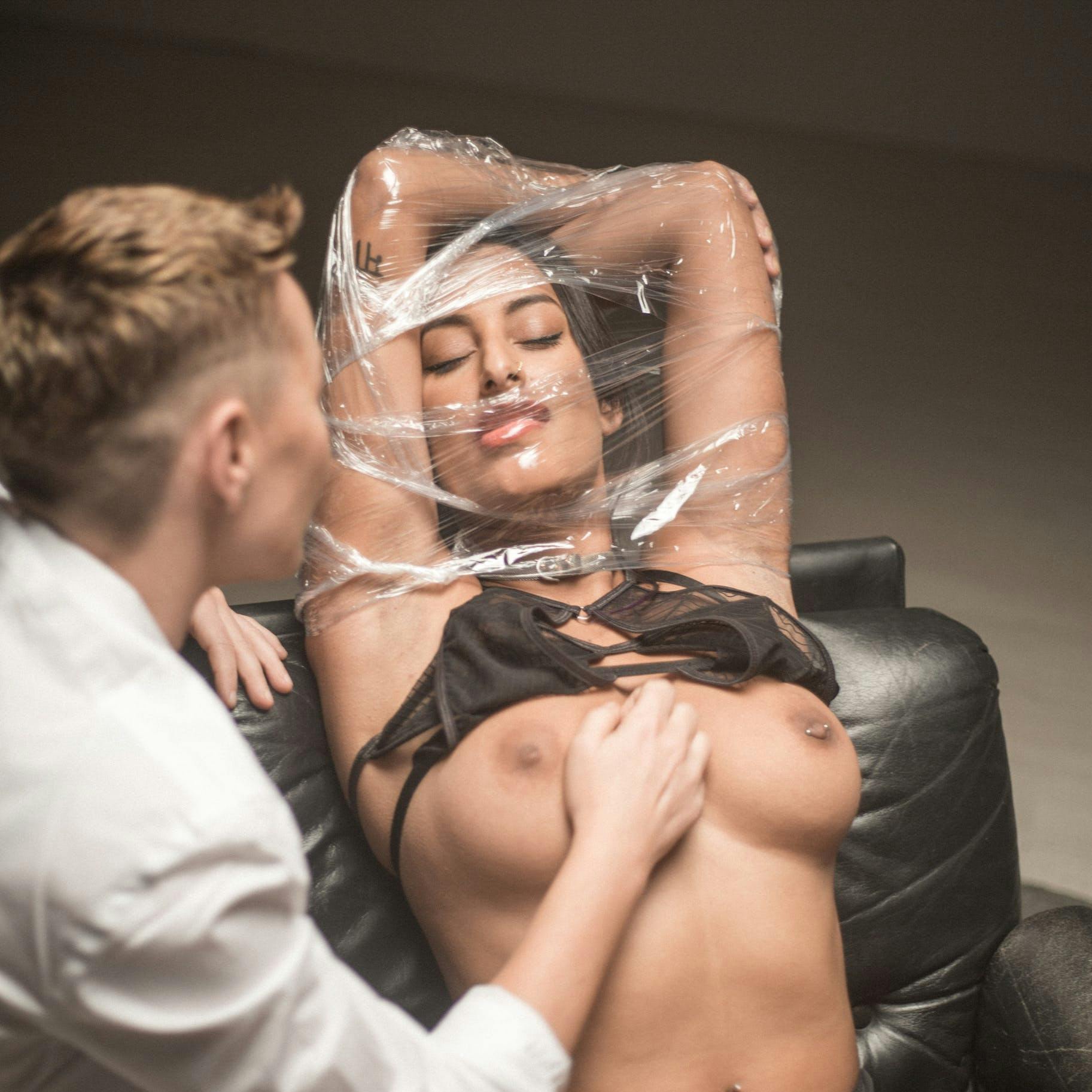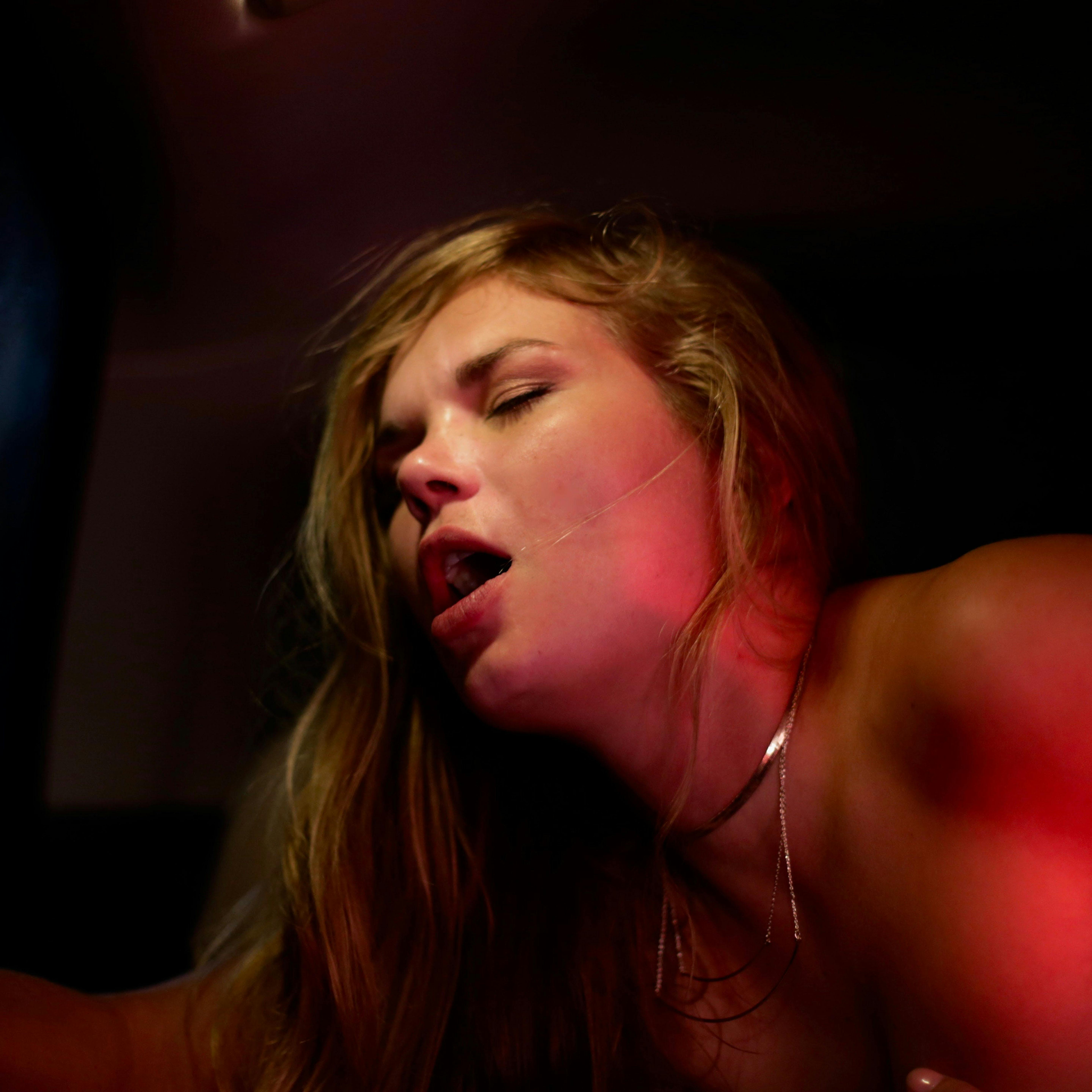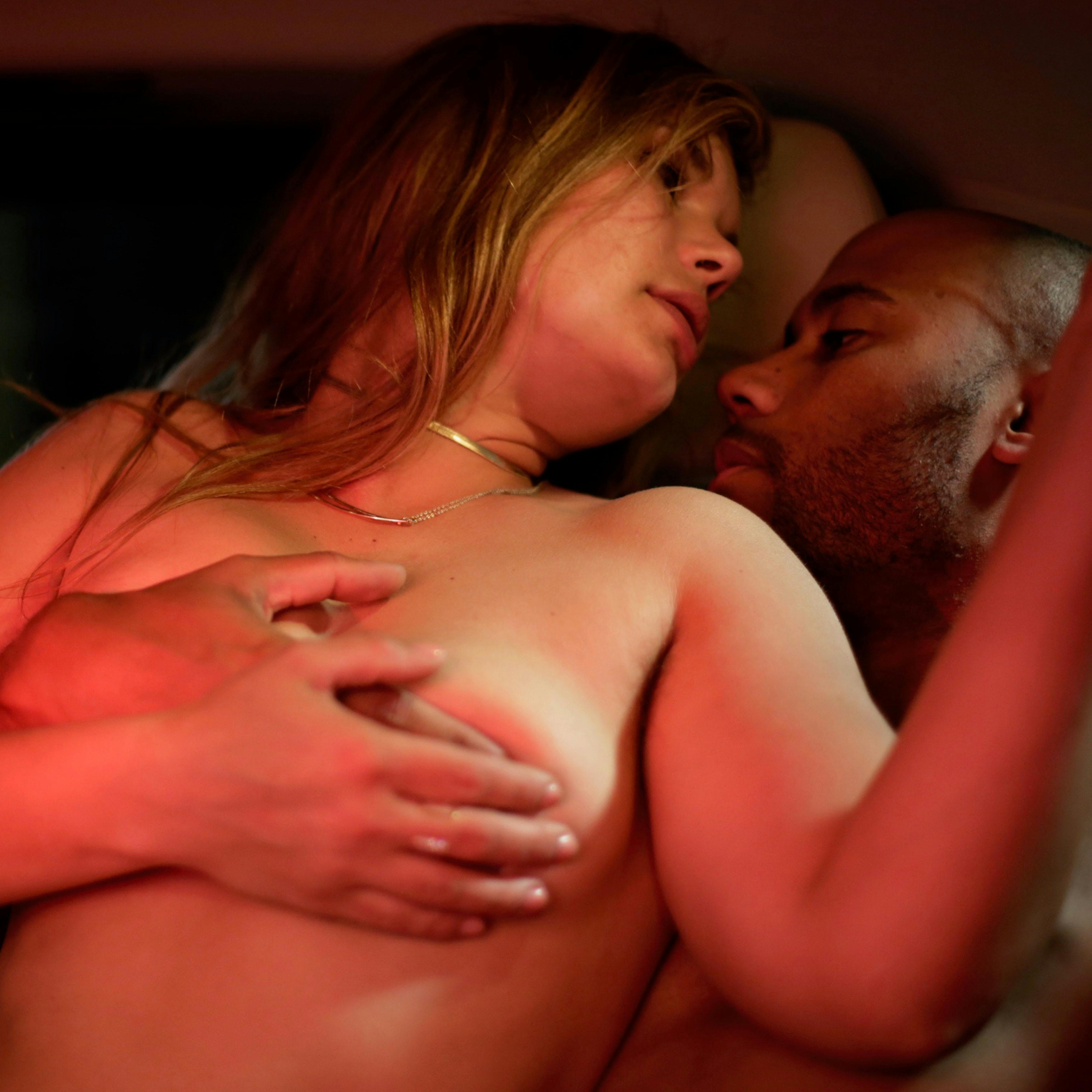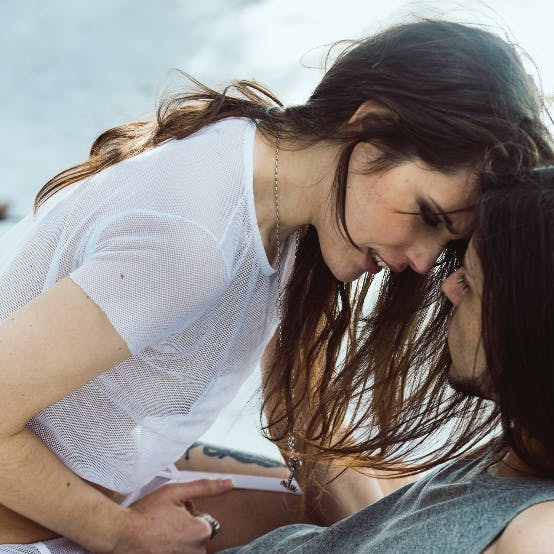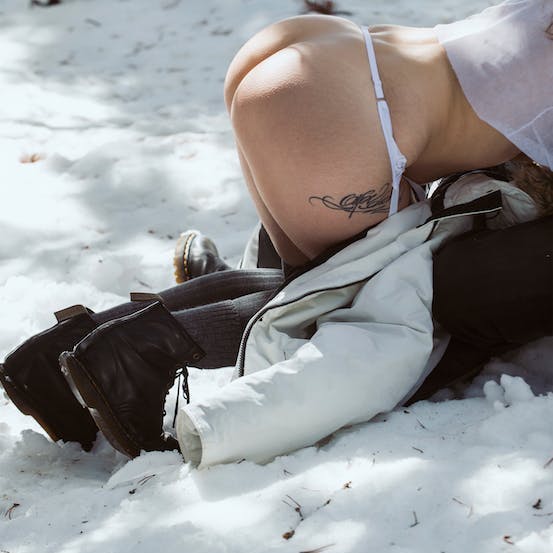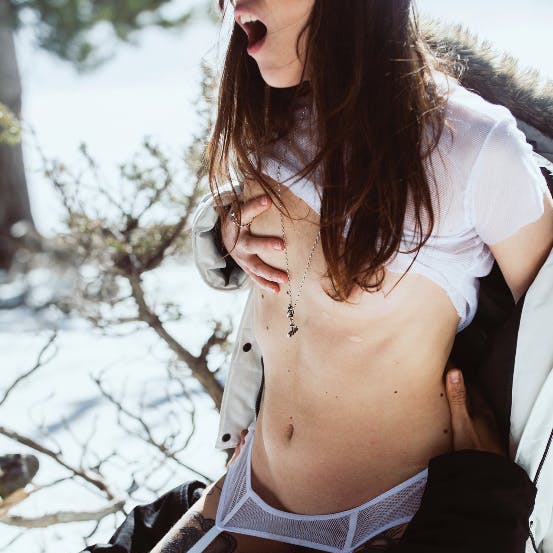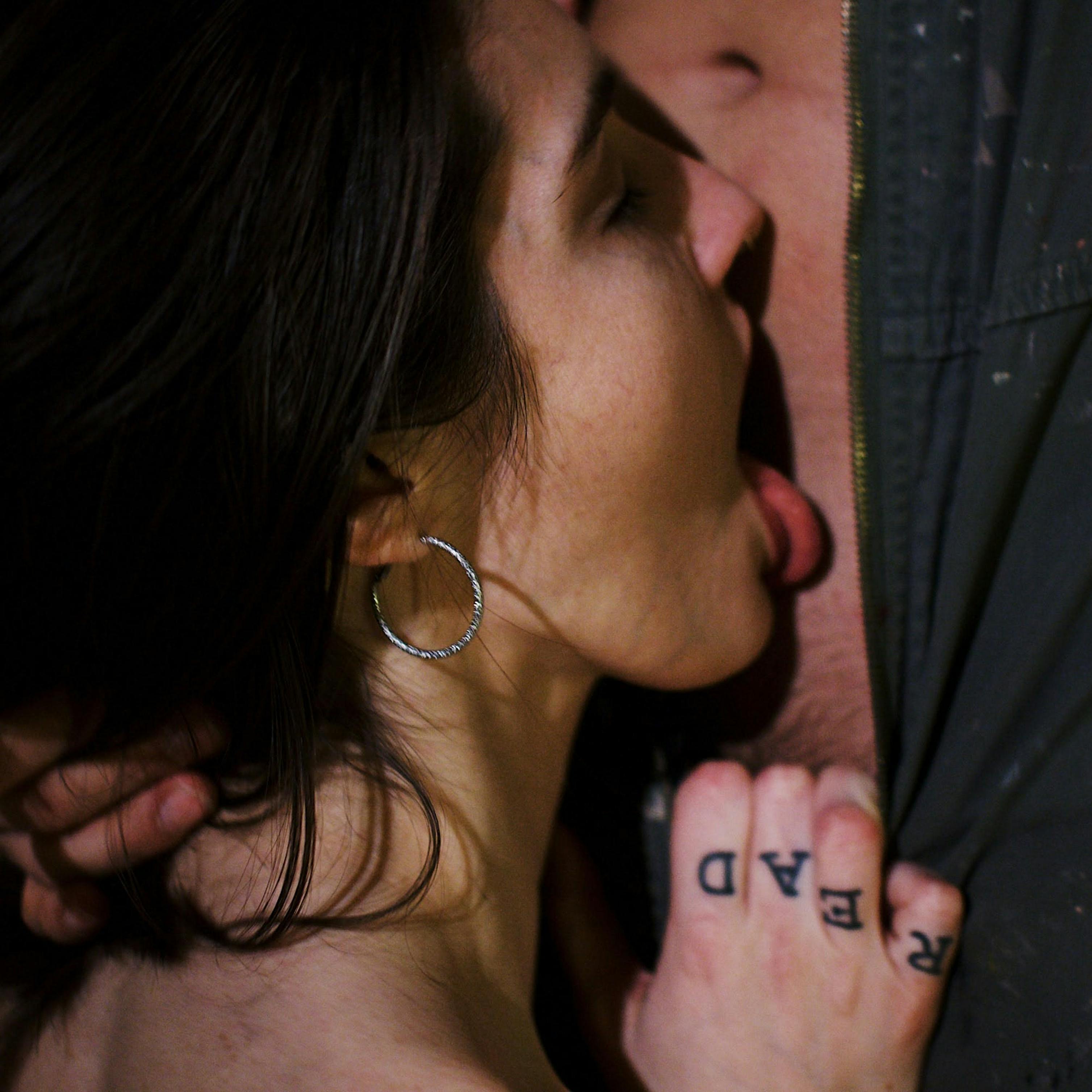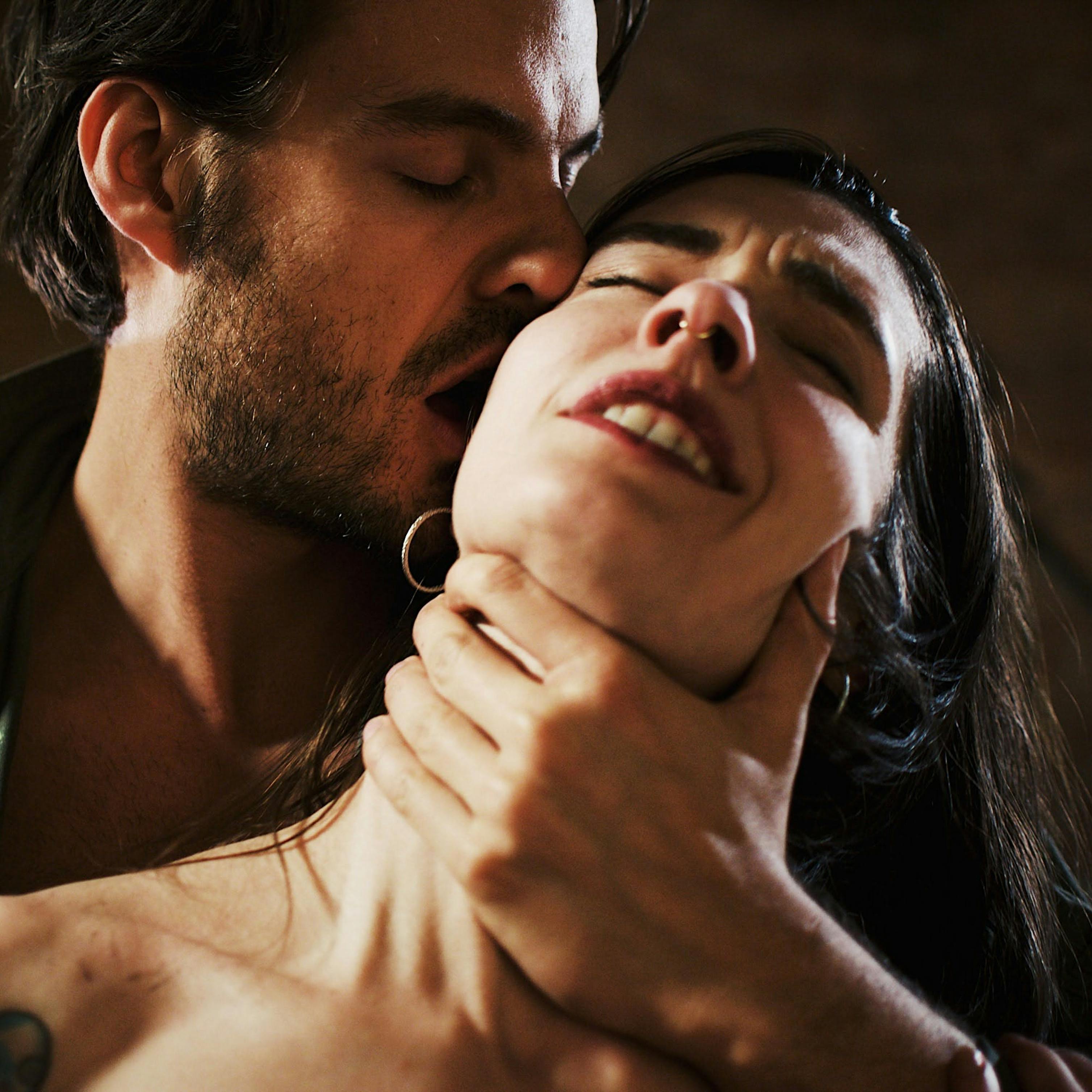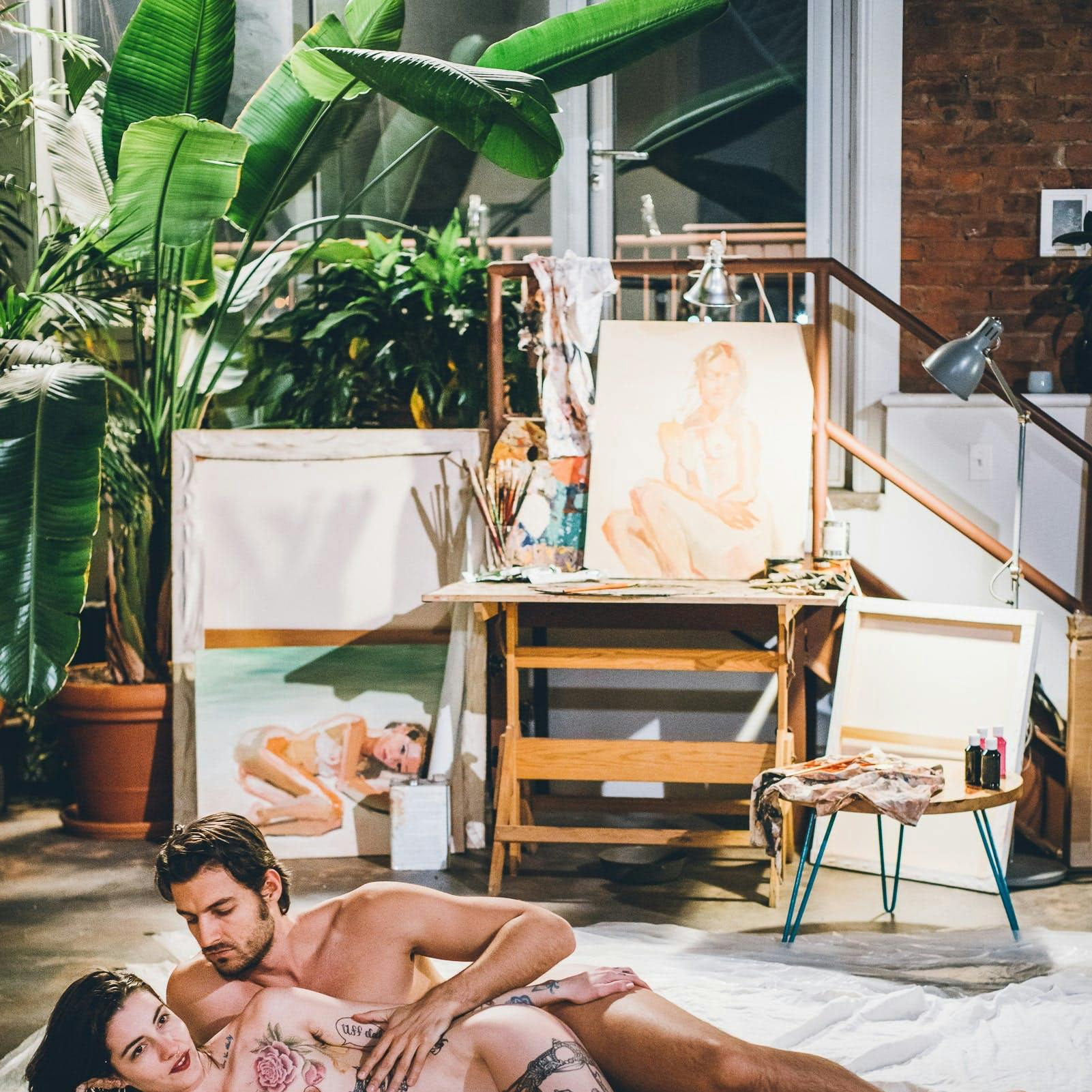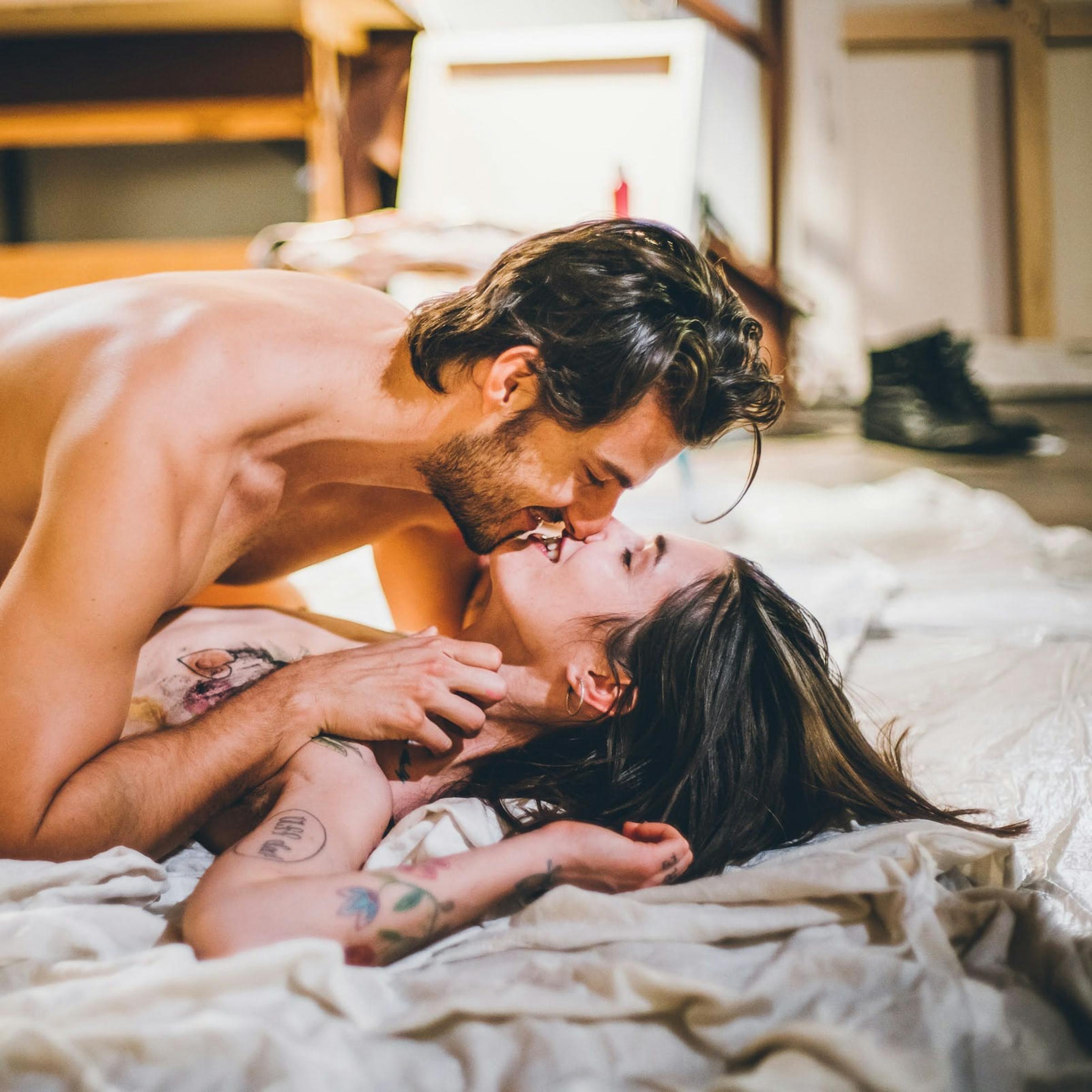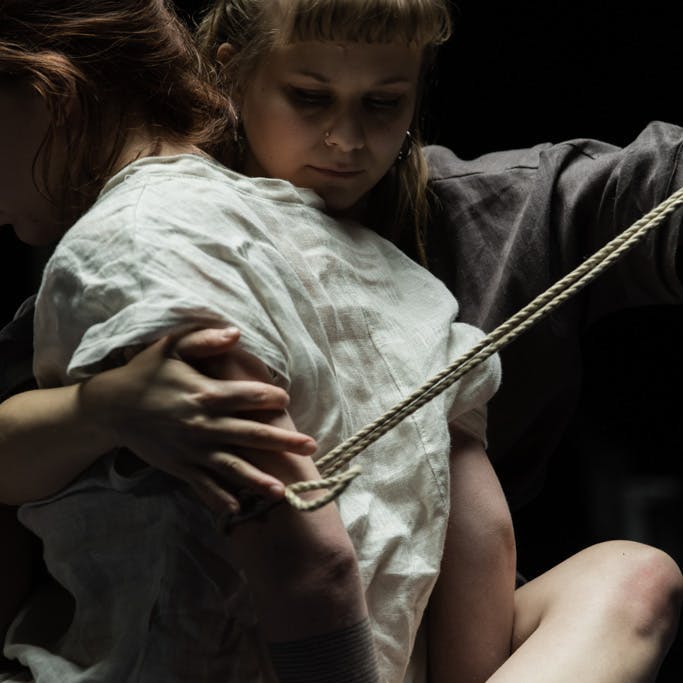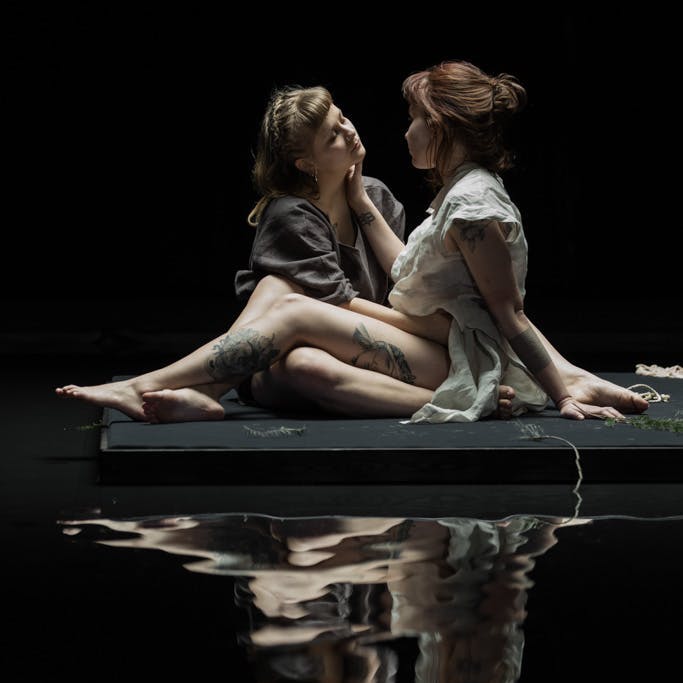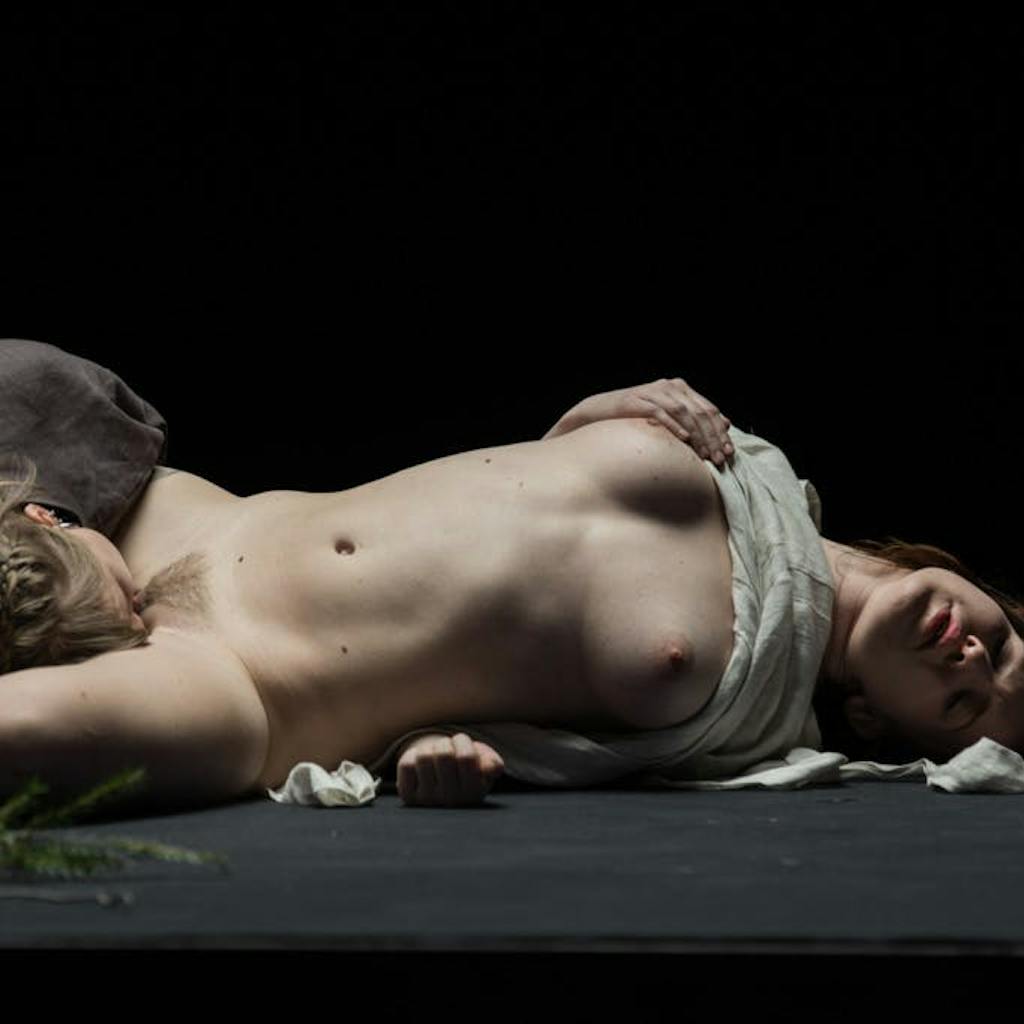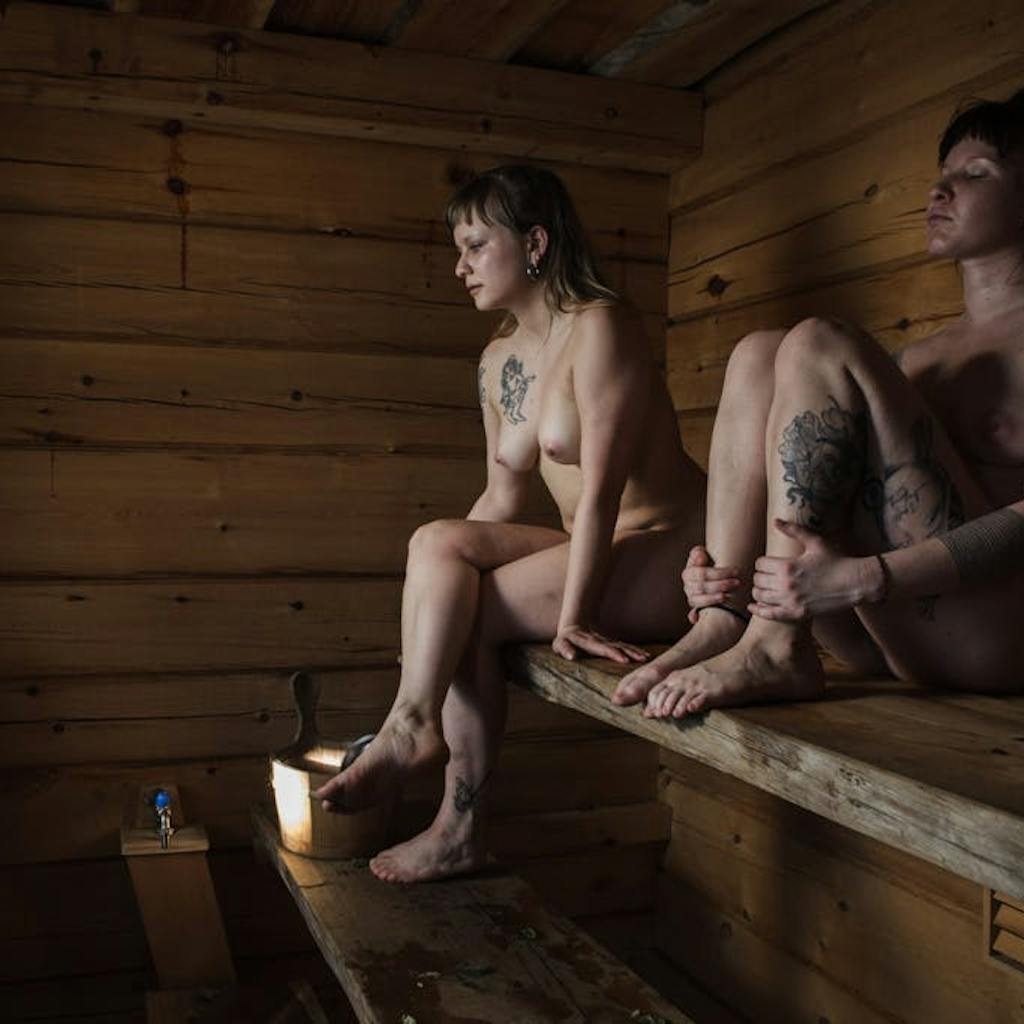 Trailer Baby it's cold outside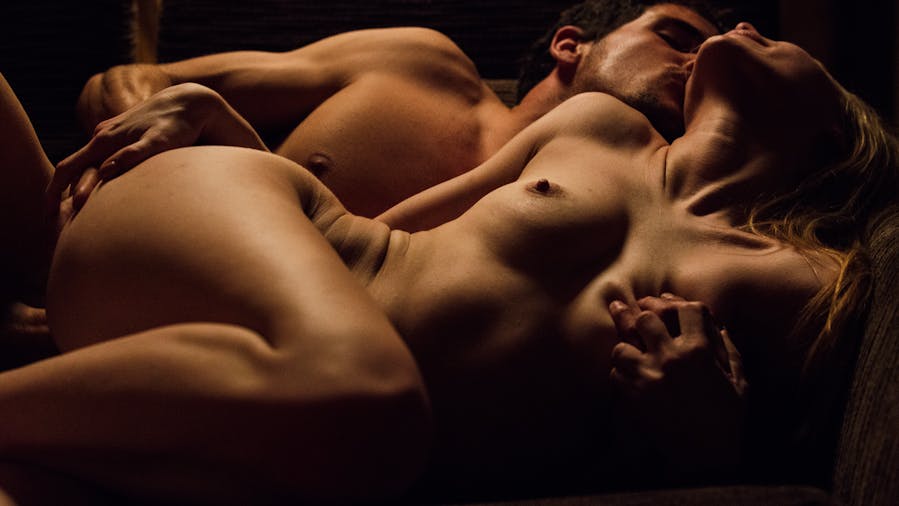 If you liked that, you'll love these...