Synopsis
If you want to watch real sex, this is the best compilation to start with. We have gathered our favorite movies with real-life couples. Enjoy their homemade productions portraying the passion ...
Read more about Real Sex Compilation
Features
Year: 2022 | Length 1h 40min
Director: Erika Lust
Cast: Miriam & Jorge Prado , Lucy & Miro , Moth & Rust , Oli & Verde , Marc Morato & Iana Bet , James and Lola
Trends: Voyeur, Oral Sex, Outdoor, Romantic, Fetish, Real Couple, Natural, XCompilations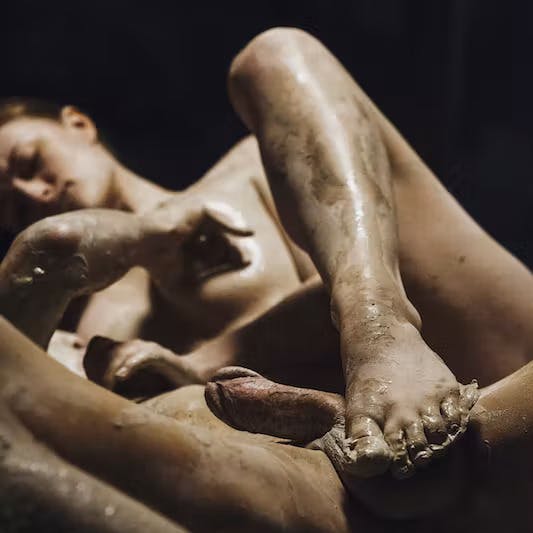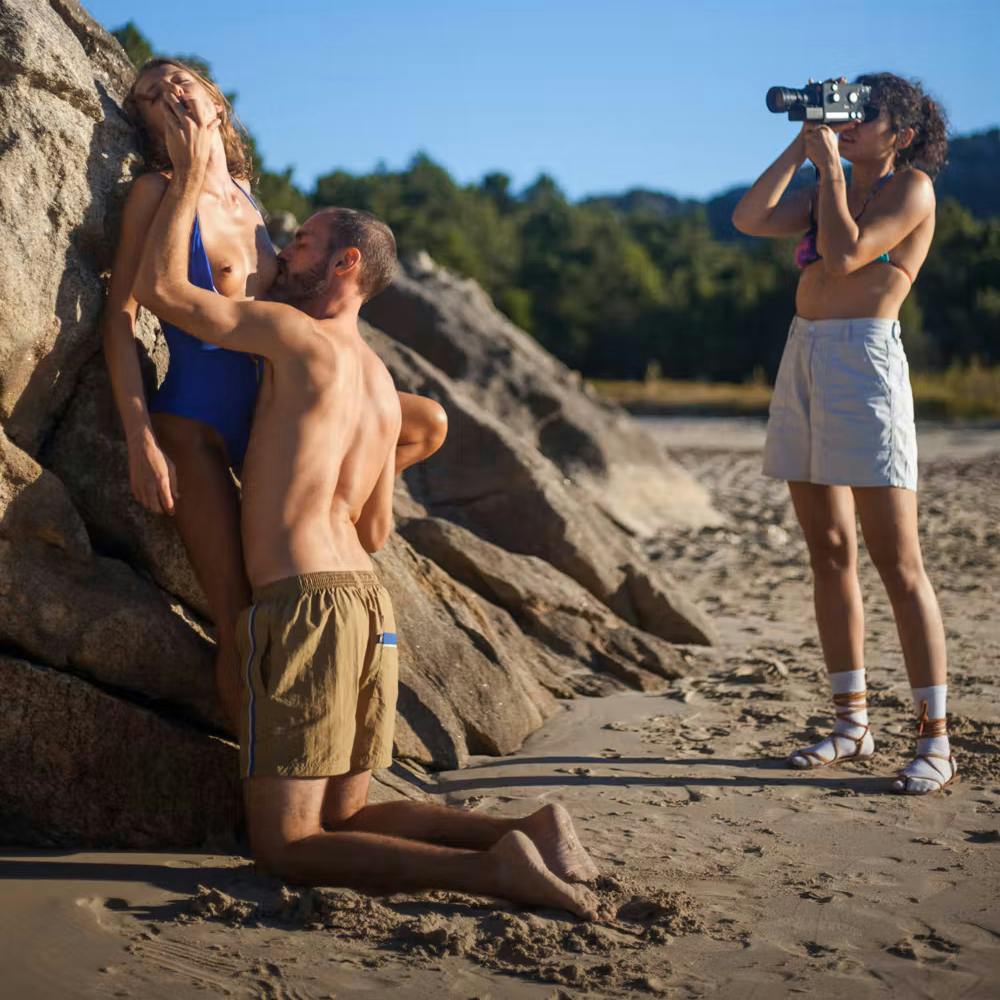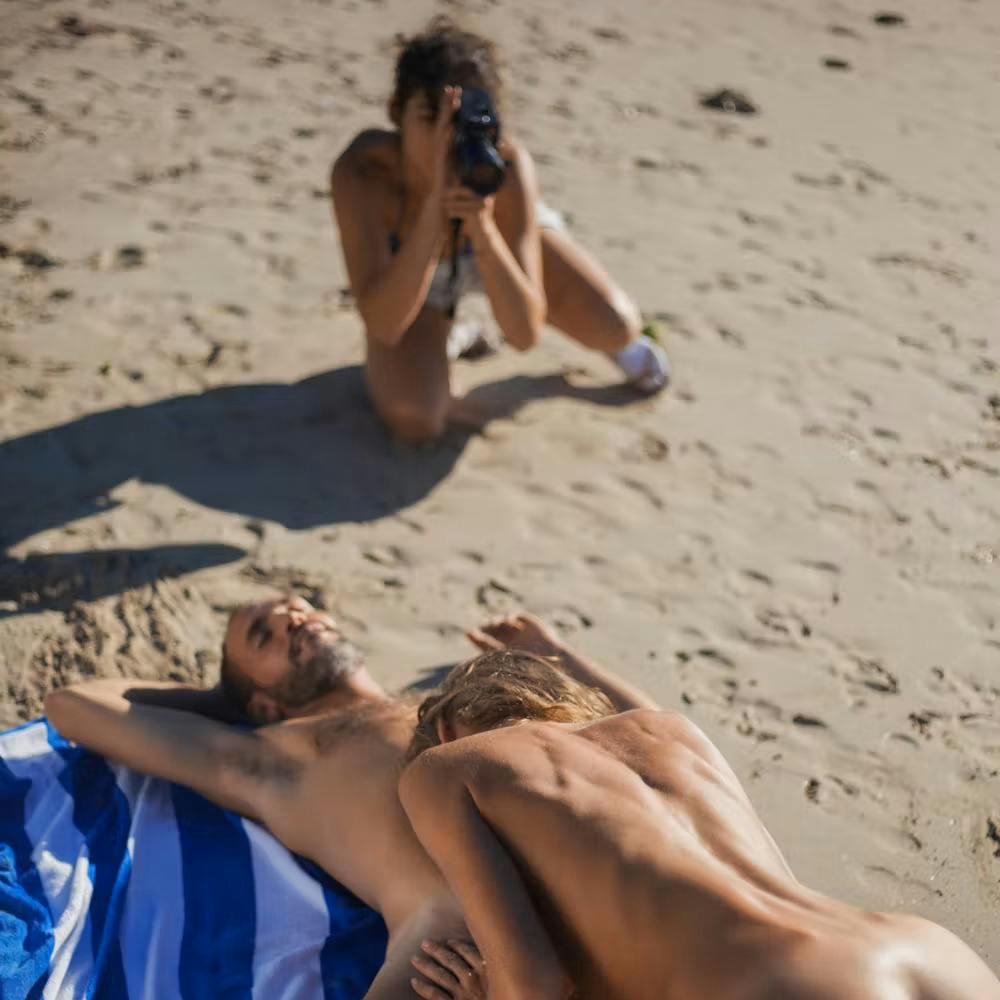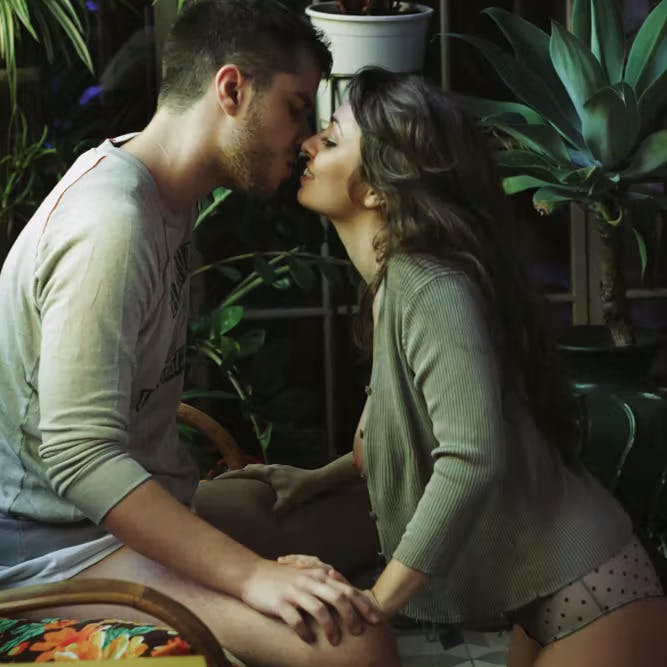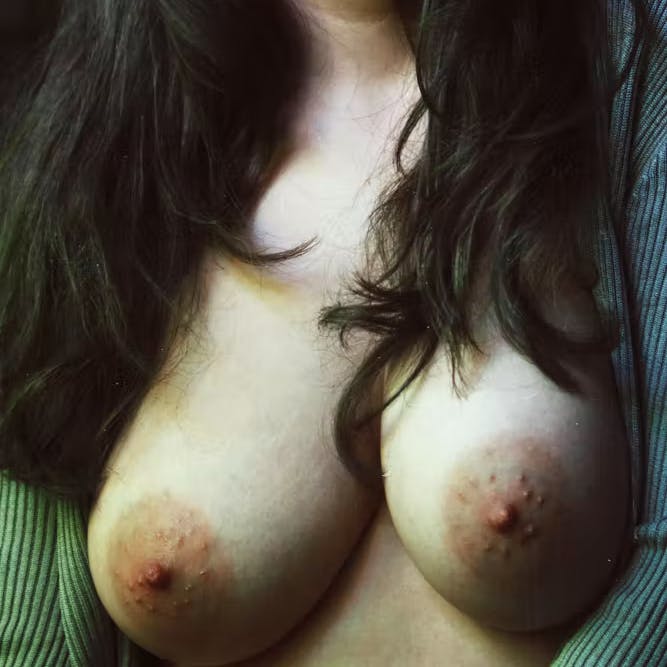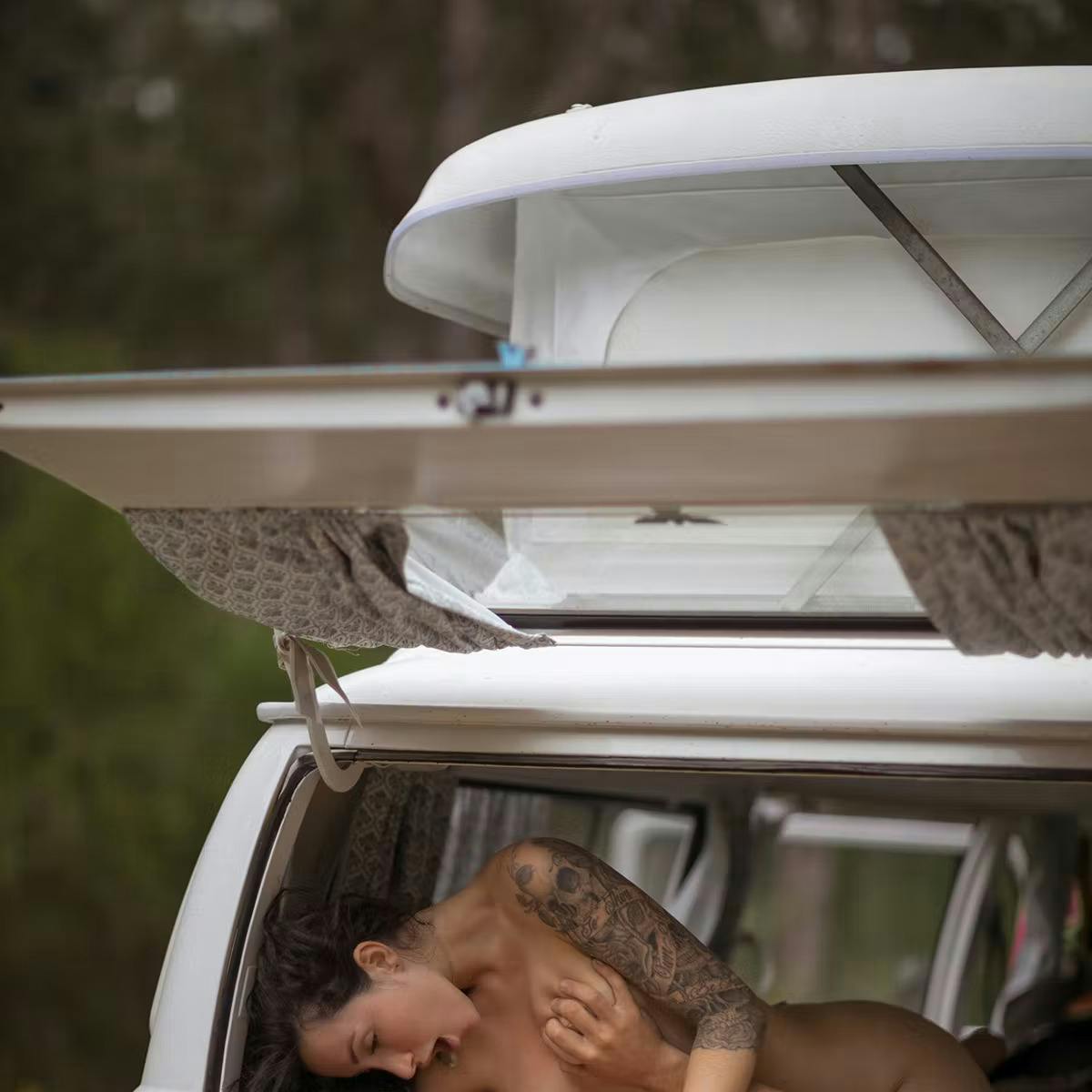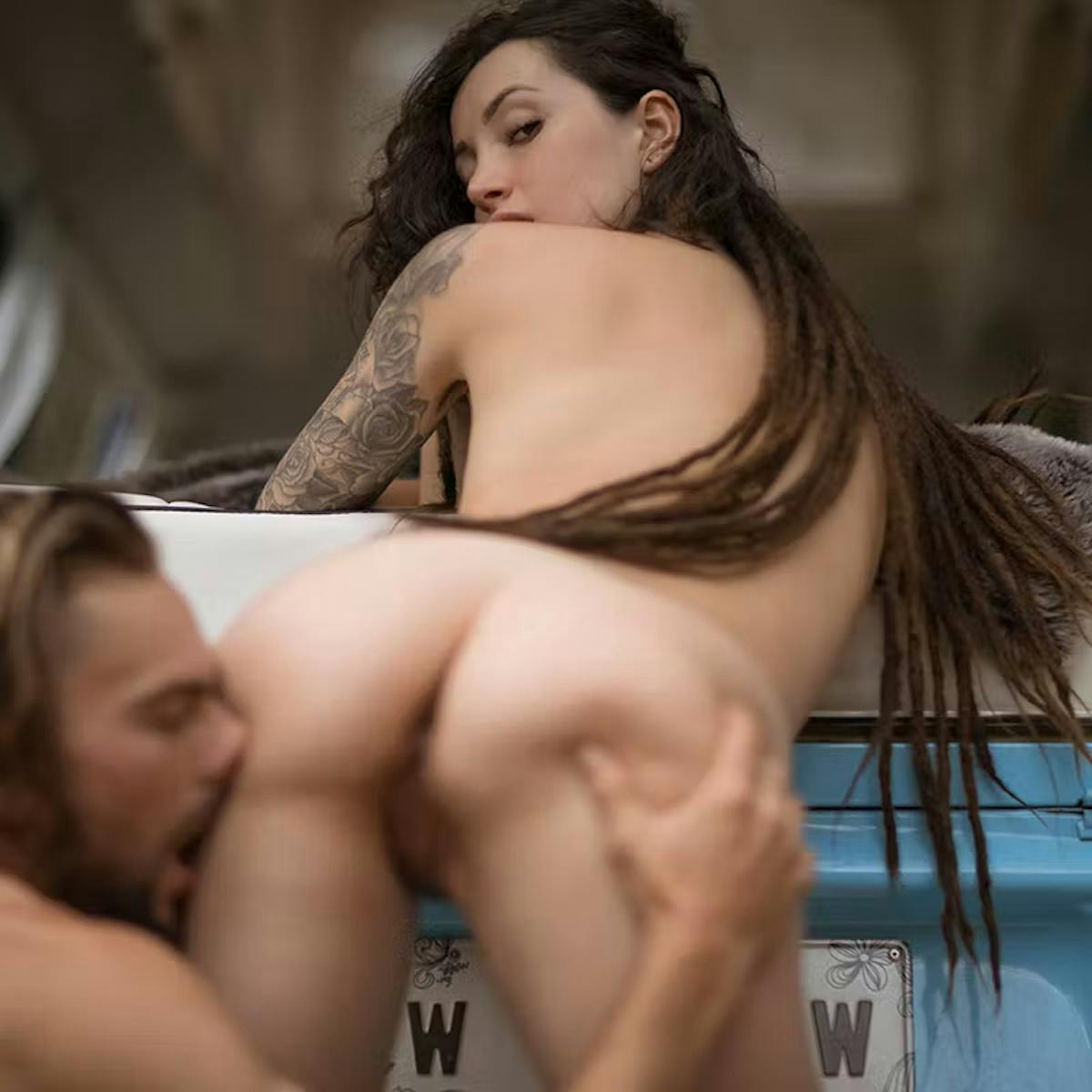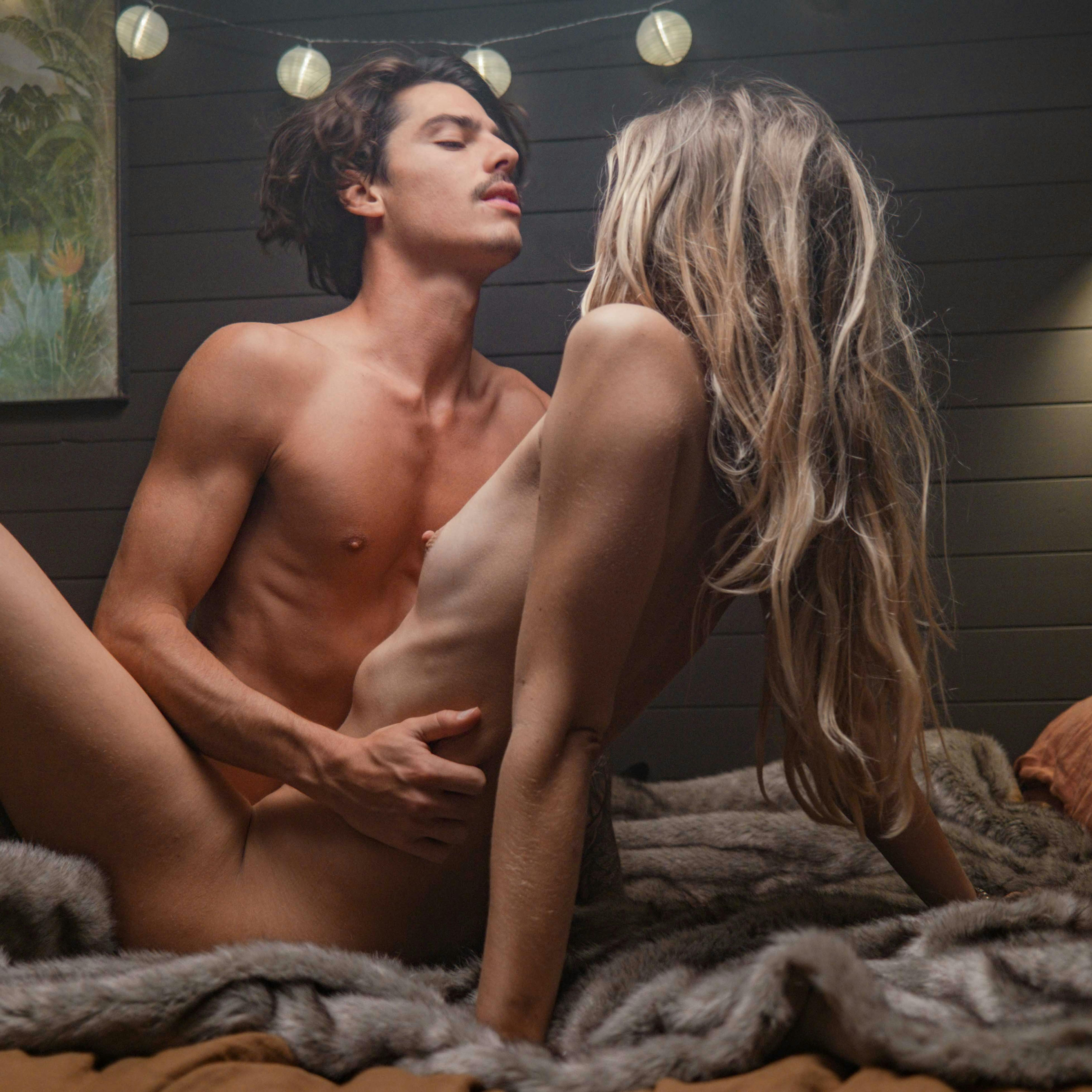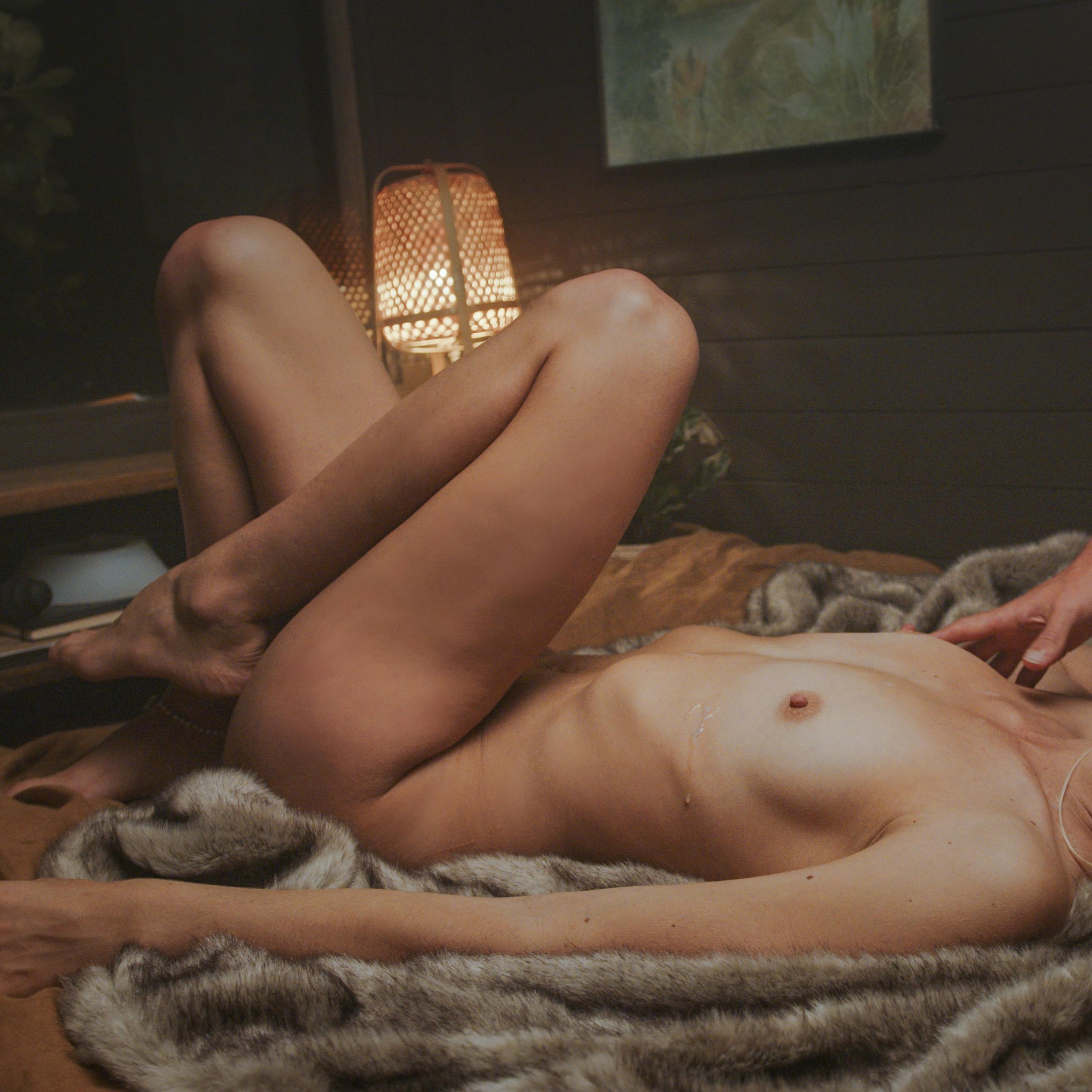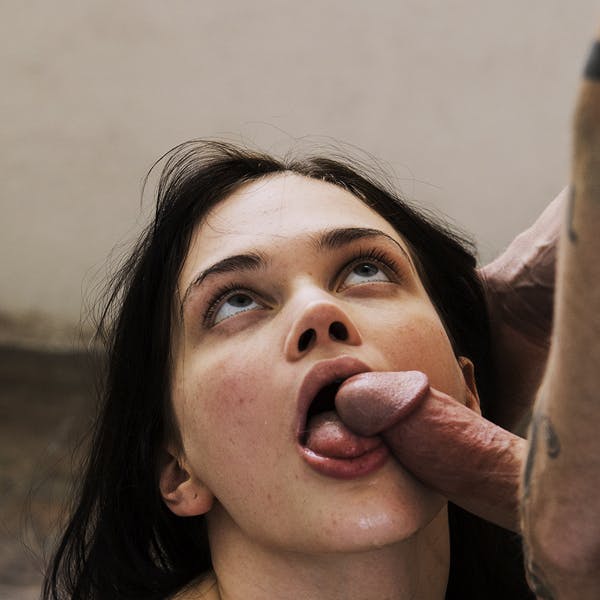 Trailer Real Sex Compilation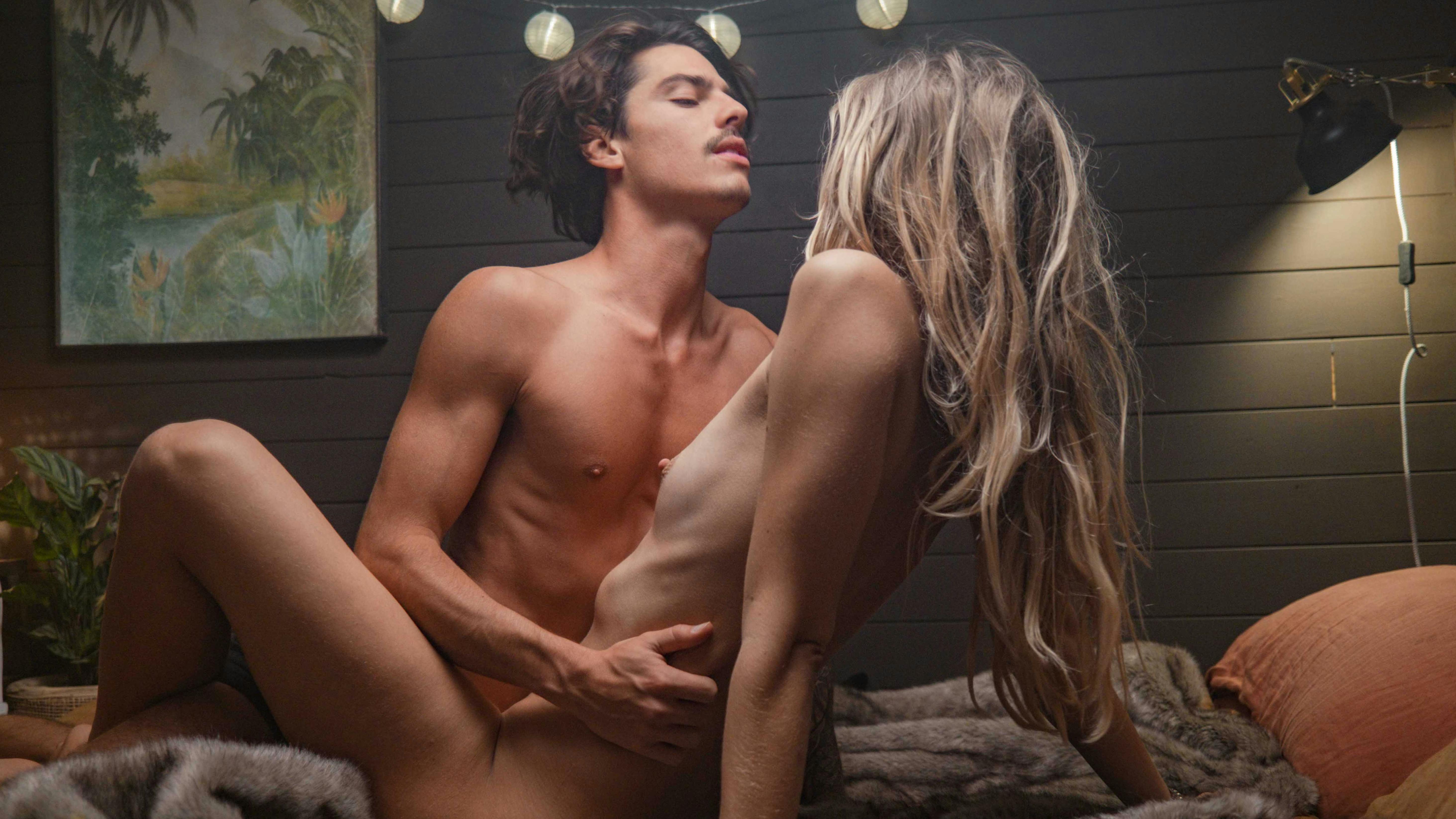 If you liked that, you'll love these...