Synopsis
Erika Lust's prolific, award-winning series is back with Volume 17! This time featuring 6 films, five of which are directed by Guest Directors, but produced by Erika herself. Every story on th...
Read more about XConfessions Vol. 17
Features
Year: 2019 | Length 01:40:13
Director: Erika Lust
Cast: Miguel Zayas , Parker Marx , Magena Yama , Lucy Huxley , Diosa Mor , Cara Vega , Adreena Angela , Sif & Clint Blvck , Luna Kuu , Lynx Ymir , Romy Furie , Eros Braciola
Trends: Lesbian, Bisexual, Oral Sex, Queer, Outdoor, Heterosexual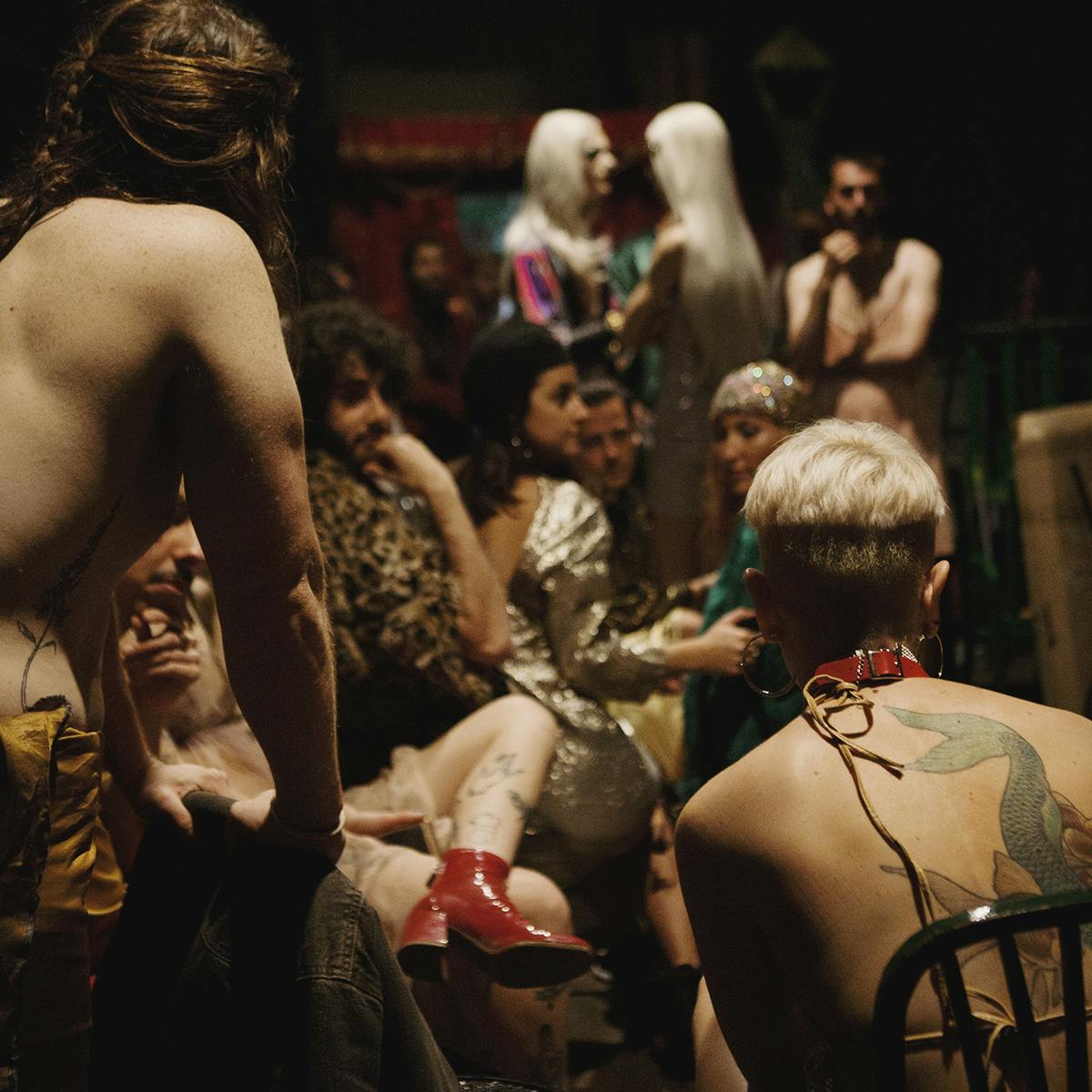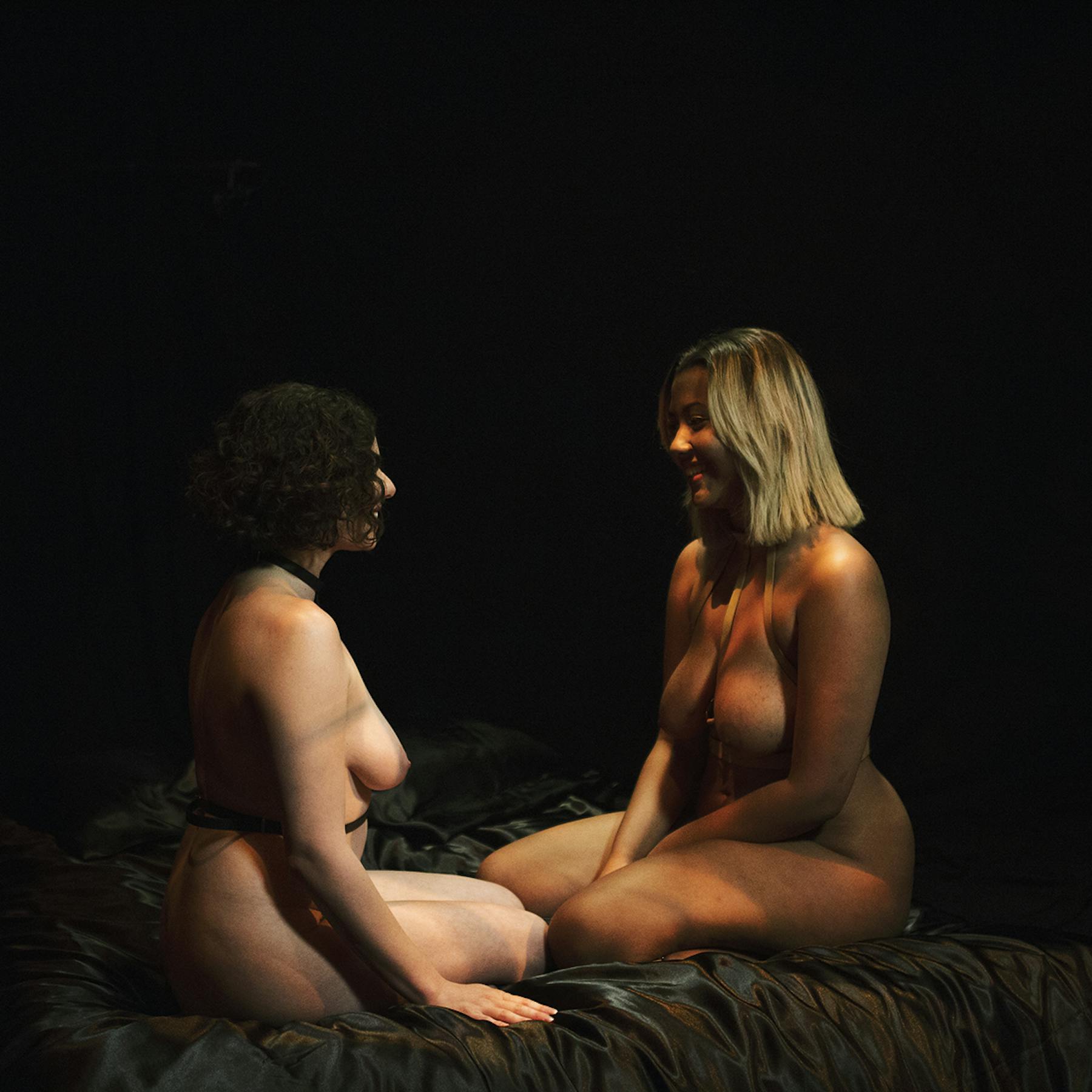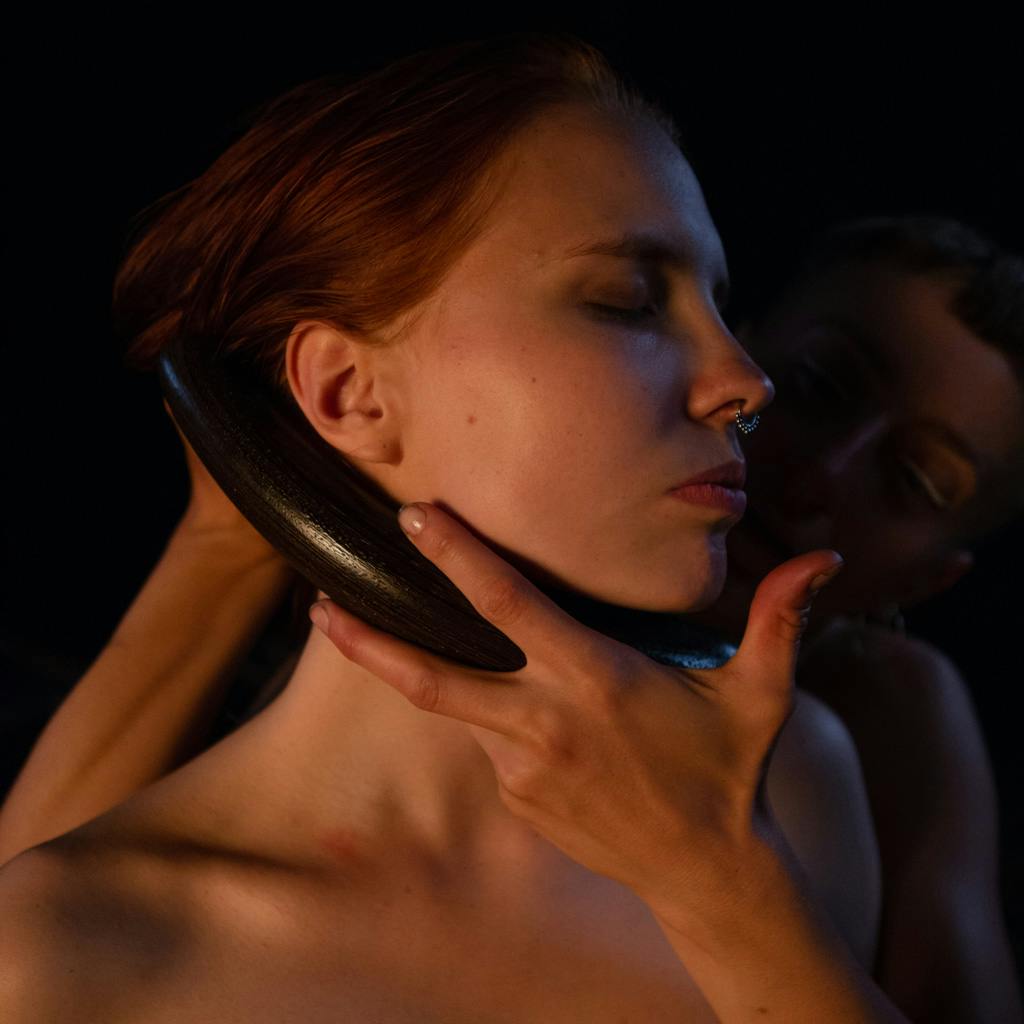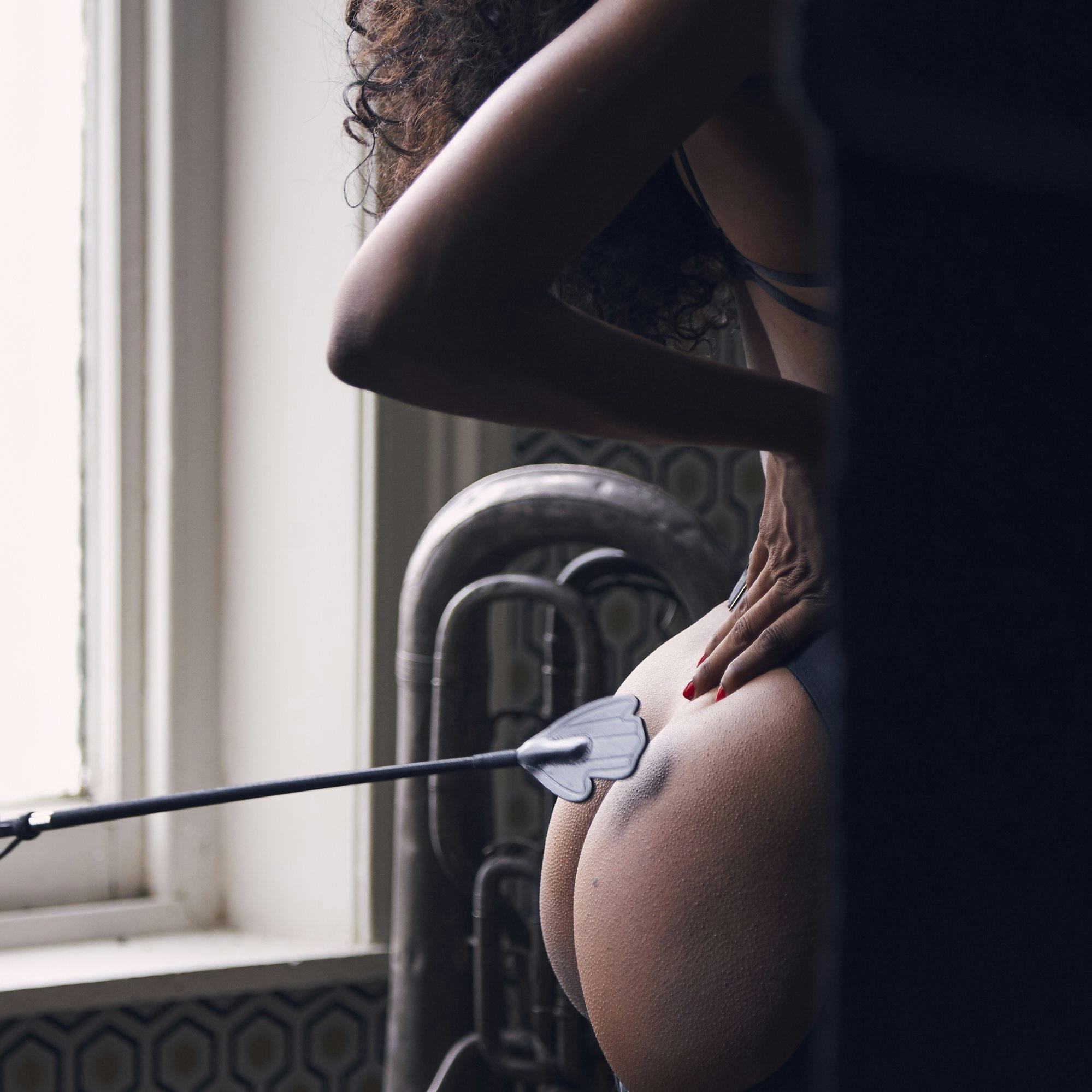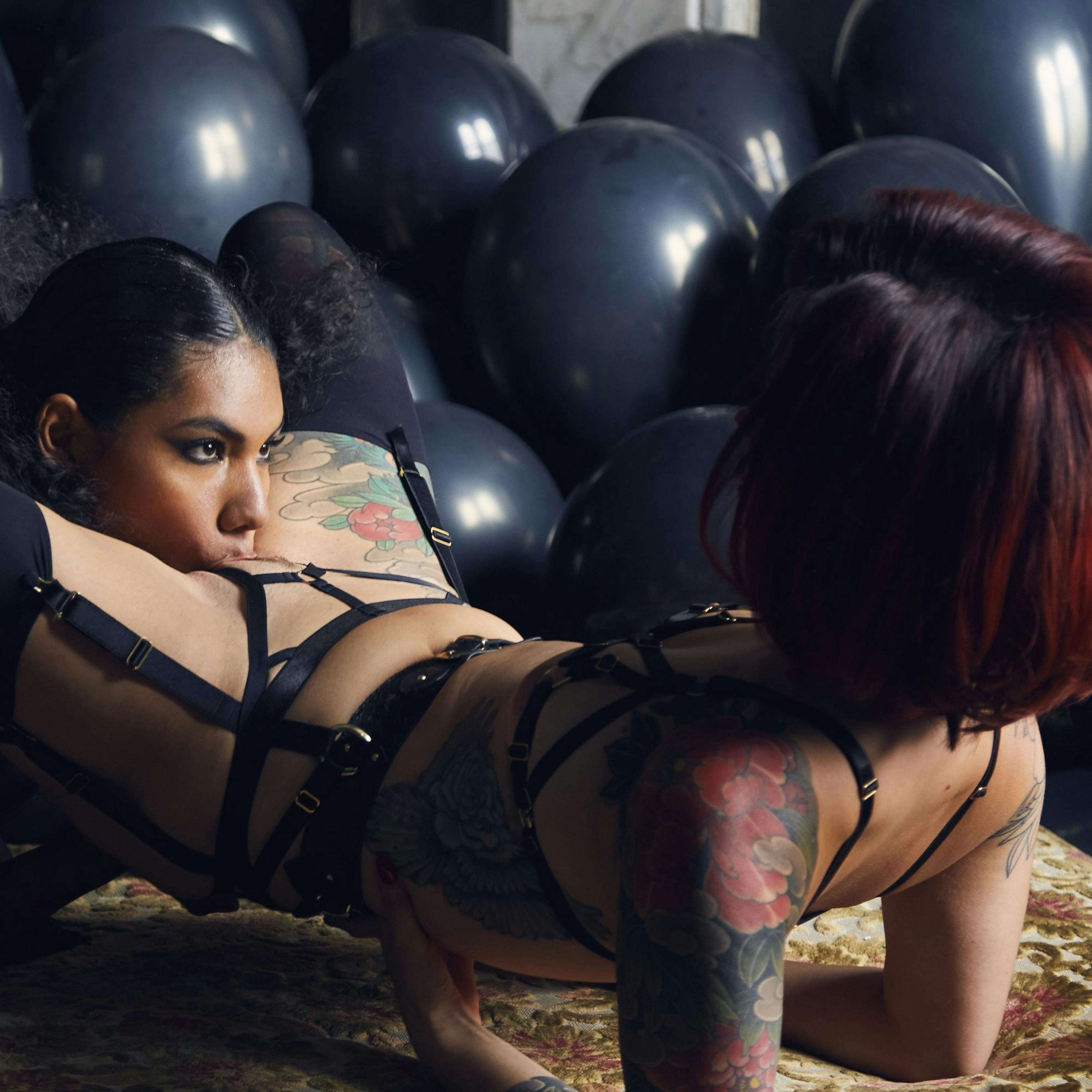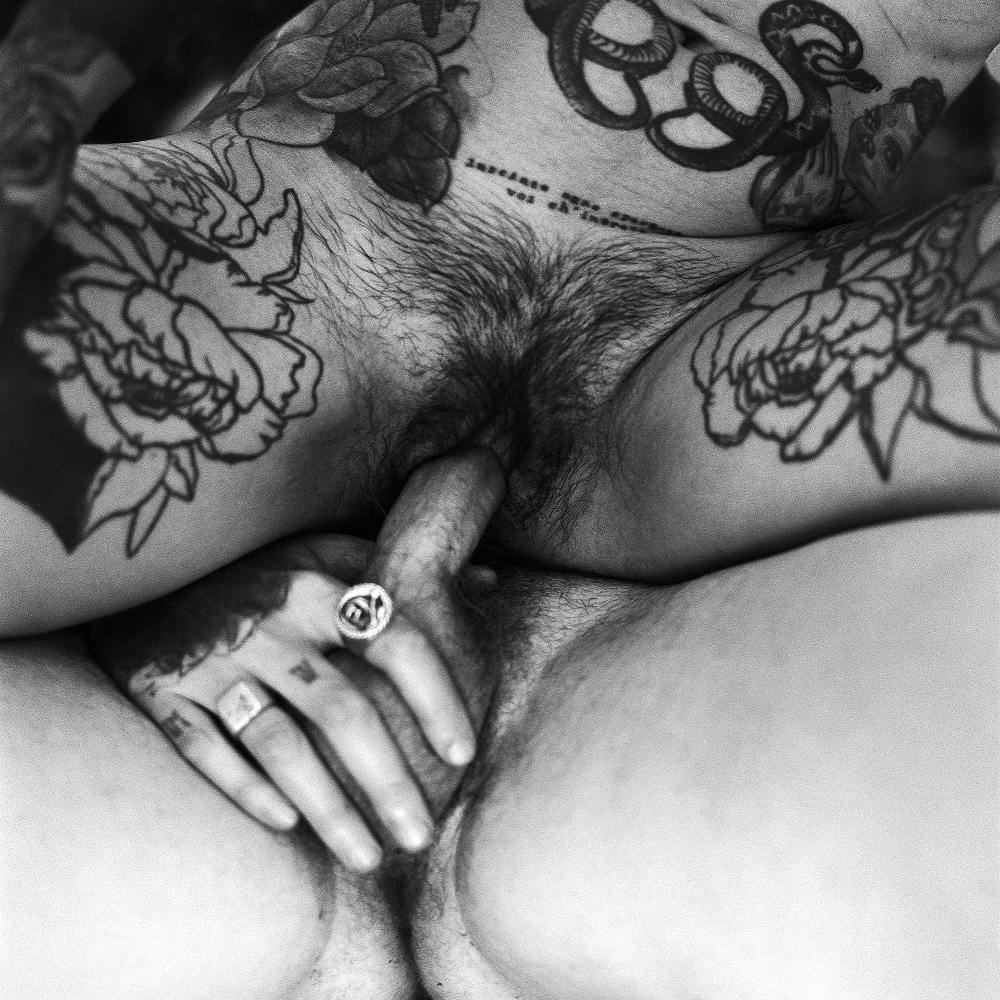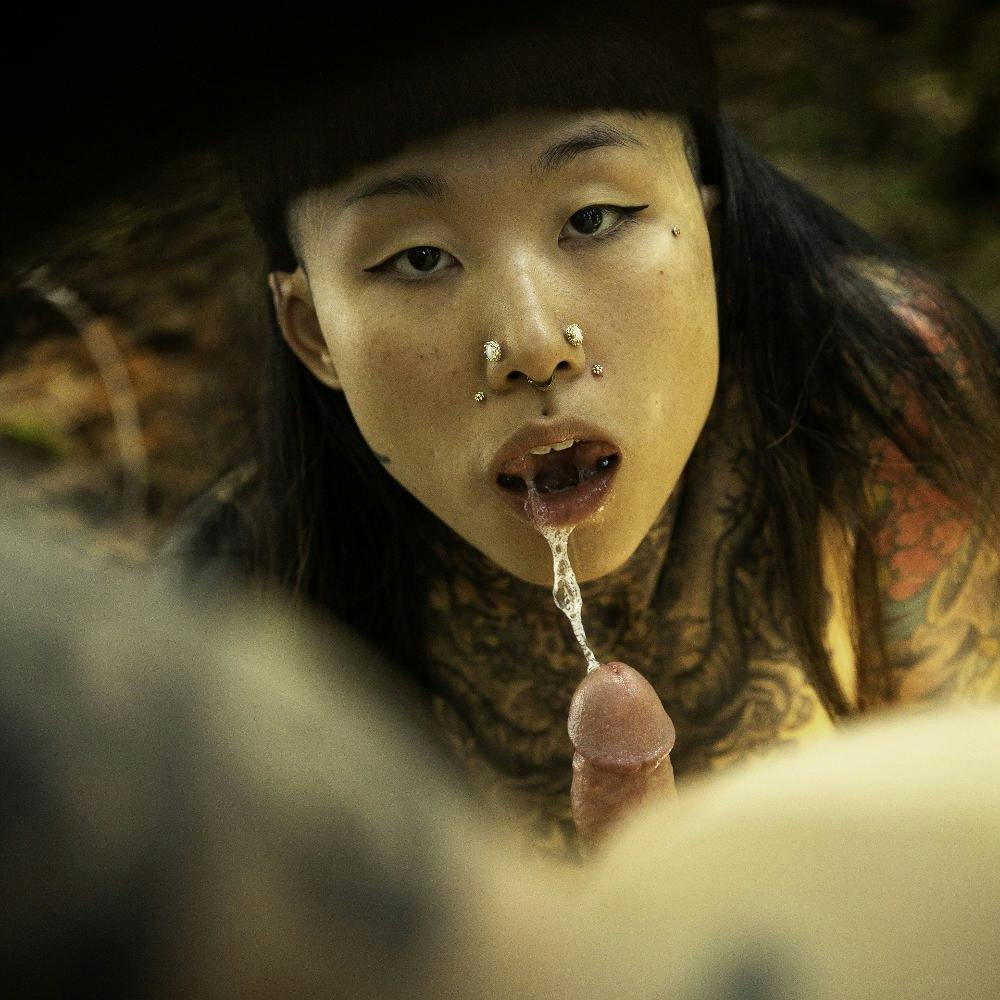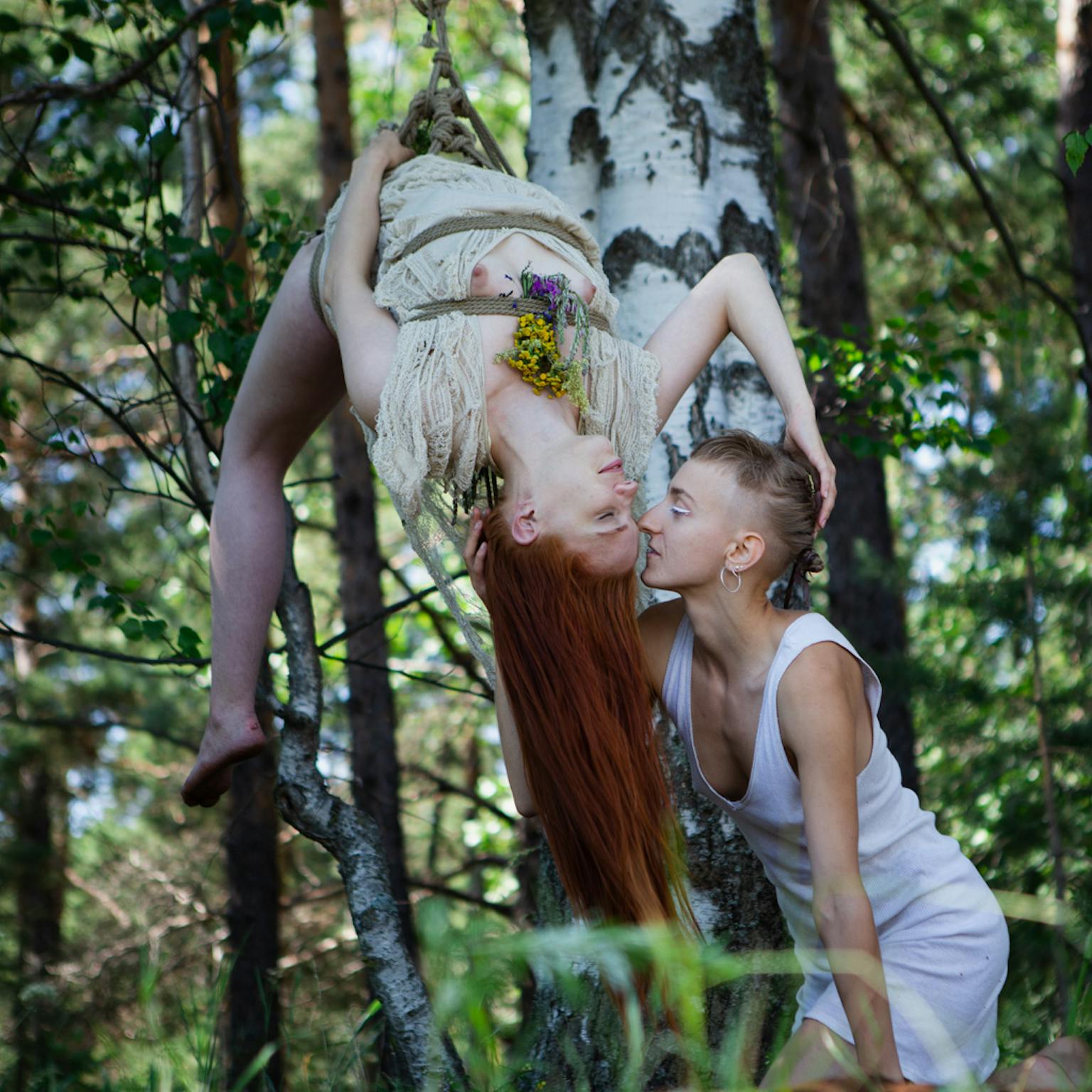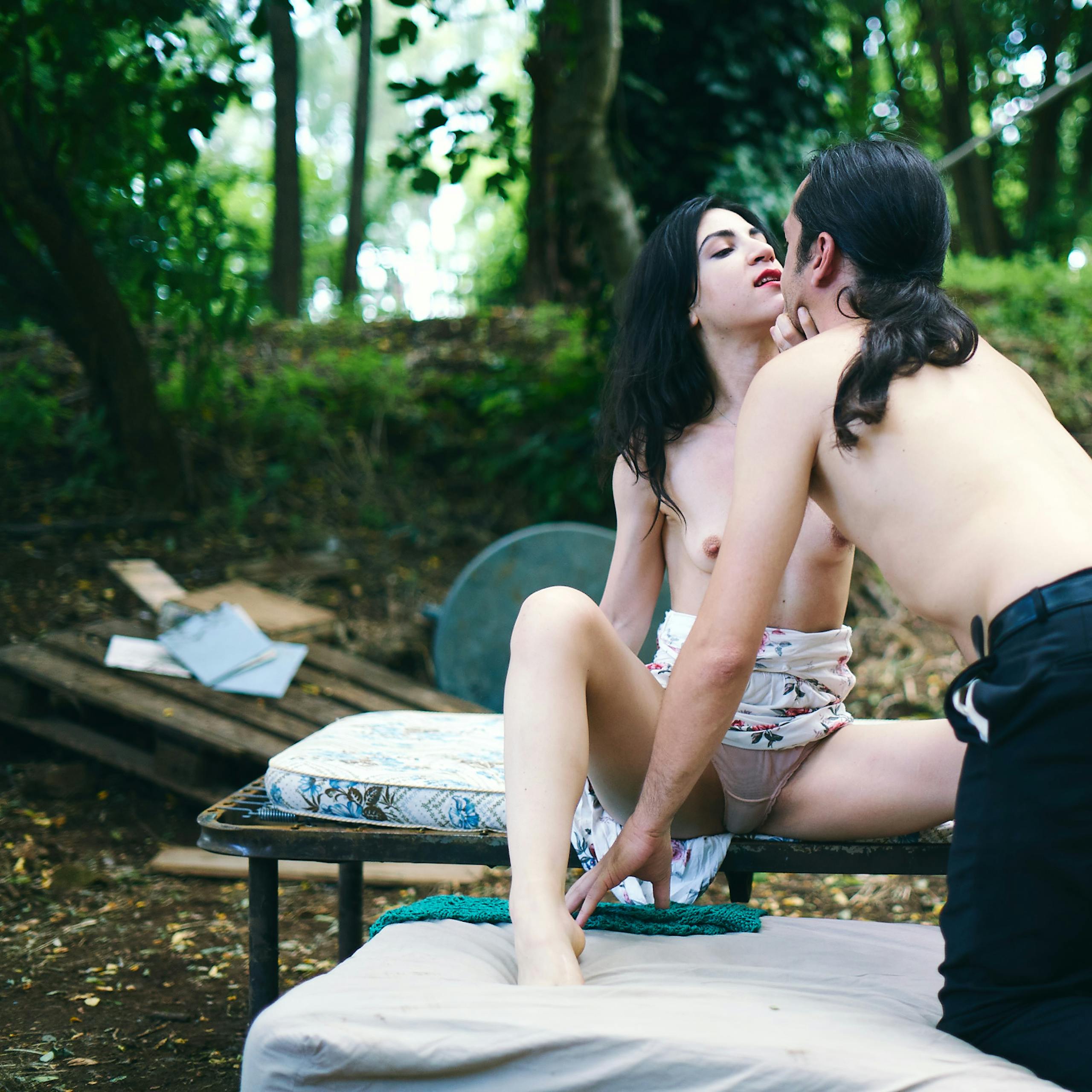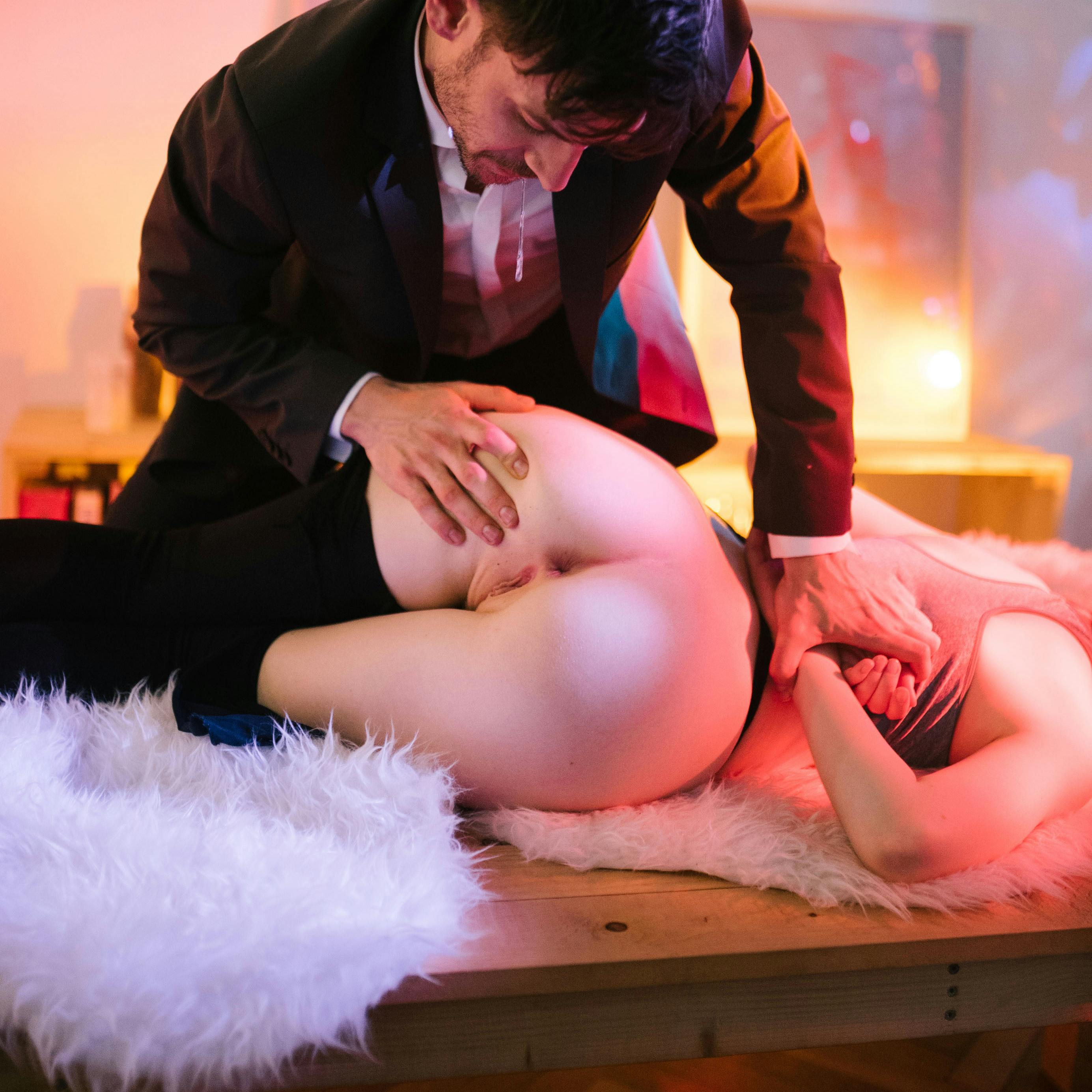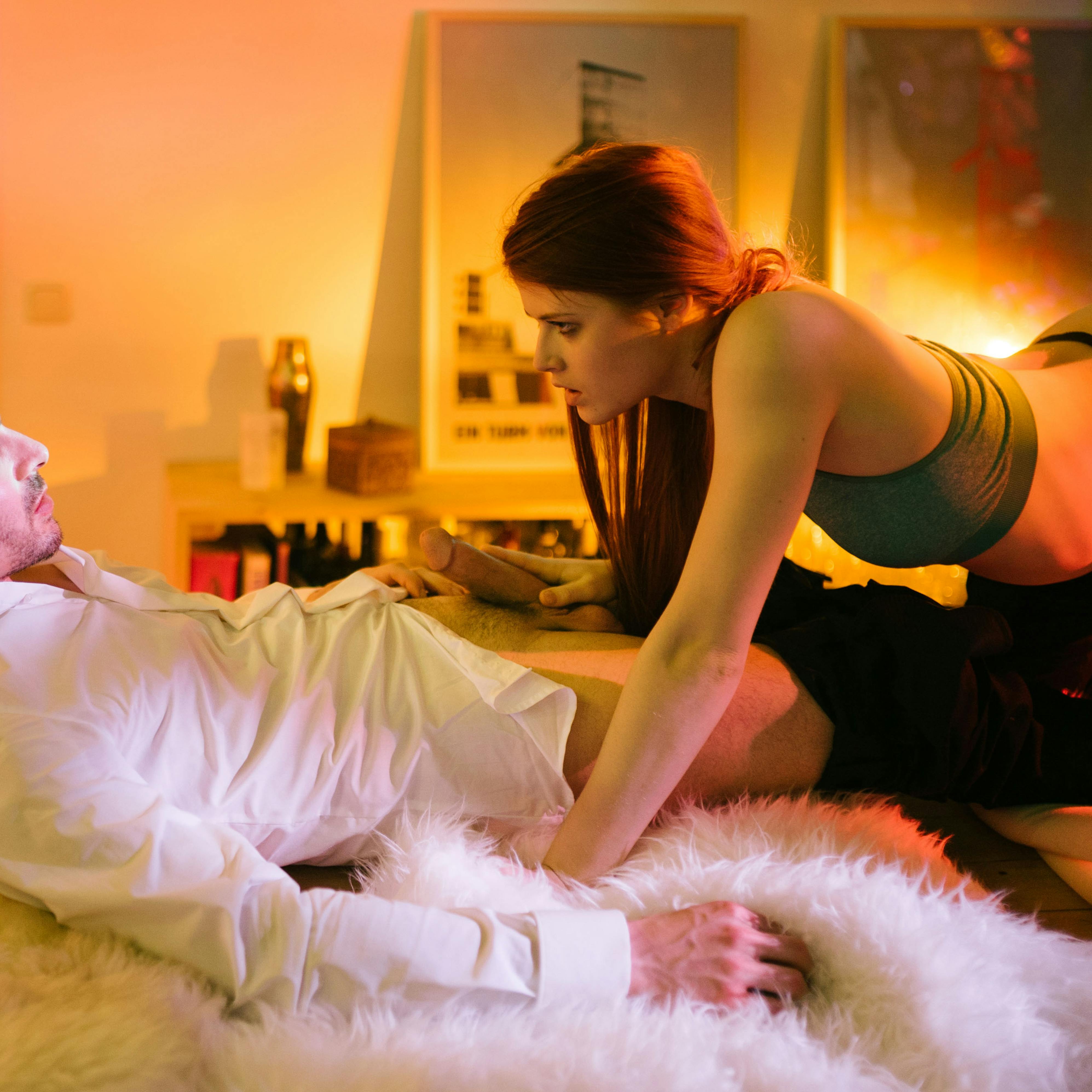 Trailer XConfessions Vol. 17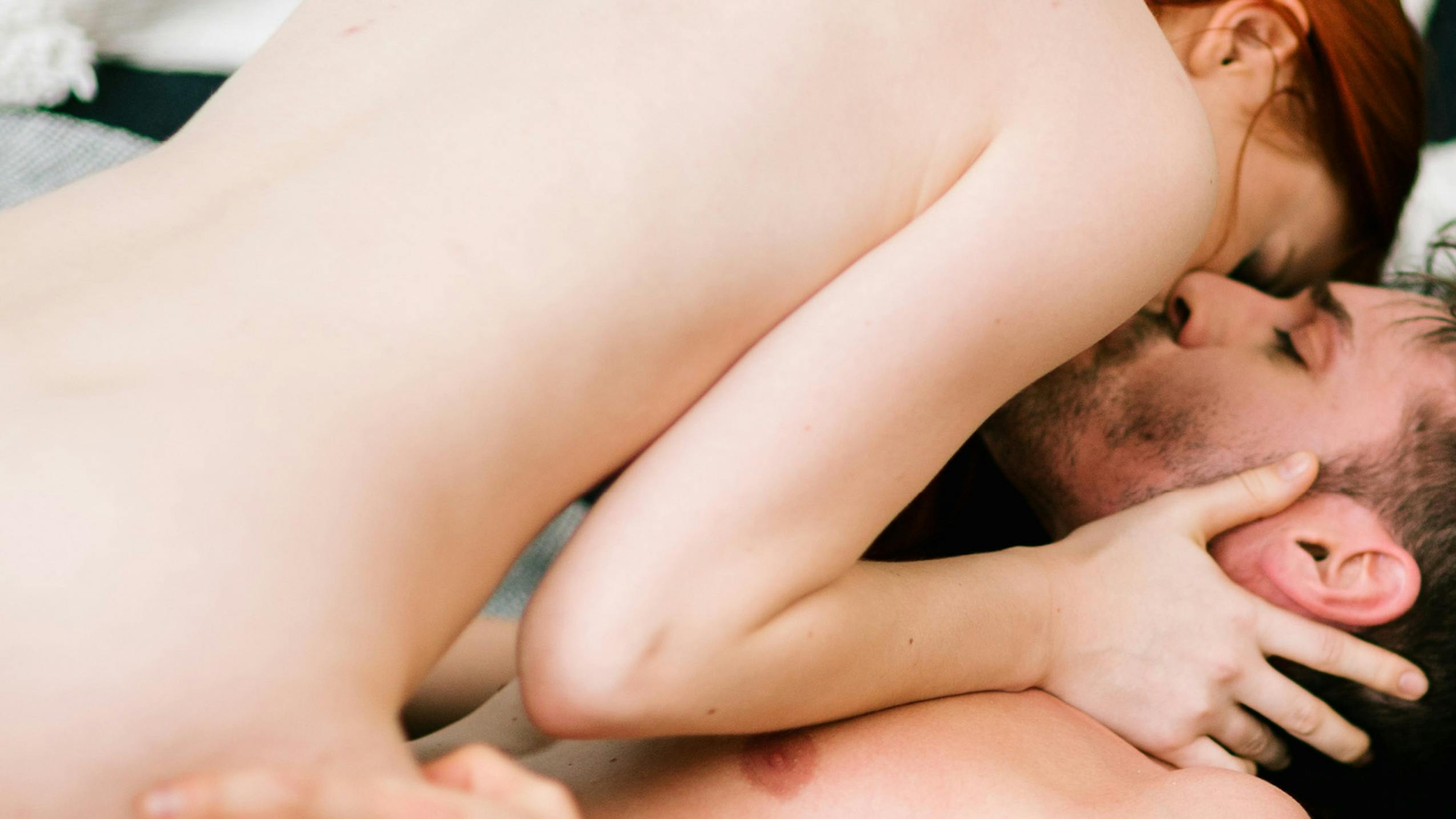 If you liked that, you'll love these...