Synopsis
XConfessions Volume 16 includes 6 movies from the award winning XConfessions series all in one digital download. And on top of that, one of the shorts is an unseen exclusive! Everything from r...
Read more about XConfessions Vol. 16
Features
Year: 2018 | Length 01:44:32
Director: Erika Lust
Cast: Bel Gris , Gabe Tonic , Marc Morato , Jay Smooth , Maria Agrado , Nat Portnoy , Heidi Priestess , Tourma Selene , Romeo , Kaya Lin , Viktor Belmont , Annie & John Campbell
Trends: Trans, Mature, Oral Sex, Threesome, Romantic, Heterosexual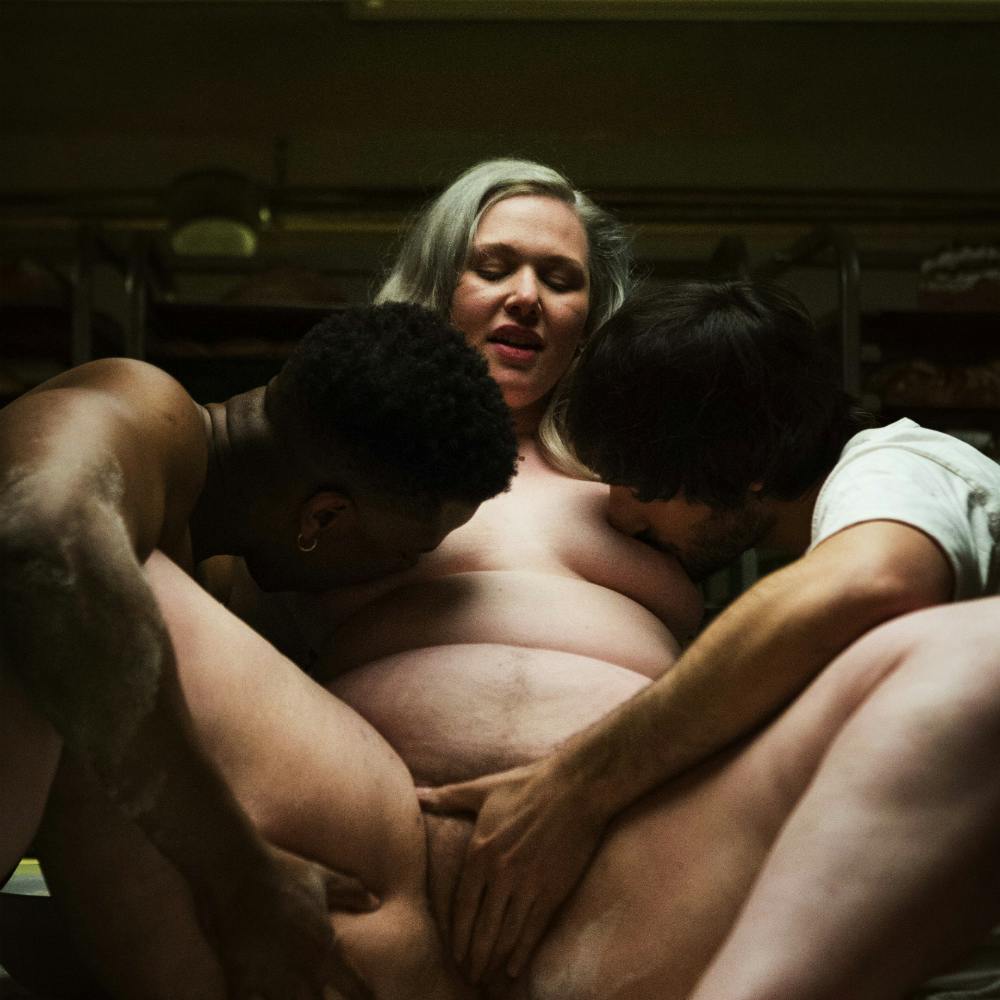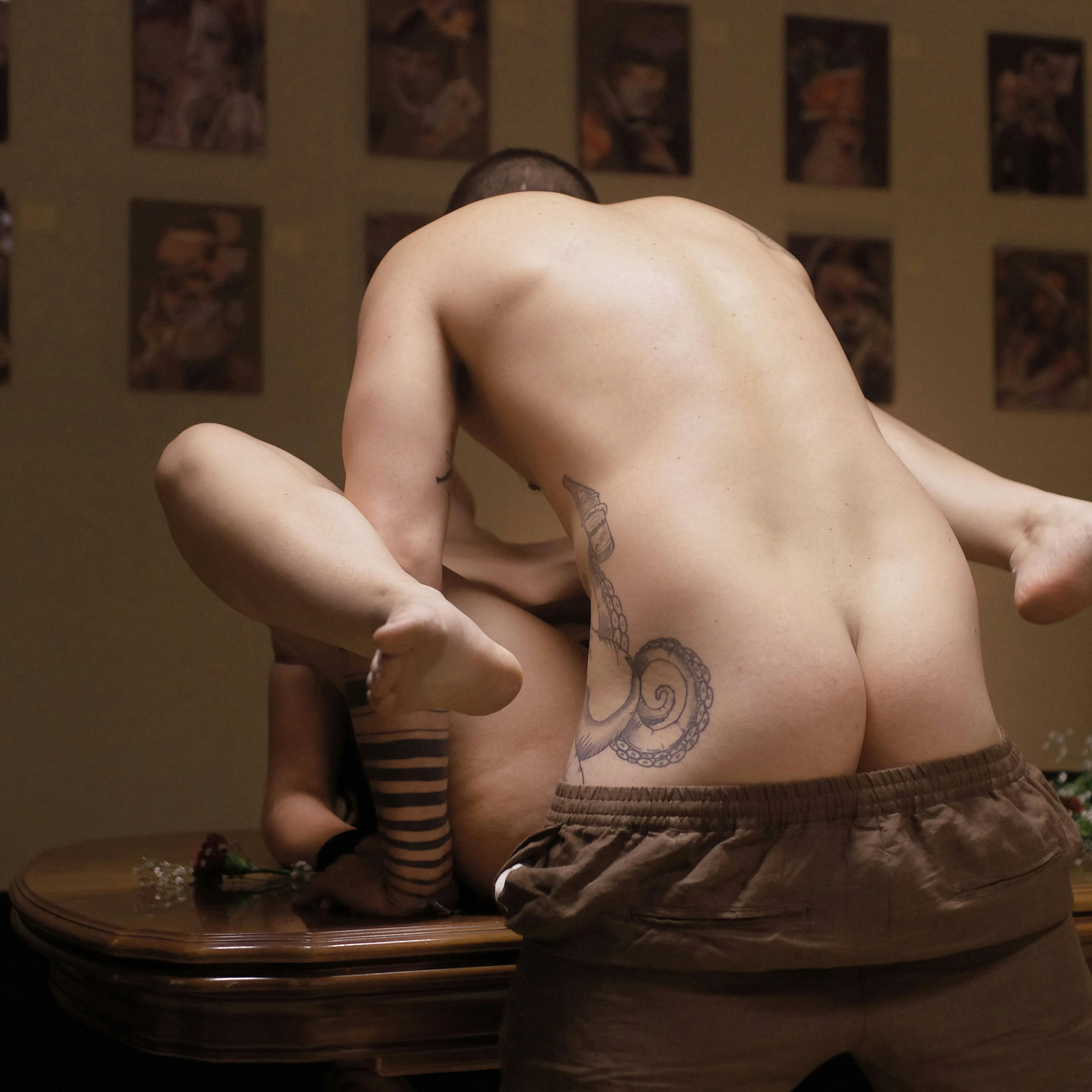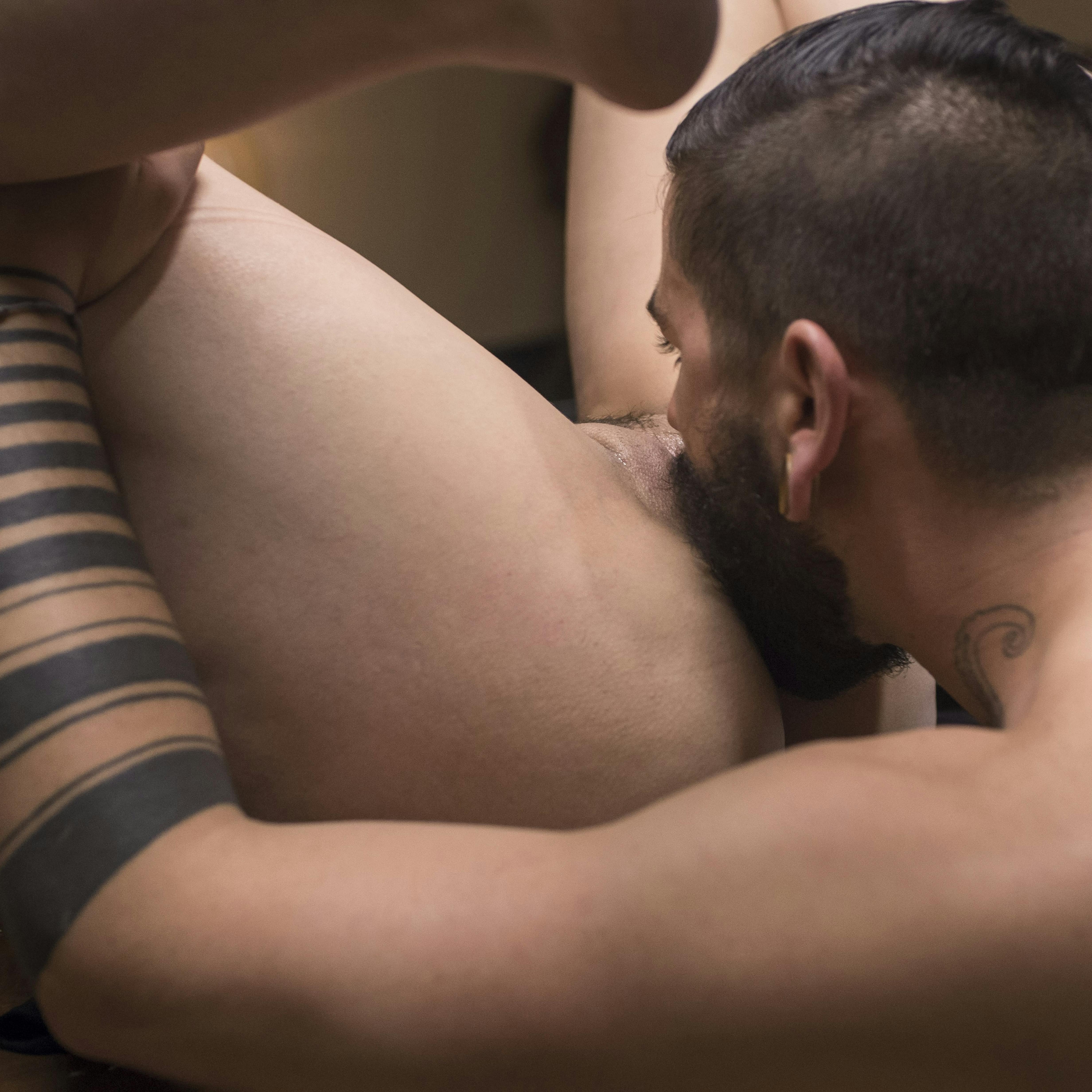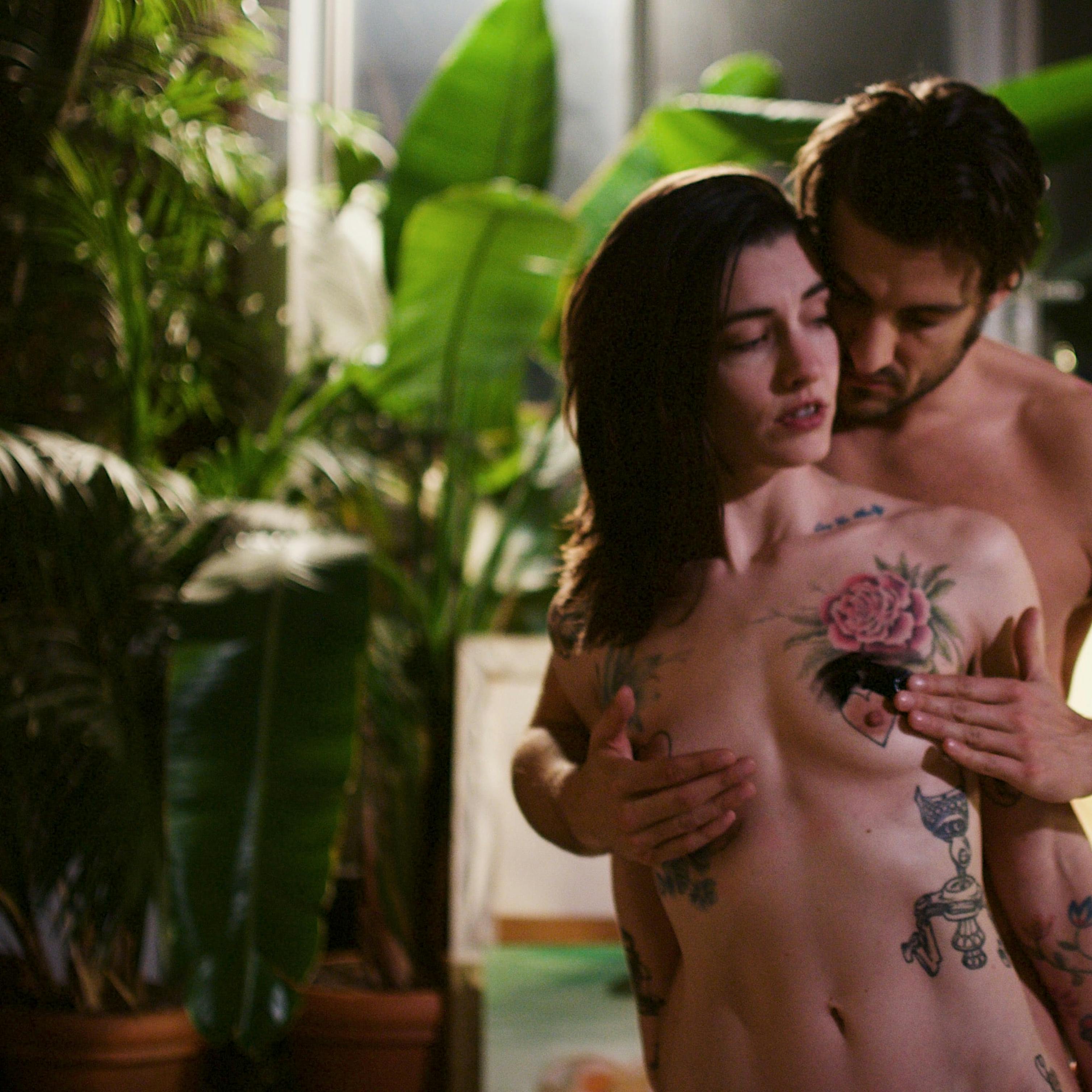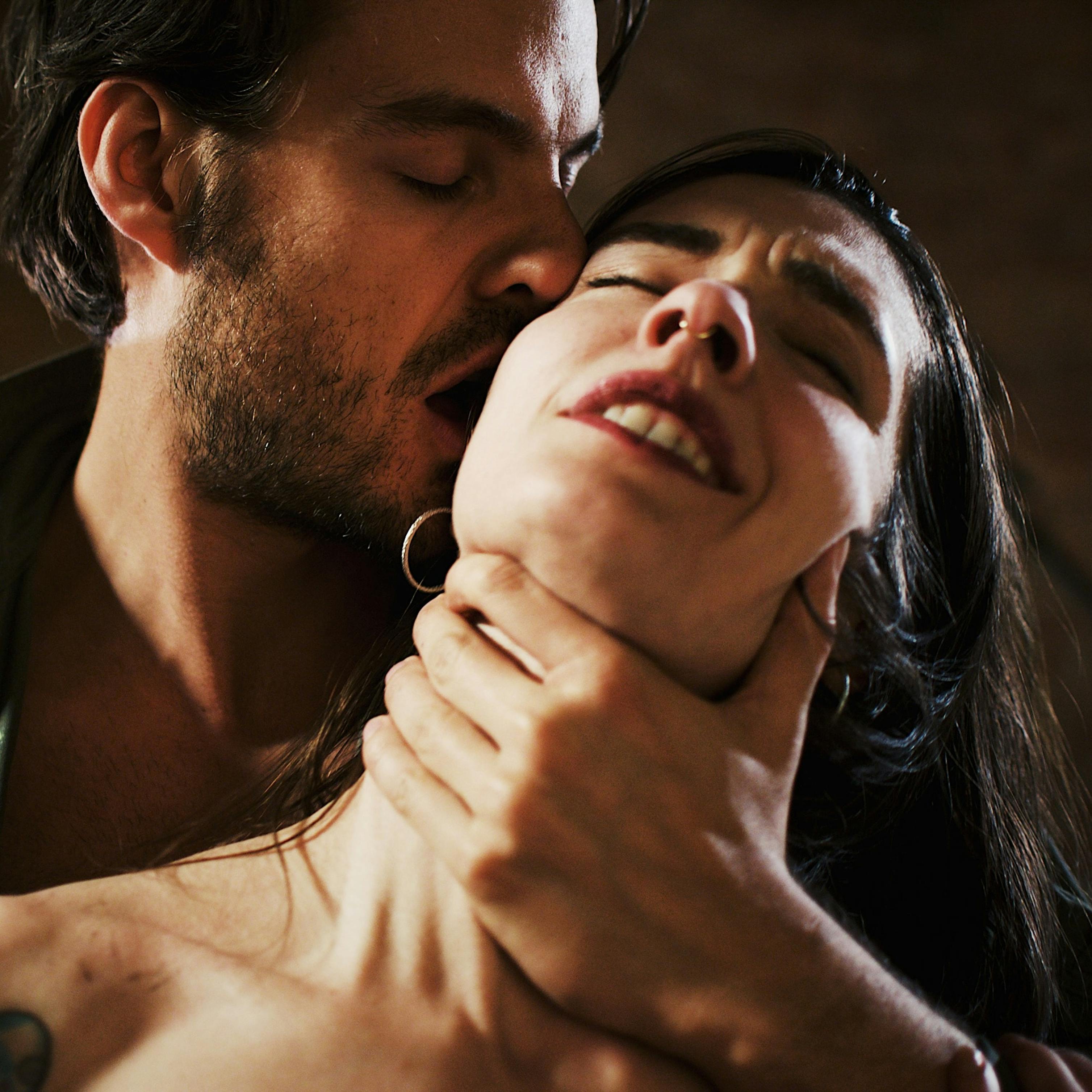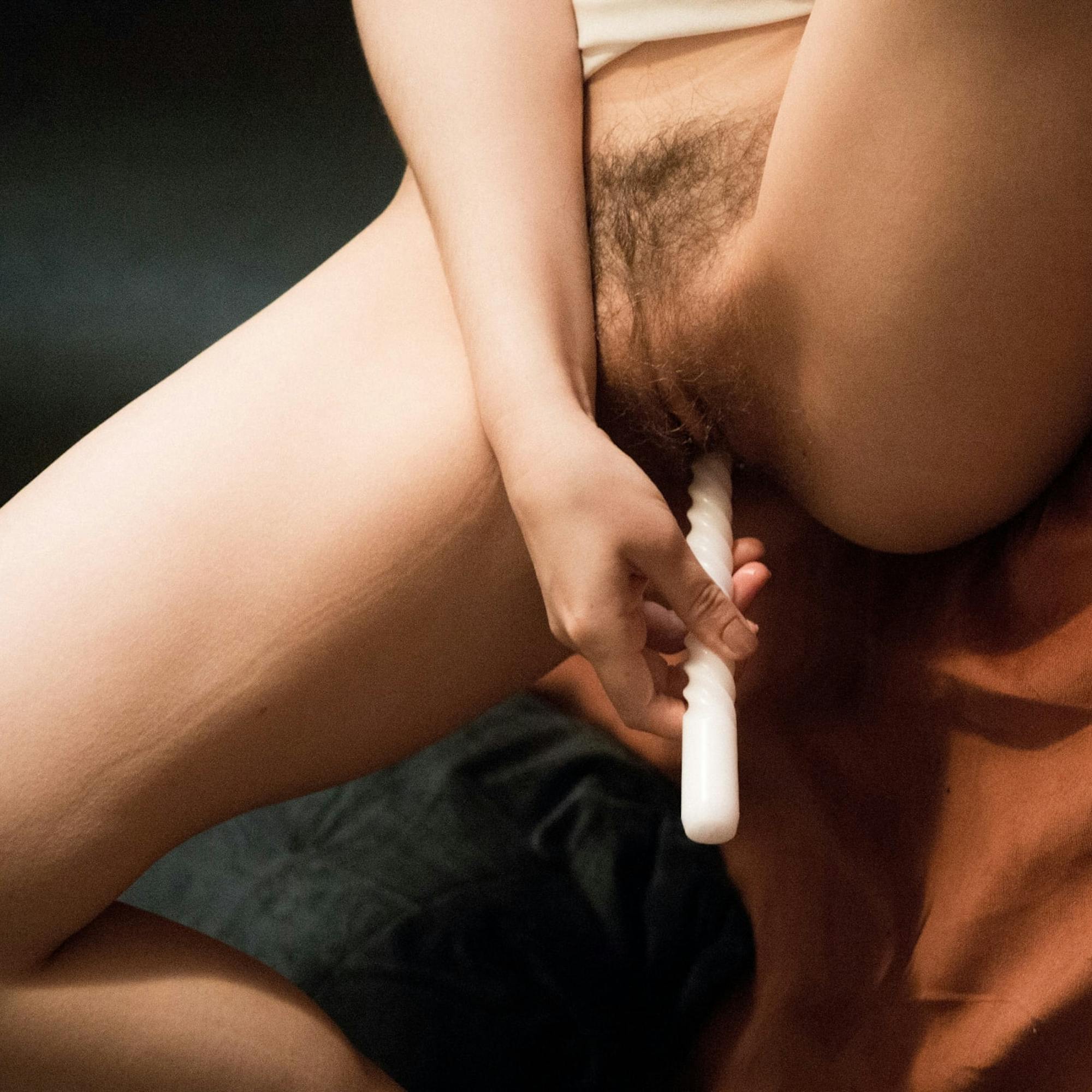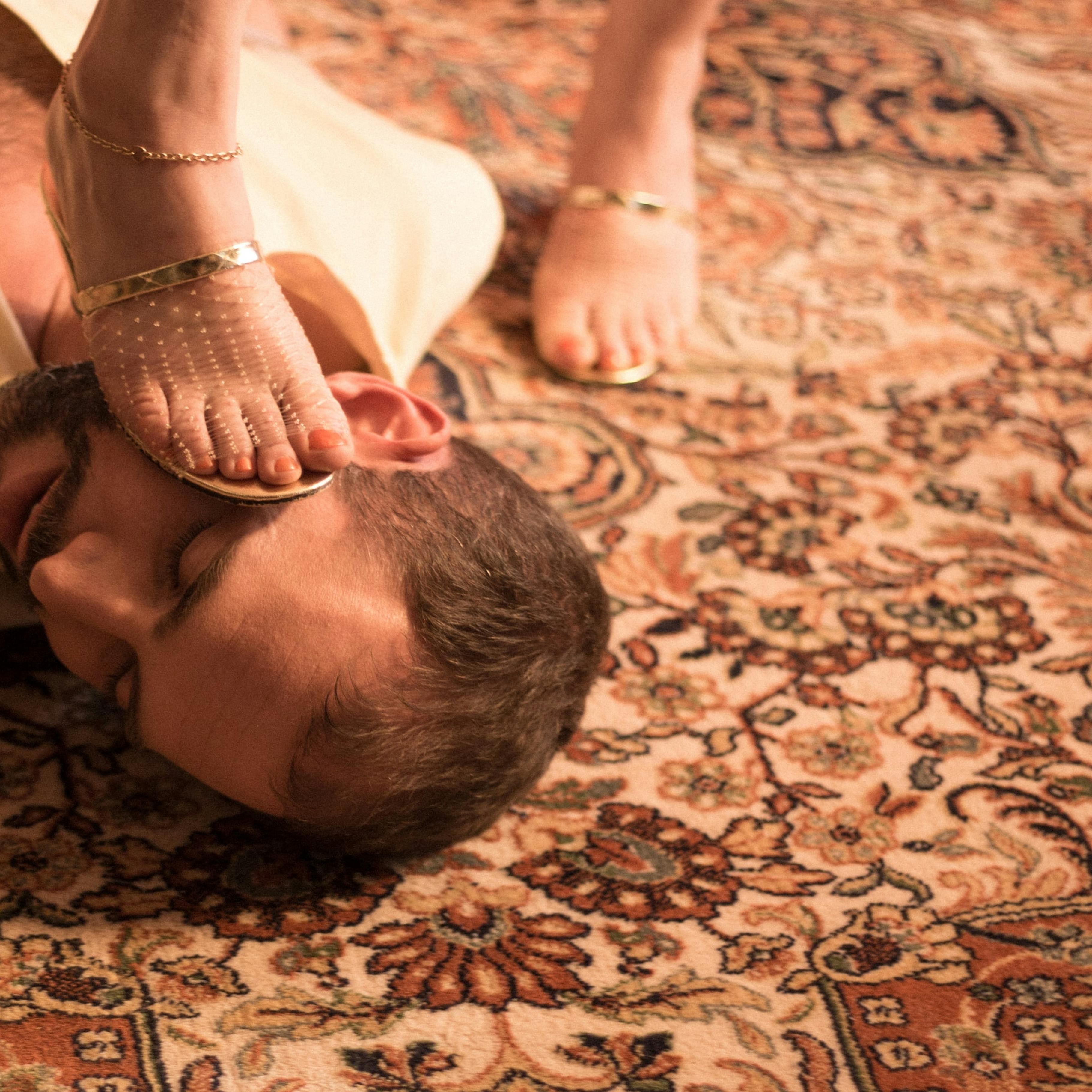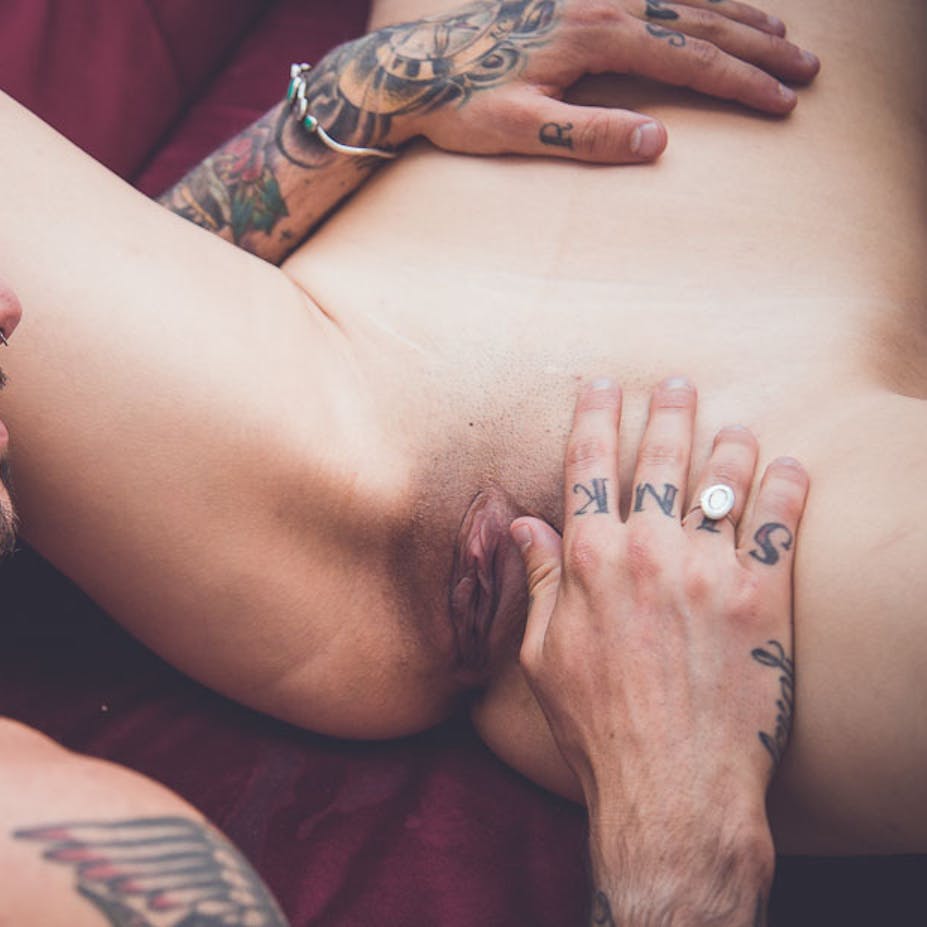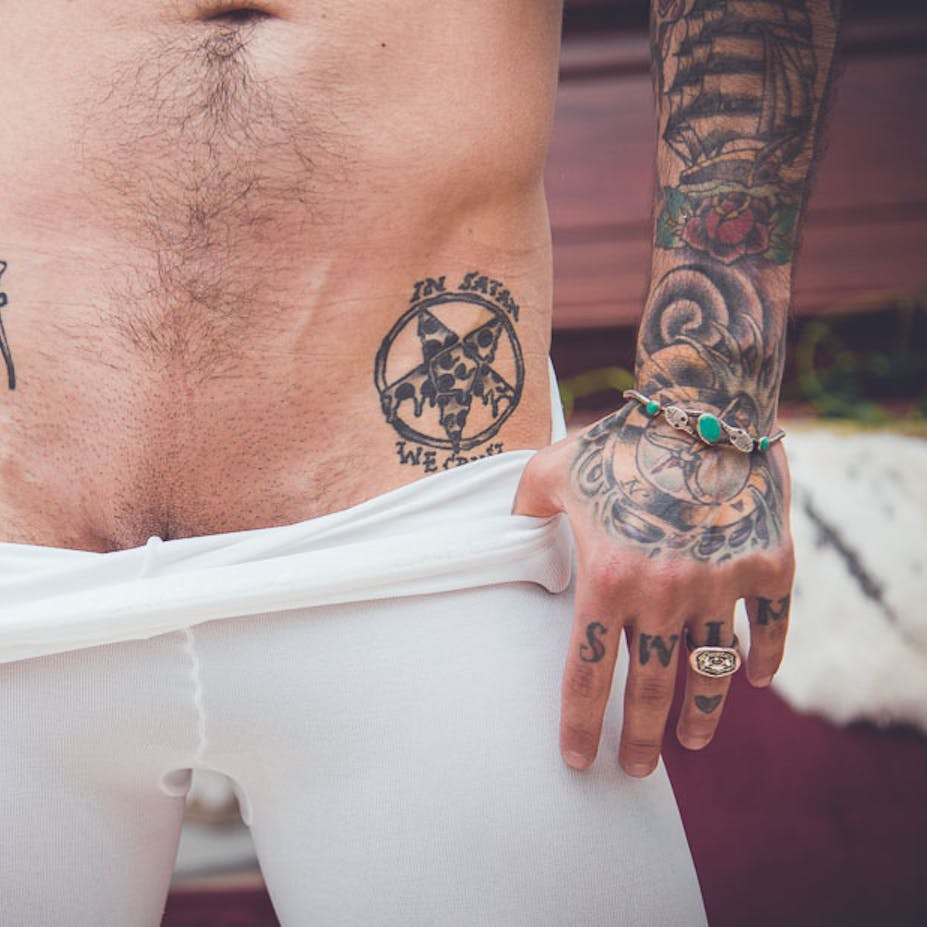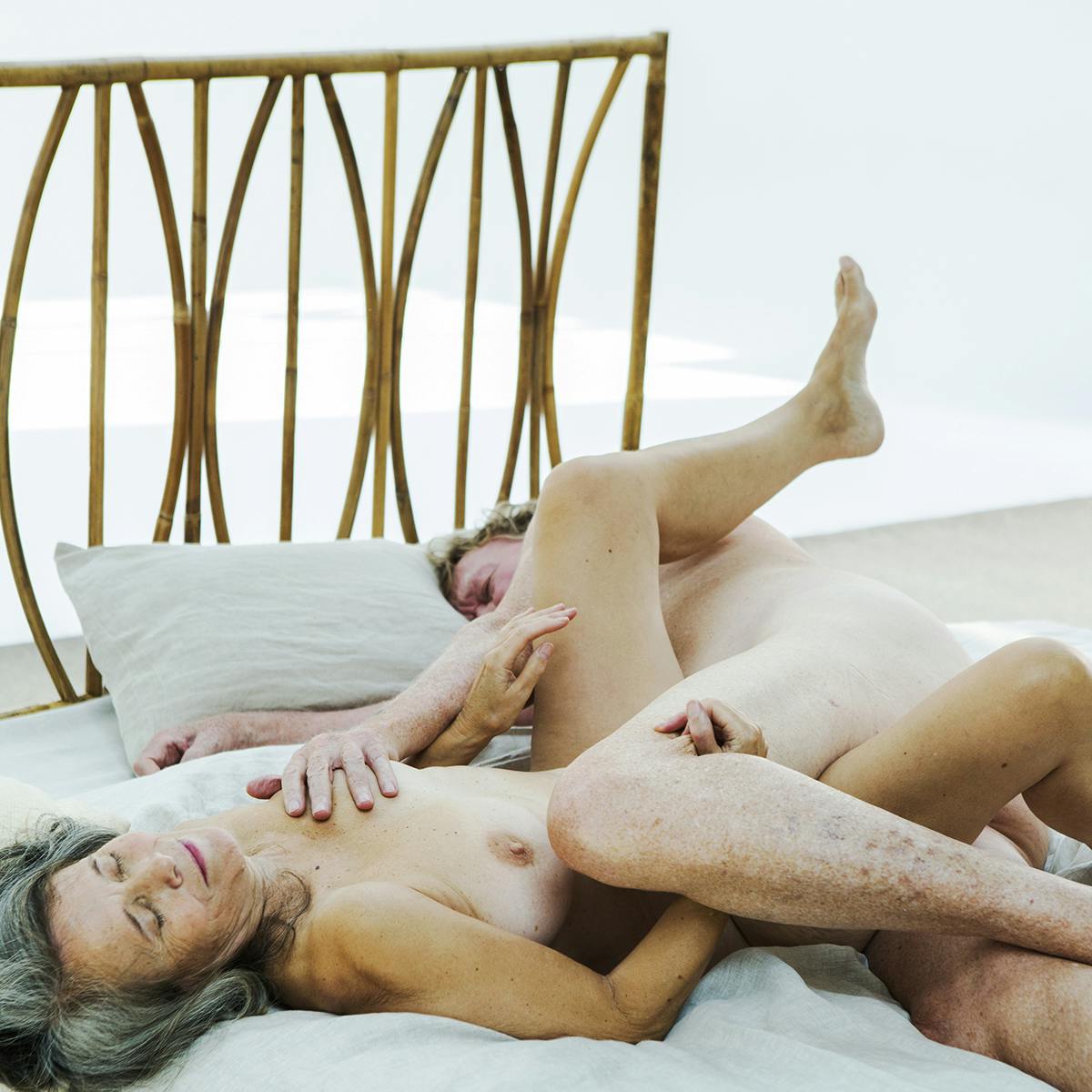 Trailer XConfessions Vol. 16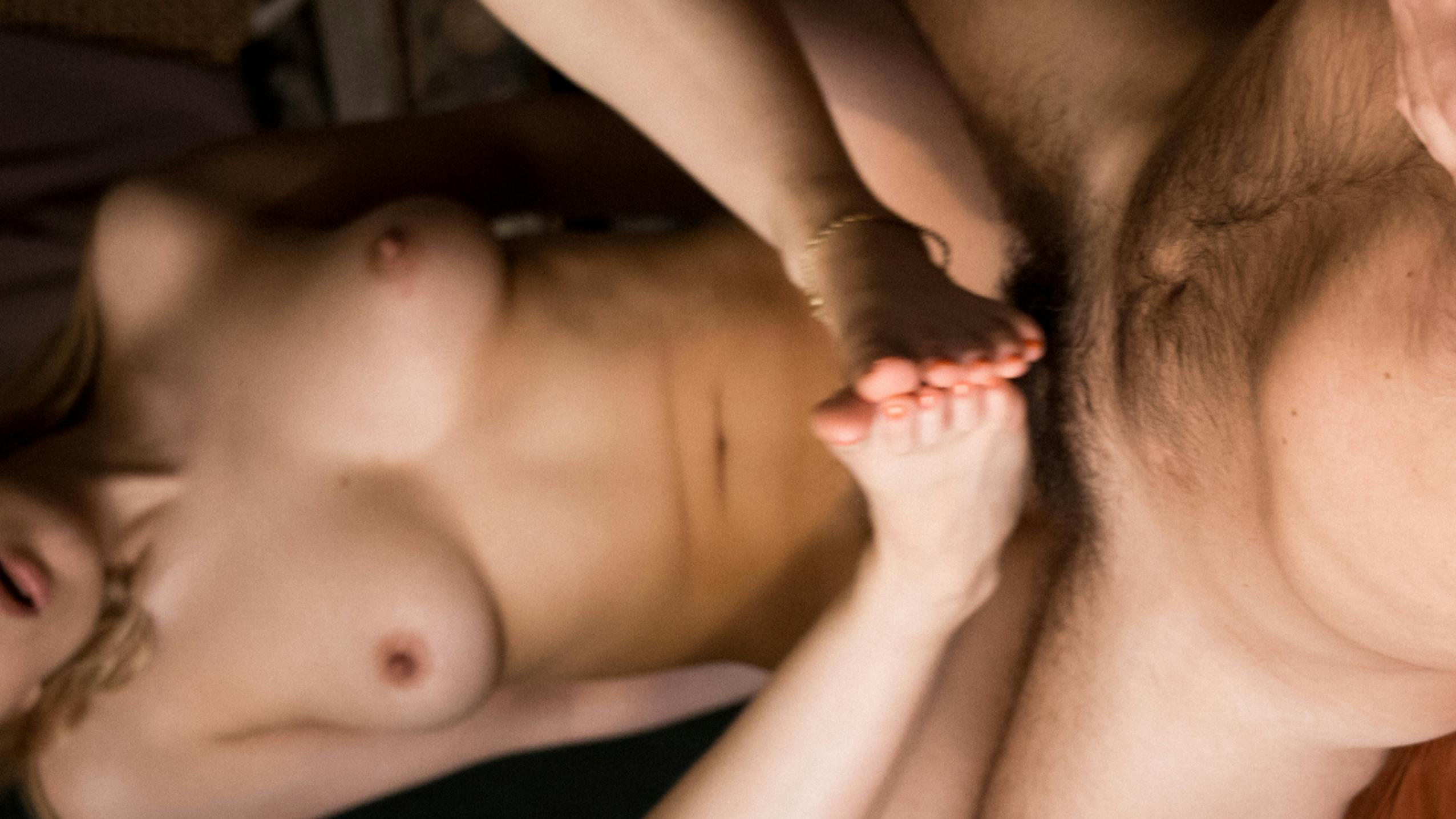 If you liked that, you'll love these...