Synopsis
Berlin is one of the sexiest and most vibrant cities in the world. Famous for its unique, sex-positive club culture, its underground art scene and historic political activism, Berlin is a city...
Read more about Lust in Berlin
Features
Year: 2018 | Length 02:28:24
Director: Erika Lust
Cast: Bishop Black , Poppy Cox , Parker Marx , Jesse Stryder , Sadie Lune , Danny Dips , Olympe de. G , Dinah Sap , Jan Ehret , Jasko Fide , Paulita Pappel , Ze Royale , Dante Dionys , Kate Marell , Christian Hengst
Trends: Lesbian, Anal, Bisexual, Groupsex, Oral Sex, Queer, XCompilations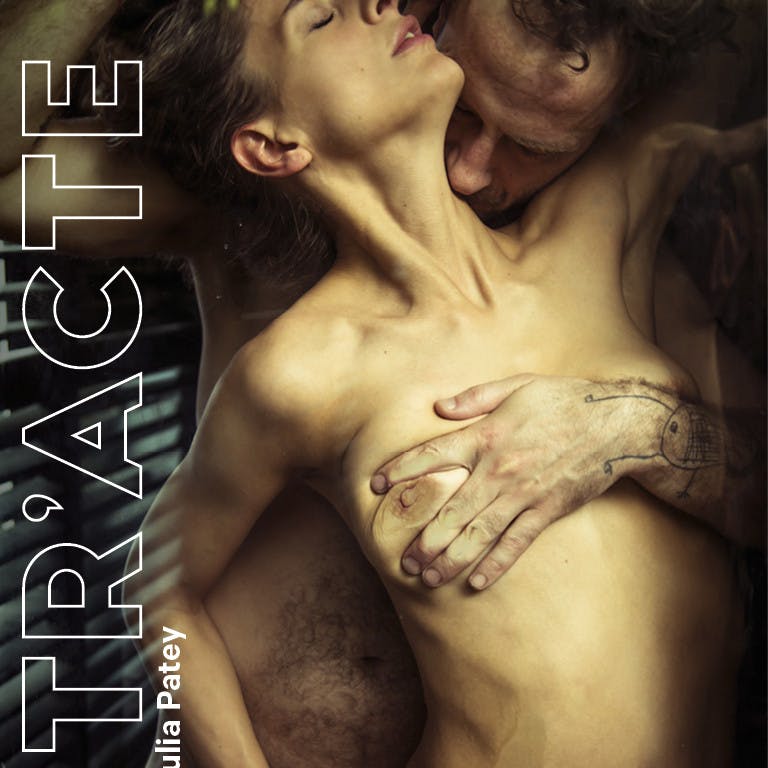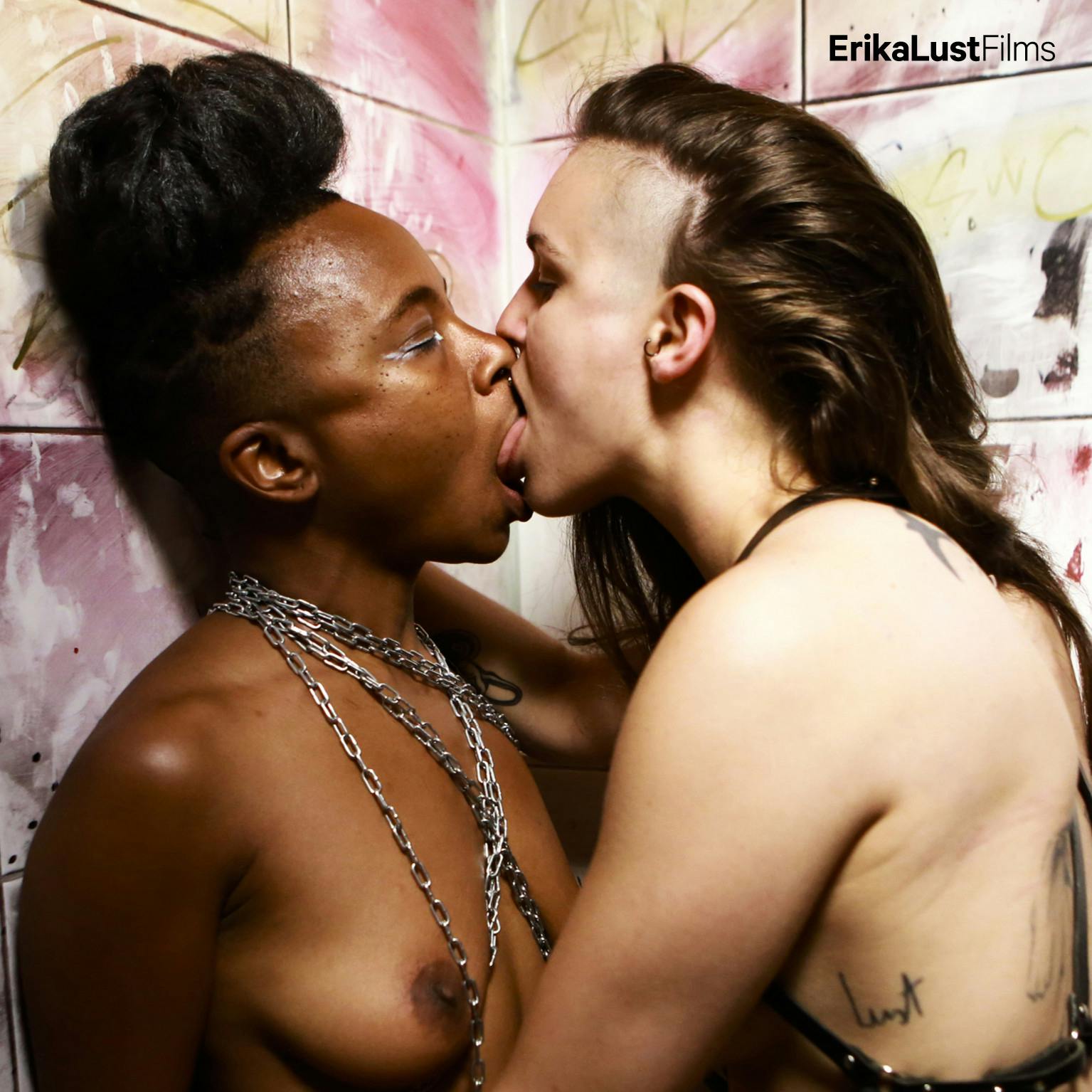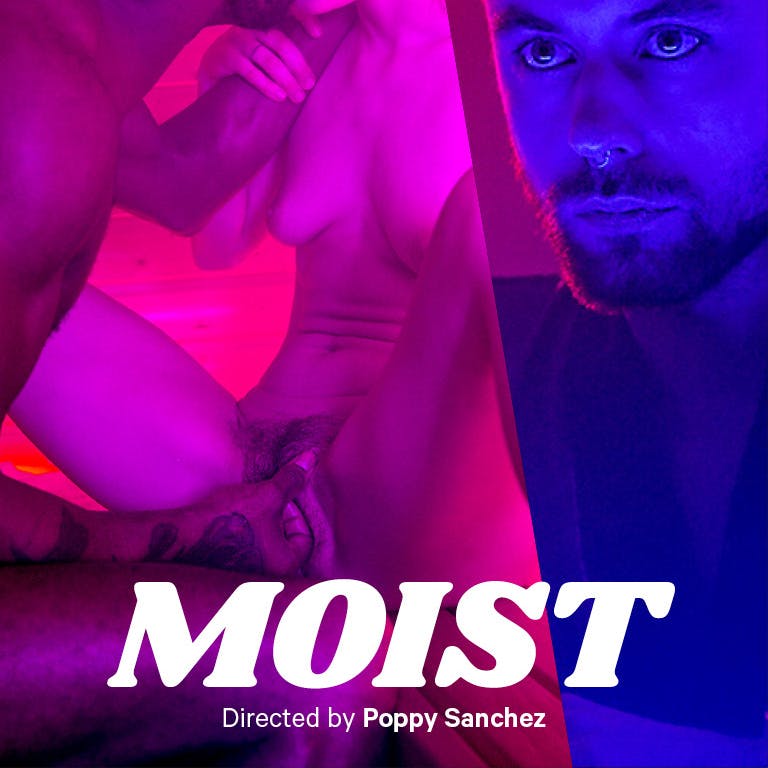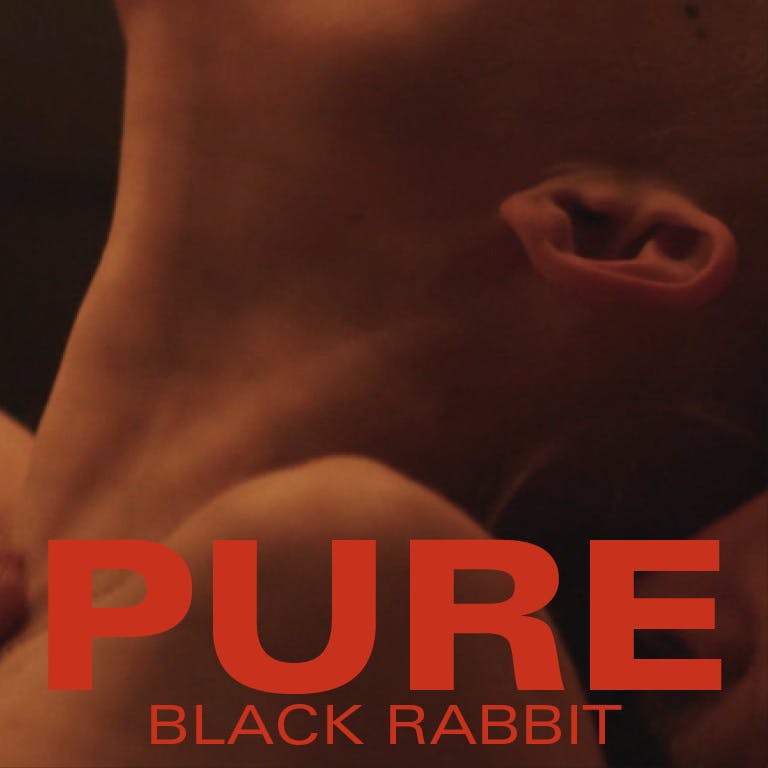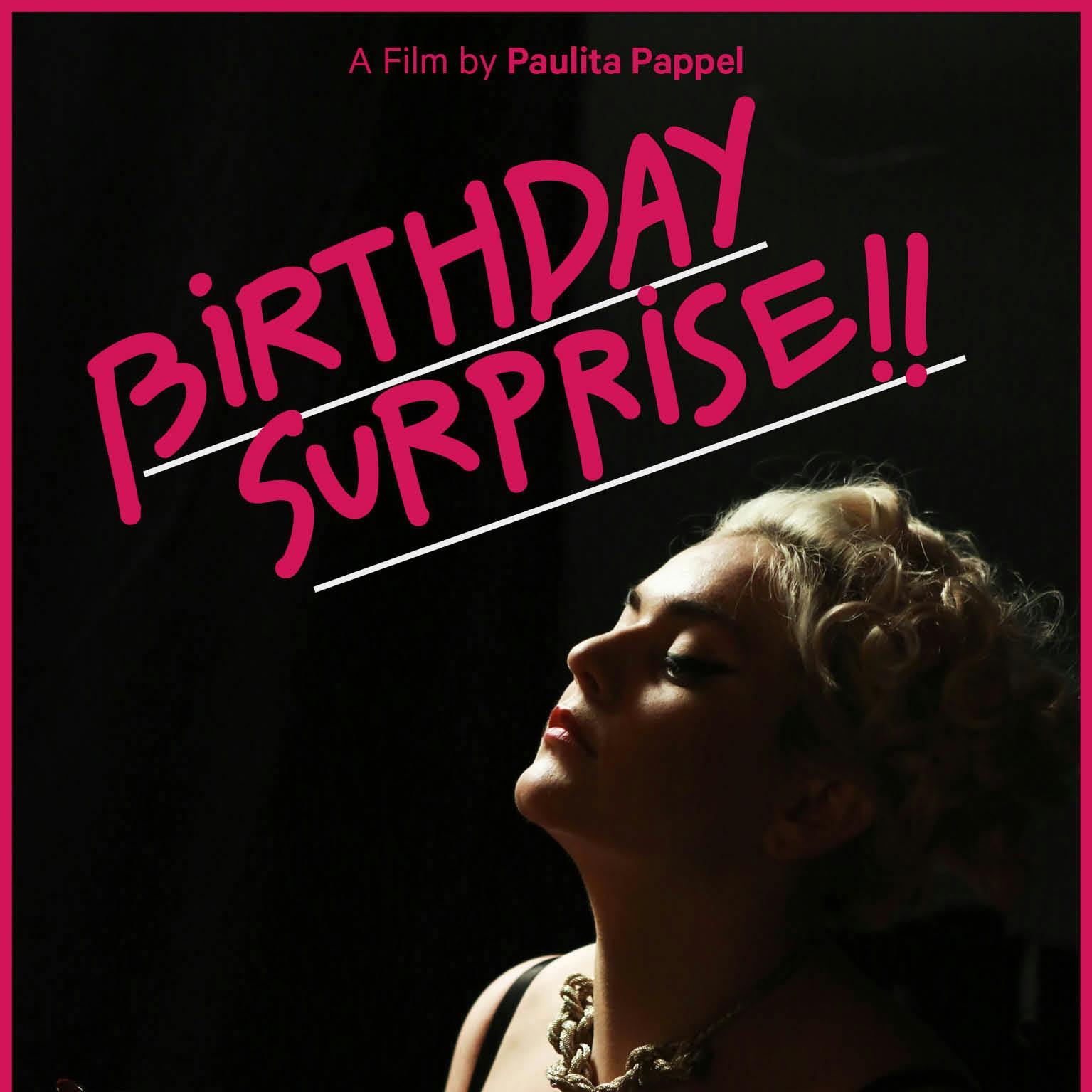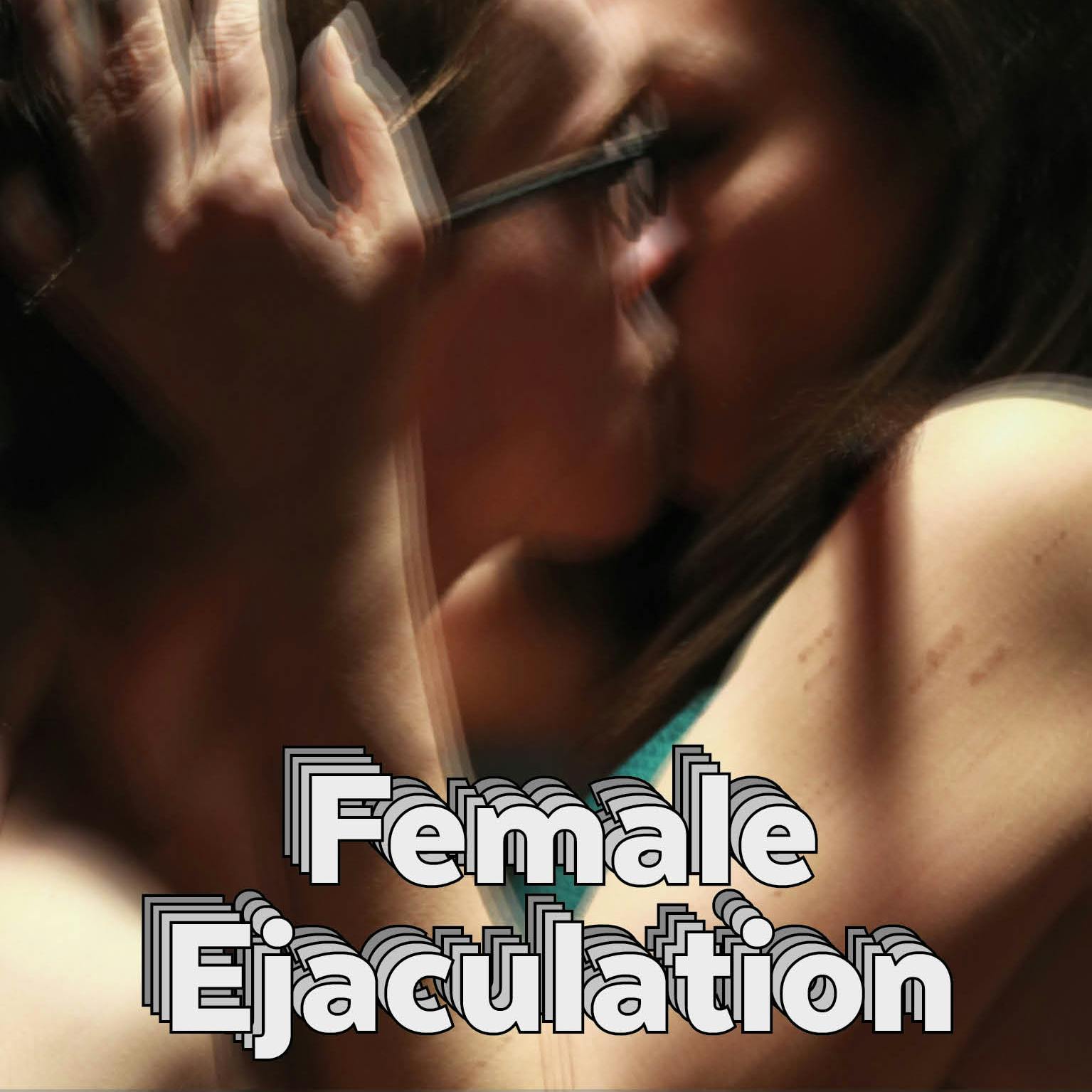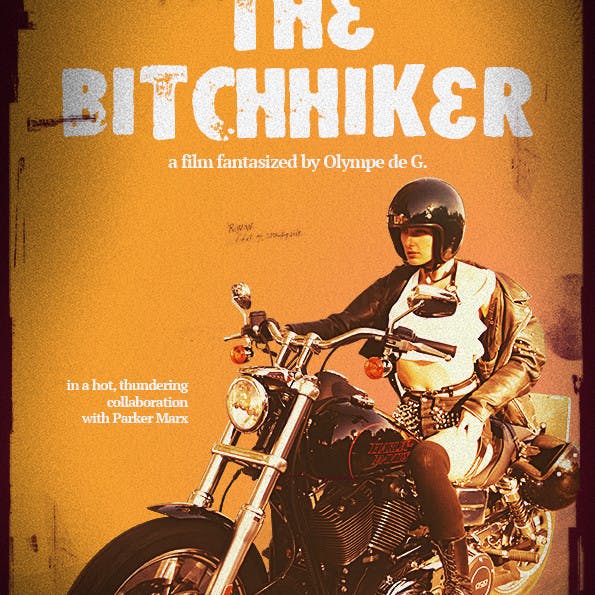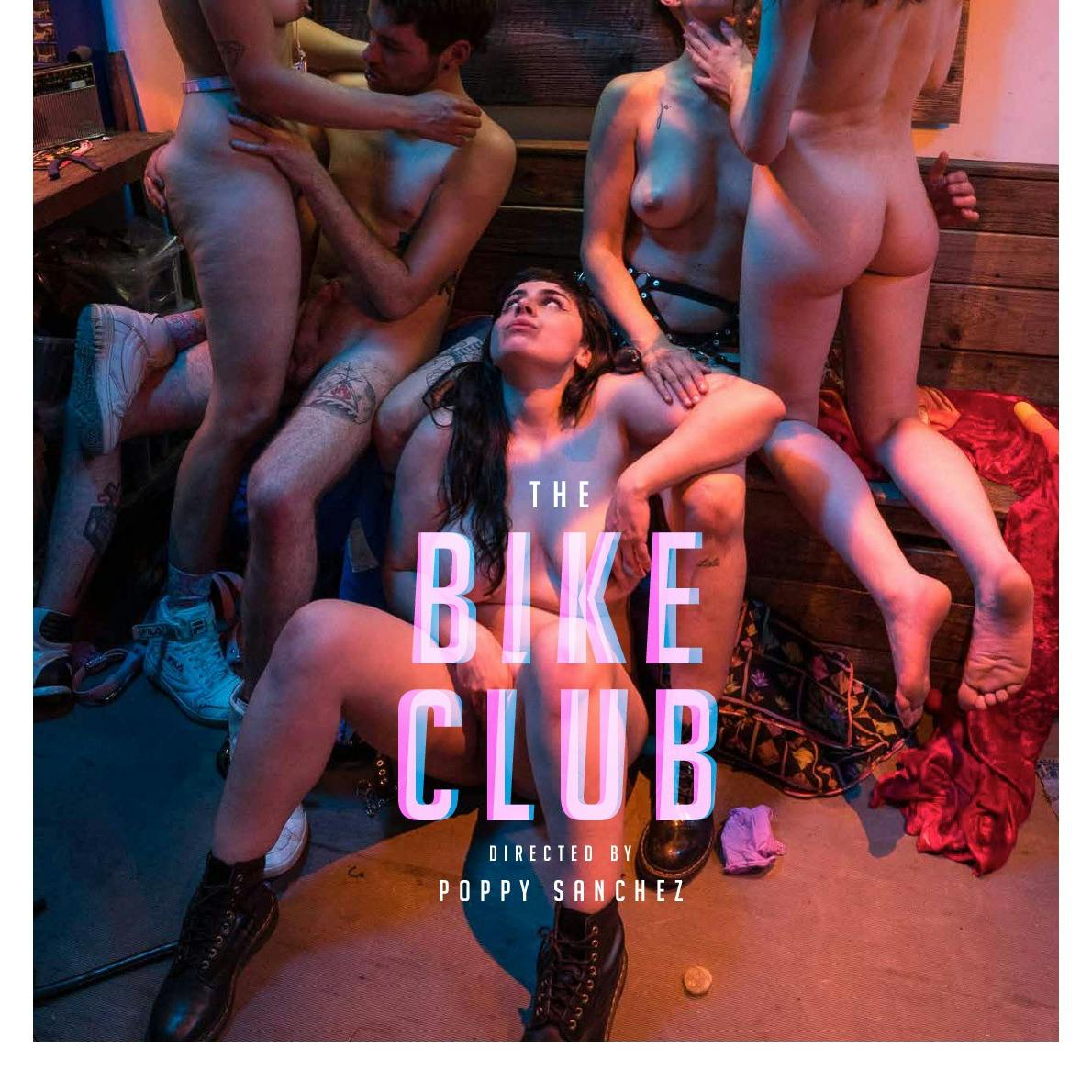 Trailer Lust in Berlin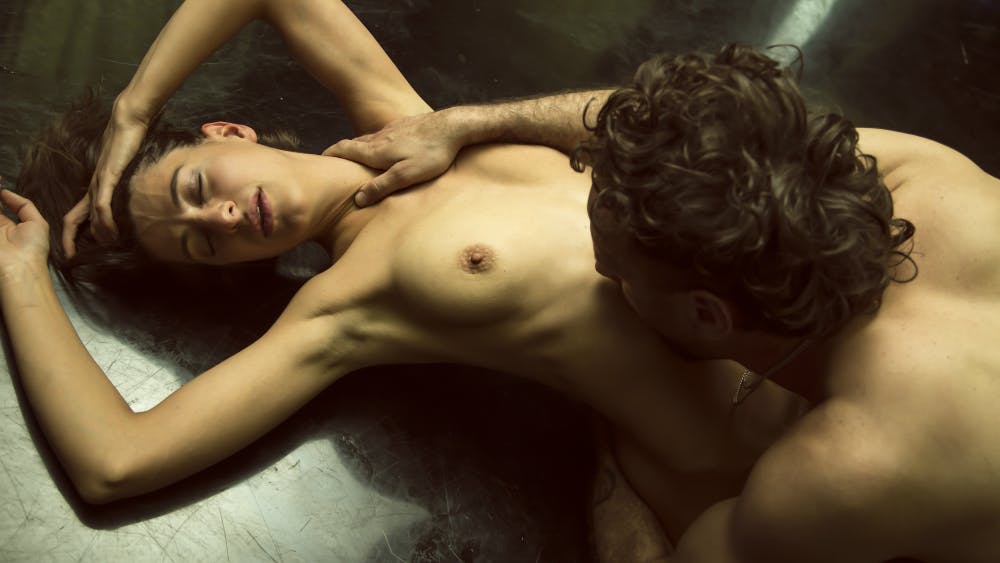 If you liked that, you'll love these...