Threesome - The Ultimate Compilation
Synopsis
Did someone say ménage à trois? This is the ultimate compilation of adult cinema dedicated to, yeah, you got it, threesomes. If you think more people, more fun, or just that three is the way t...
Read more about Threesome - The Ultimate Compilation
Features
Year: 2023 | Length 02h 59min
Director: Erika Lust
Cast: Mickey Mod , Alexa Tomás , Maximo Garcia , Bel Gris , Silvia Rubi , Bishop Black , Maria Agrado , Zoe Geovanna , Jowy & Eze , Nat Portnoy , Alexa & Joel Tomás , Heidi Priestess , Paulita Pappel , Cara Vega , Valentin Braun , Master Aaron , Louise Swell , Luna Silver , Tommy Cabrio , Baby Nicols , Gany Meat , Puck Ellington , Glitz Berlin , Ron Hades , Calita Fire
Trends: Swingers, Bisexual, Groupsex, Voyeur, Oral Sex, Queer, Threesome, Polyamory, XCompilations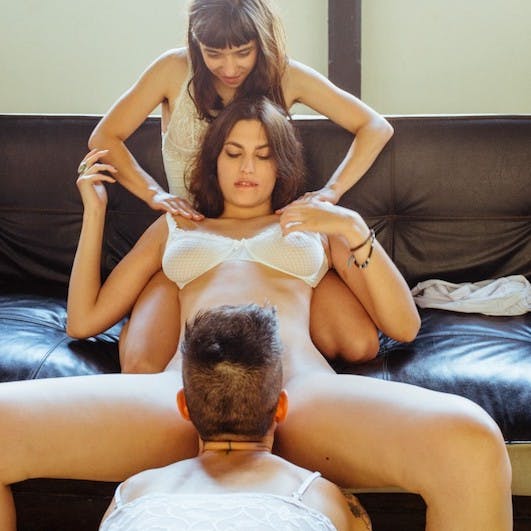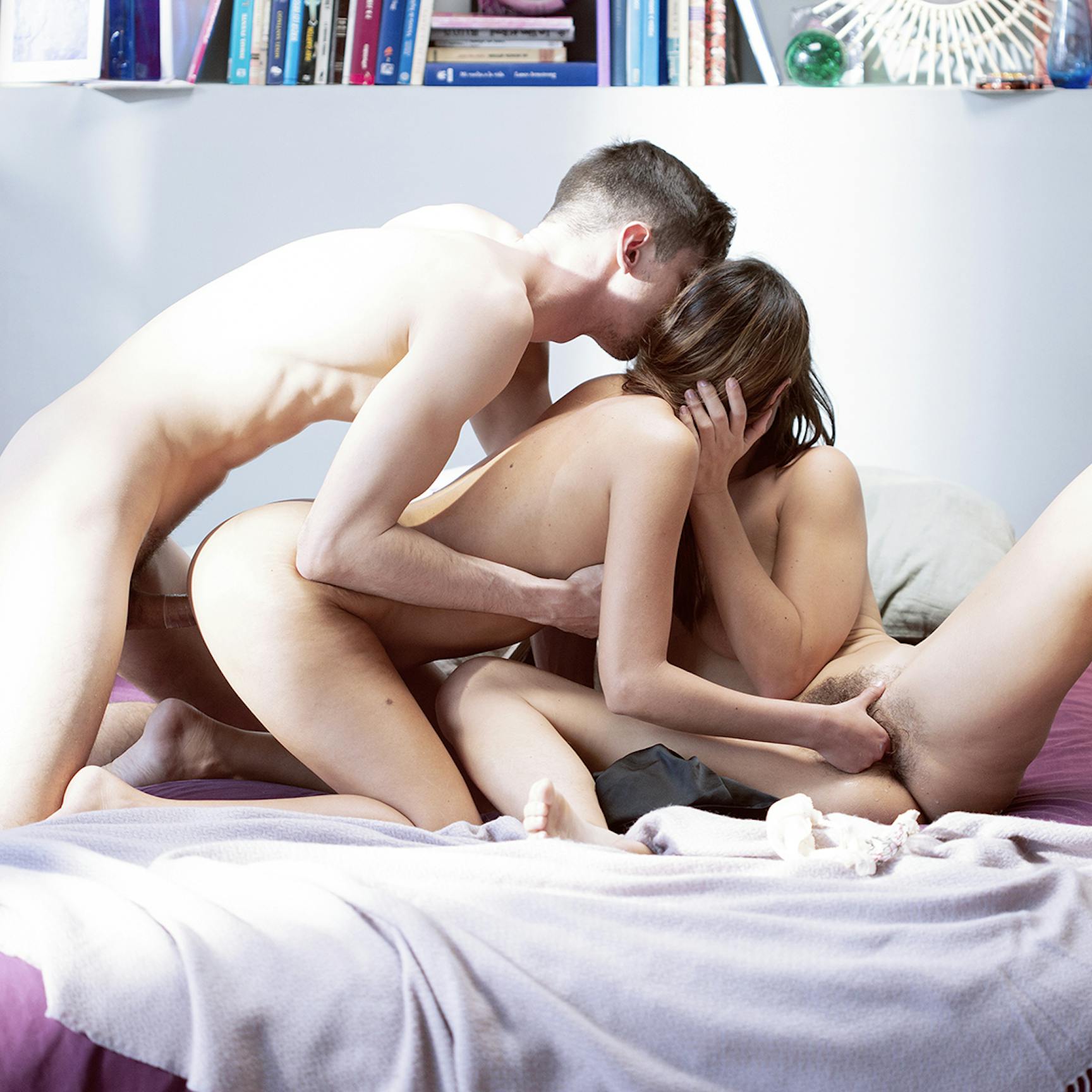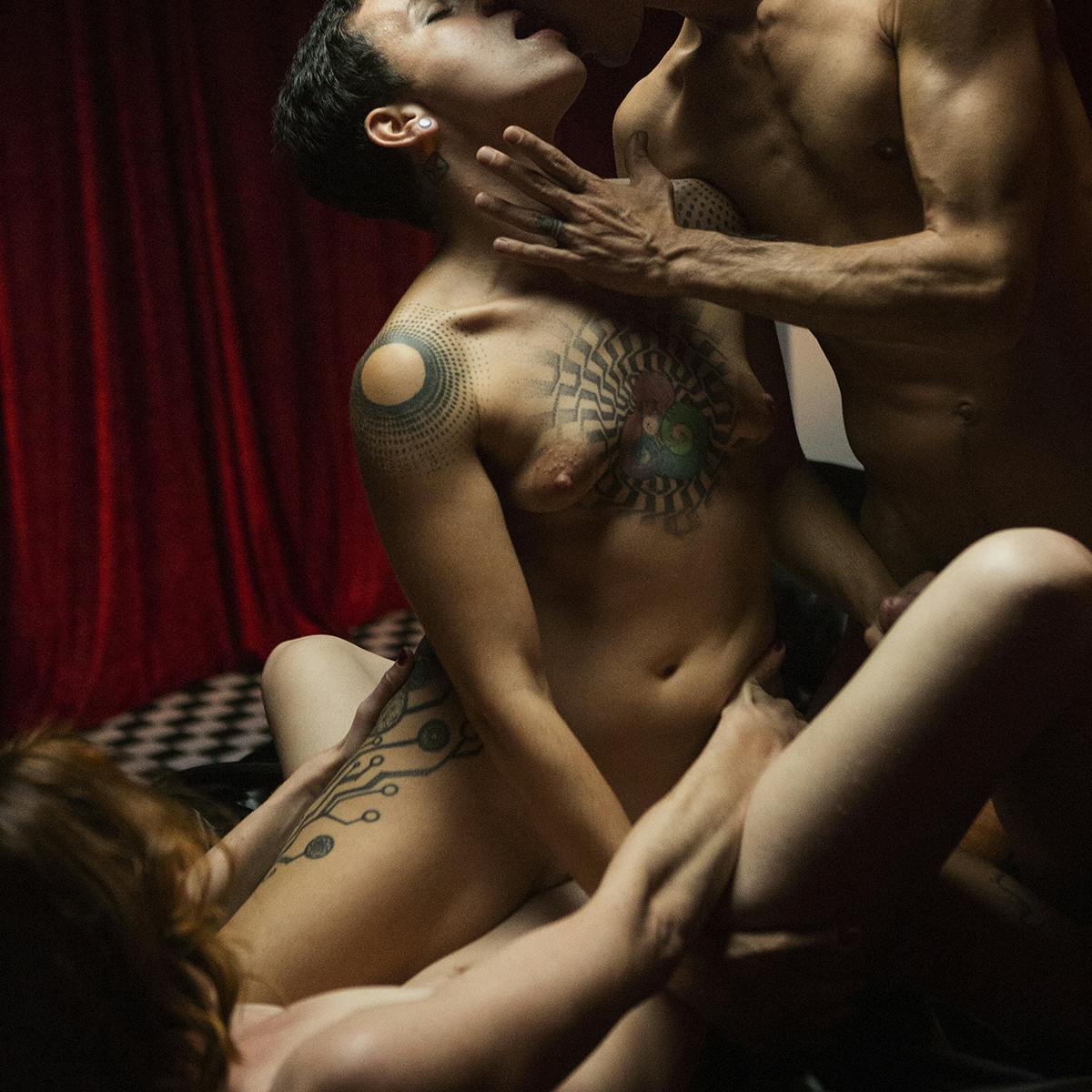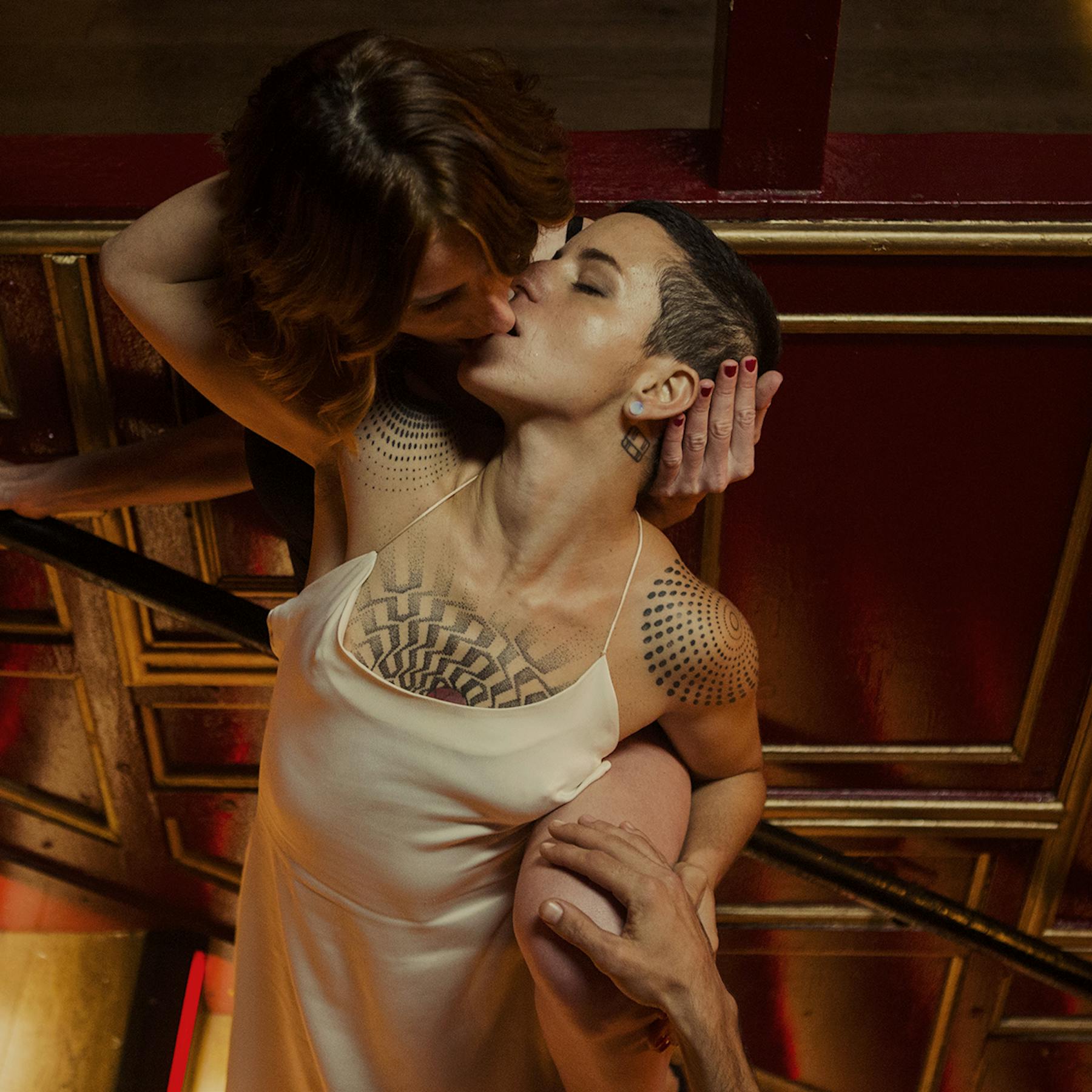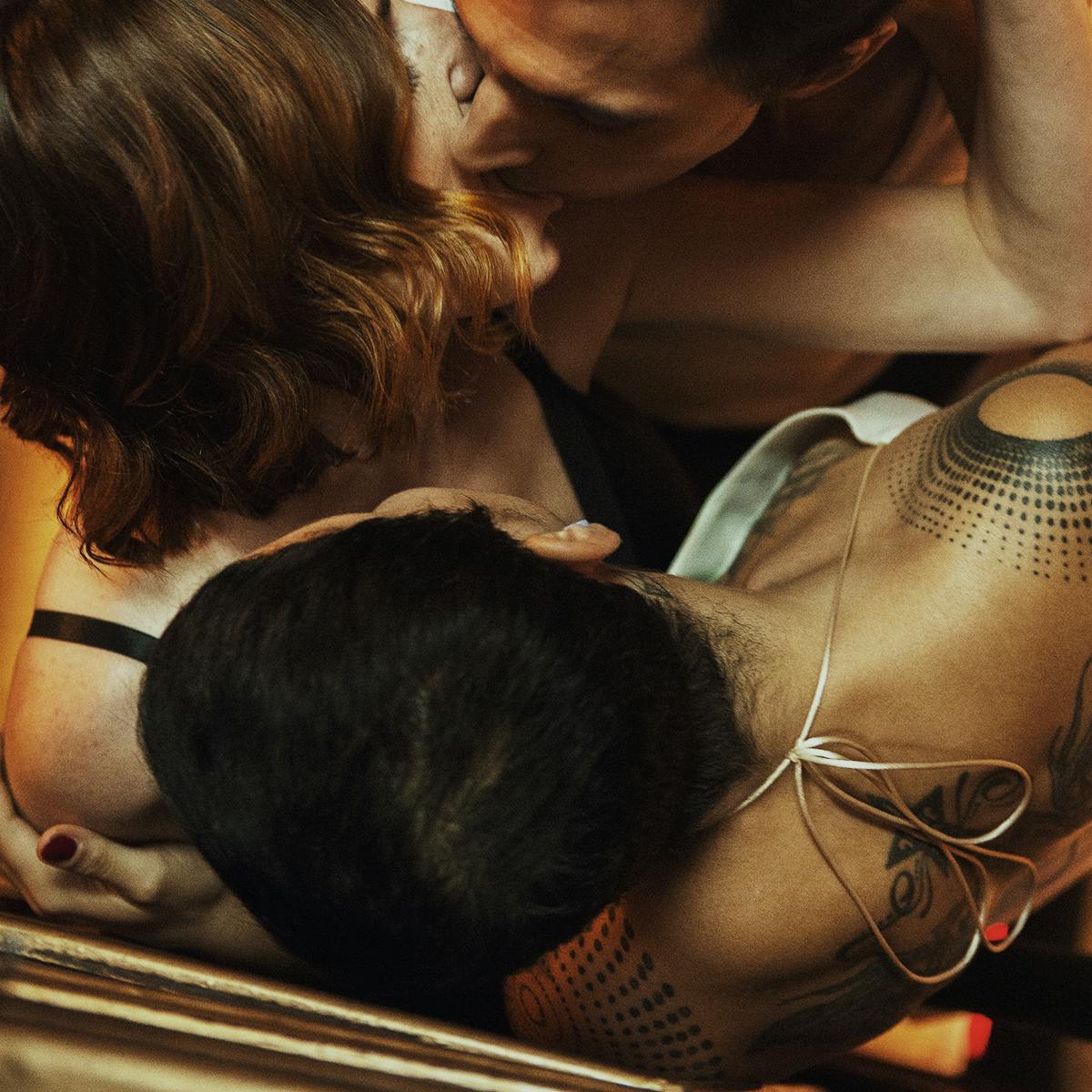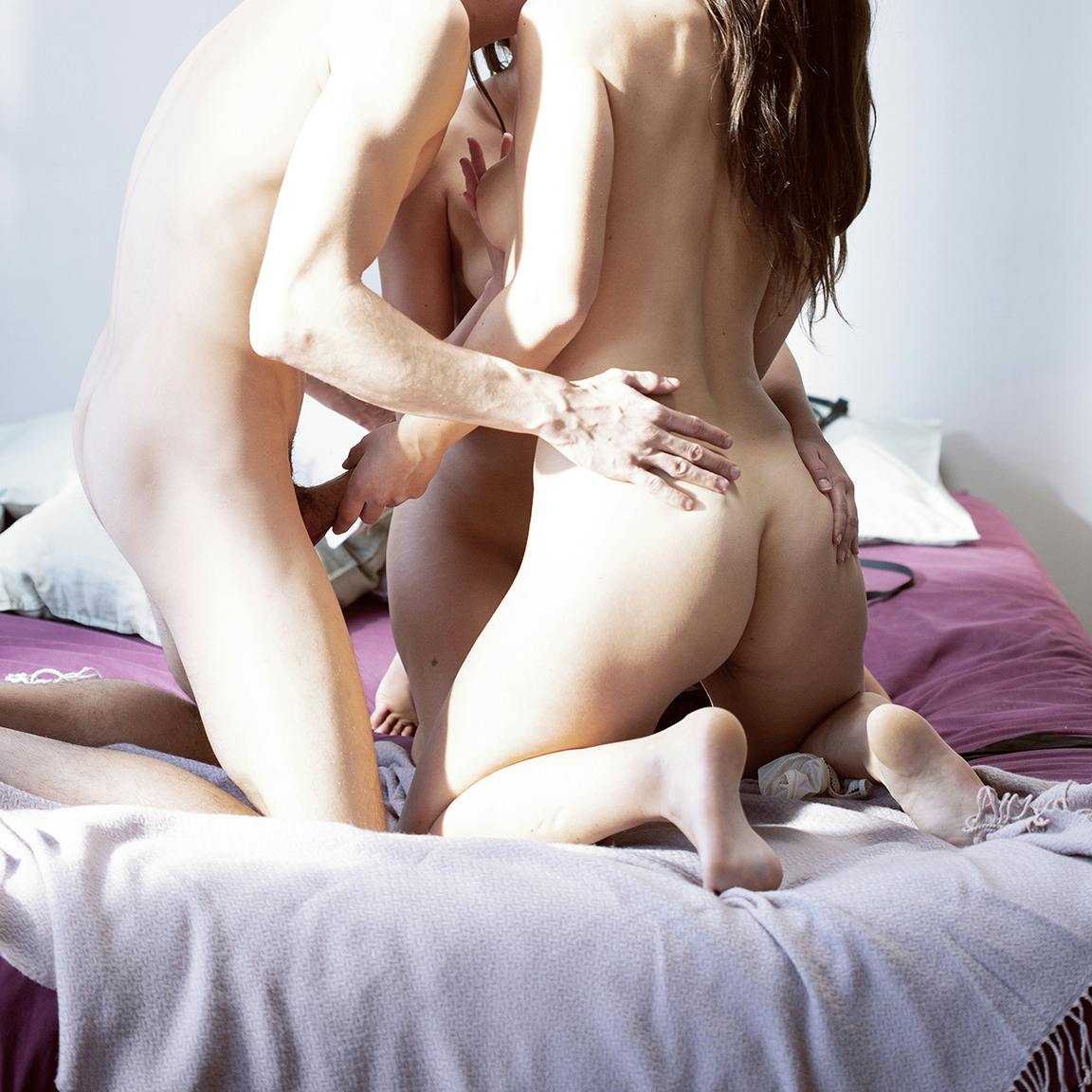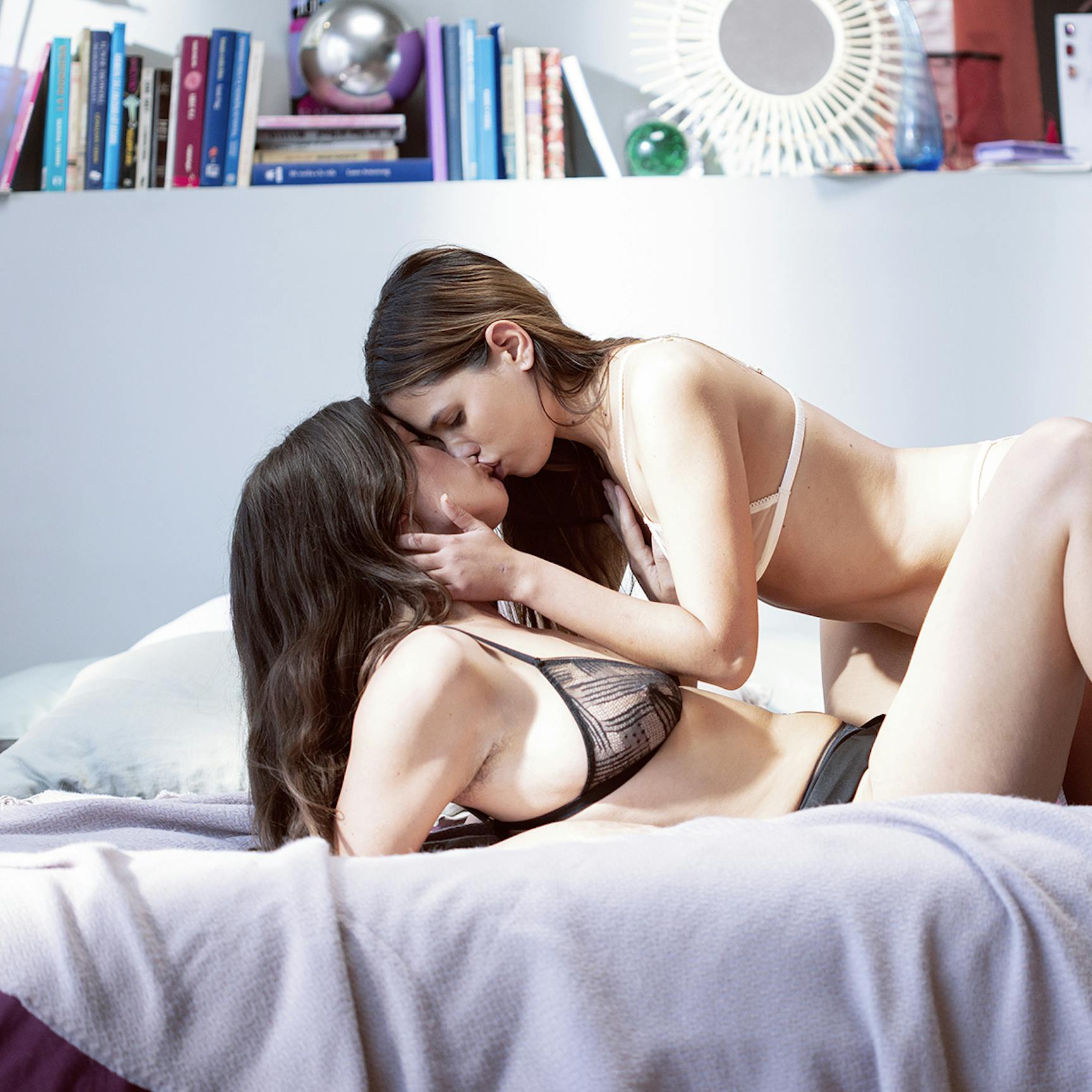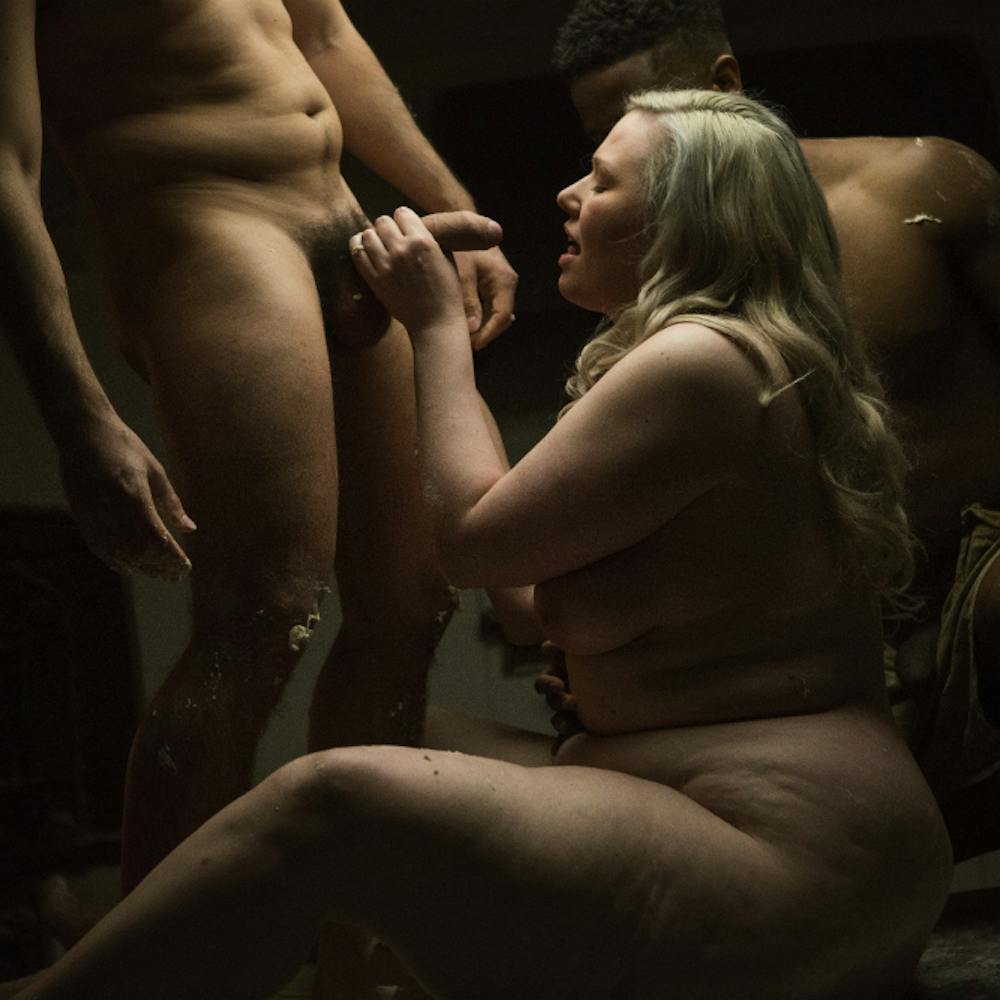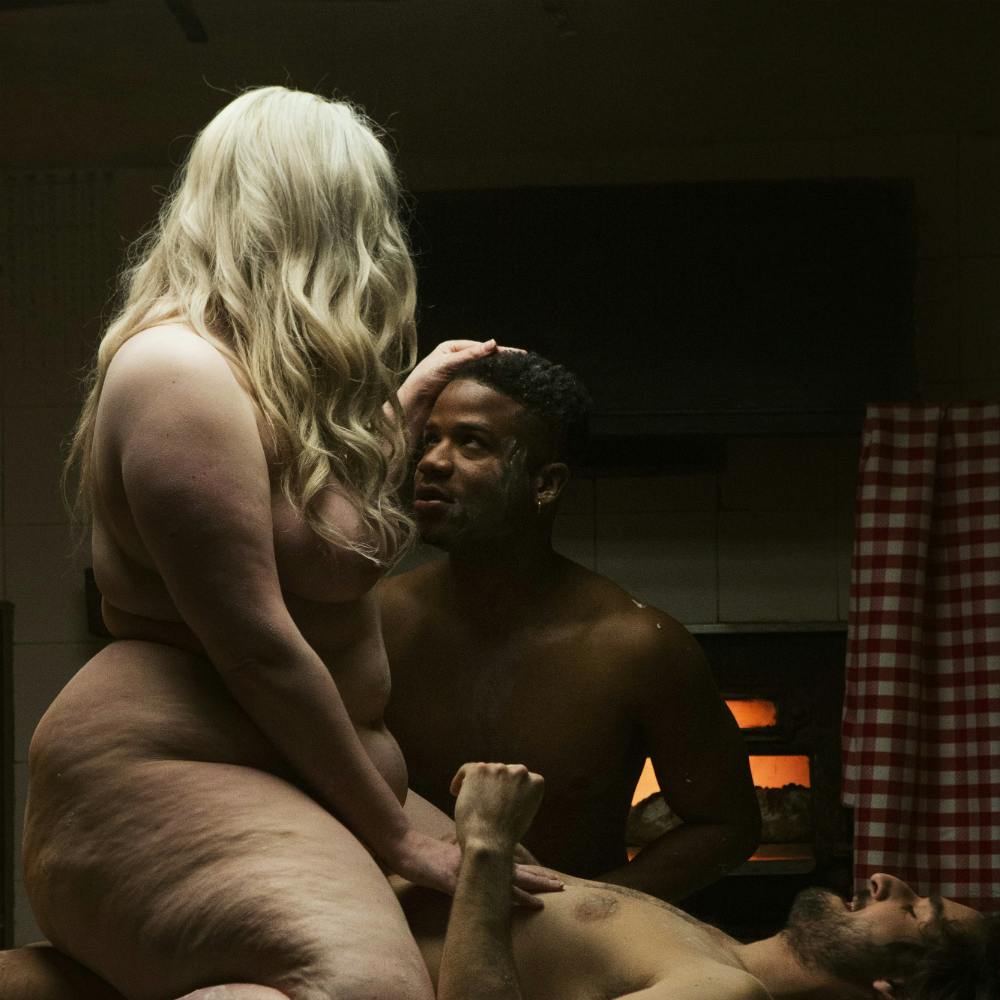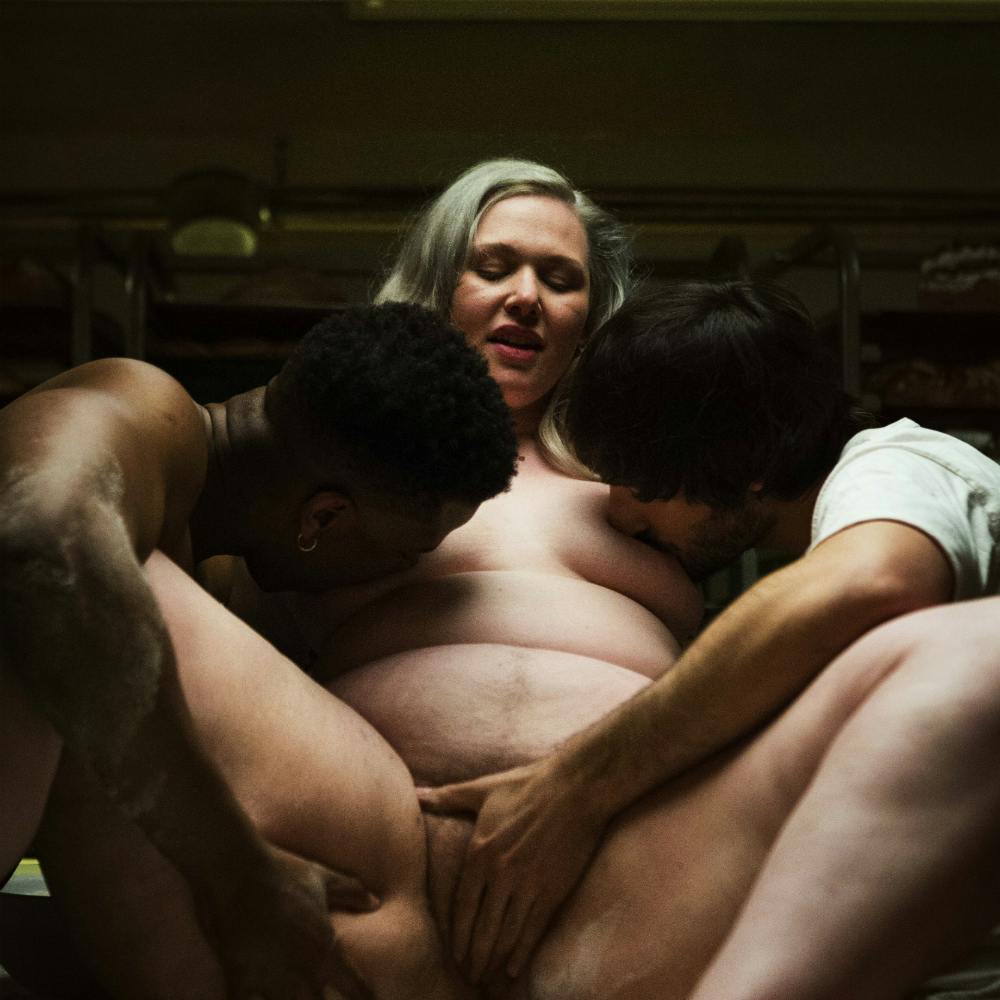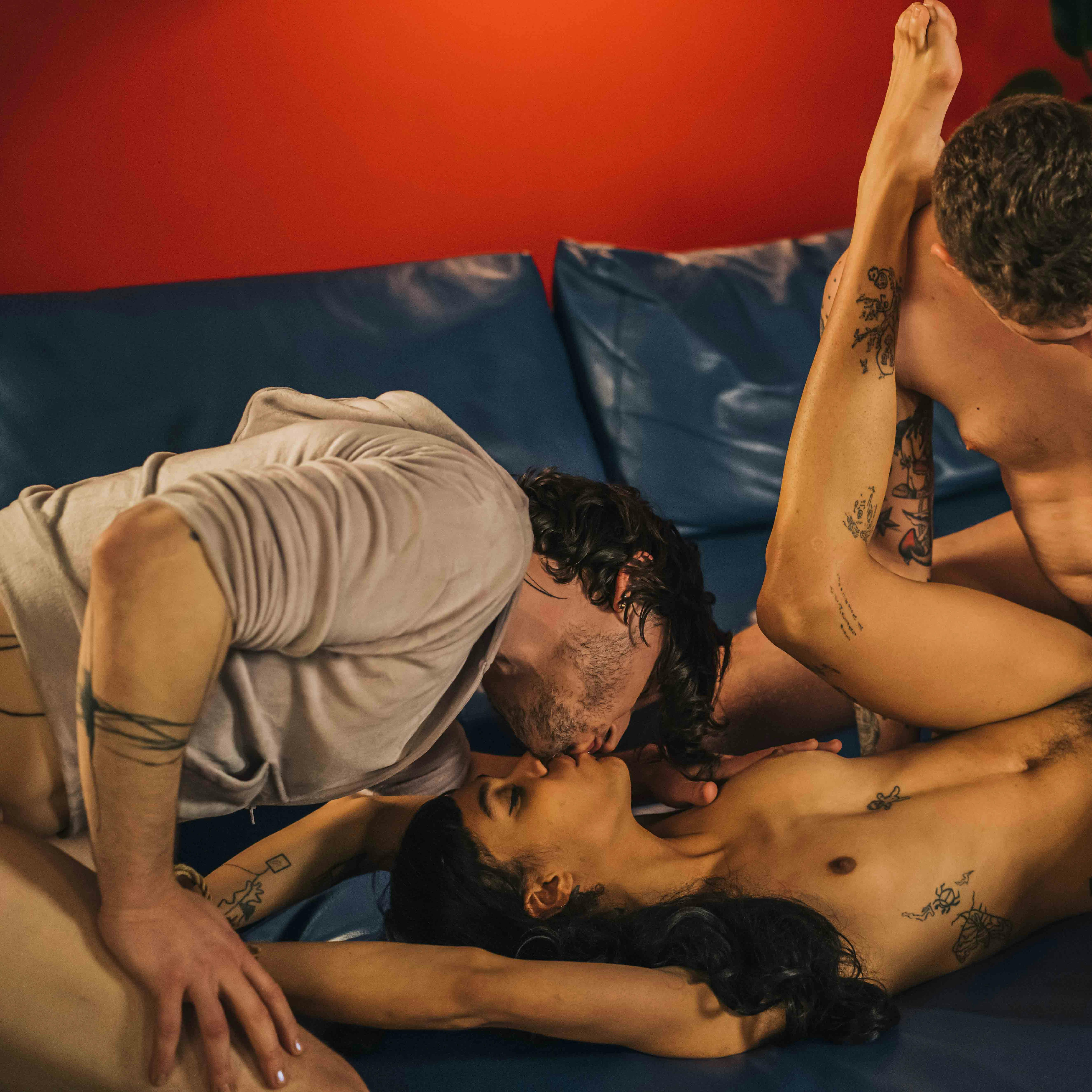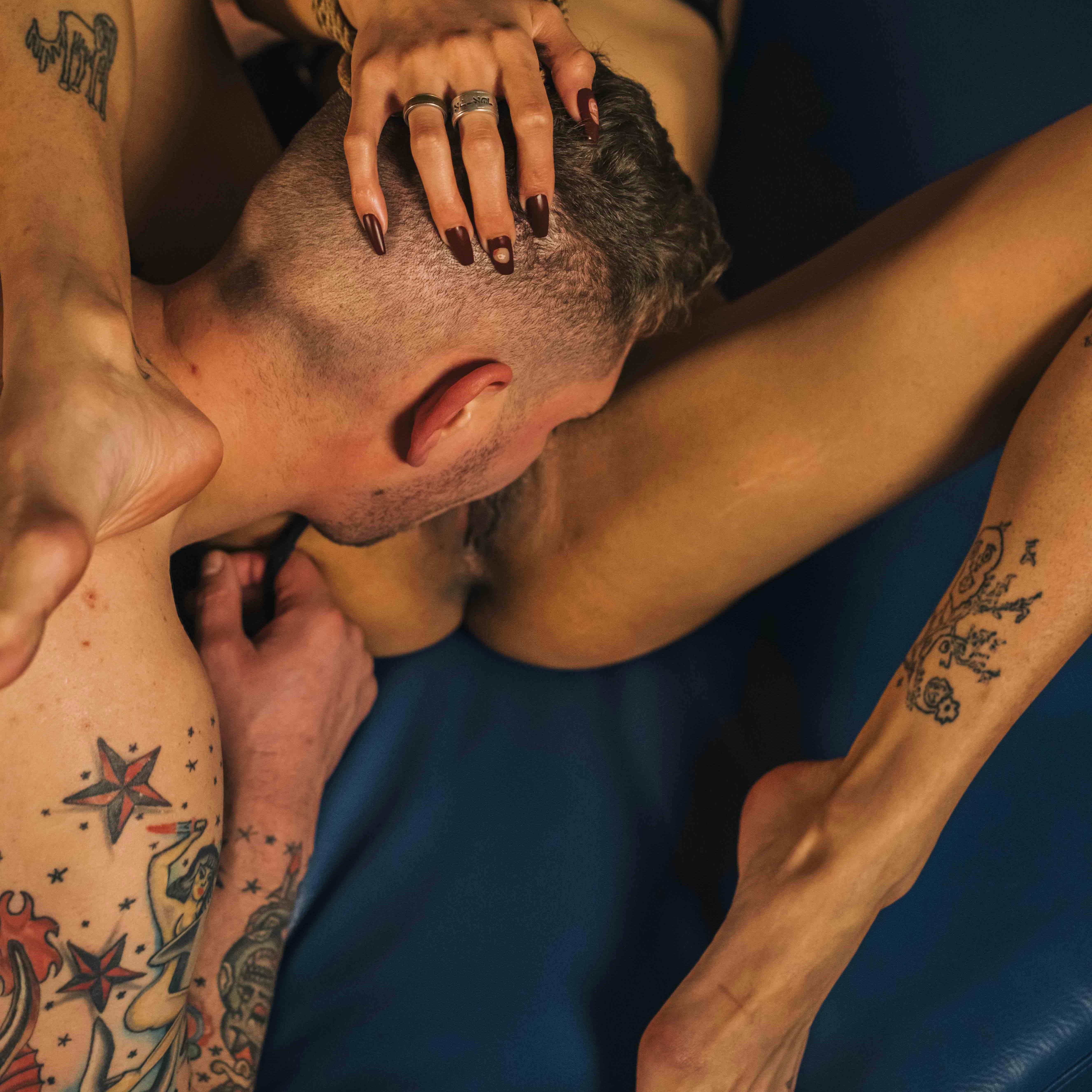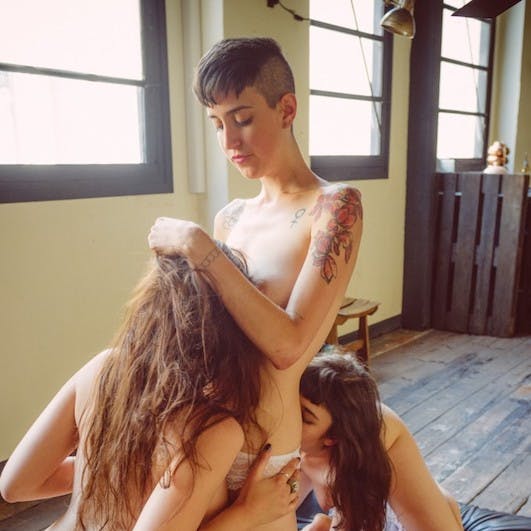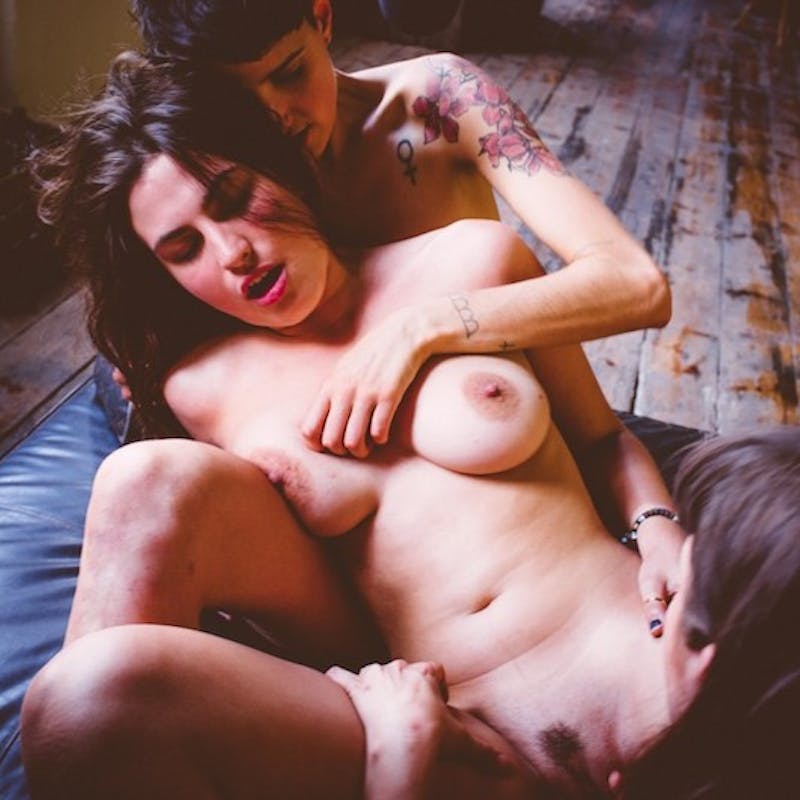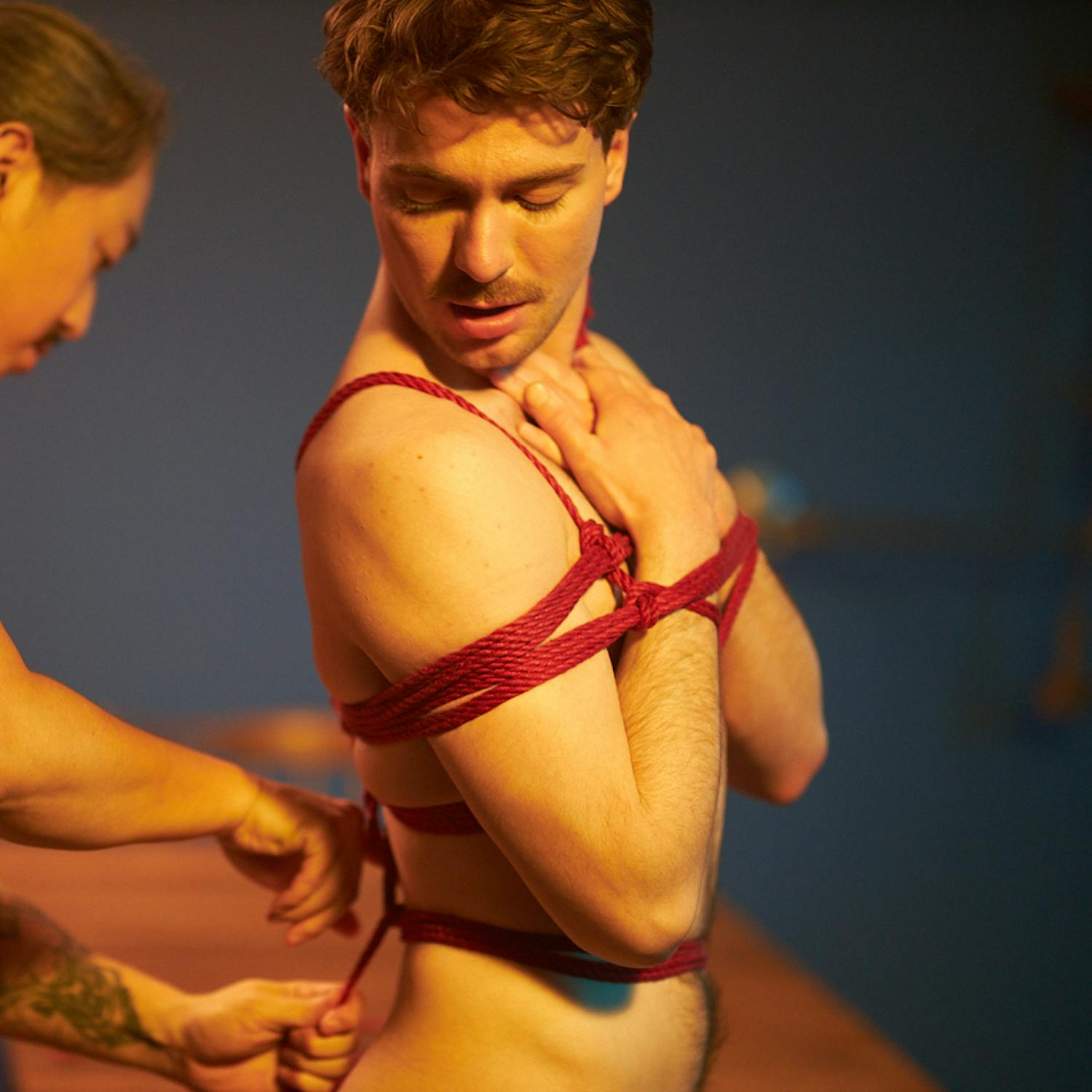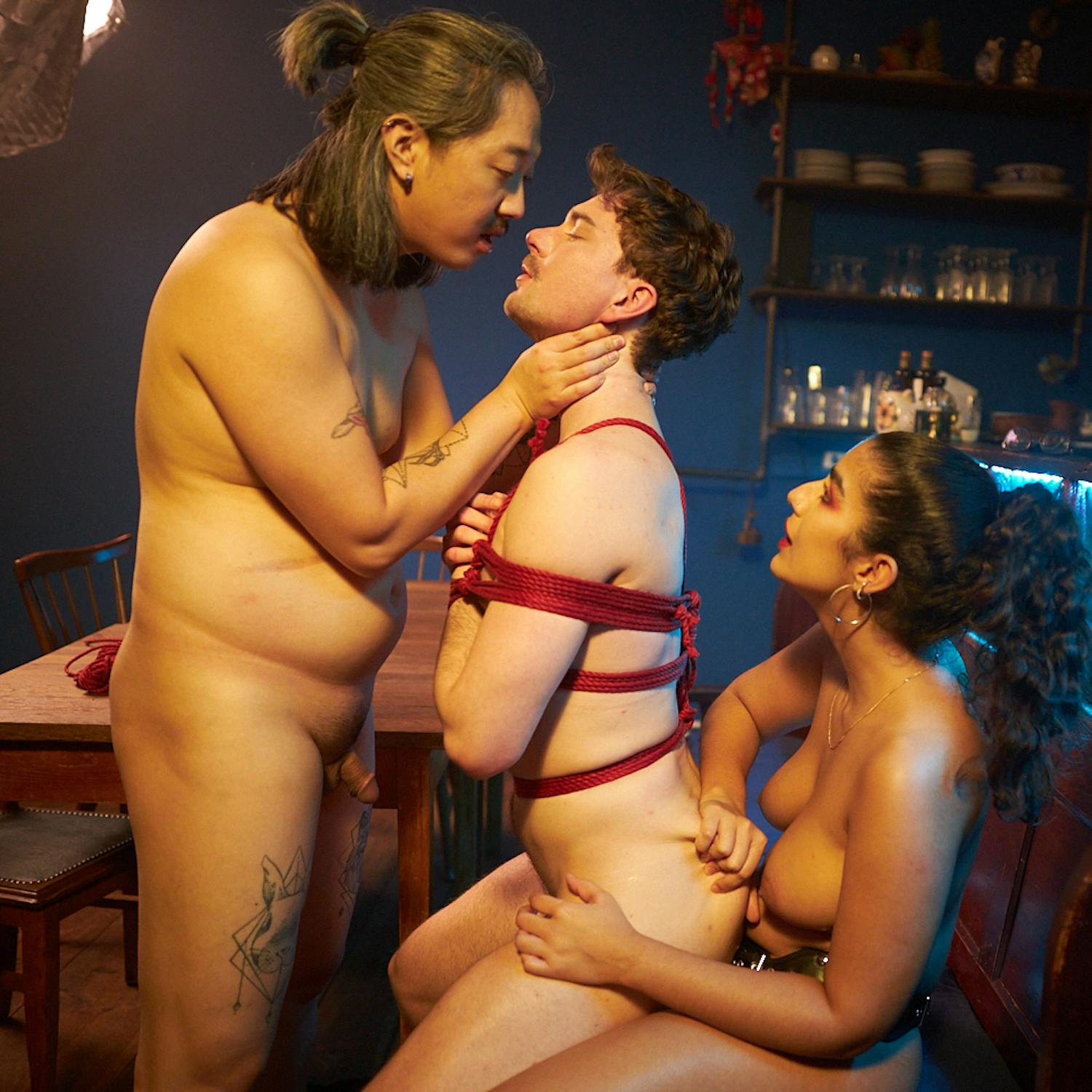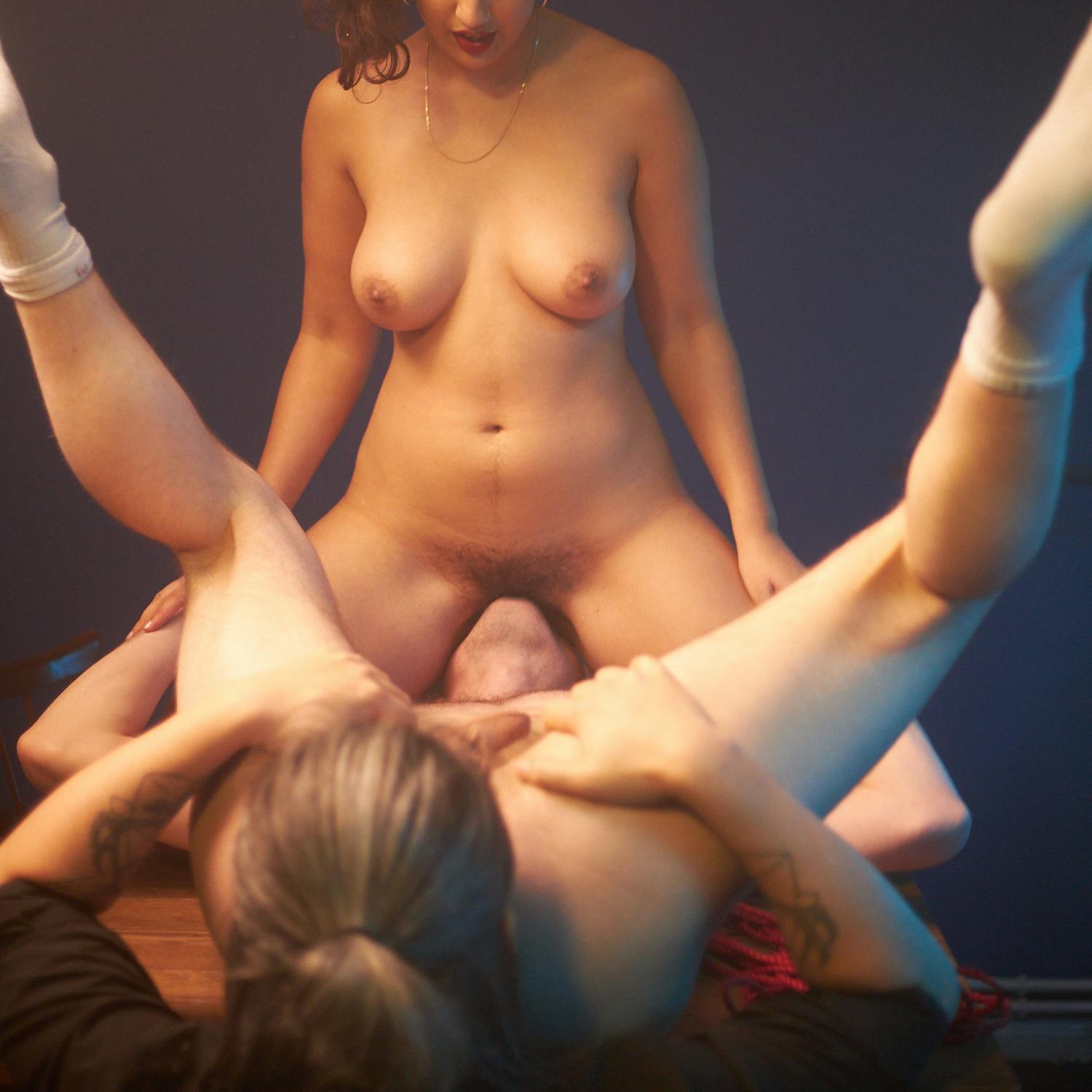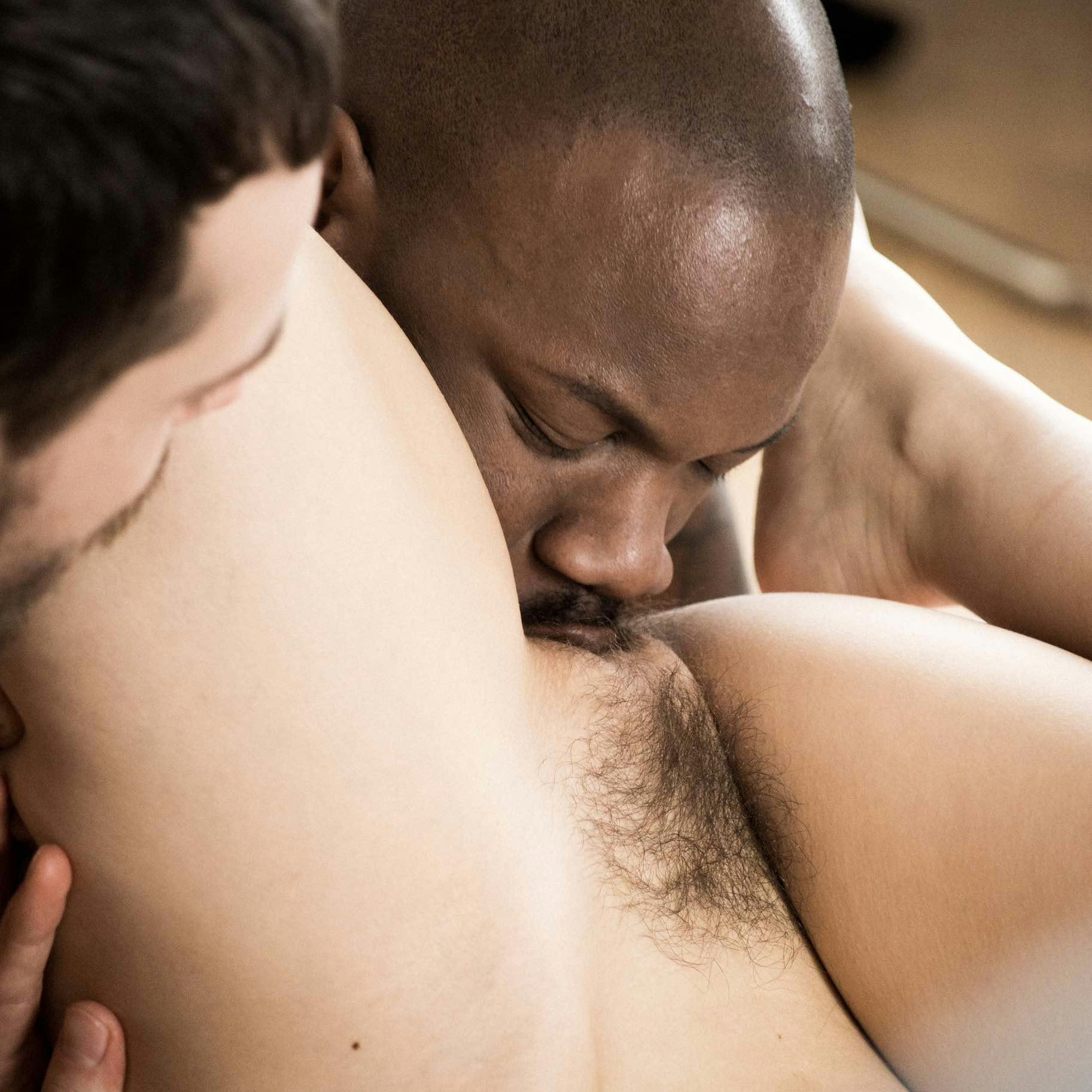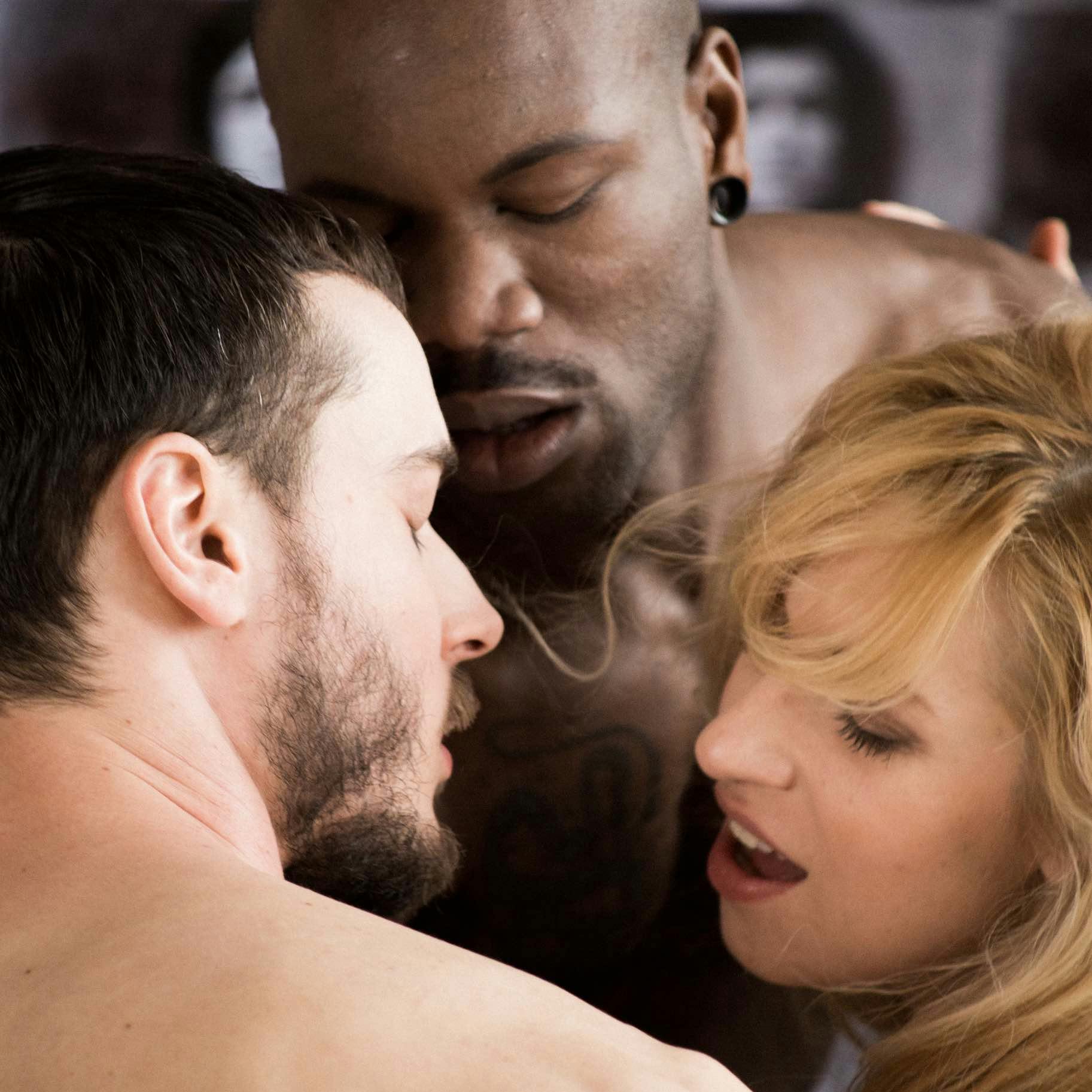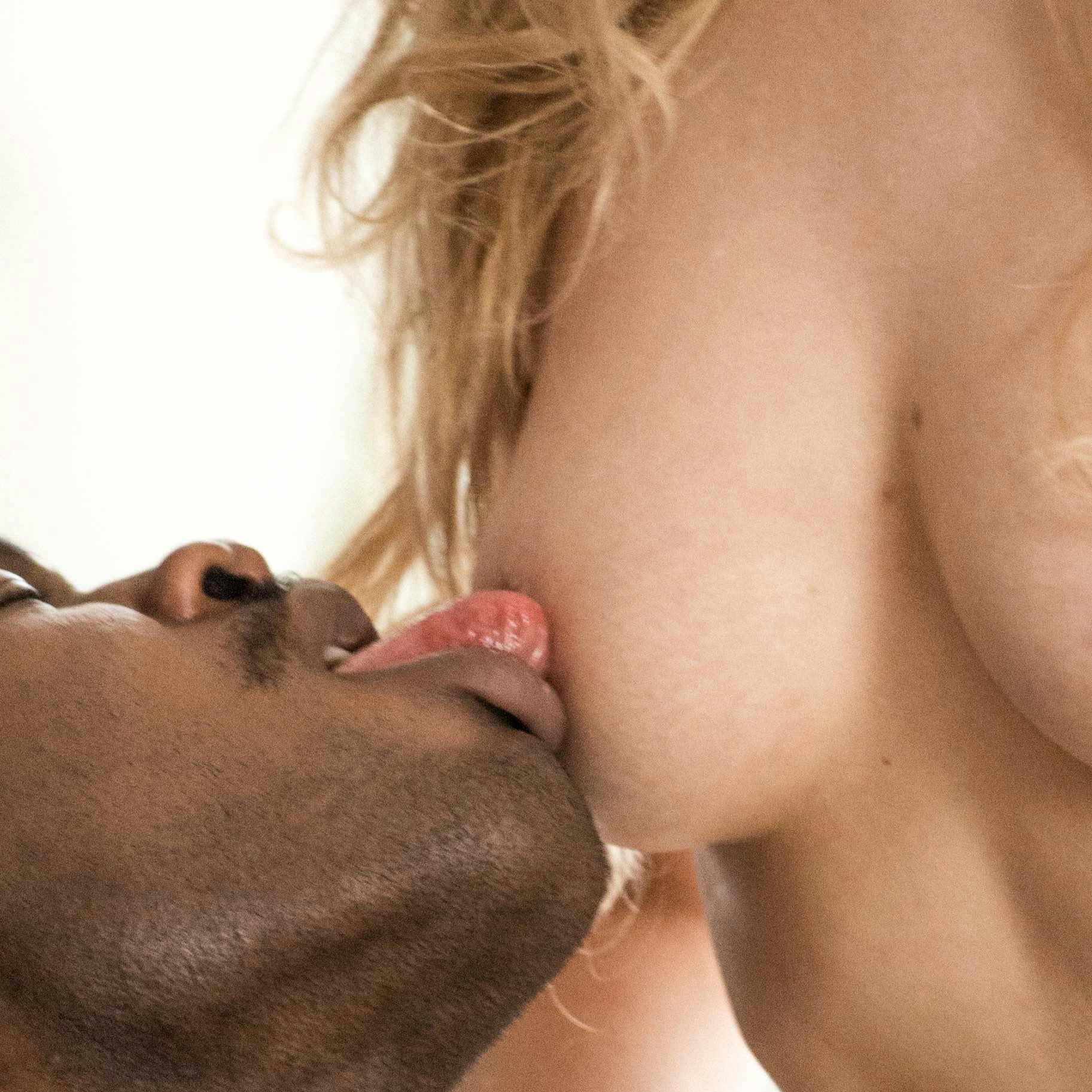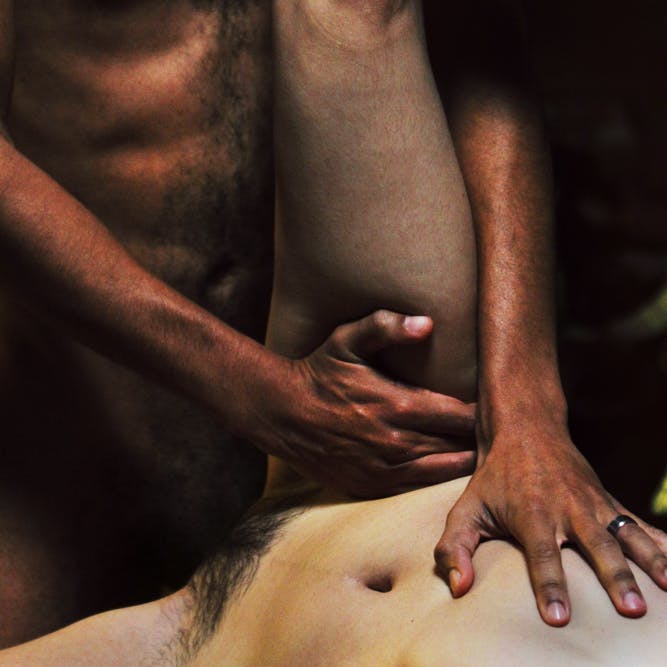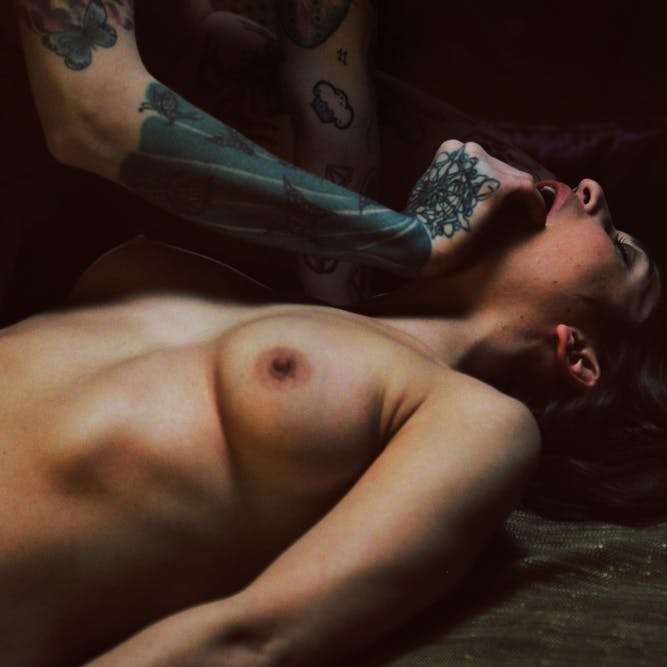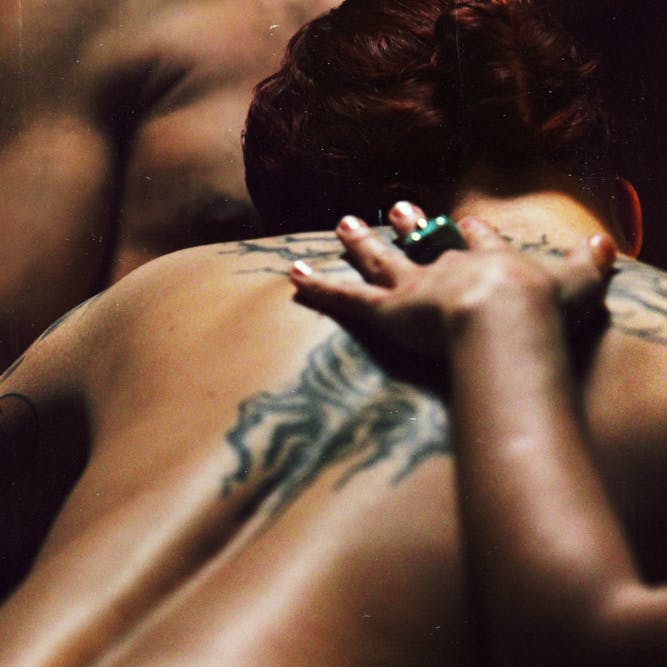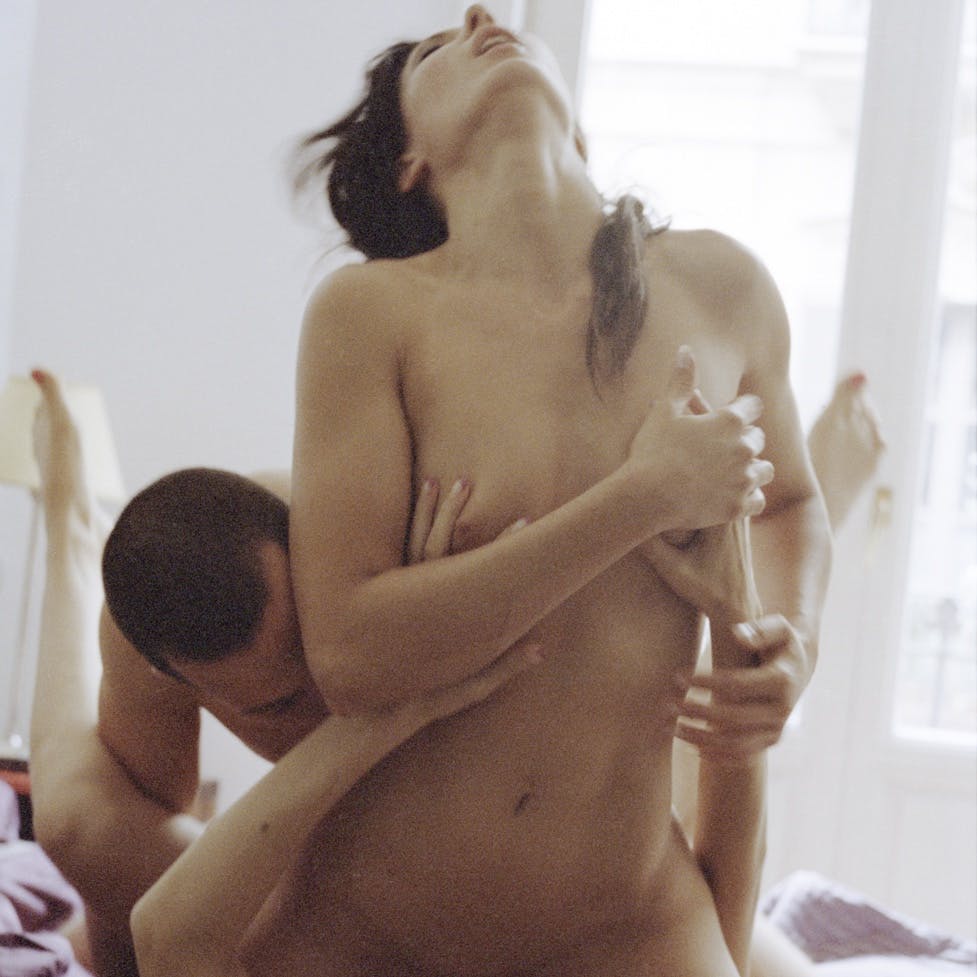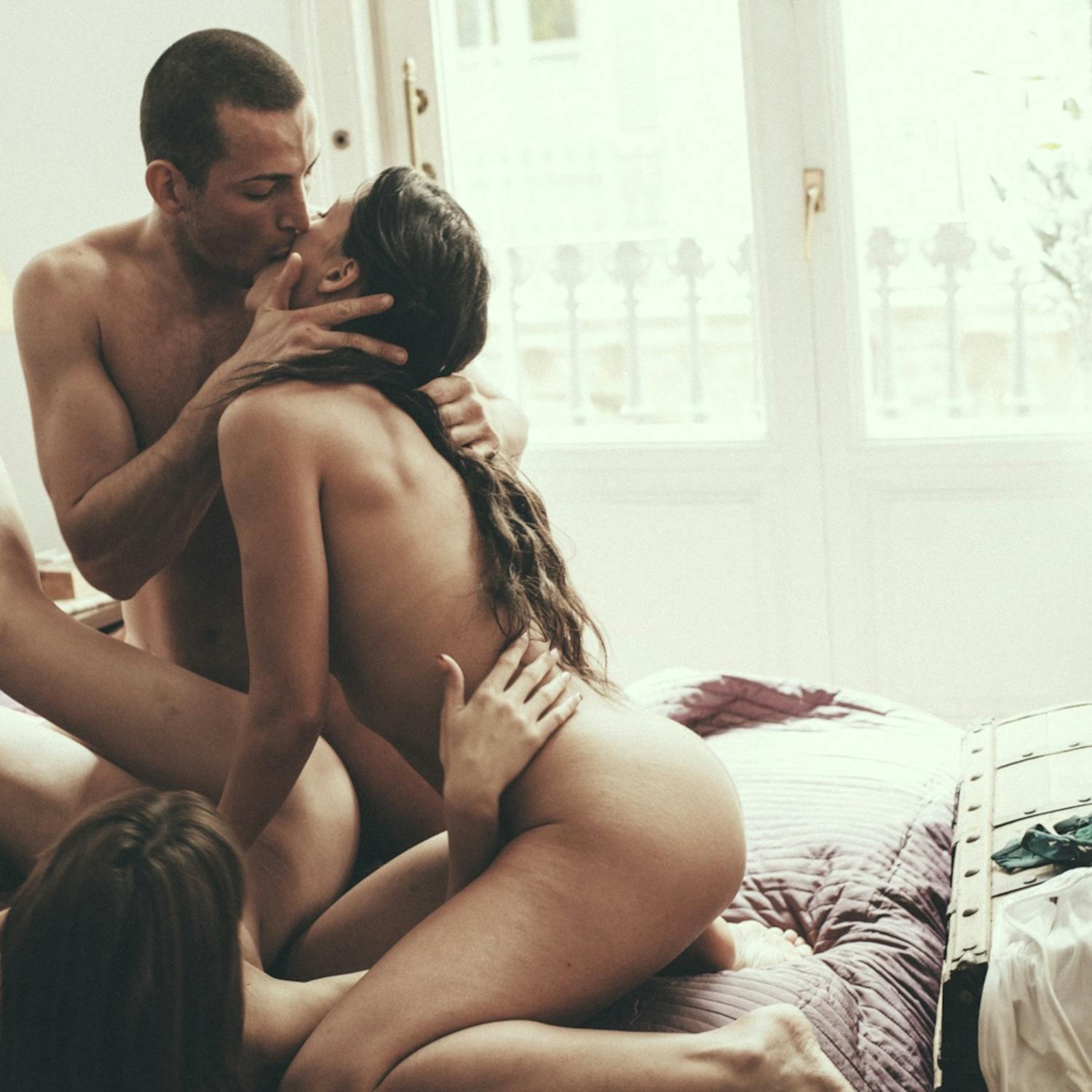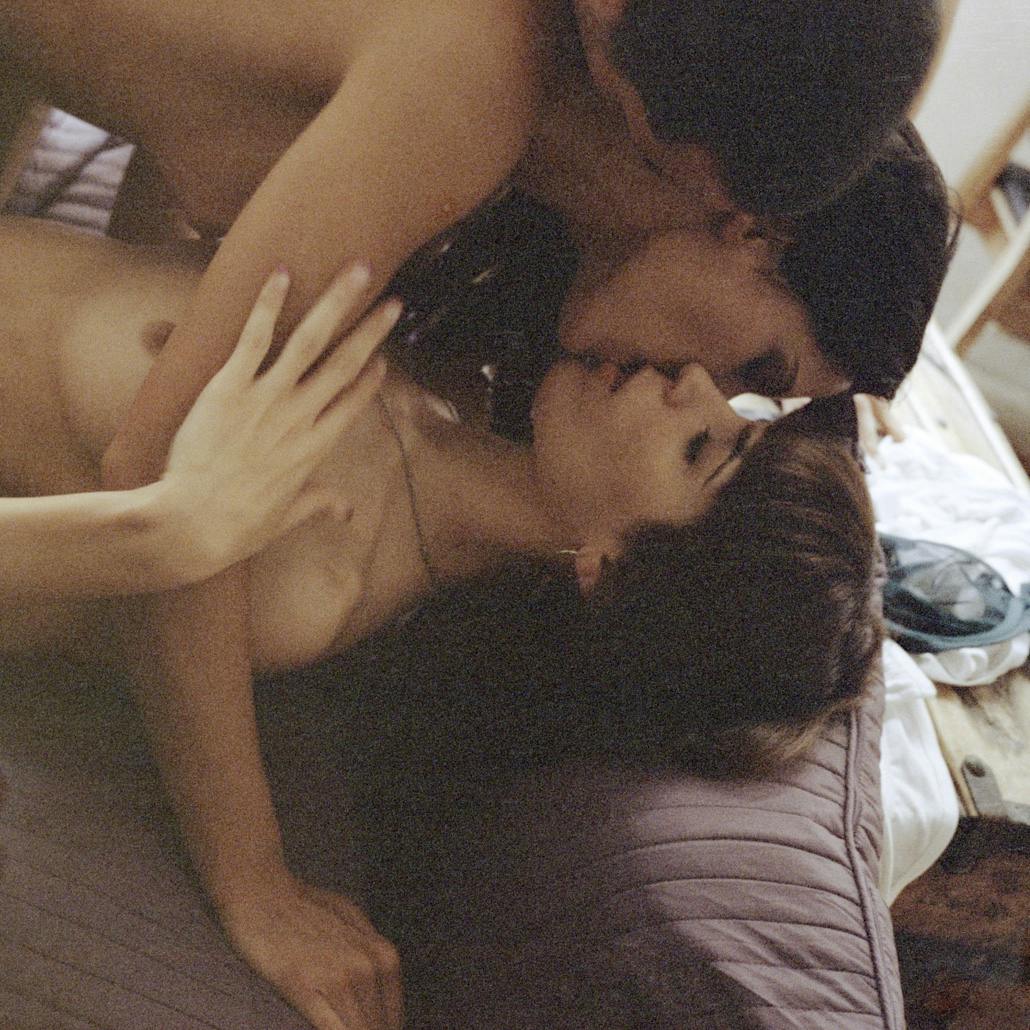 Trailer Threesome - The Ultimate Compilation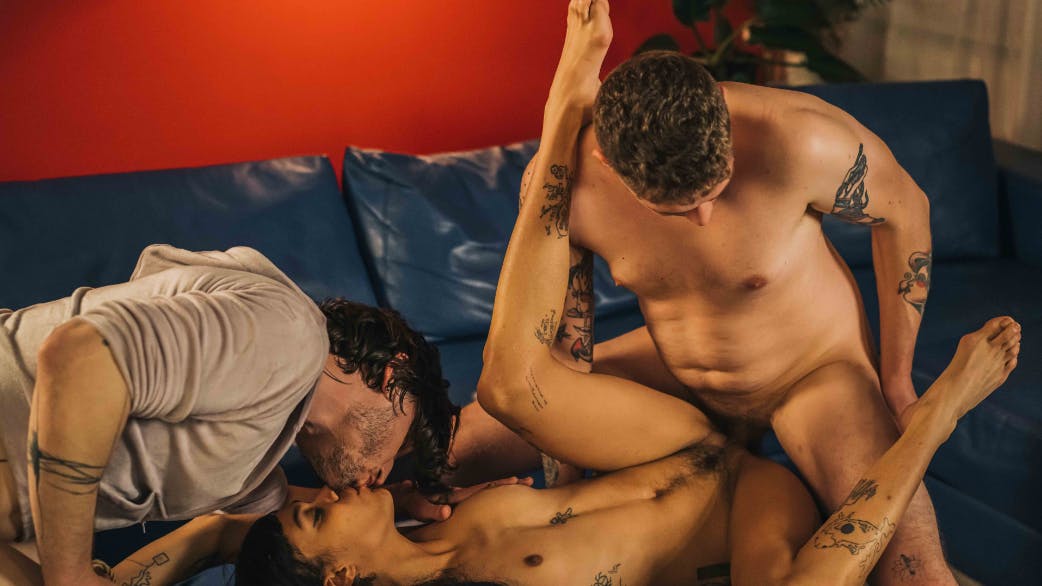 If you liked that, you'll love these...