Synopsis
As he lays on the sand, he feels the ocean water dragging him in. He now hears her siren song: it's so sweet he knows soon he won't be able to resist it anymore. He knows he will soon fall vic...
Read more about Siren Song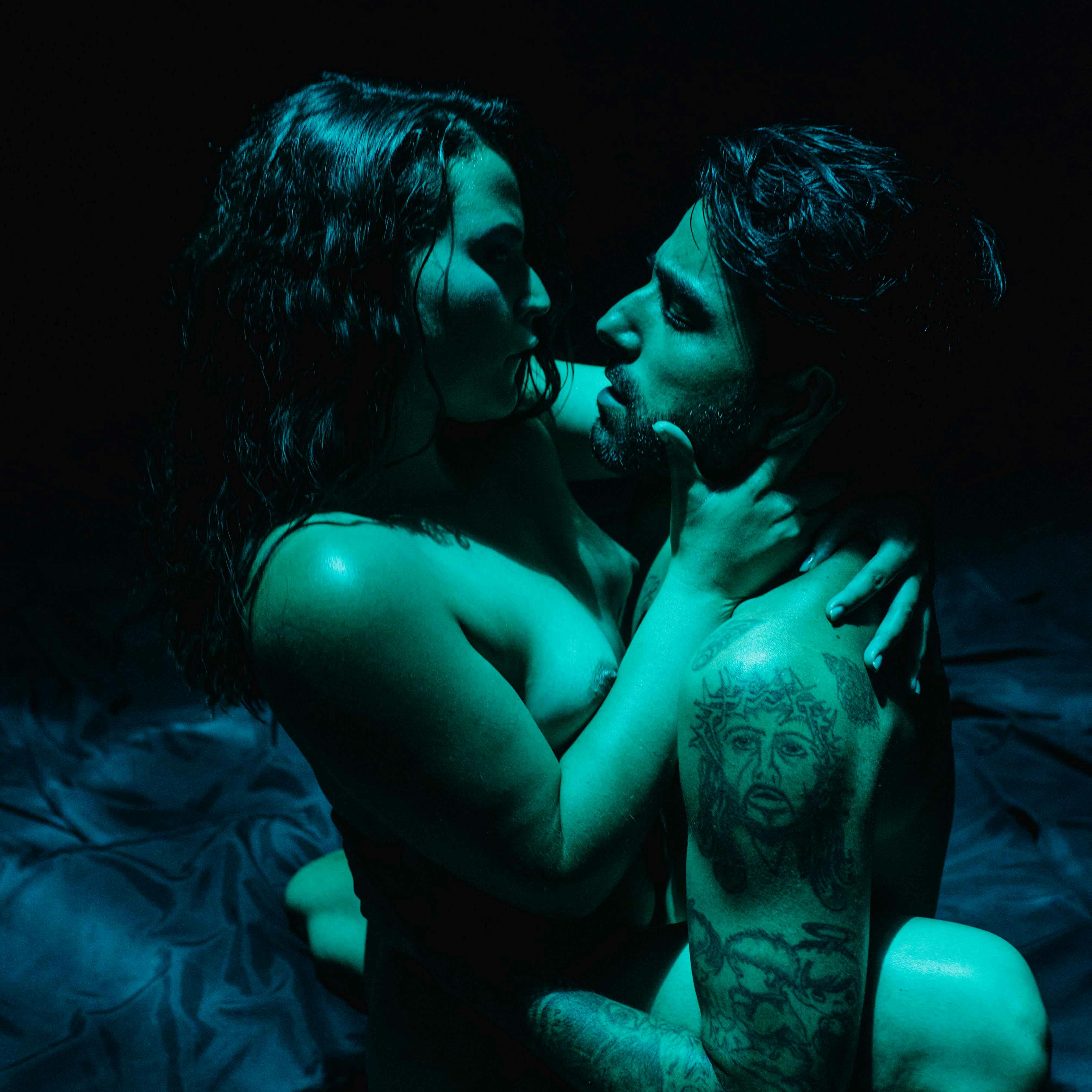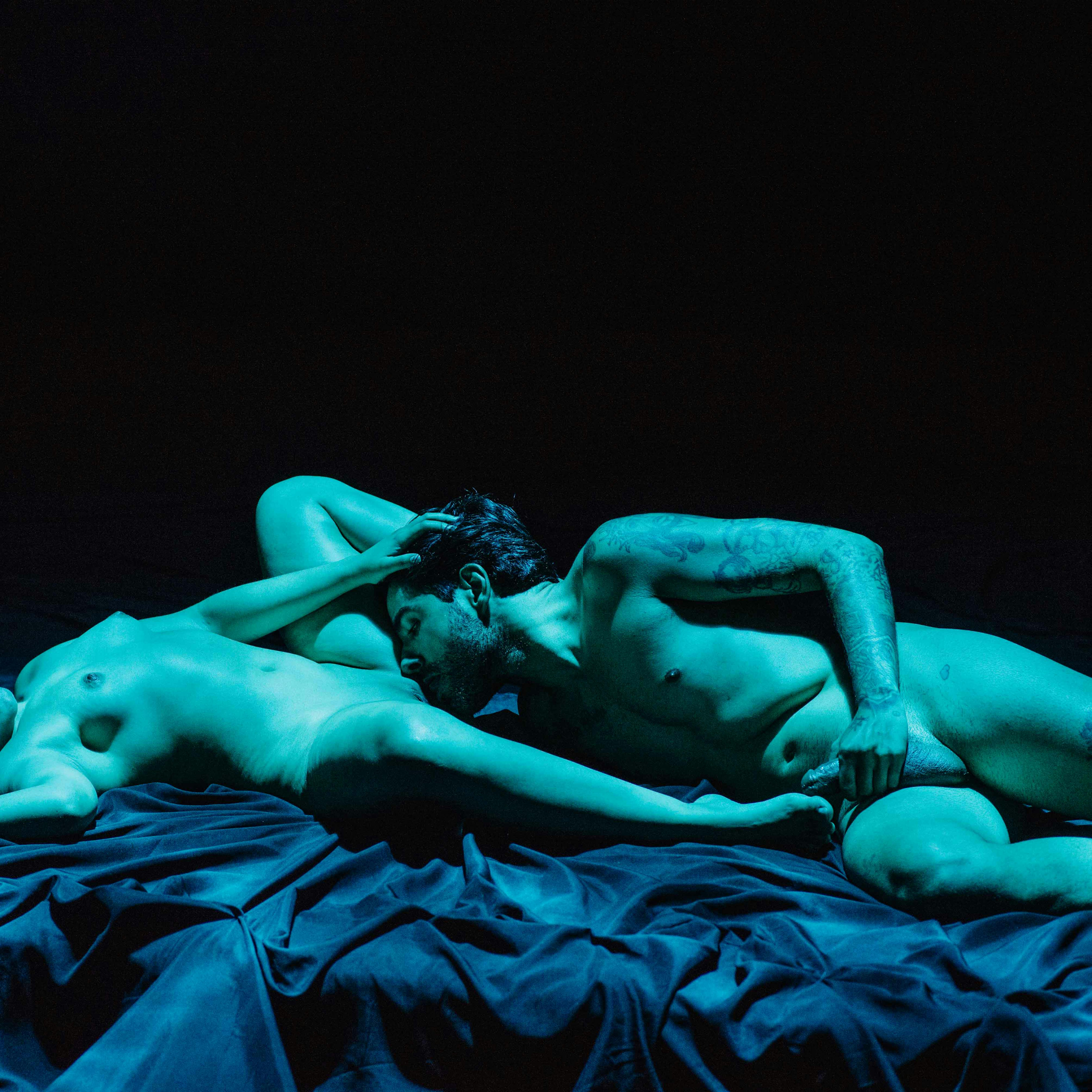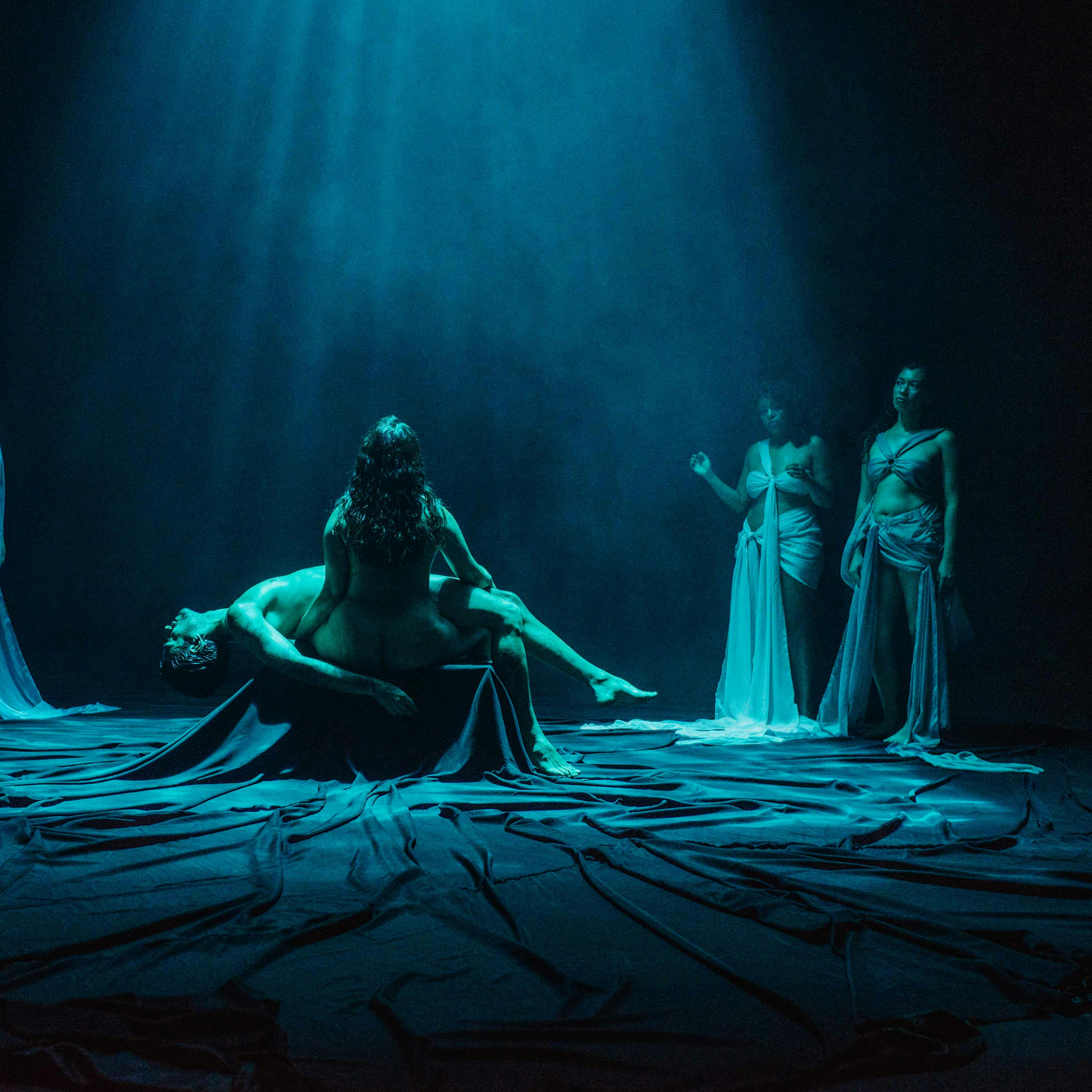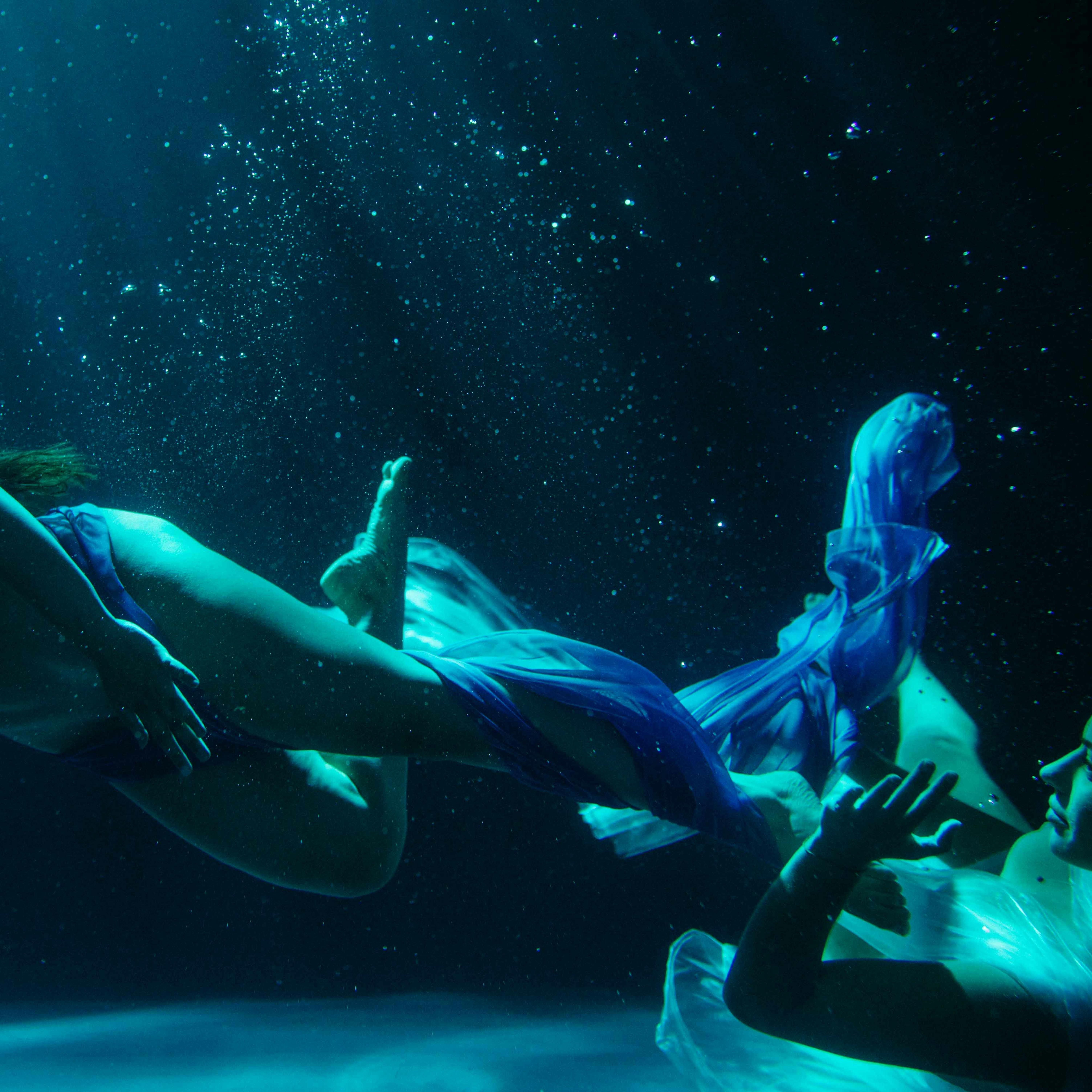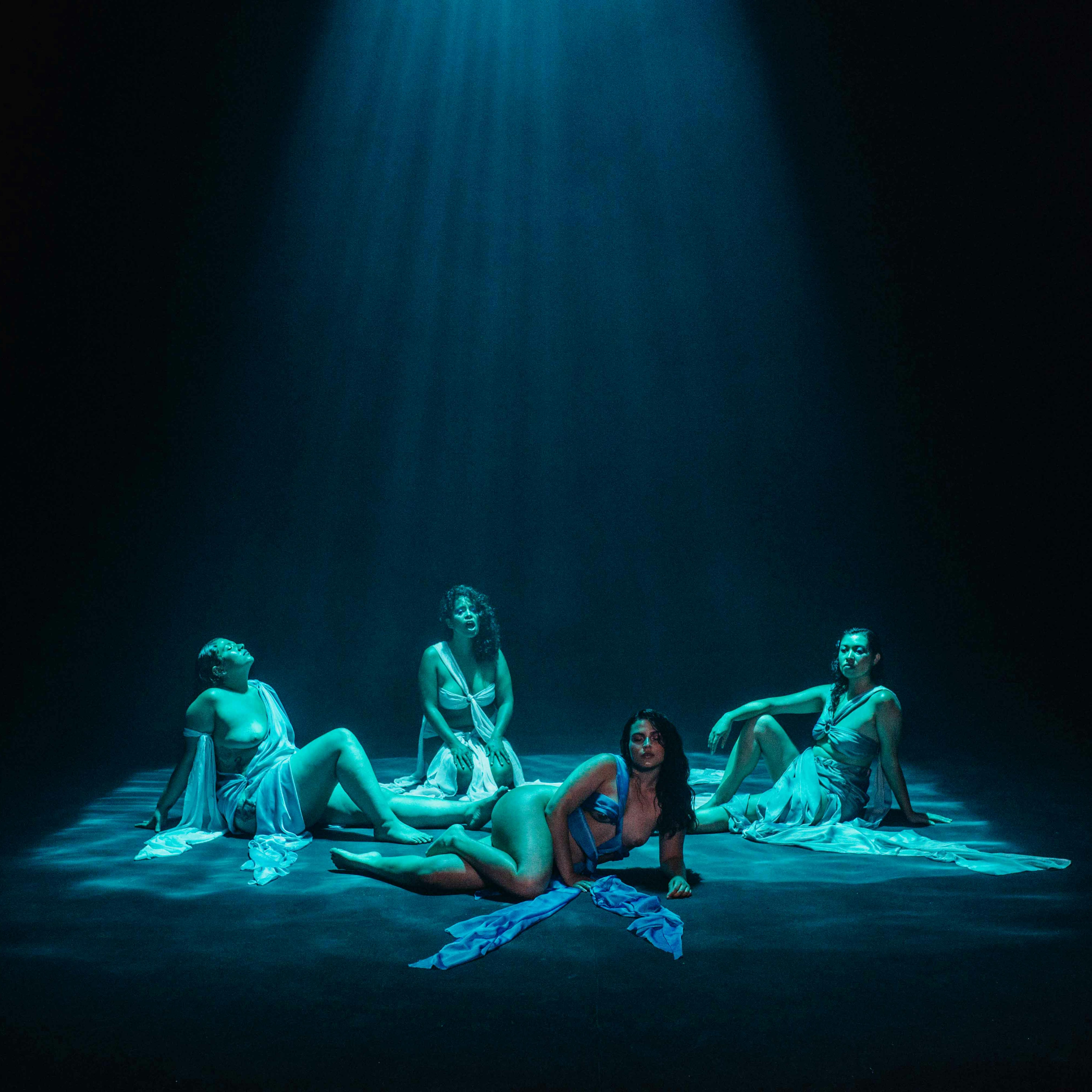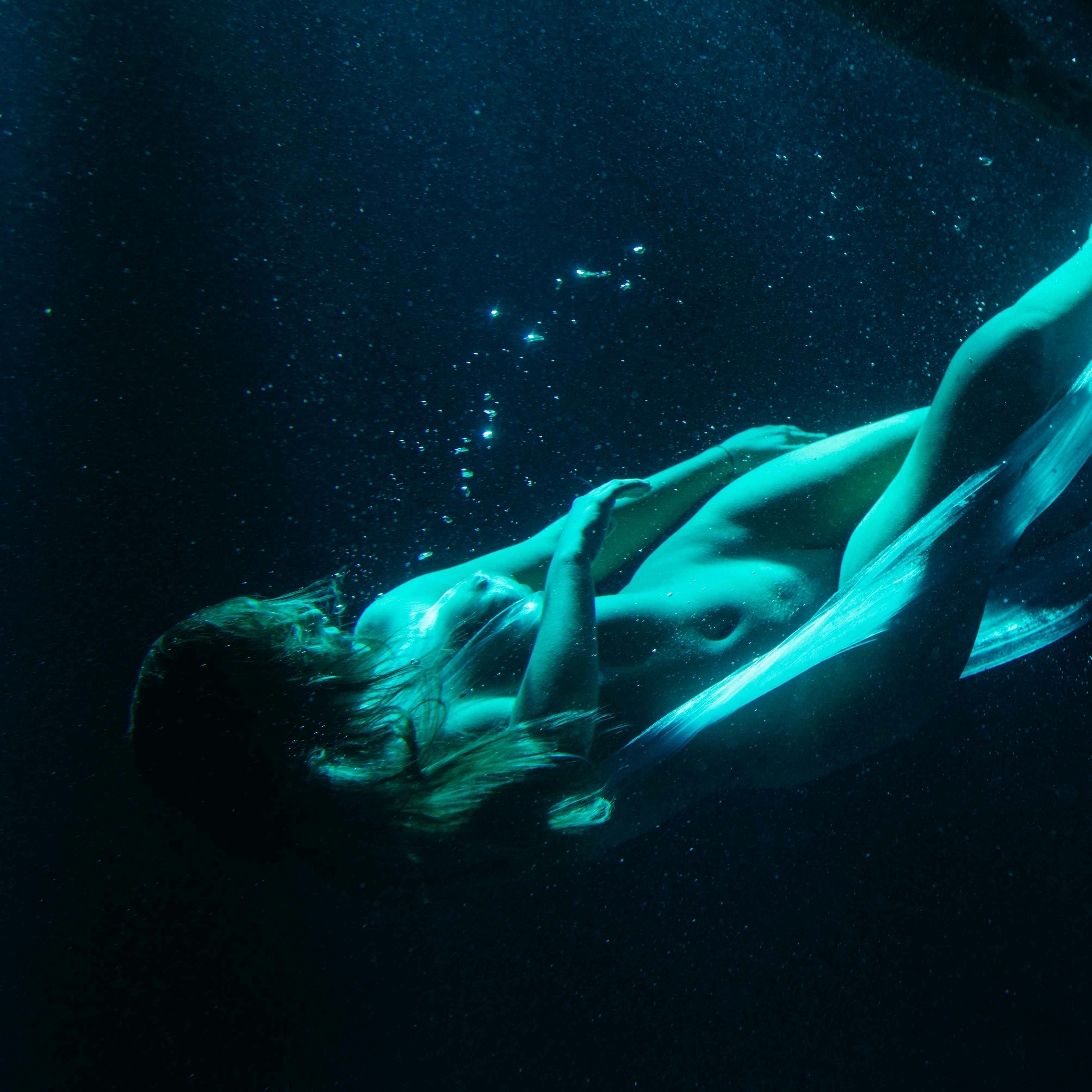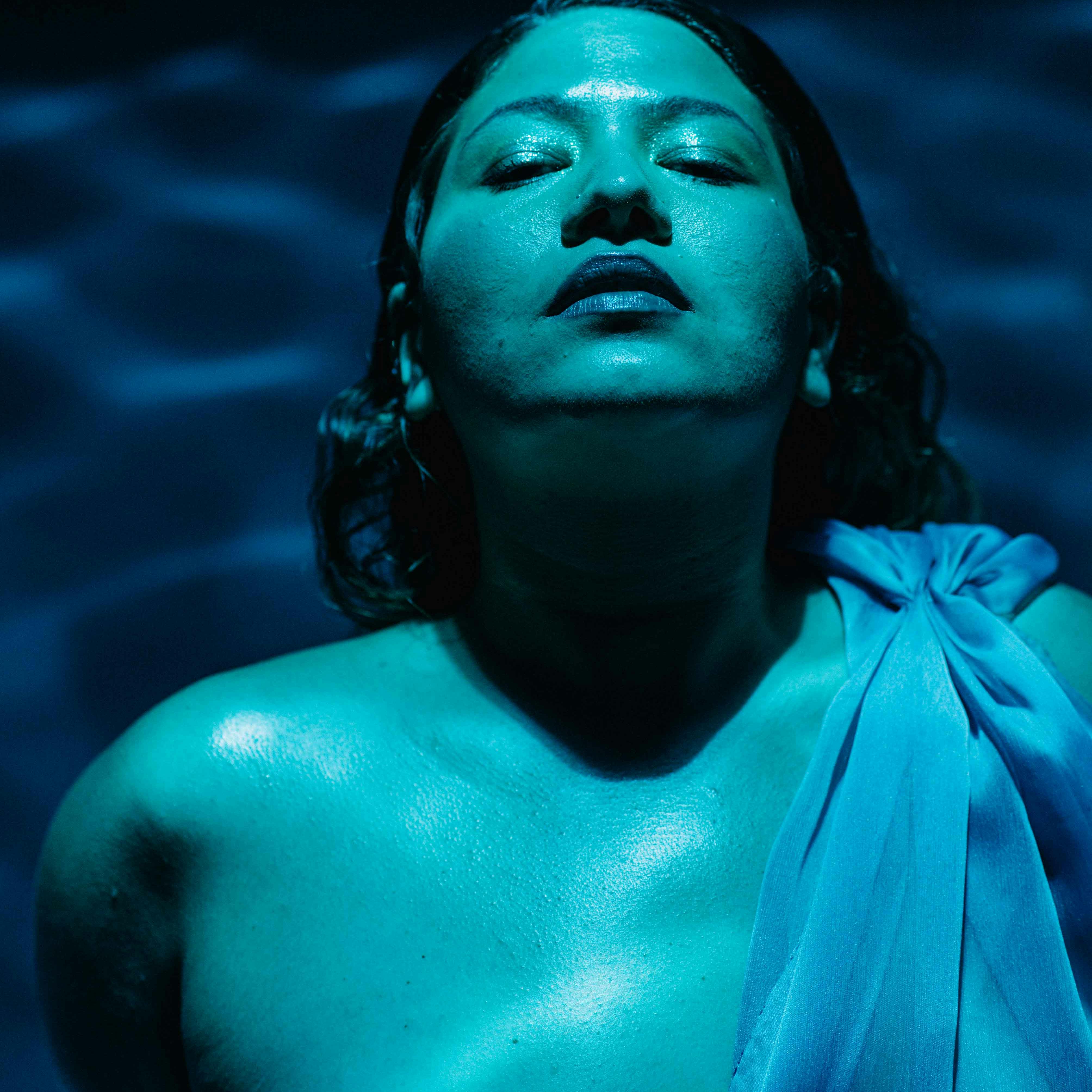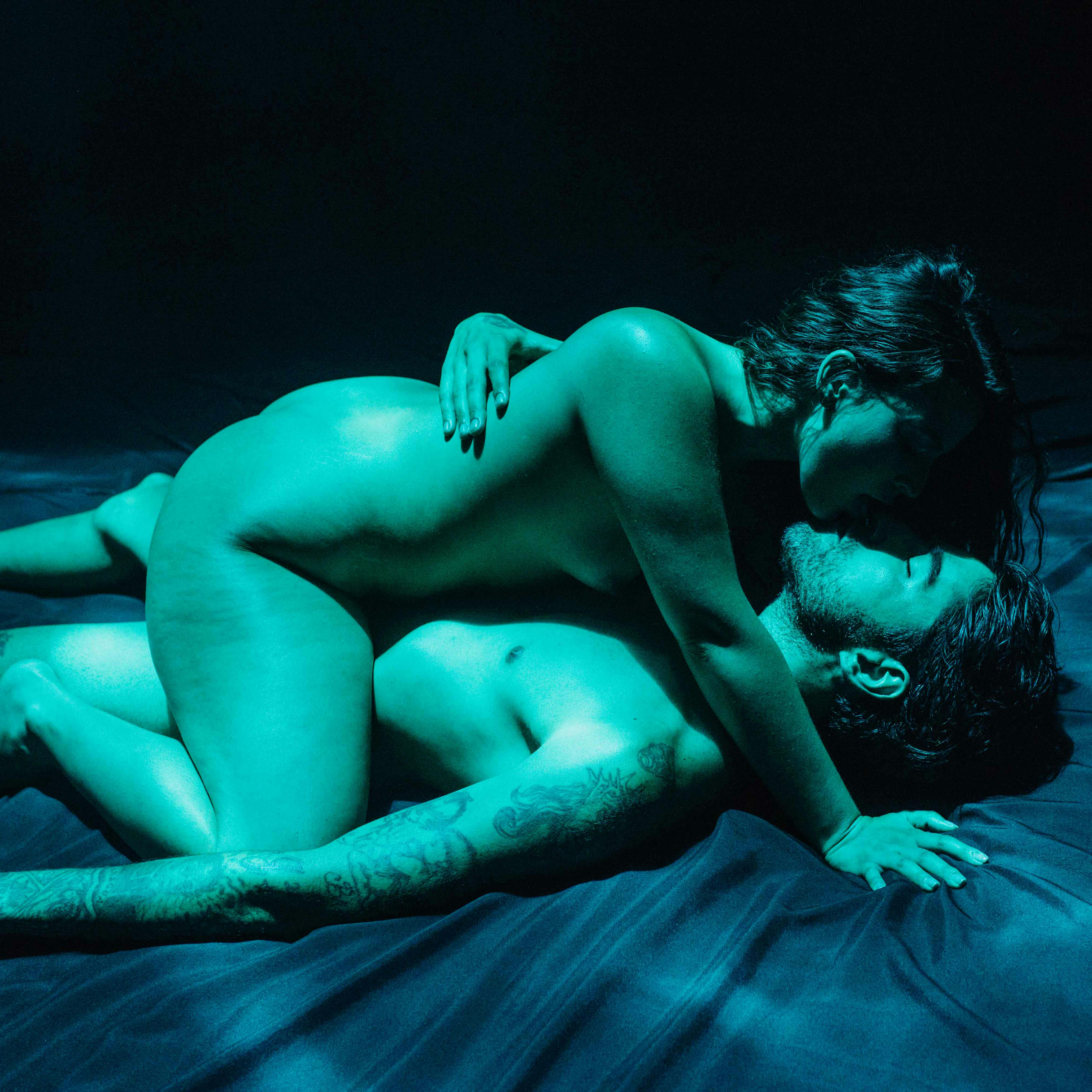 Trailer Siren Song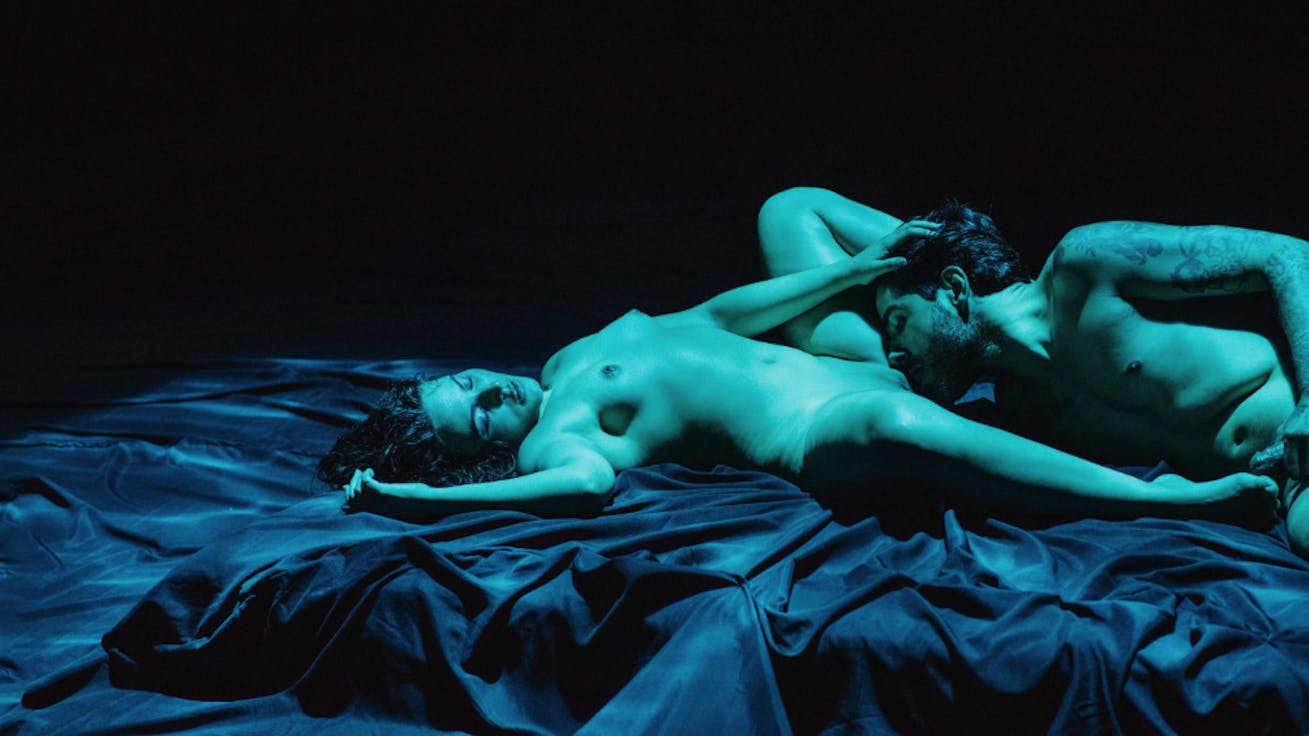 If you liked that, you'll love these...