Synopsis
Fall in the United Kingdom means rain every day, all day, and all night. Heidi refuses to travel the London Tube because it is too crowded and chaotic at this hour. Instead, she walks home fro...
Read more about Rain Goddess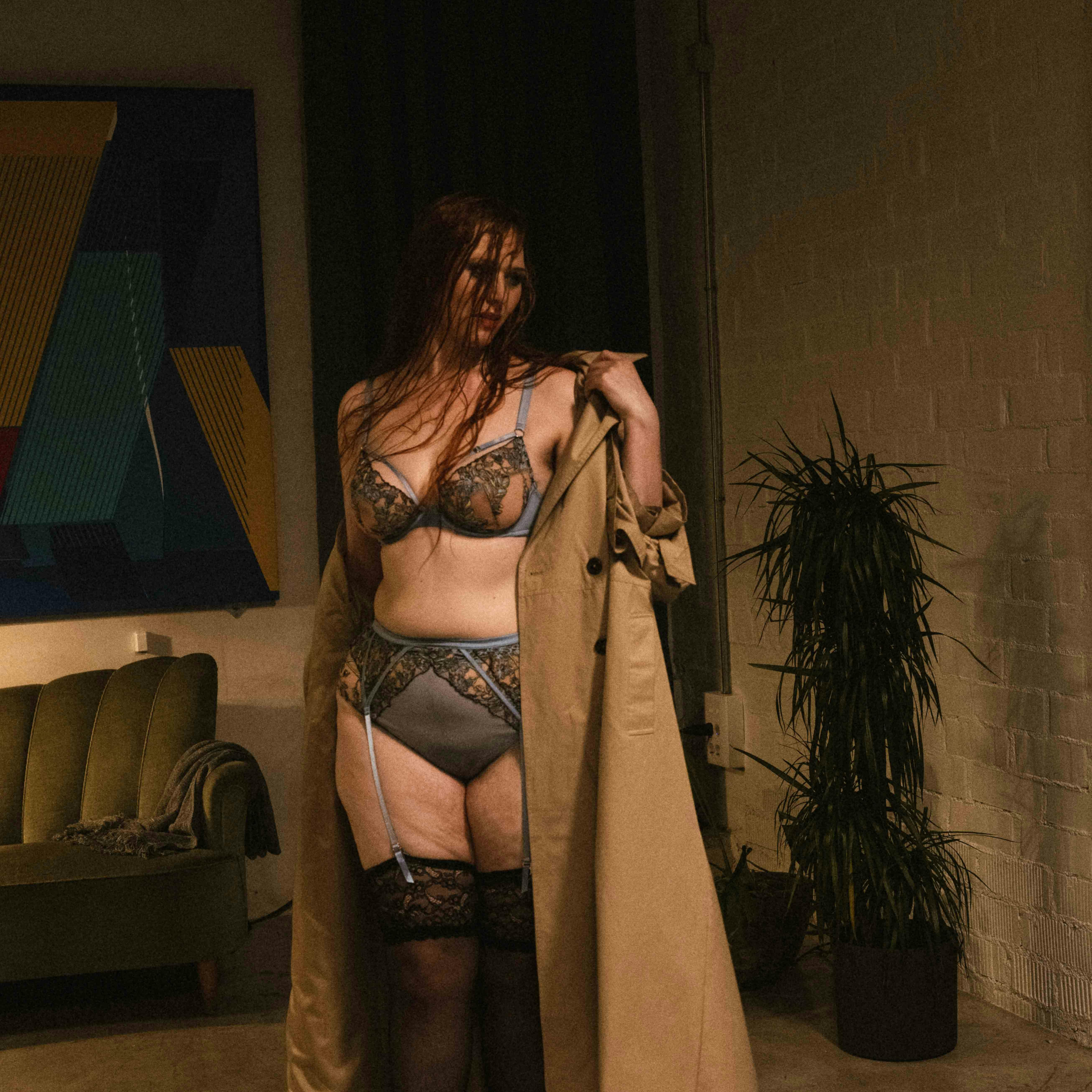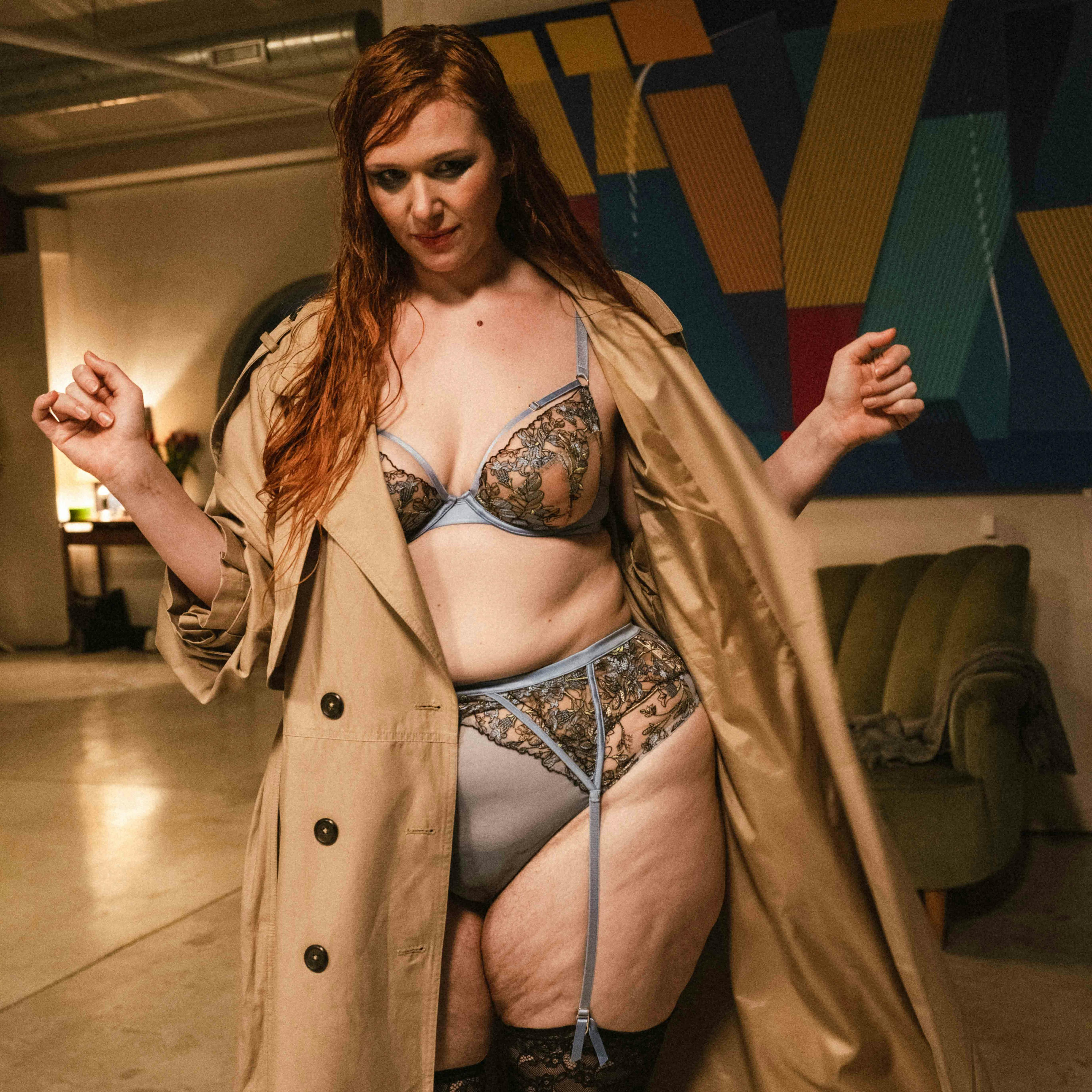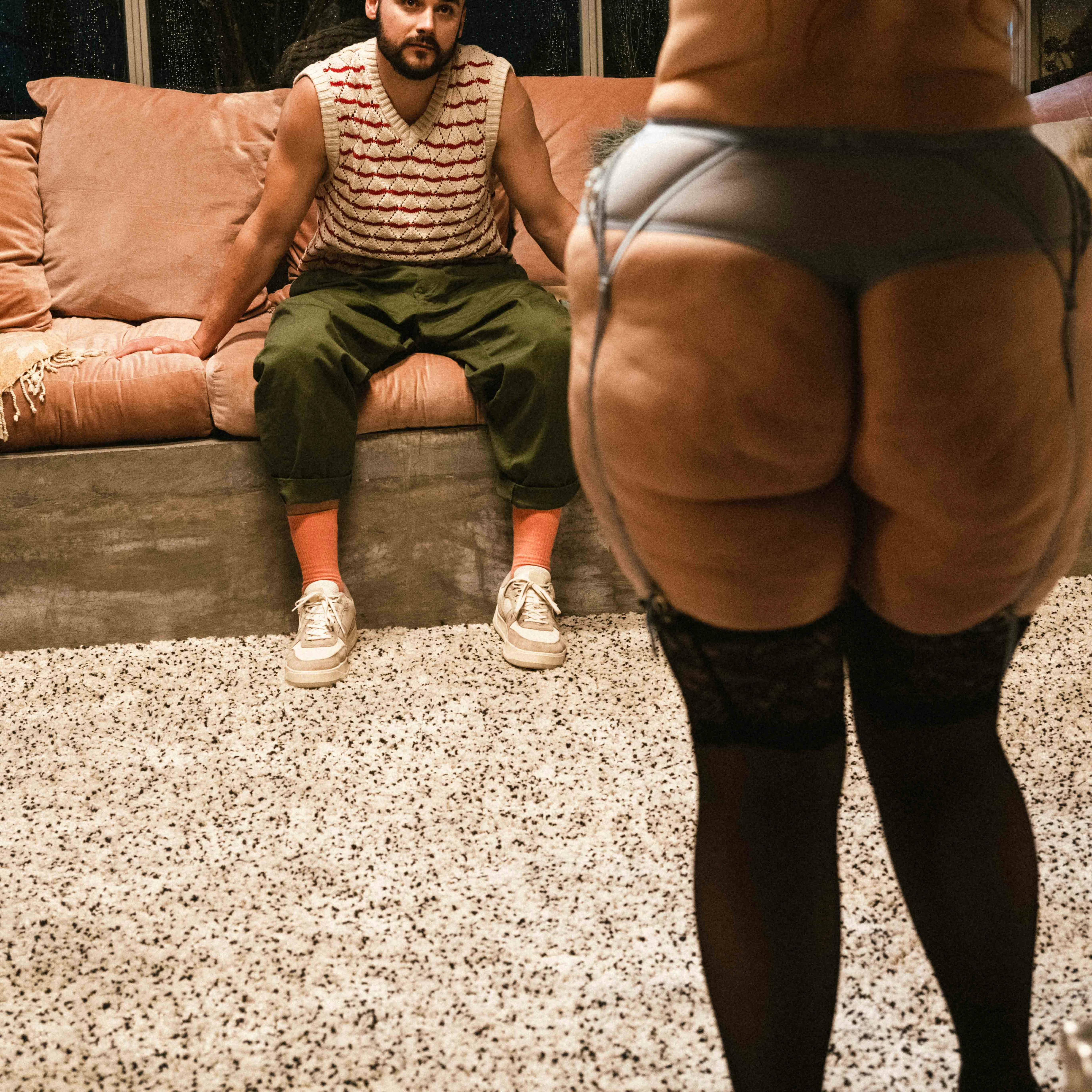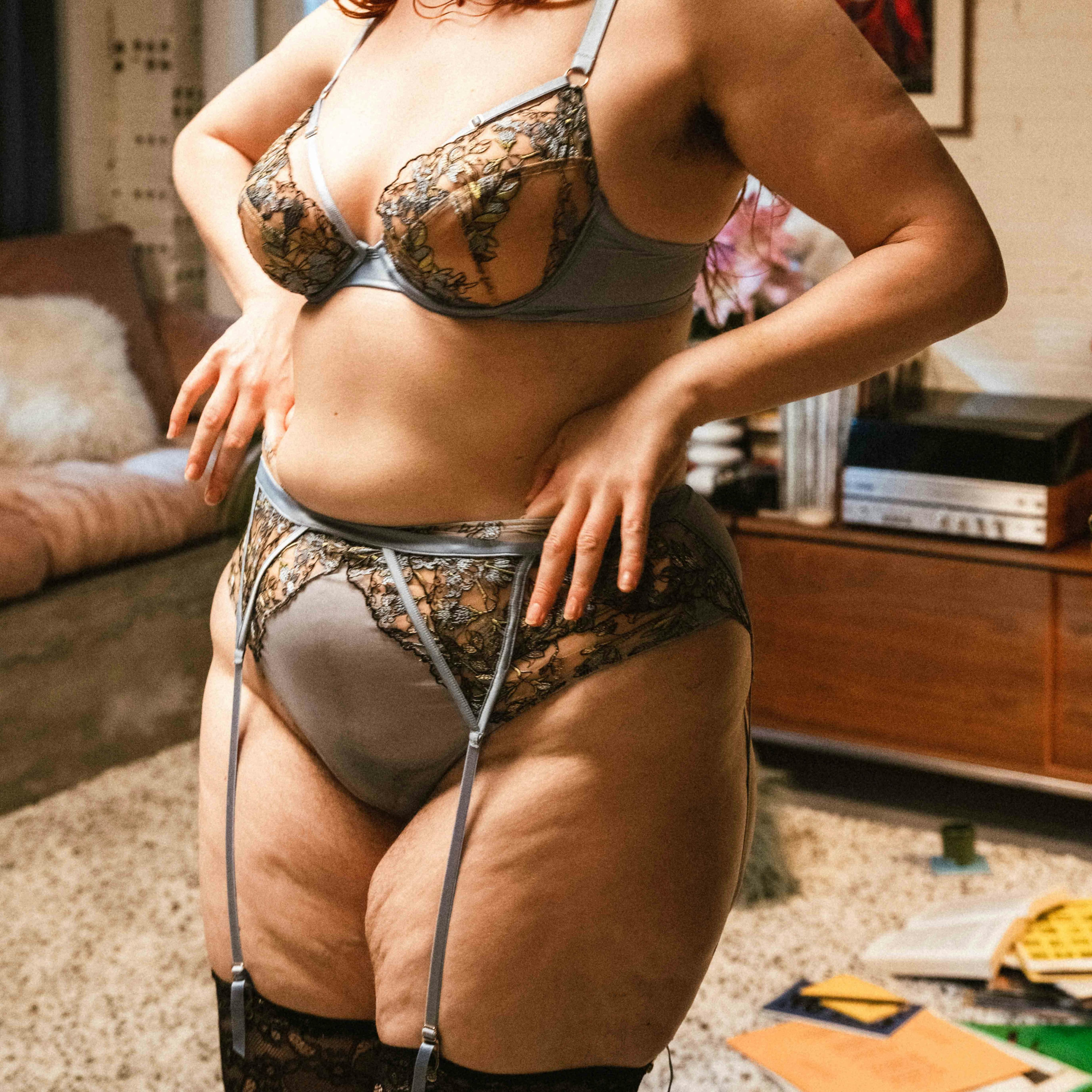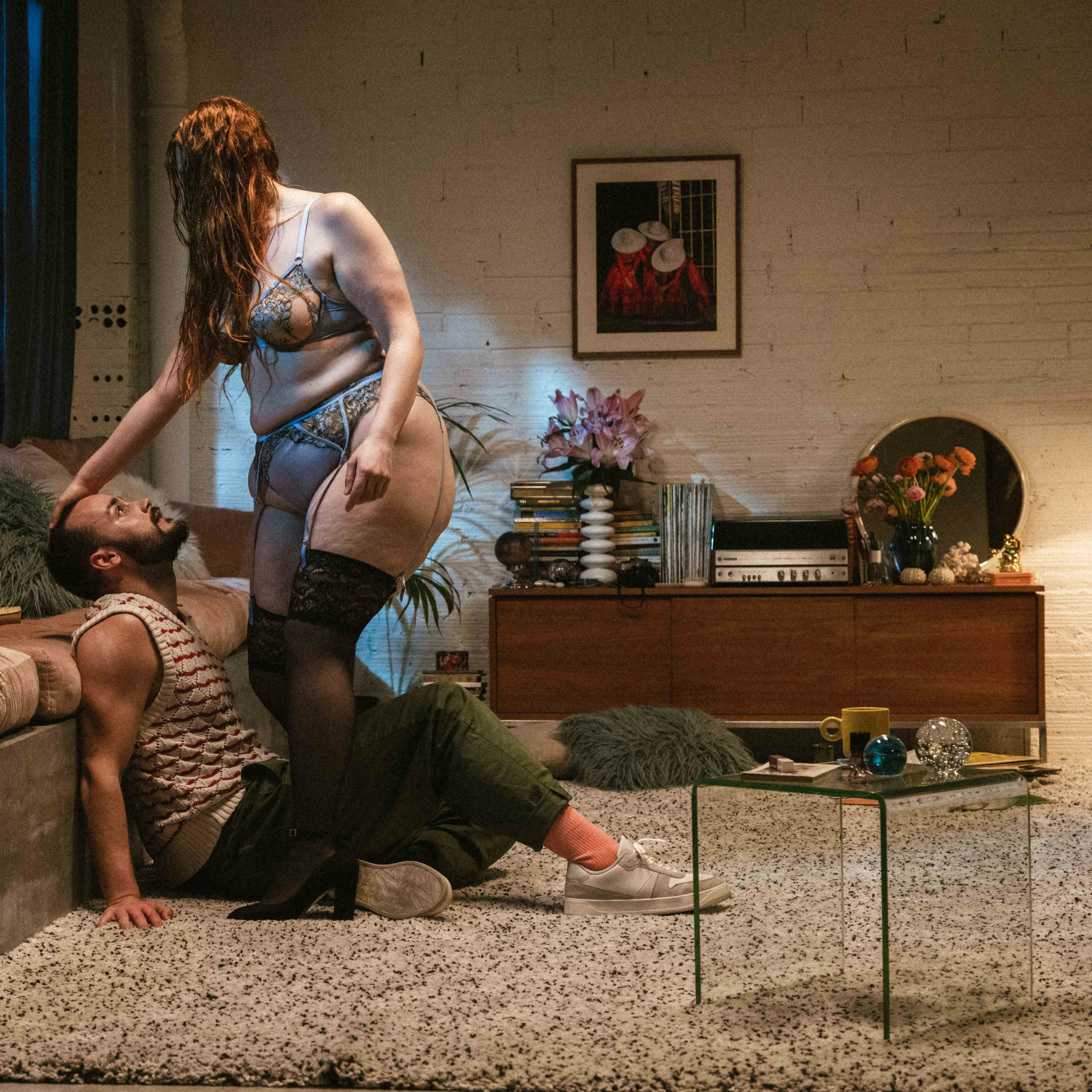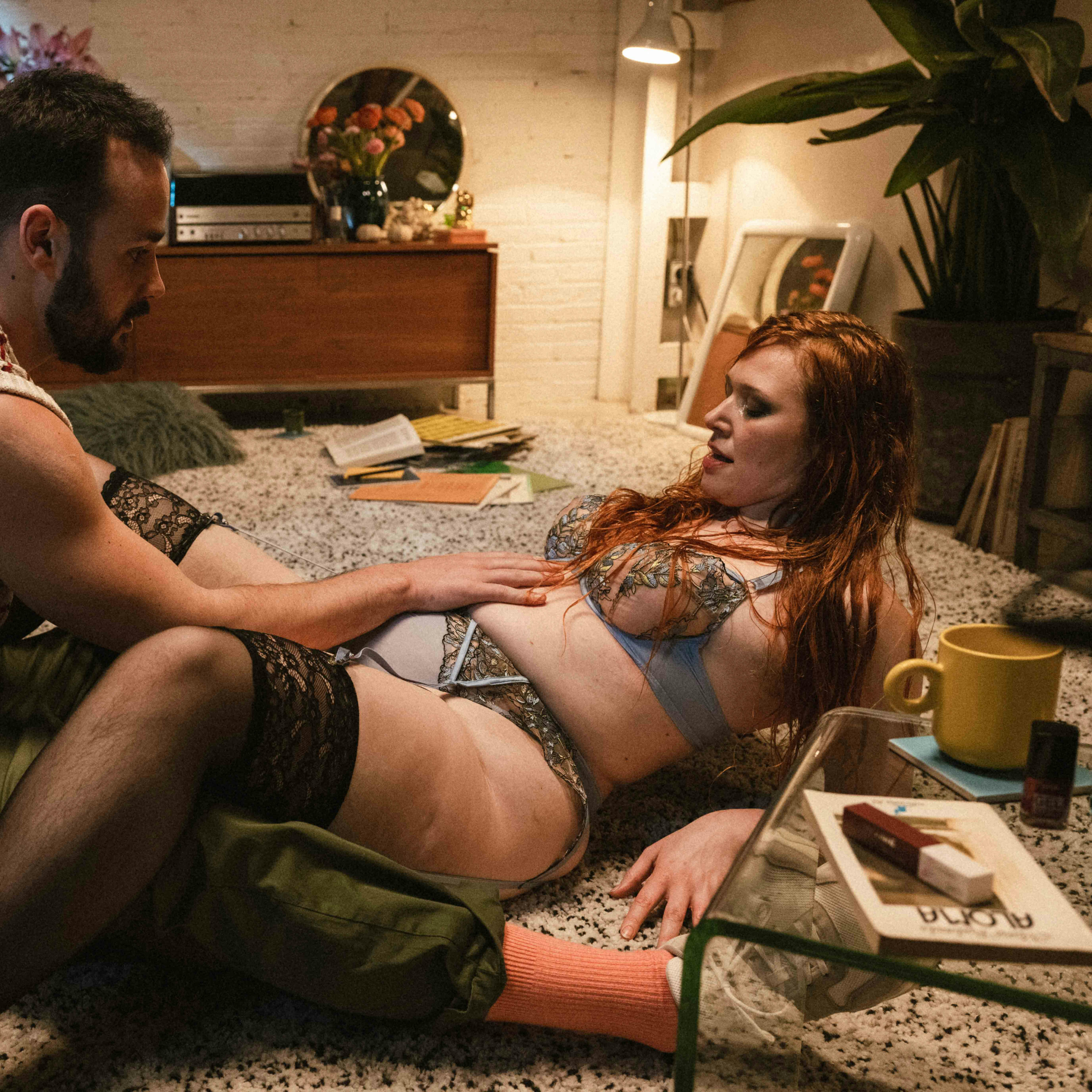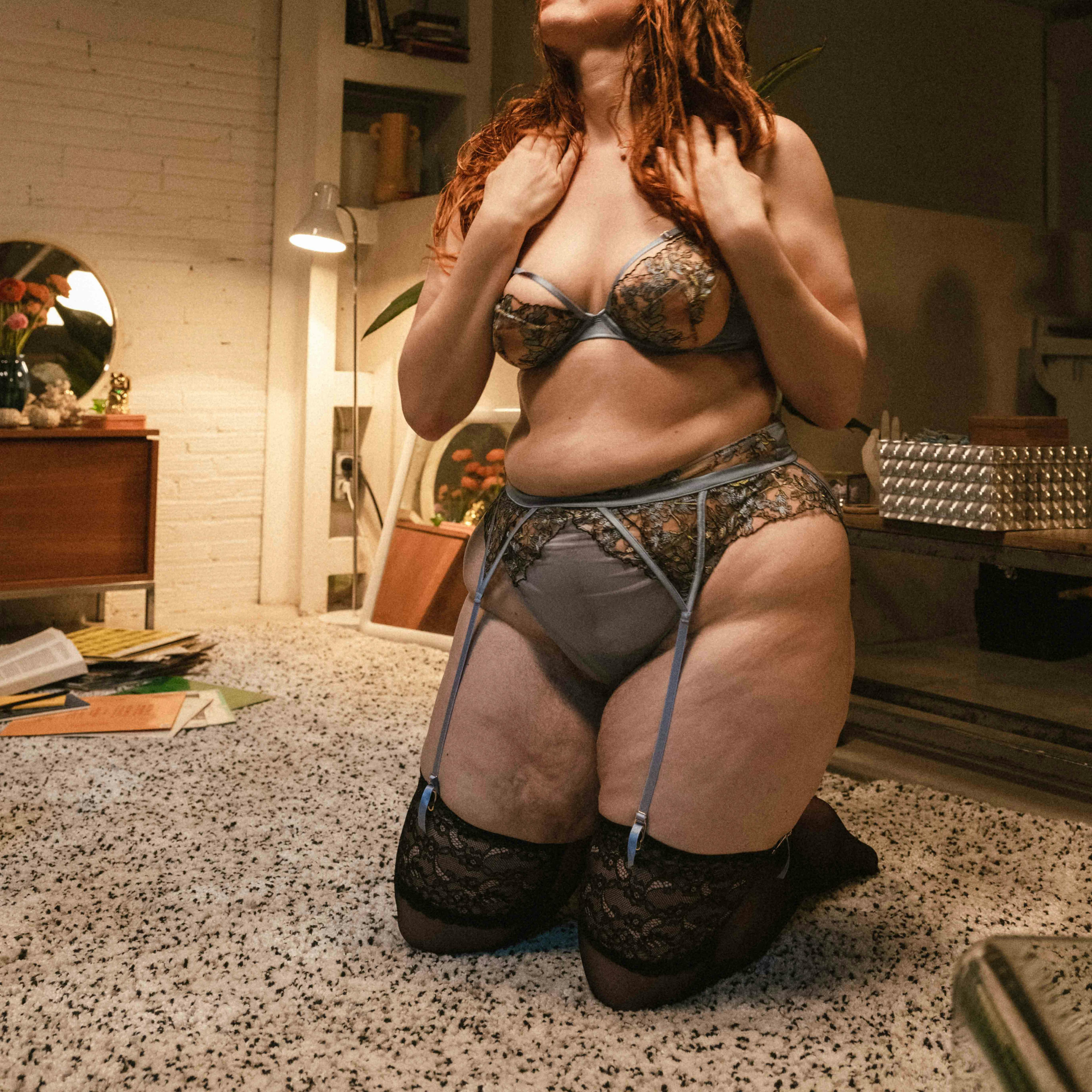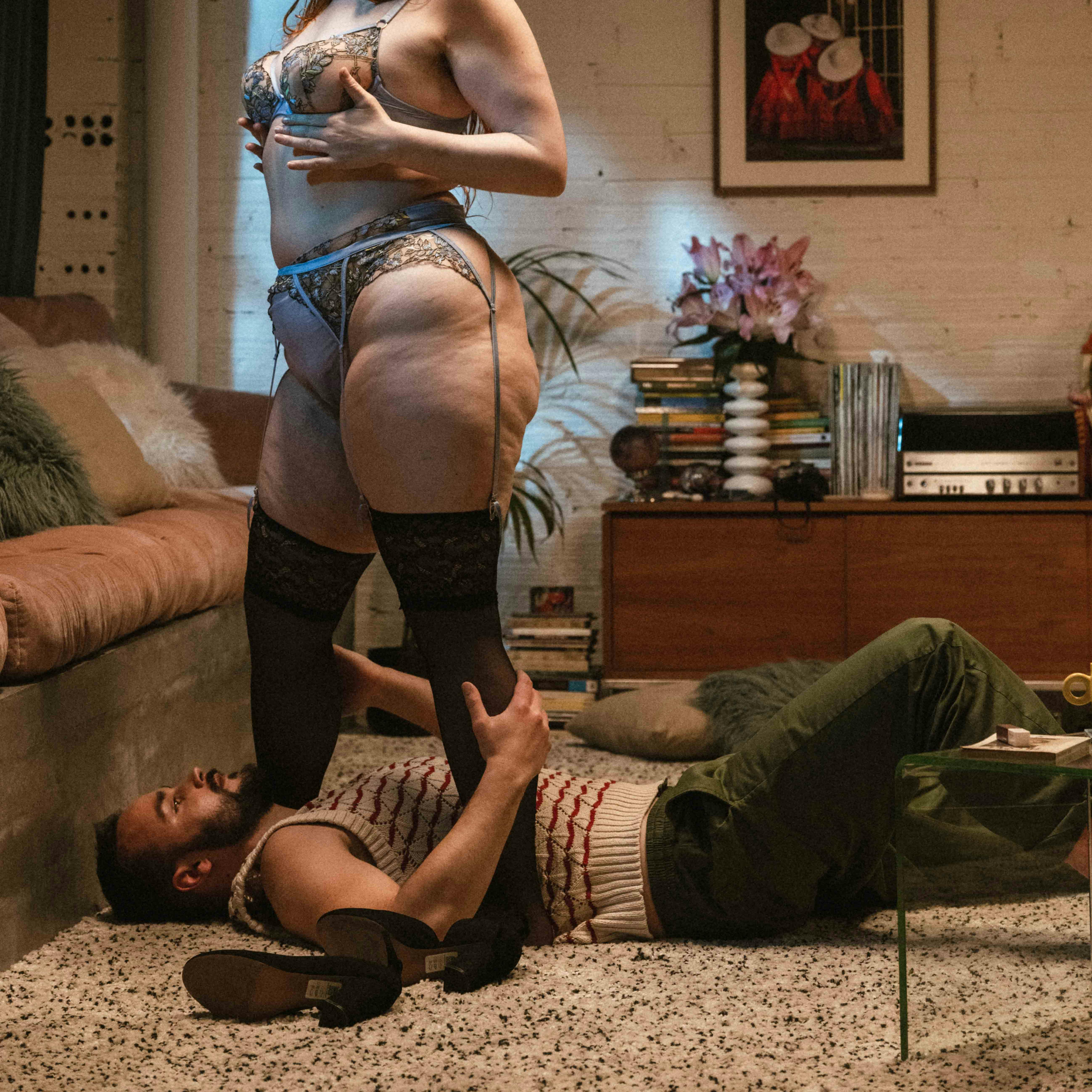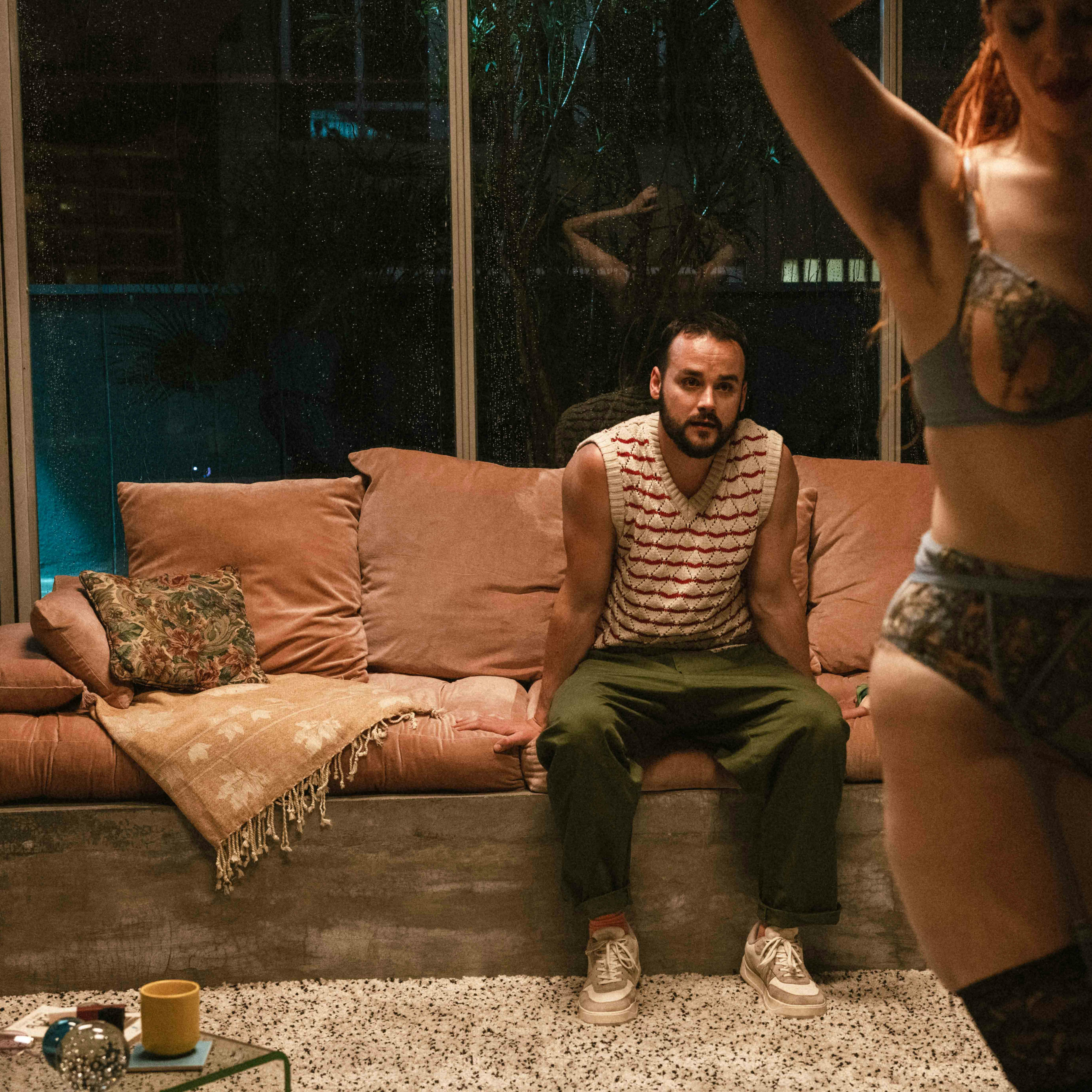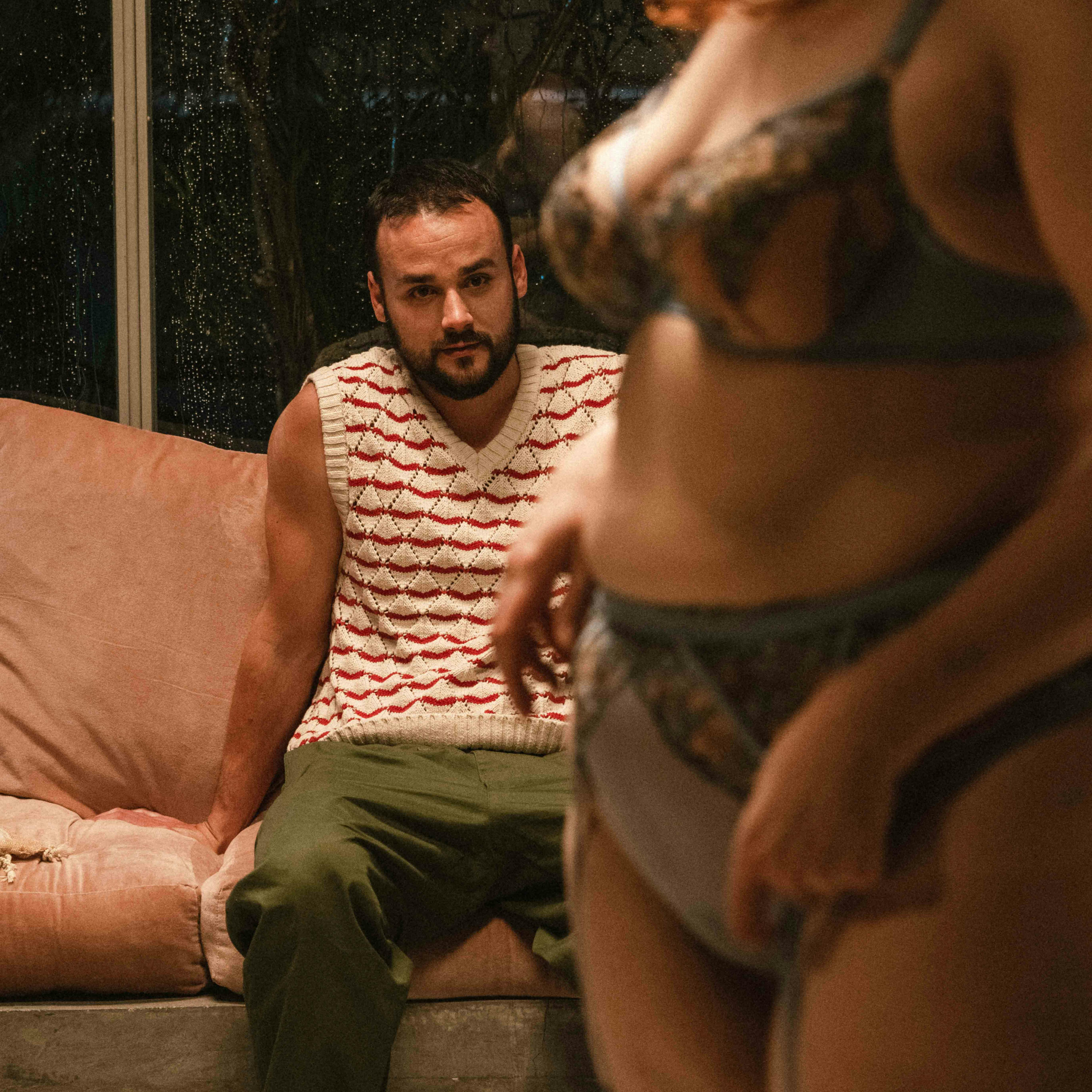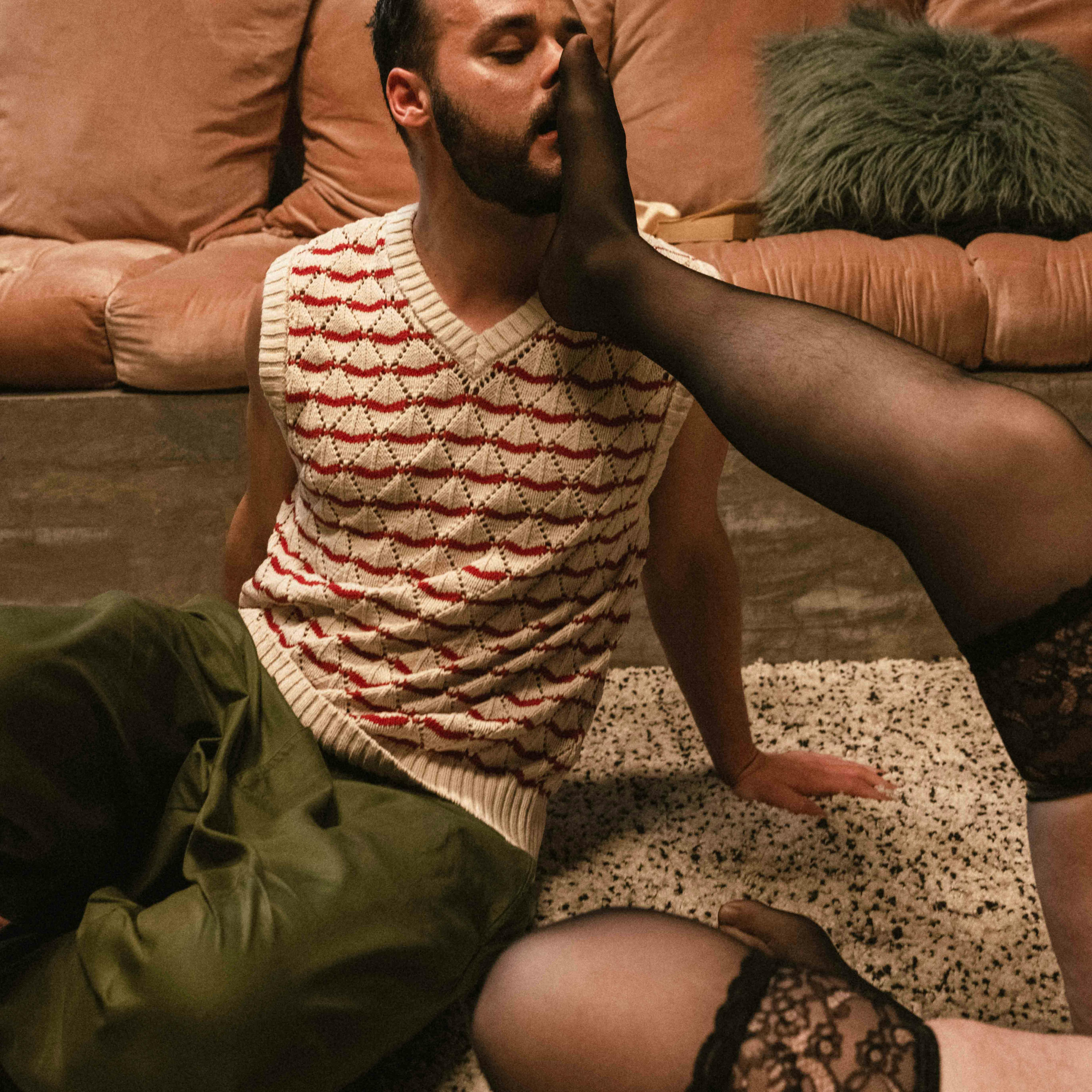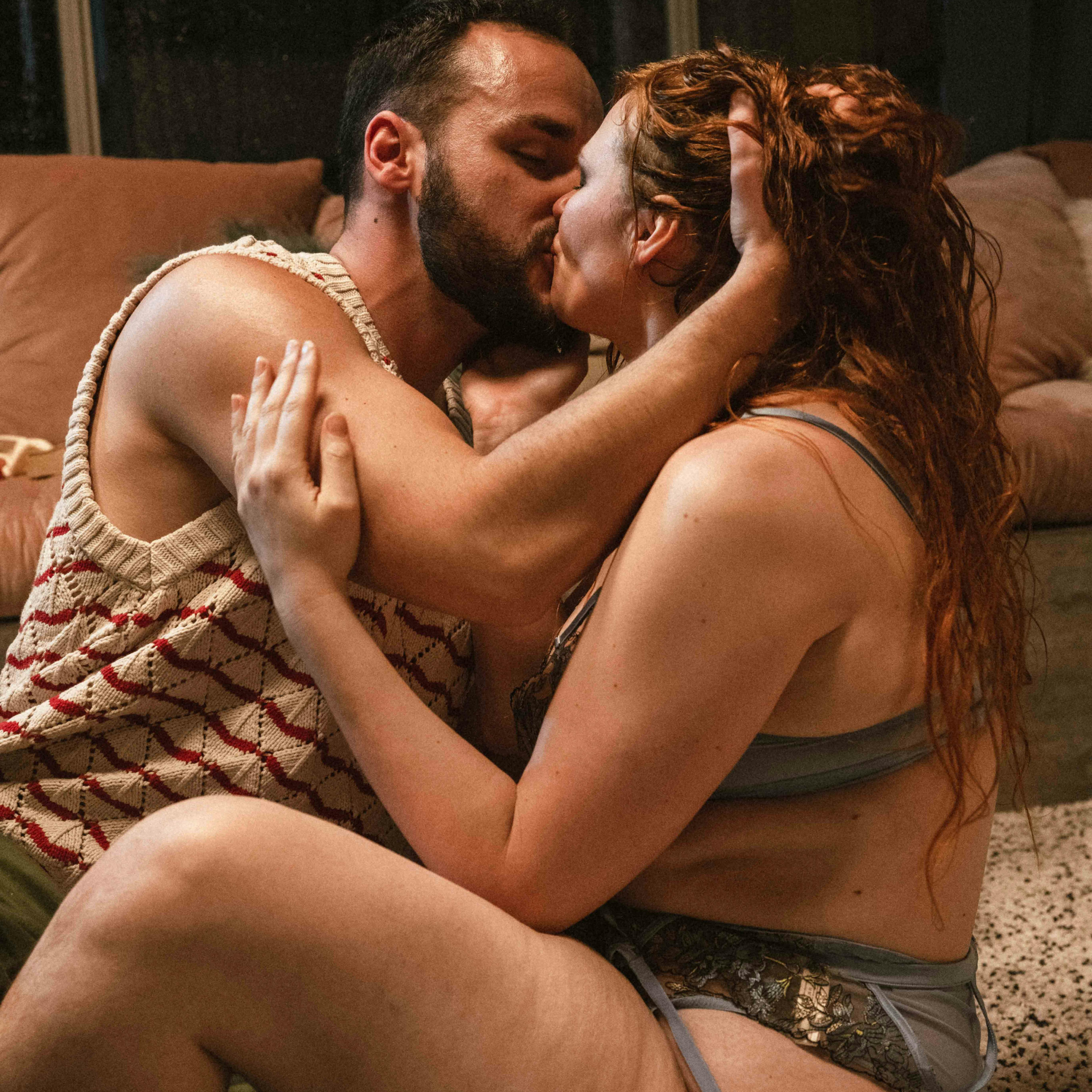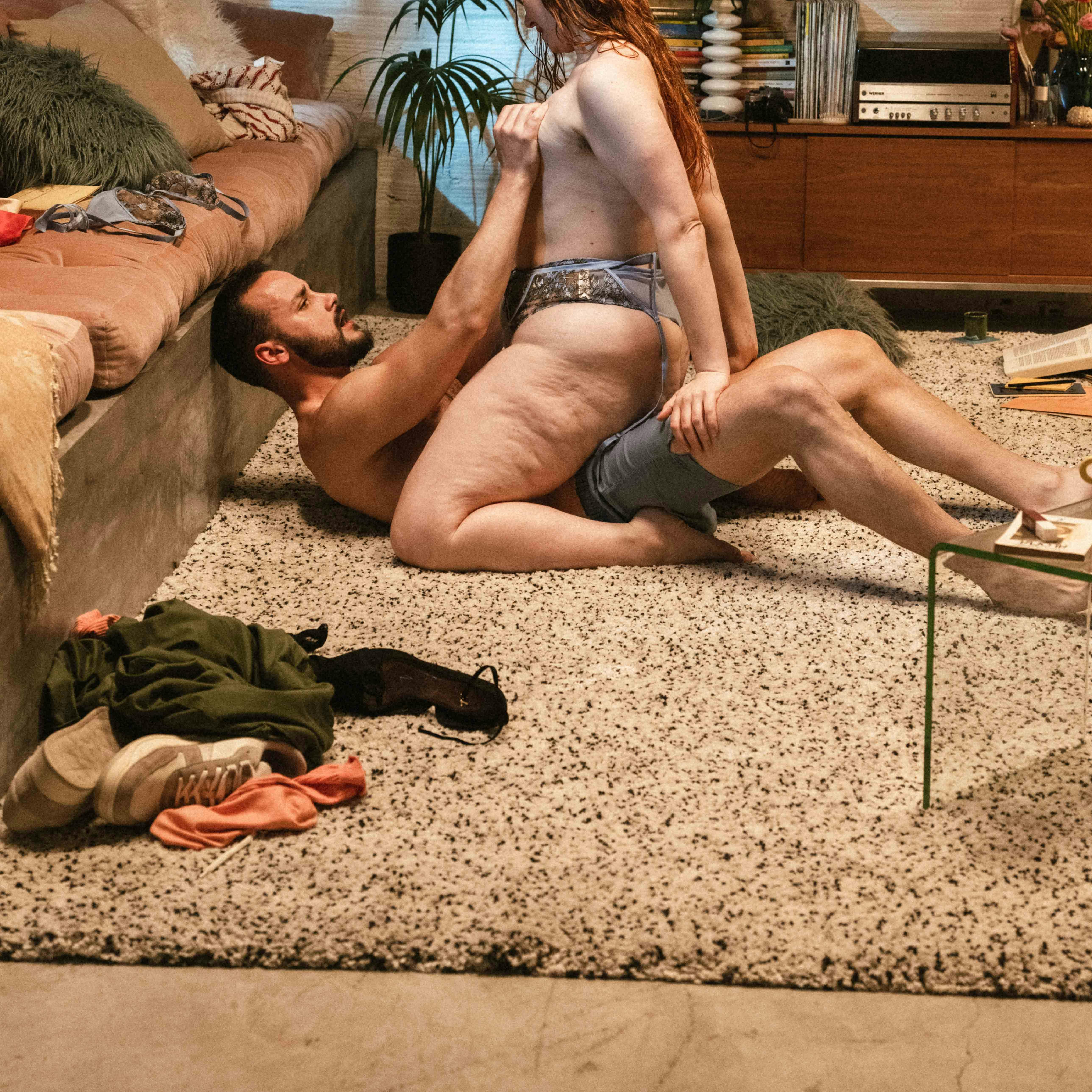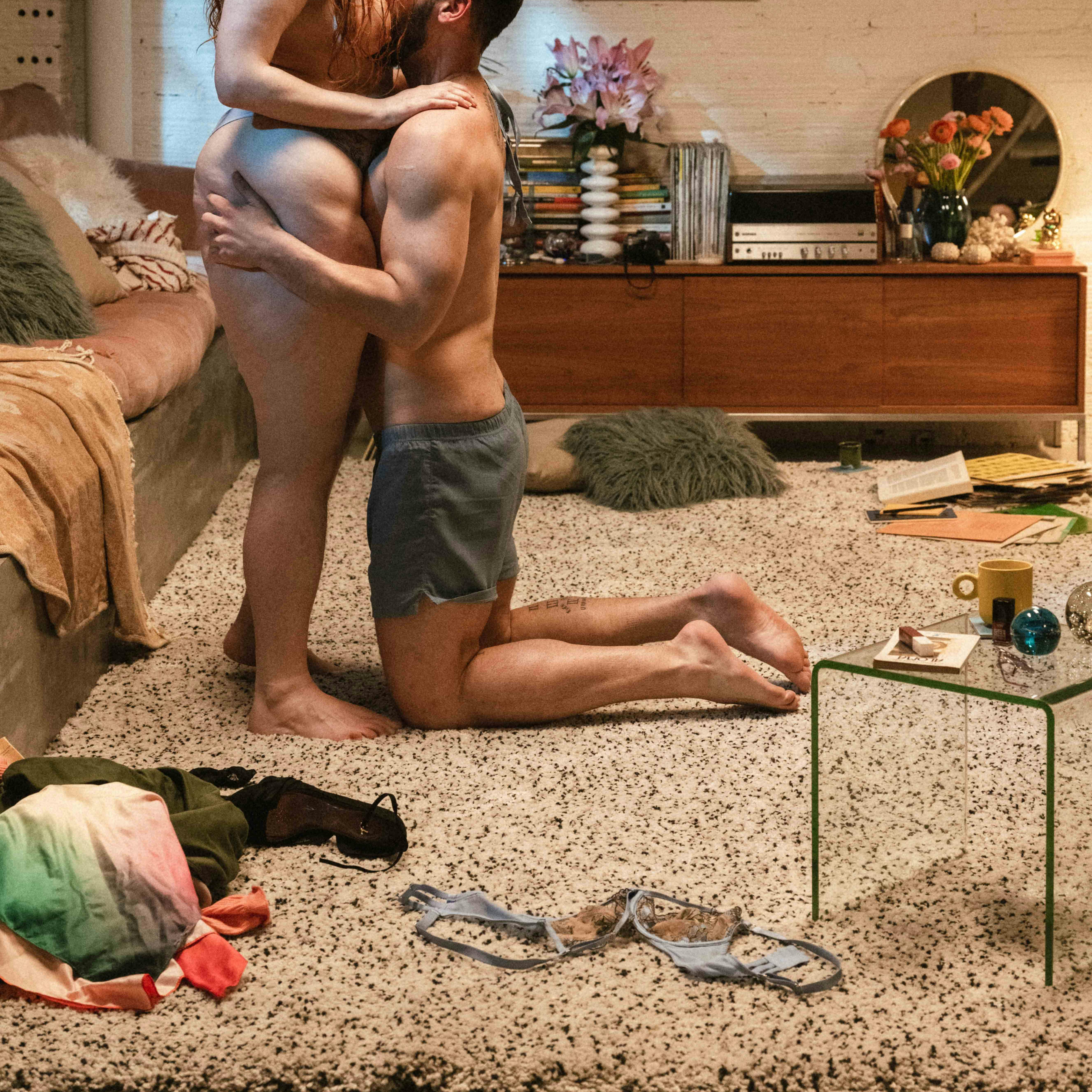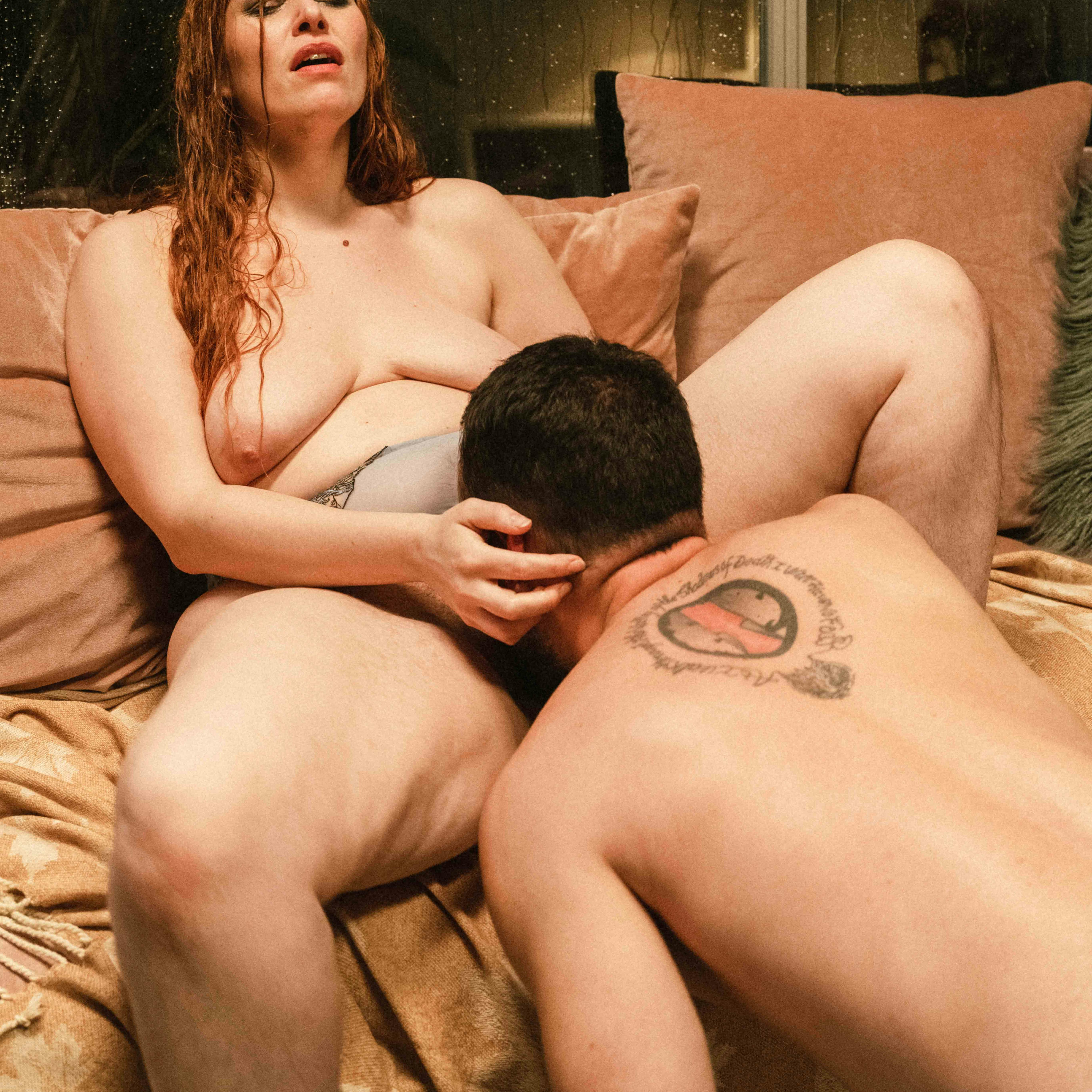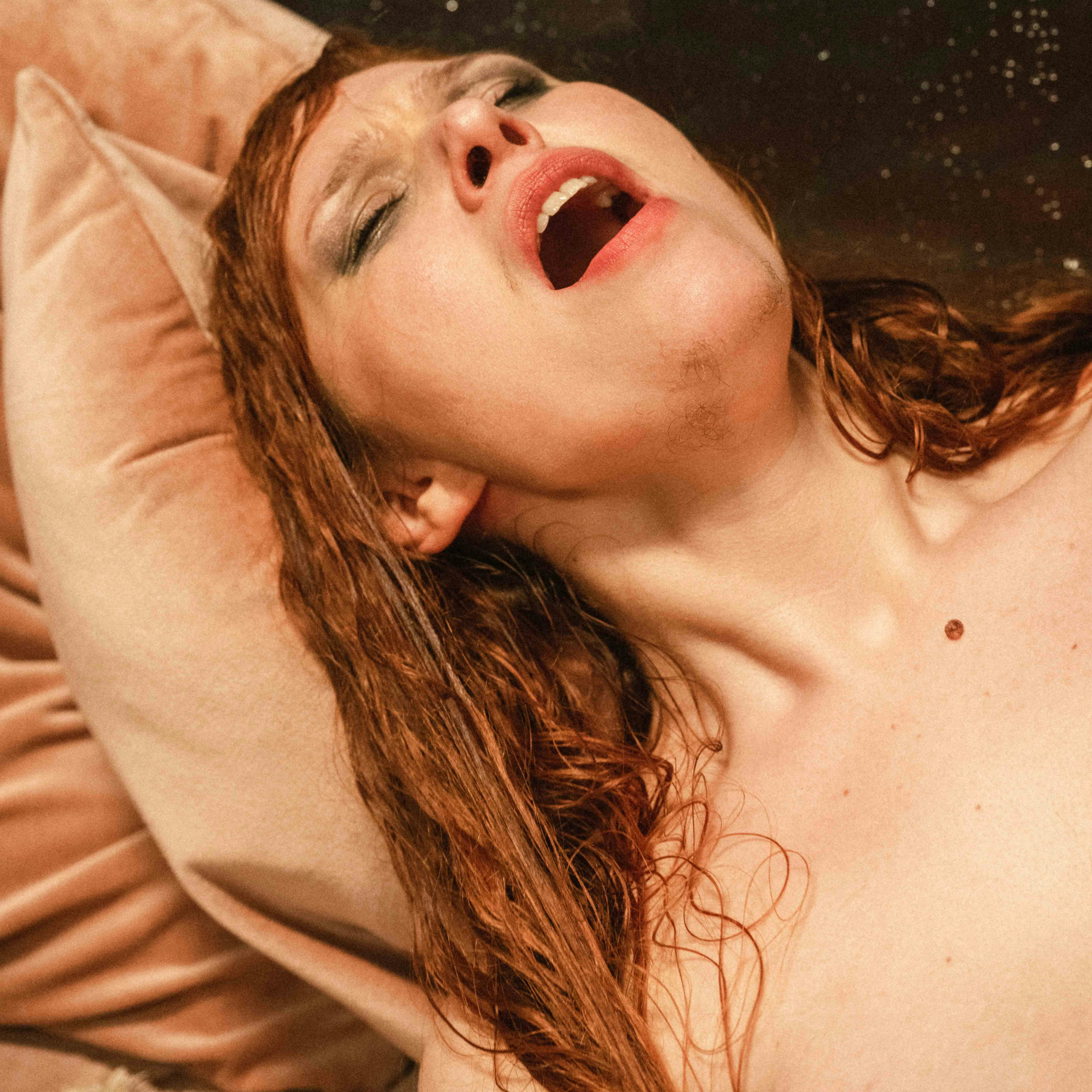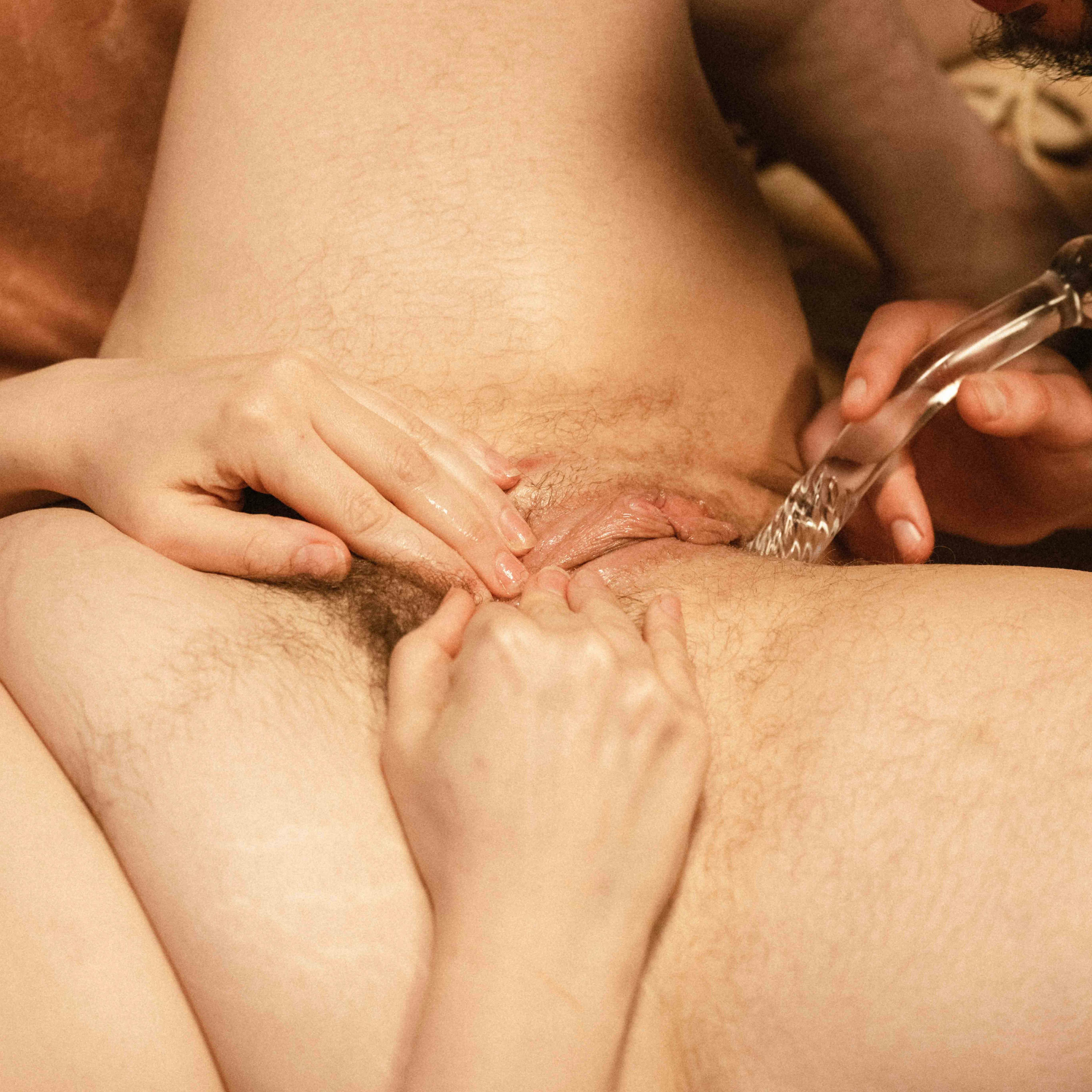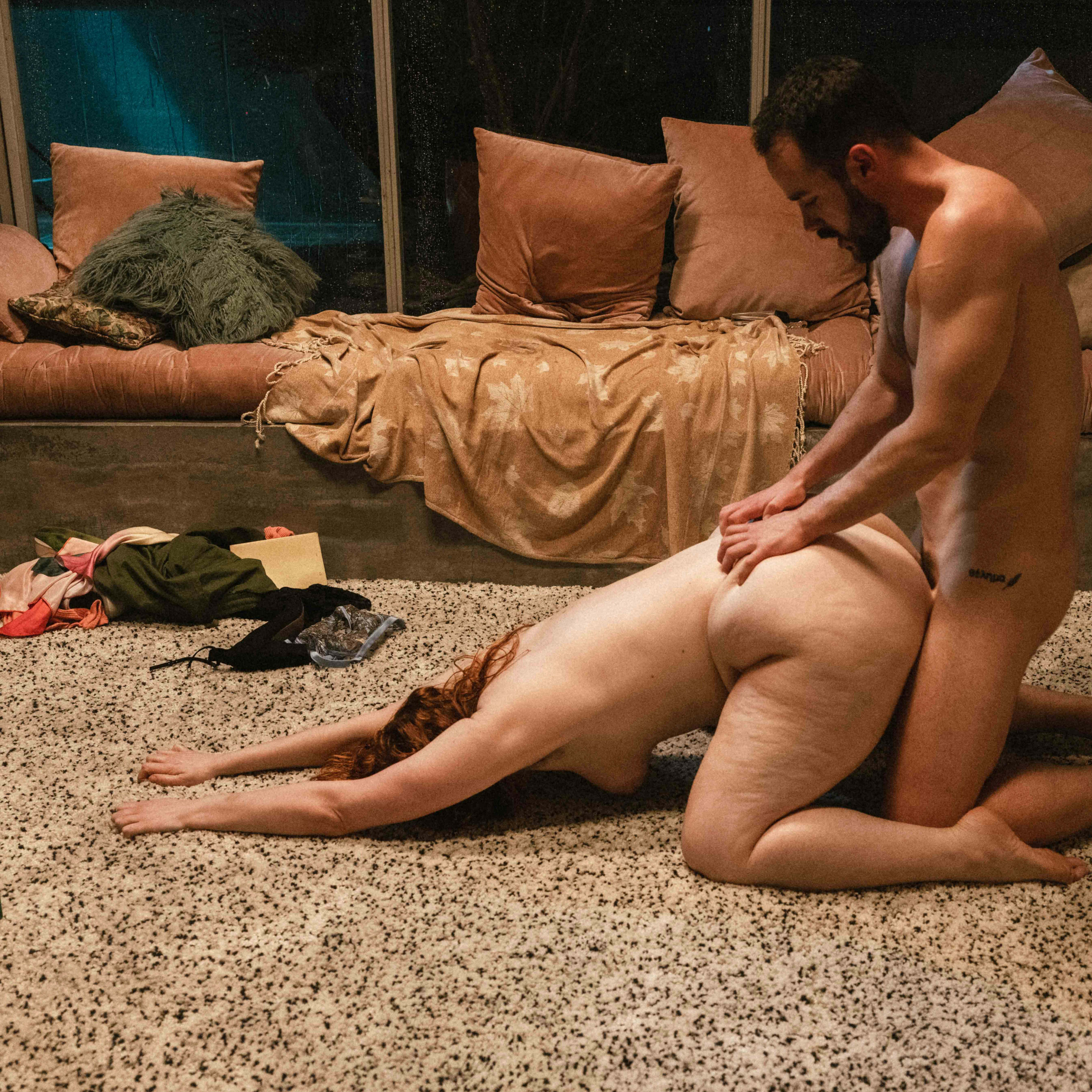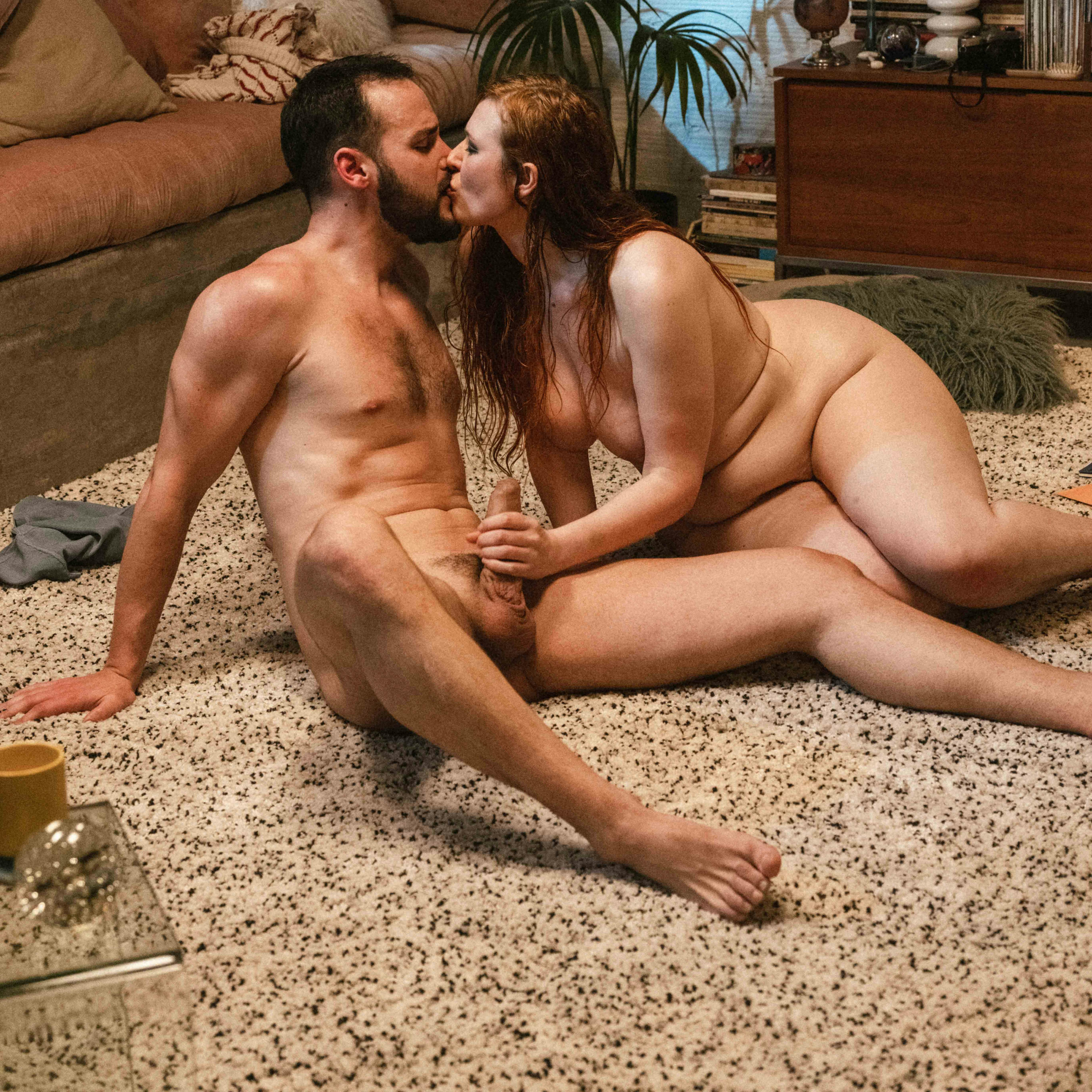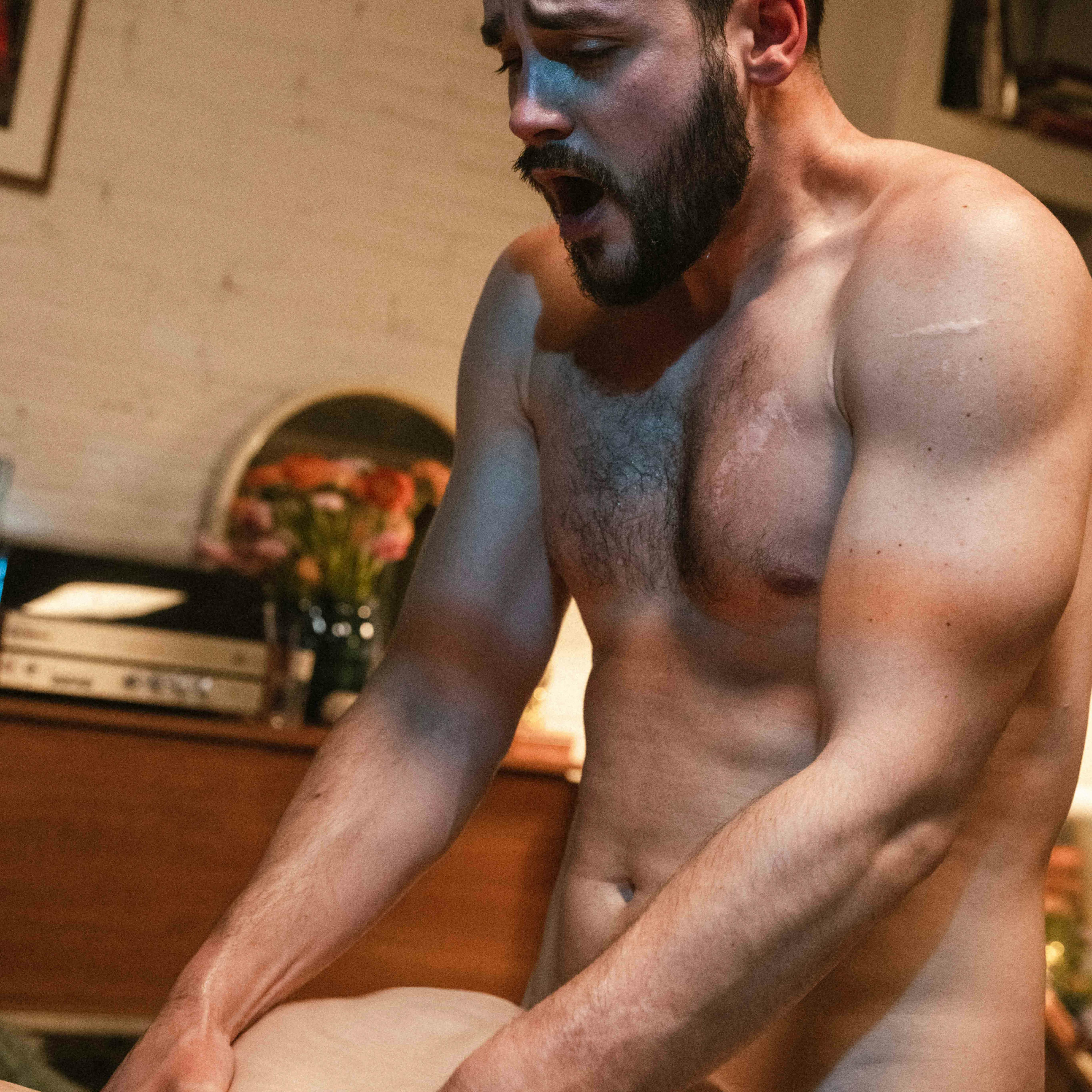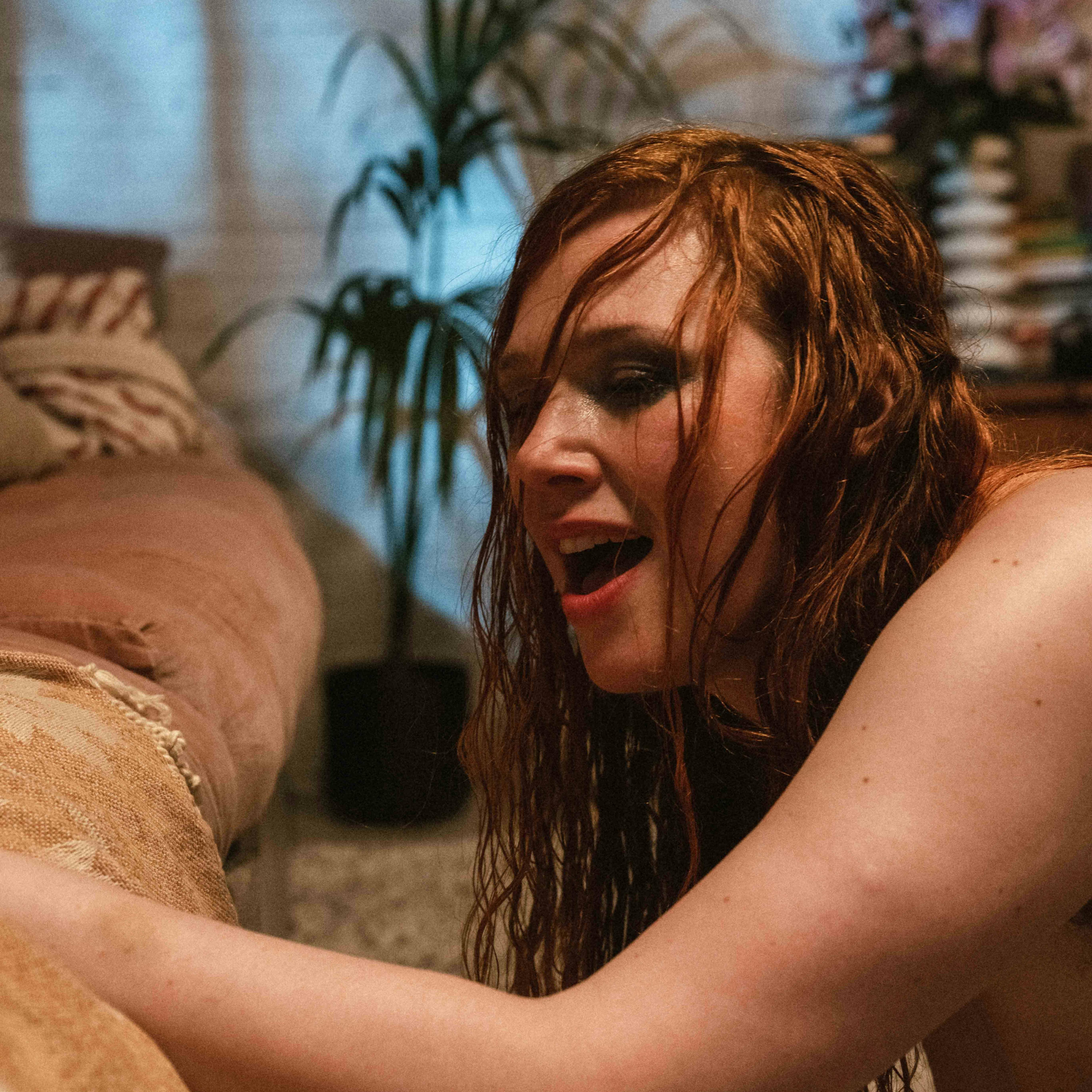 Trailer Rain Goddess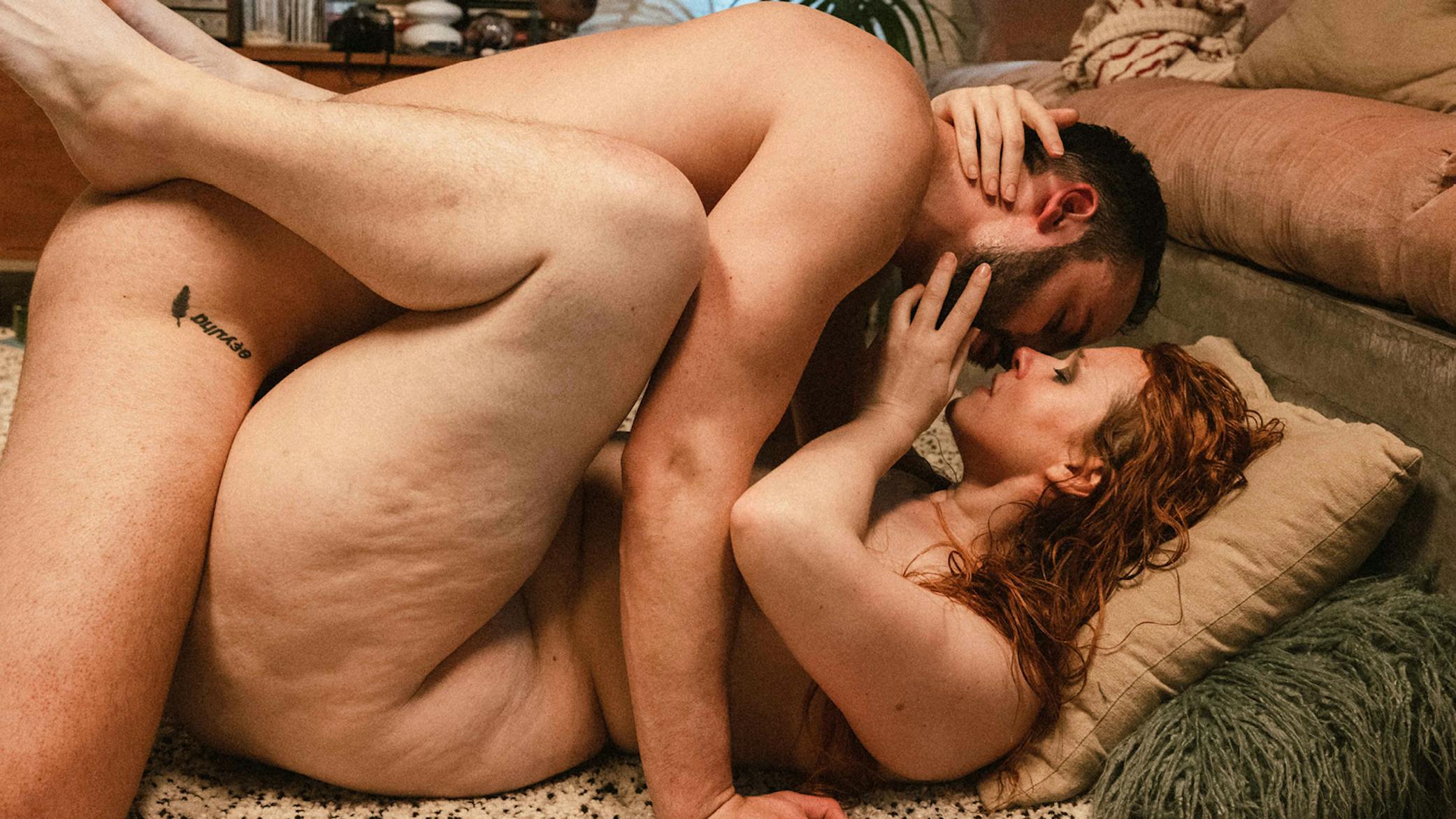 If you liked that, you'll love these...