Synopsis
A woman fulfils her dream of having her own private lap dance. She dives deep into her fantasies and sees a dancer, a gorgeous woman in high heels and a black leotard. She finds herself reclin...
Read more about Private Dancer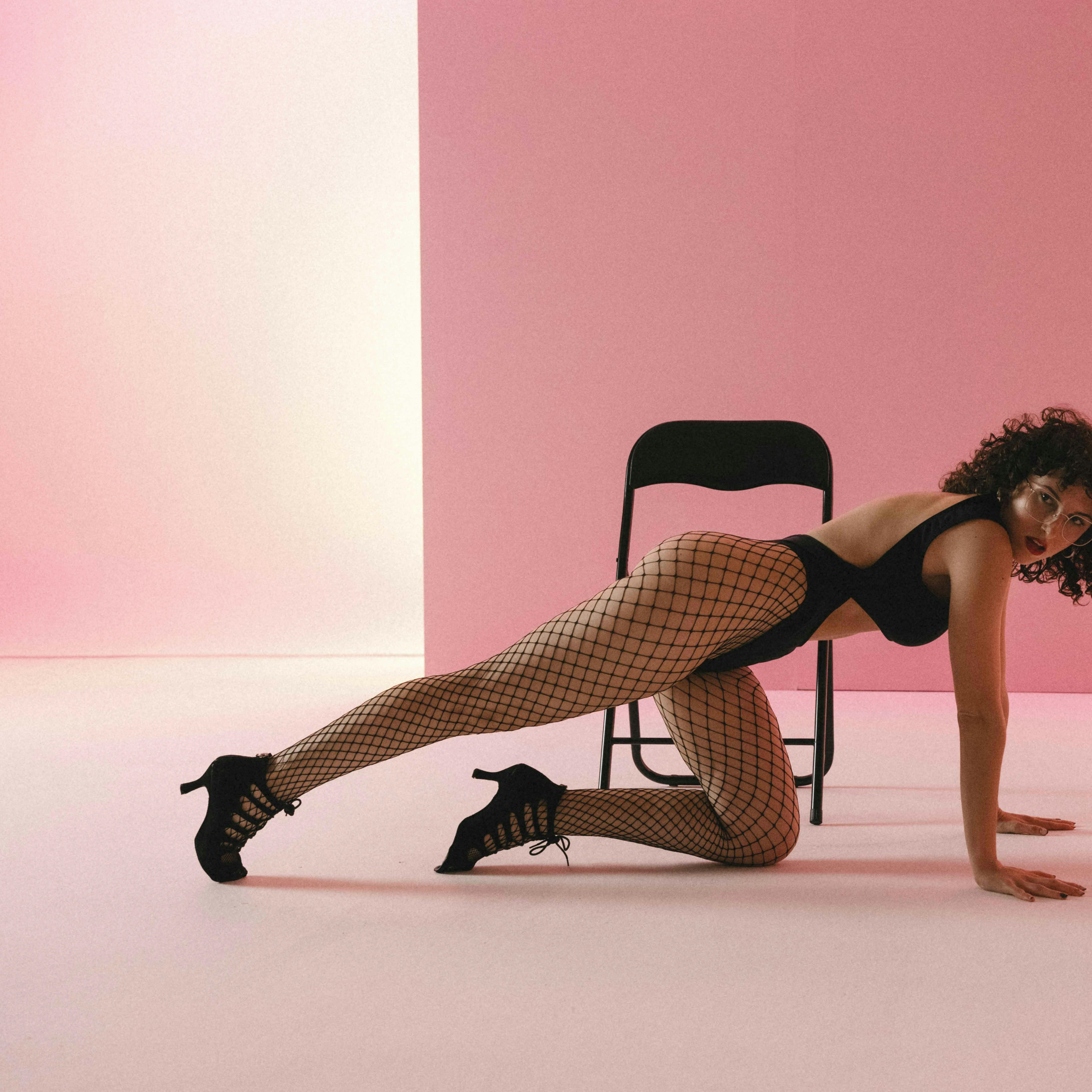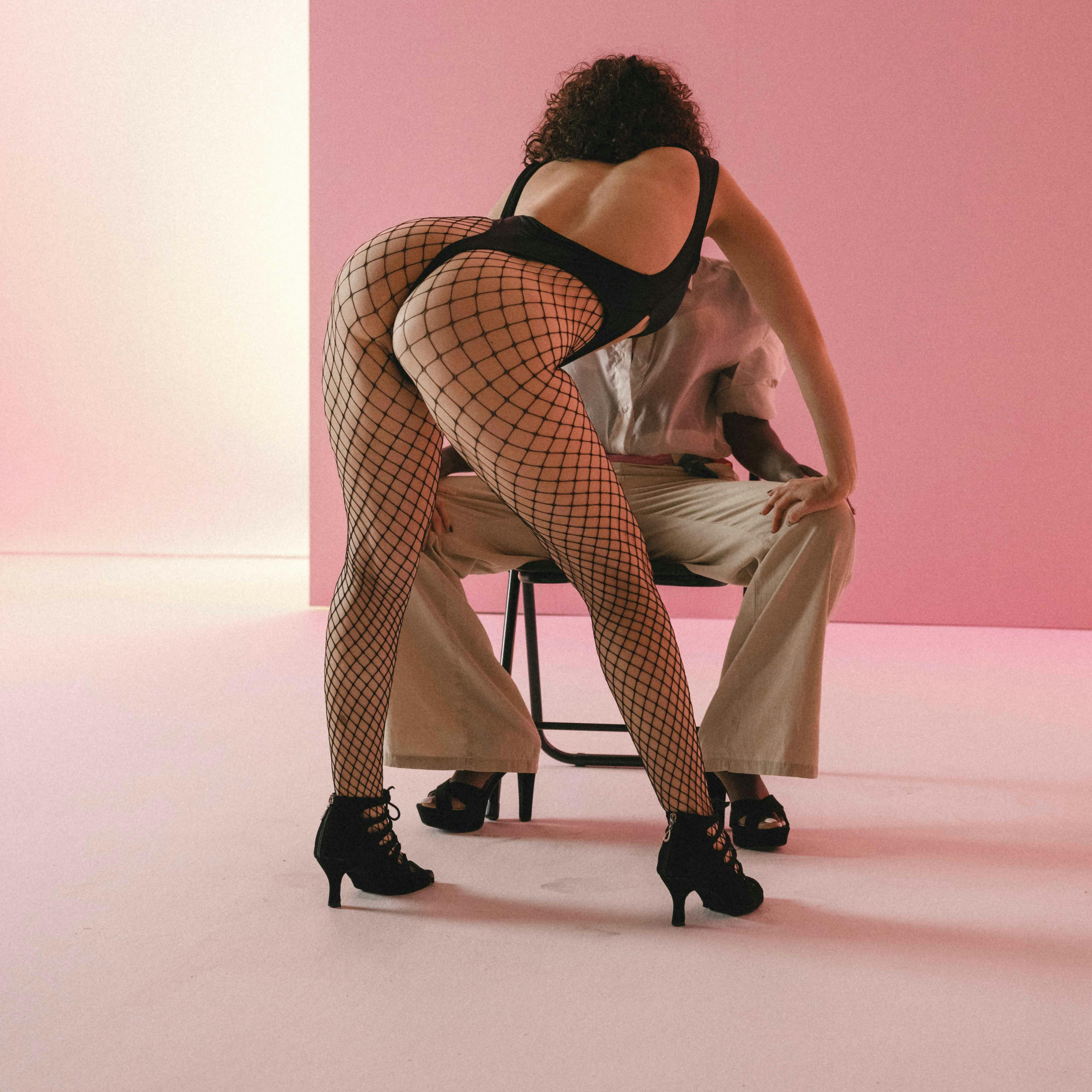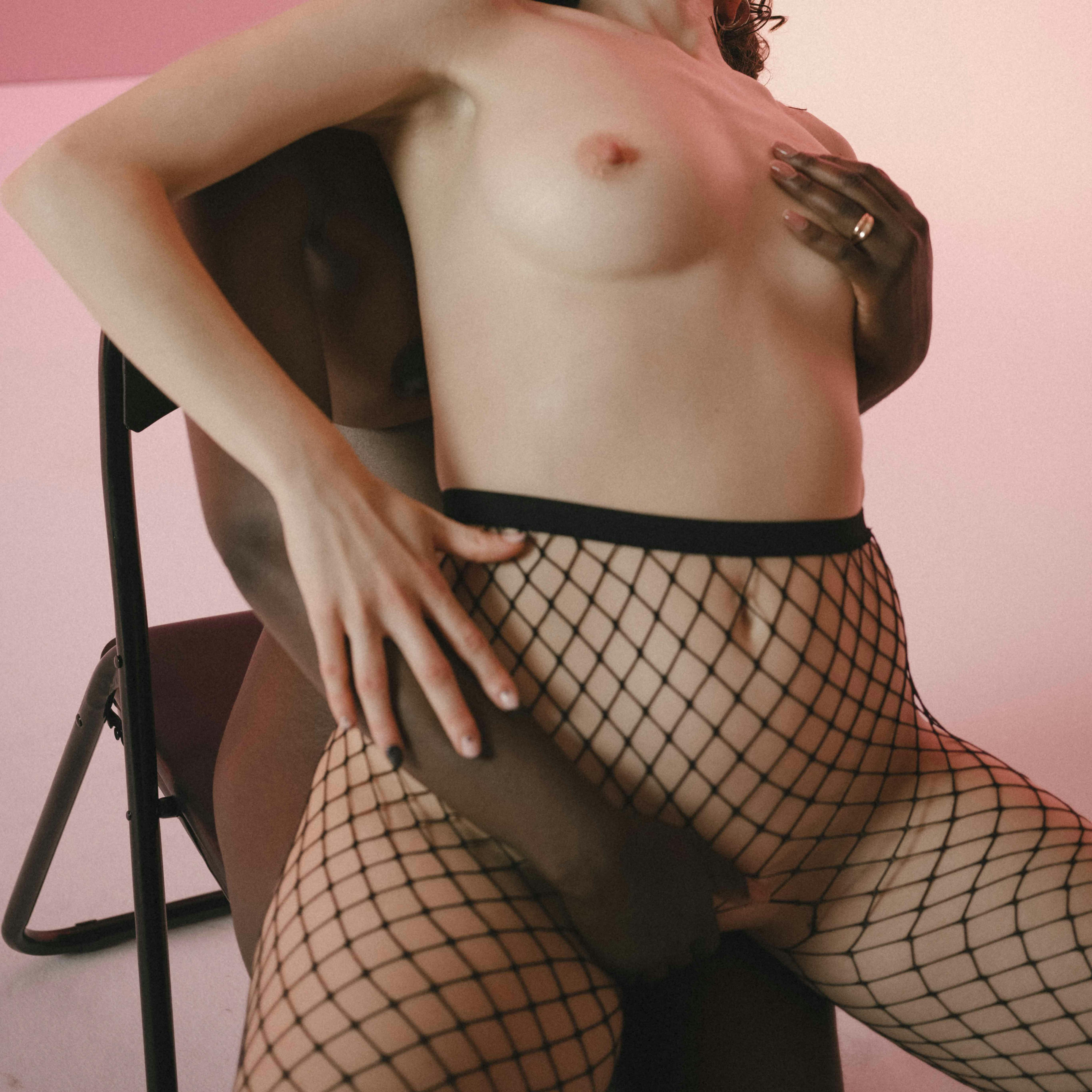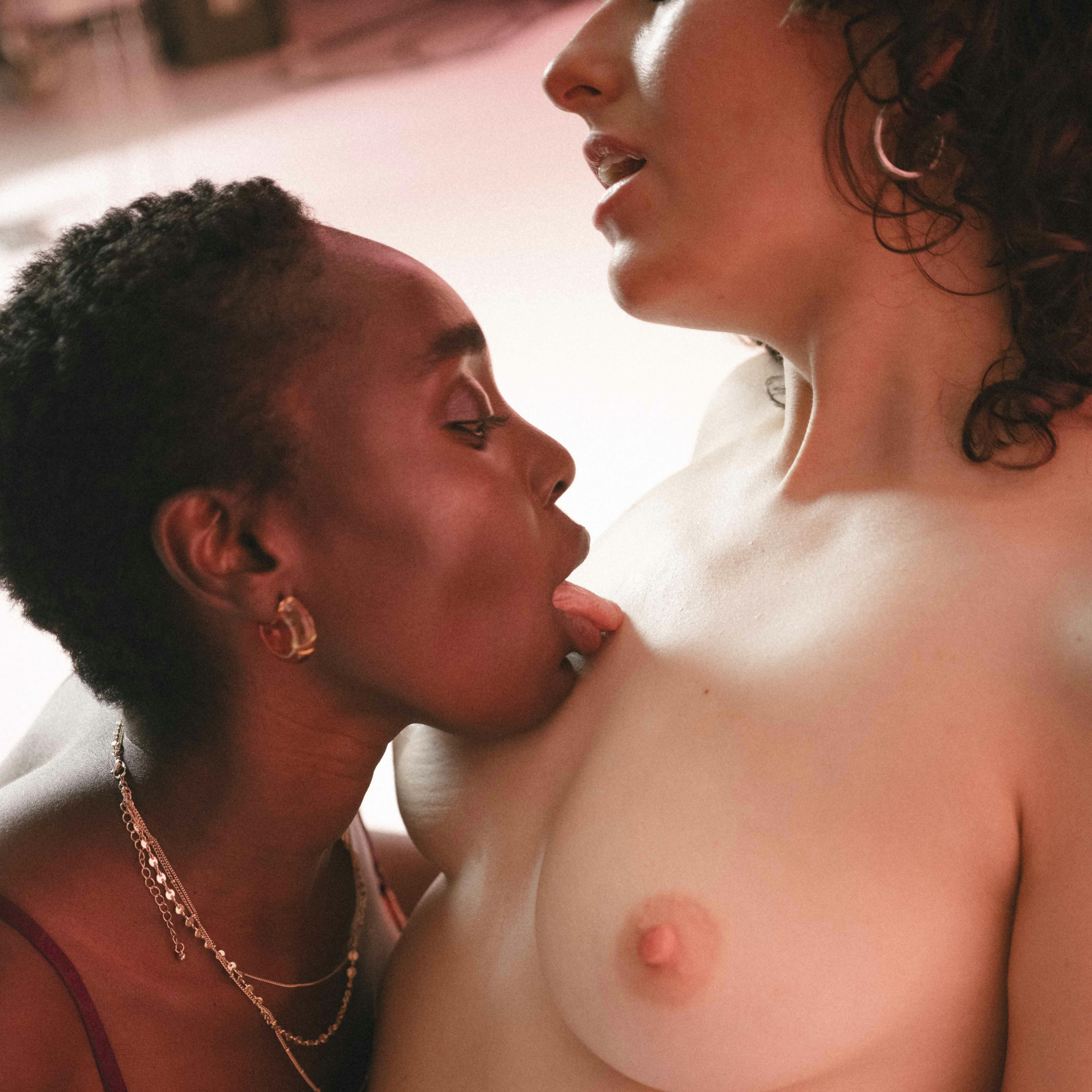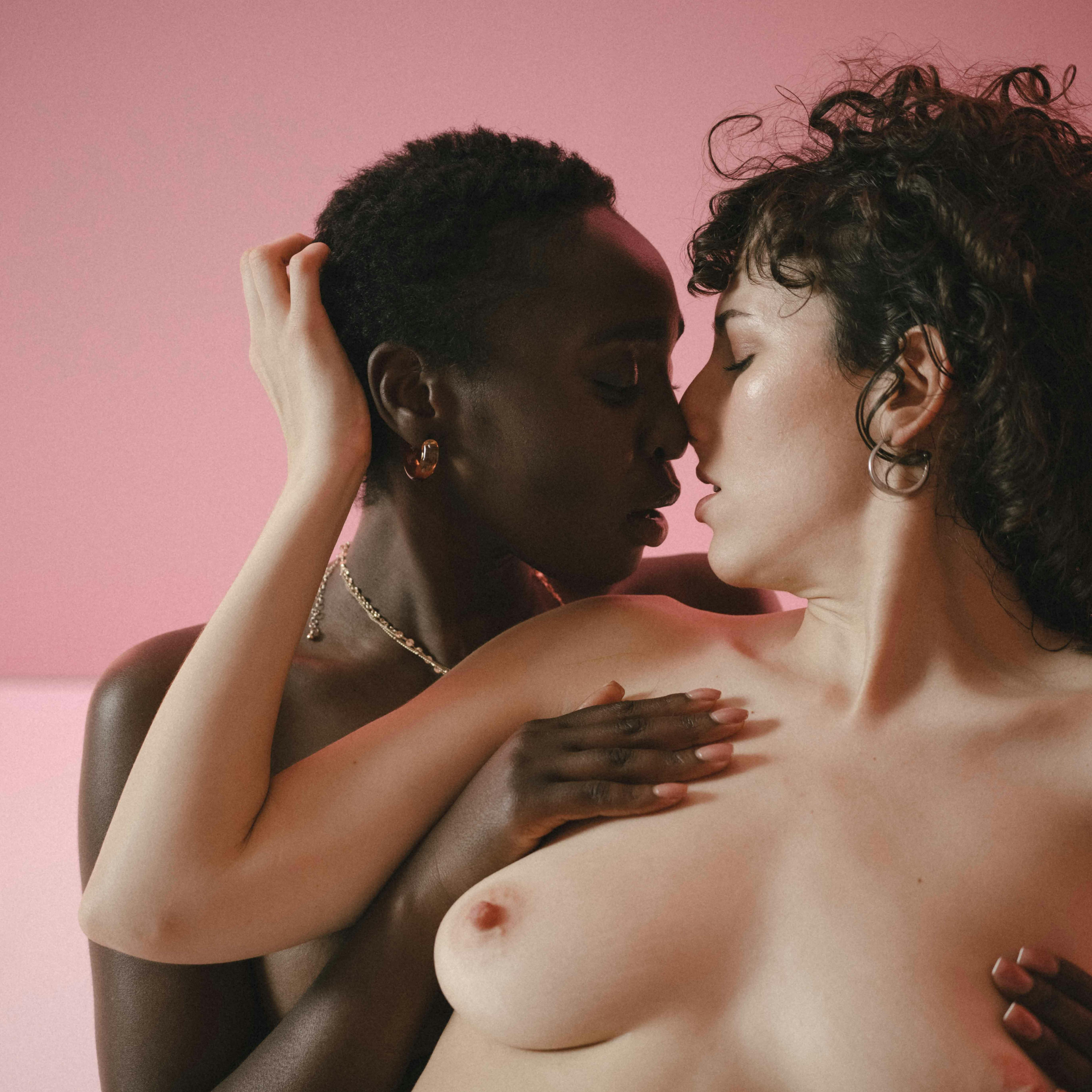 Trailer Private Dancer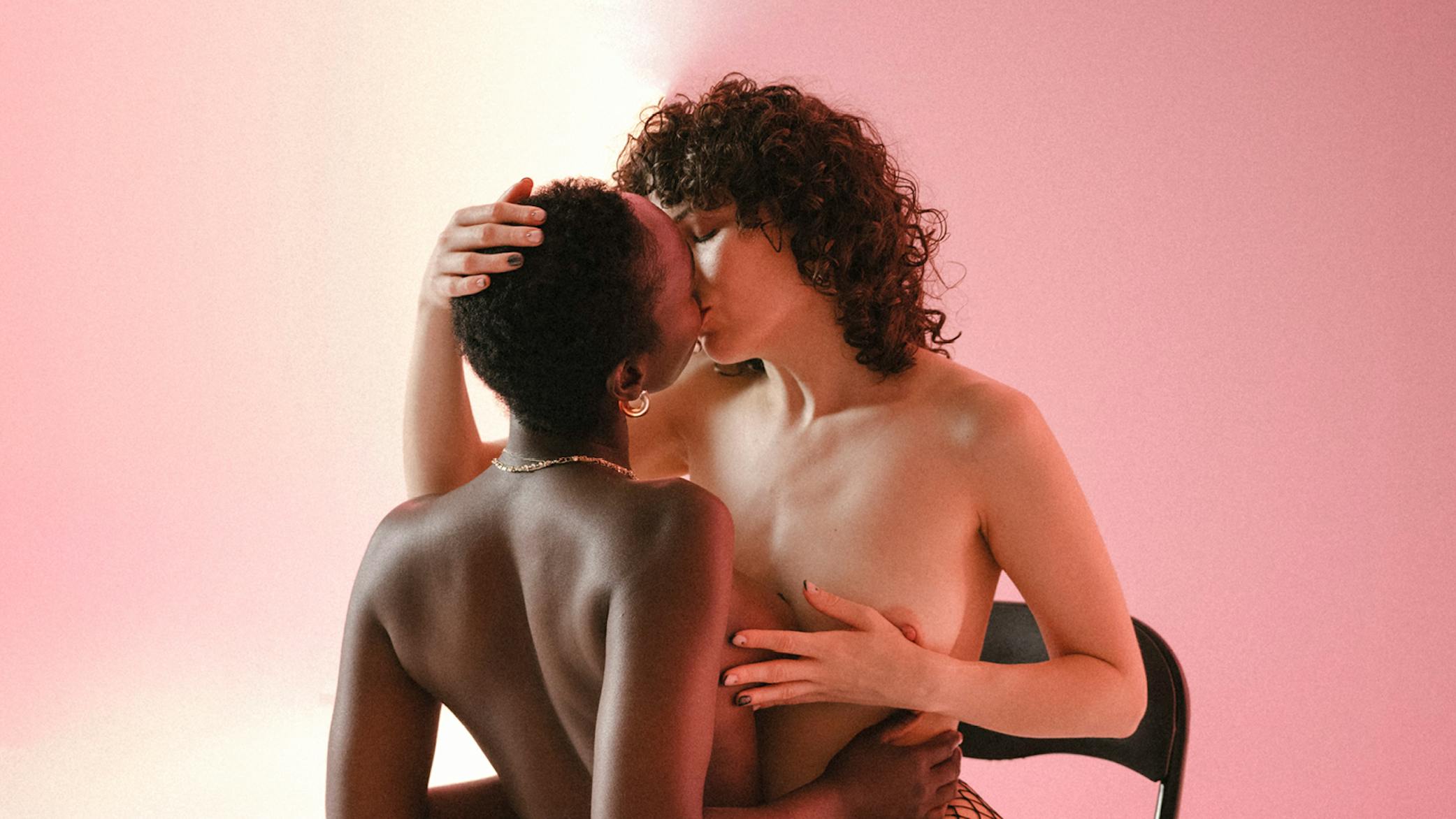 If you liked that, you'll love these...