Synopsis
What is it that sneaks into your bed and haunts you as you sleep? A mysterious entity begins to haunt a woman. How else could she explain that lately, her sleep has been constantly troubled by...
Read more about Nightmare Desire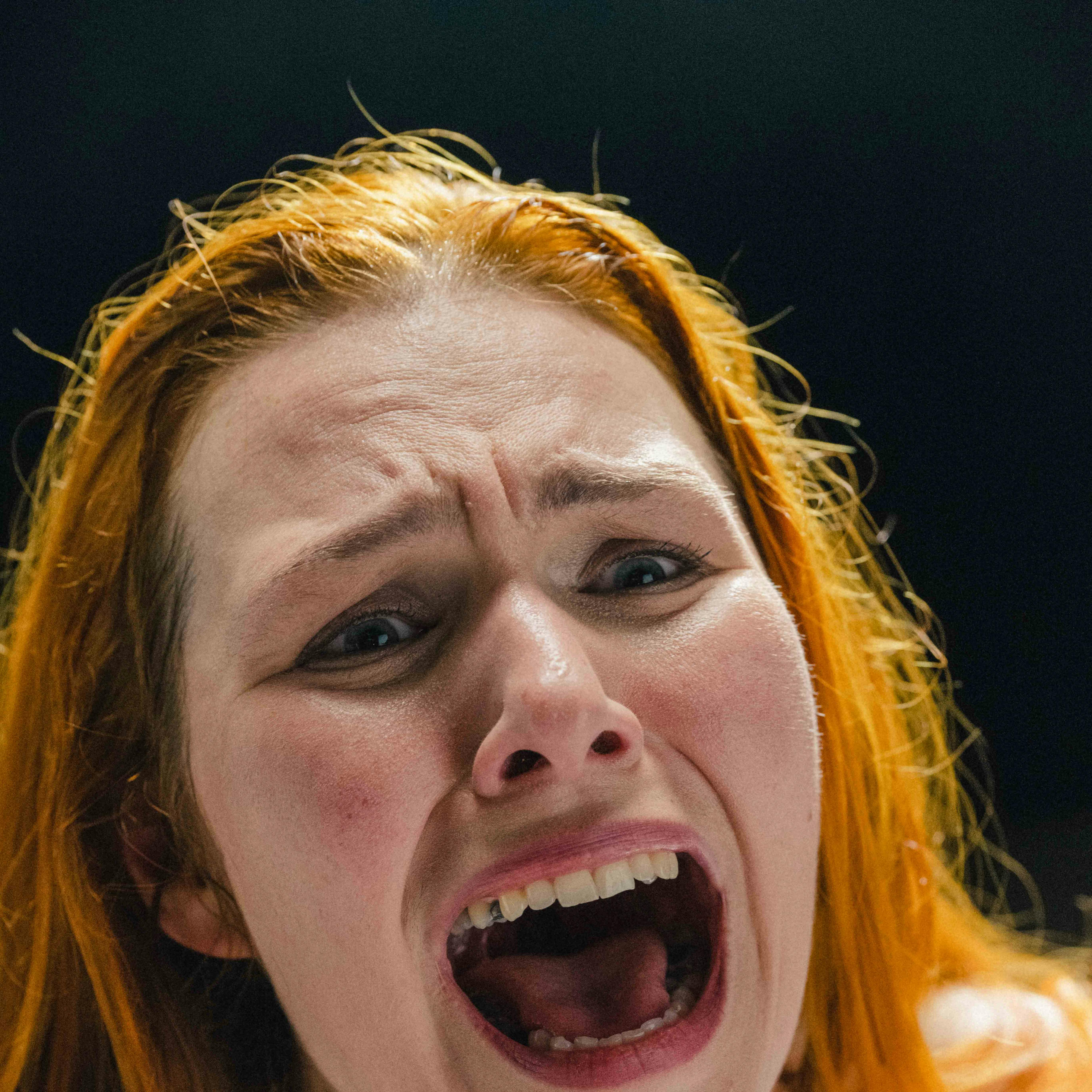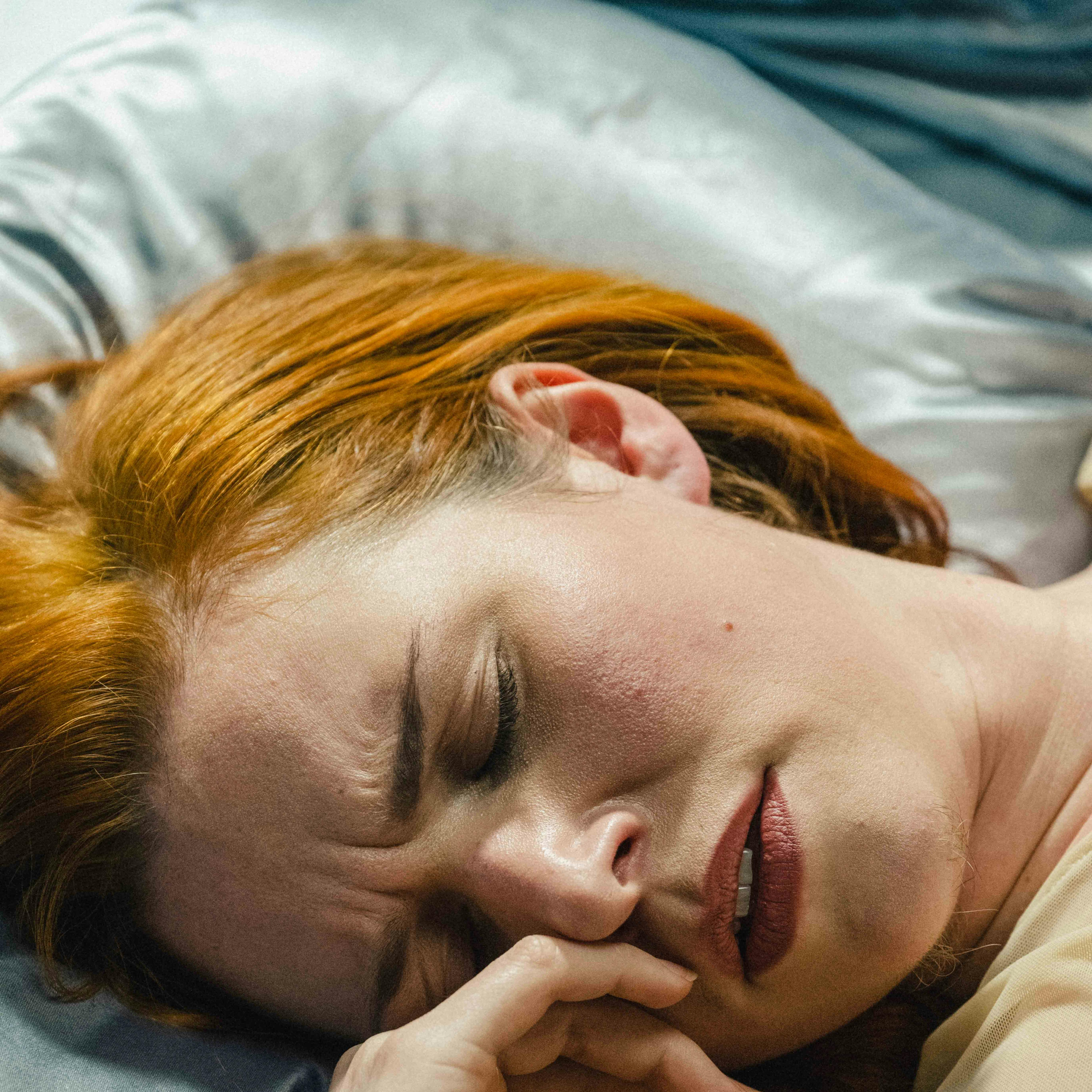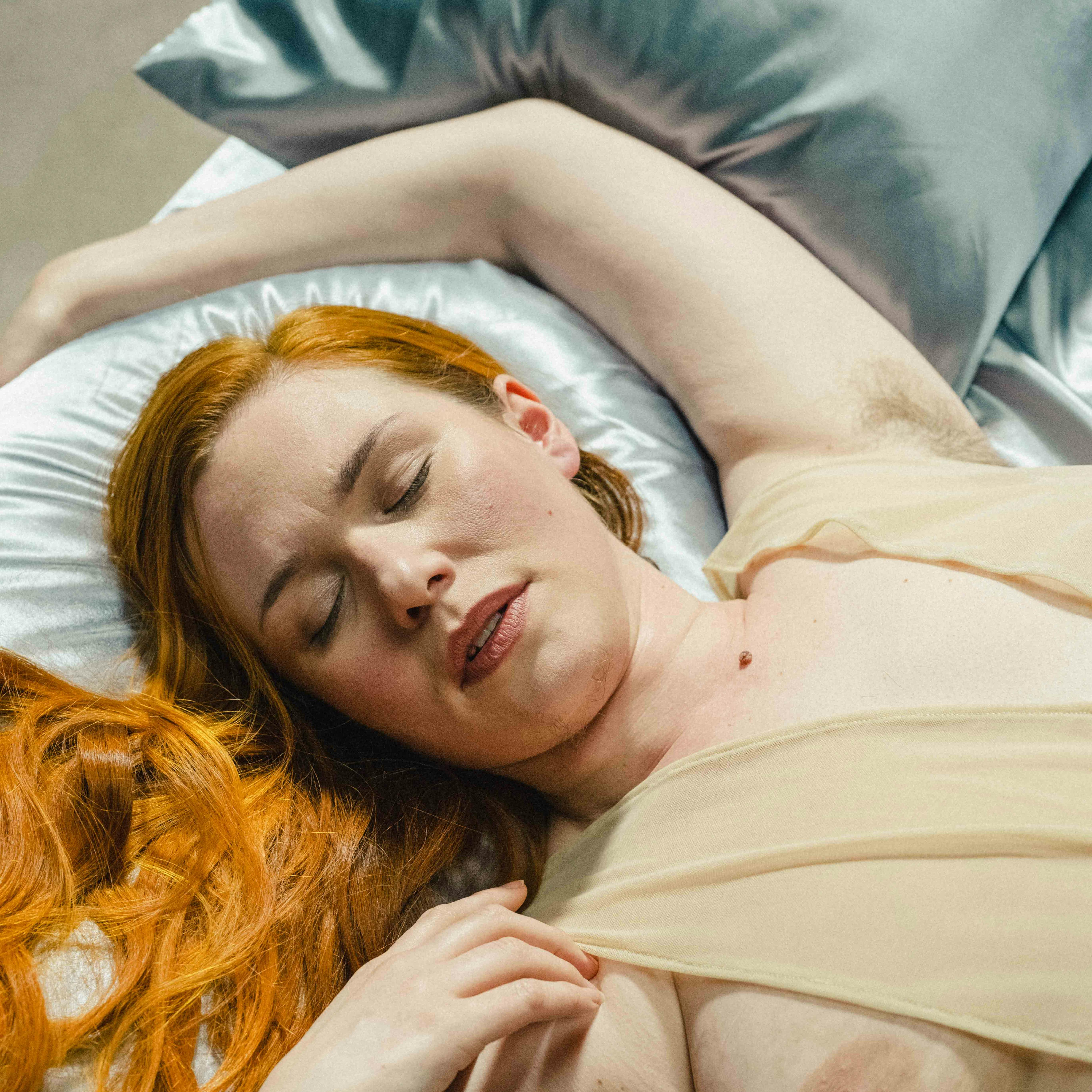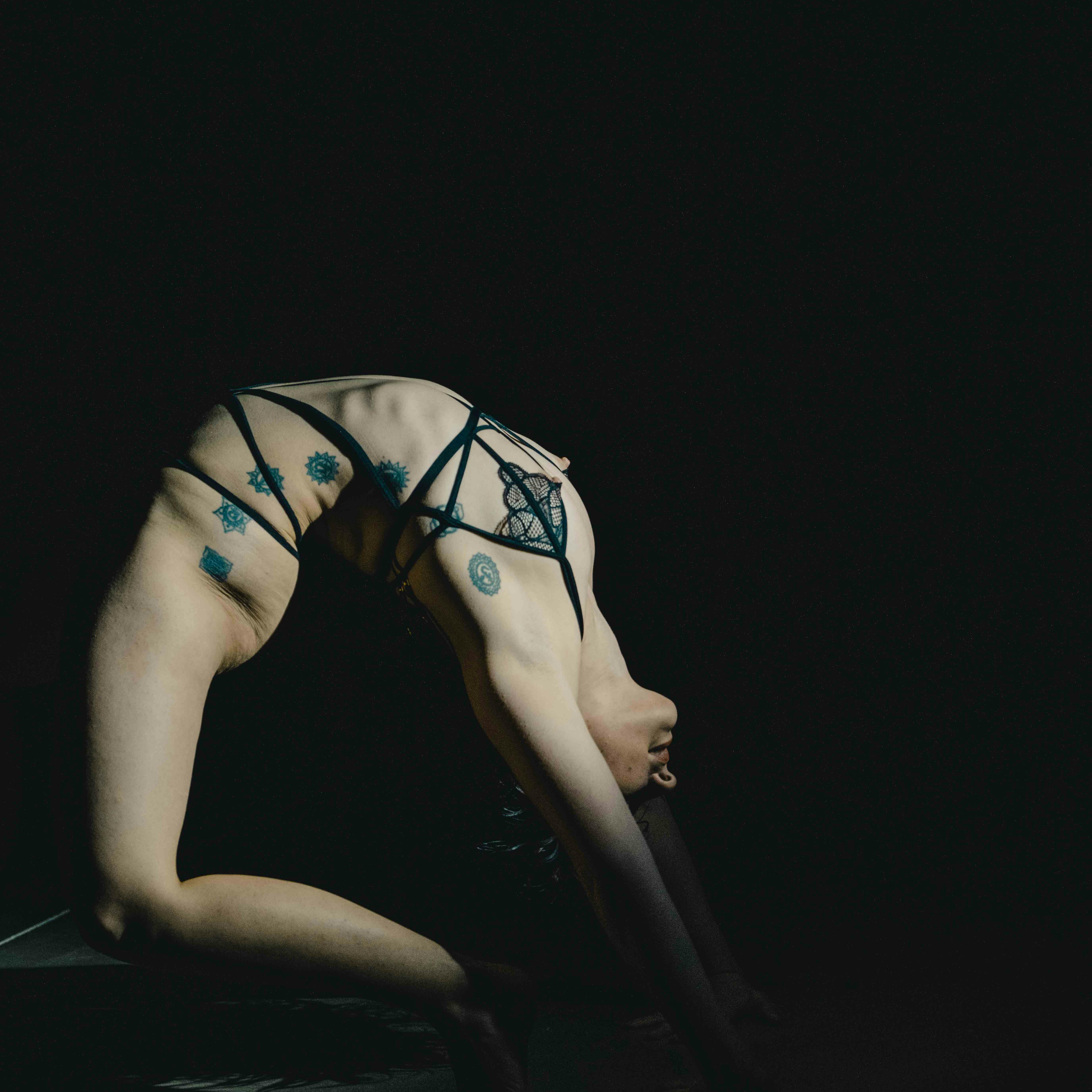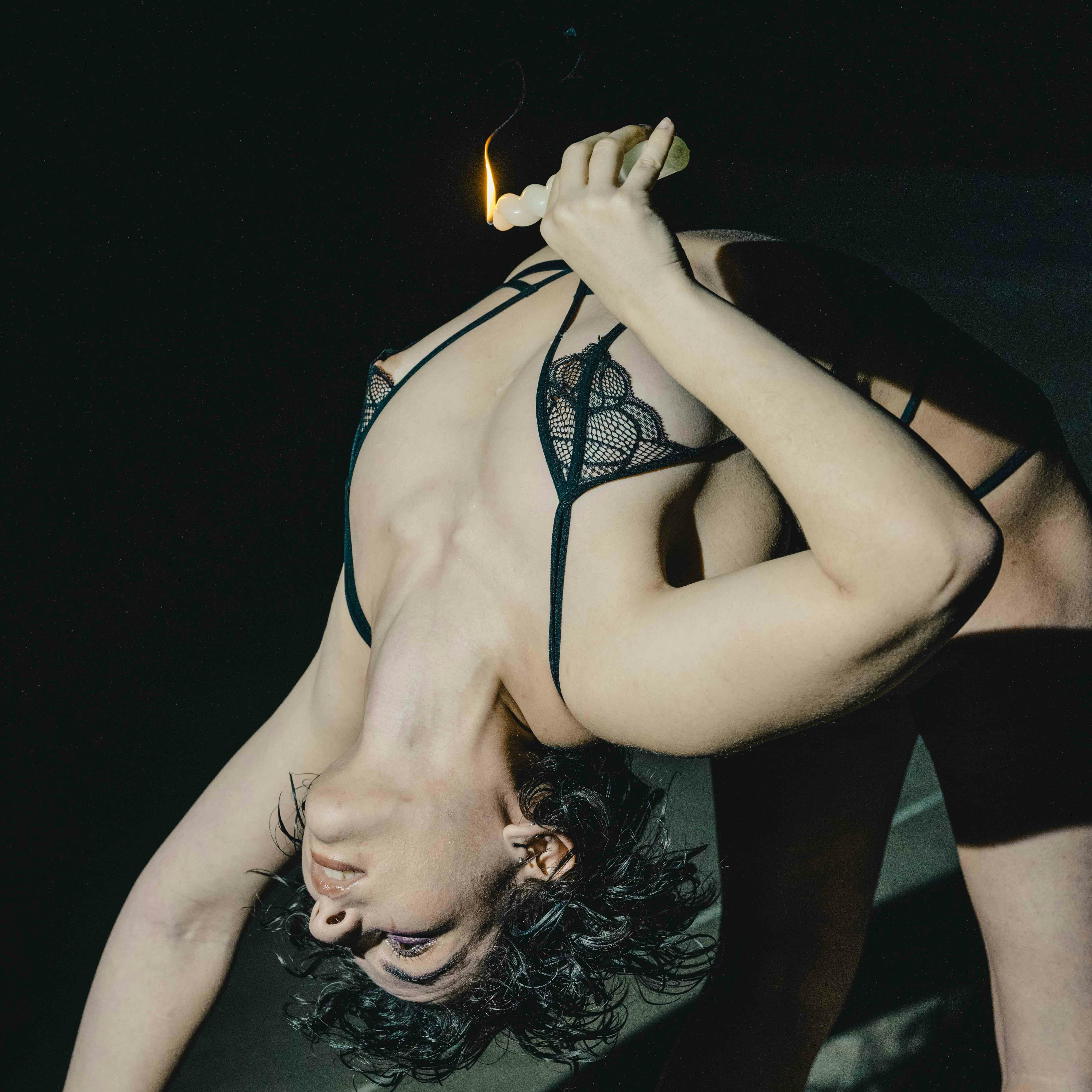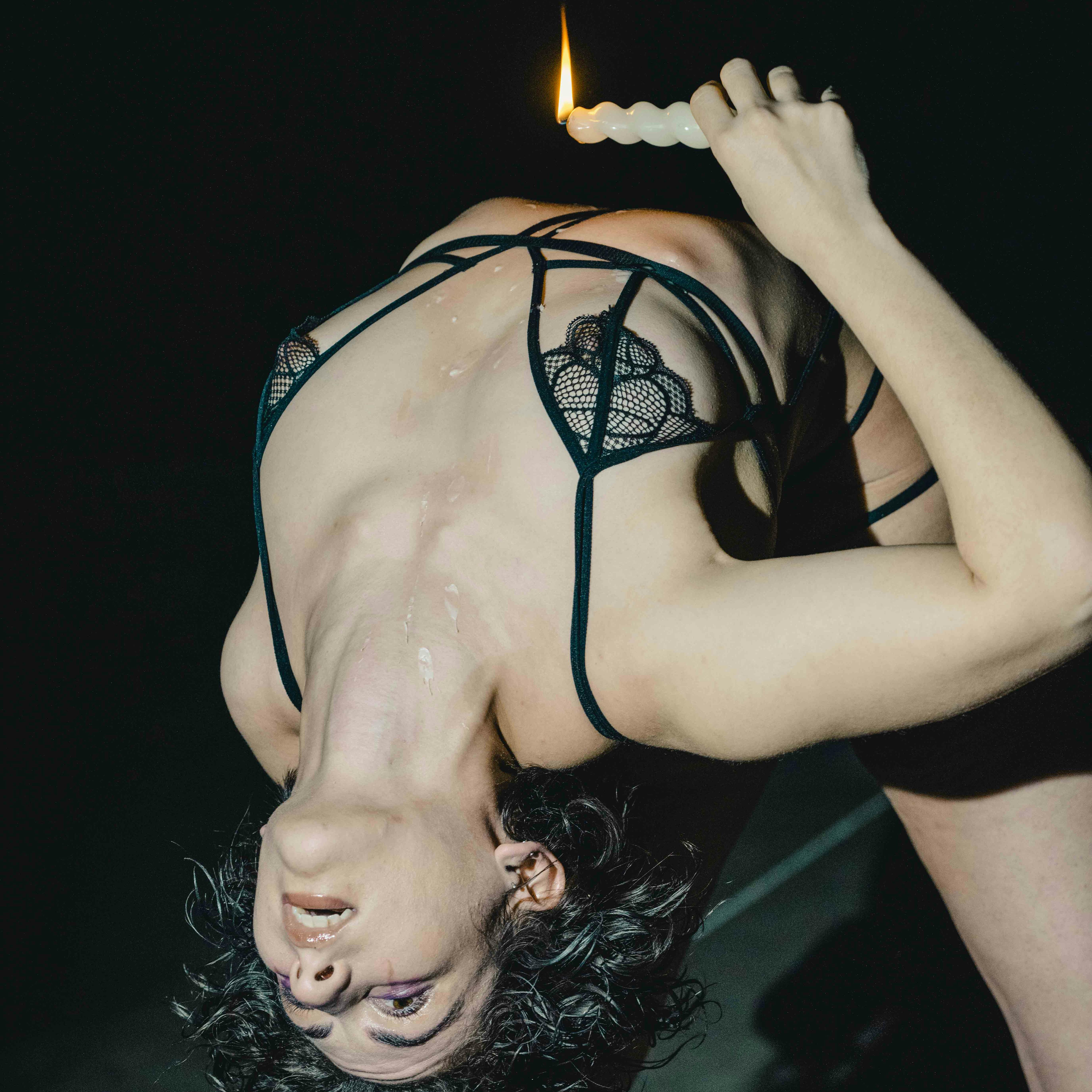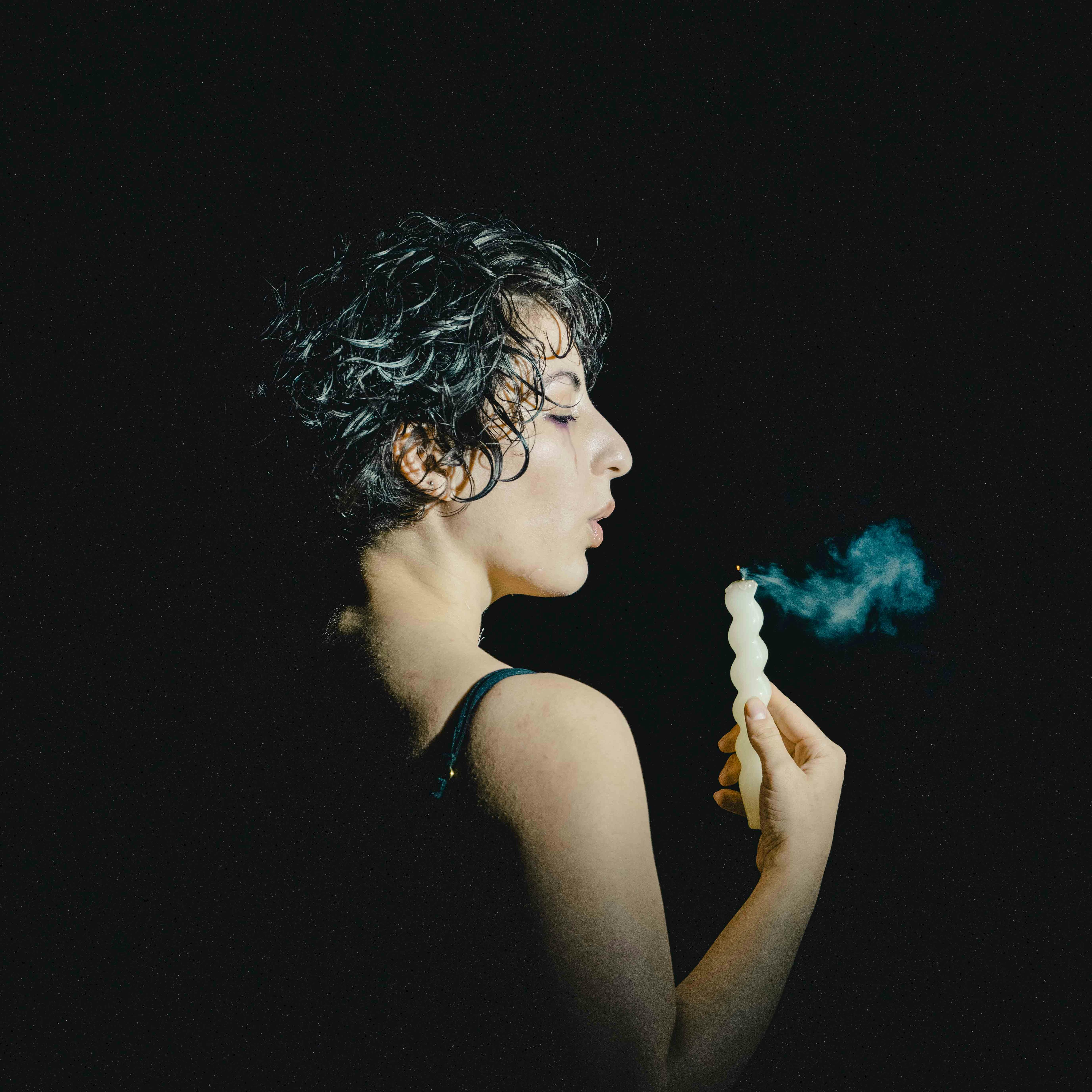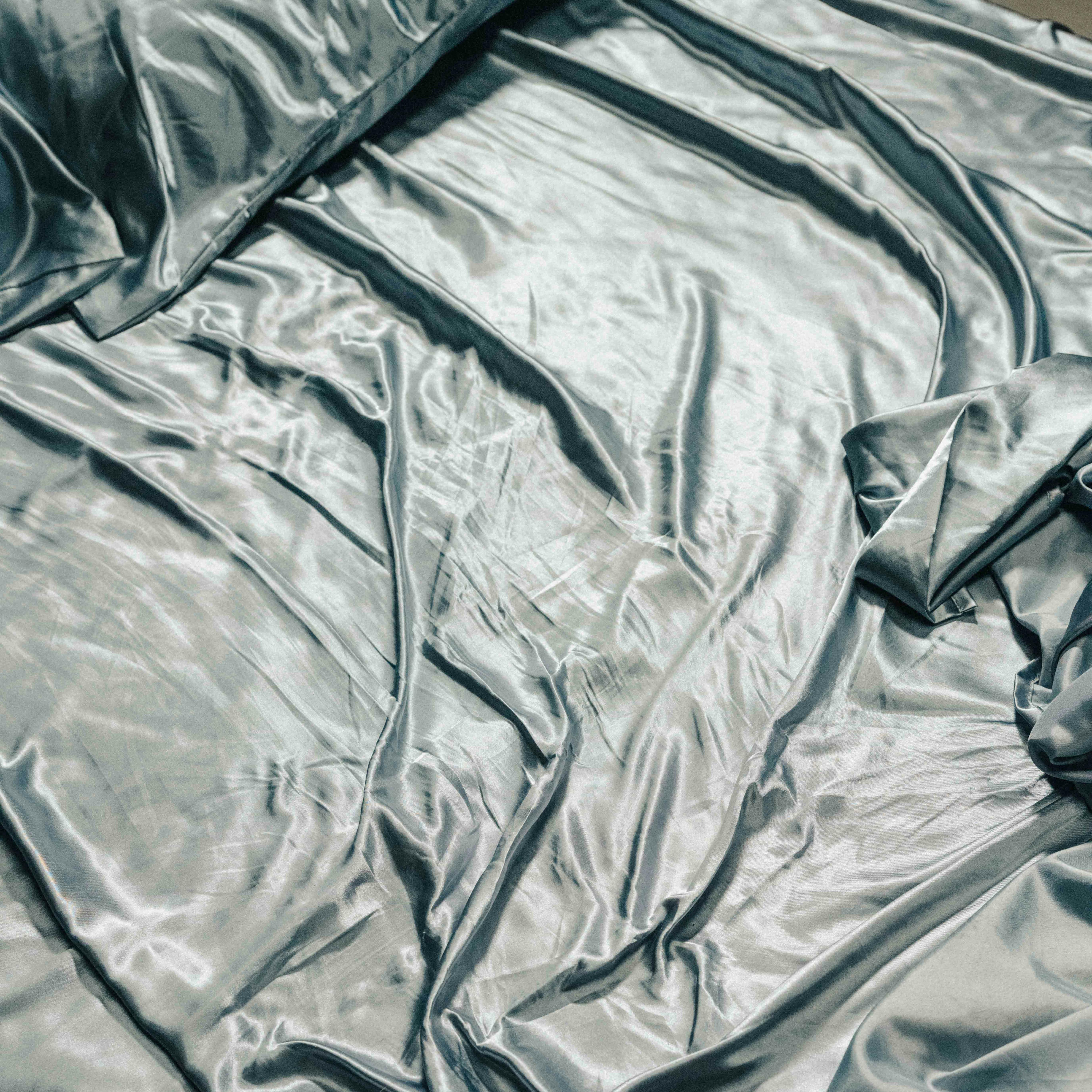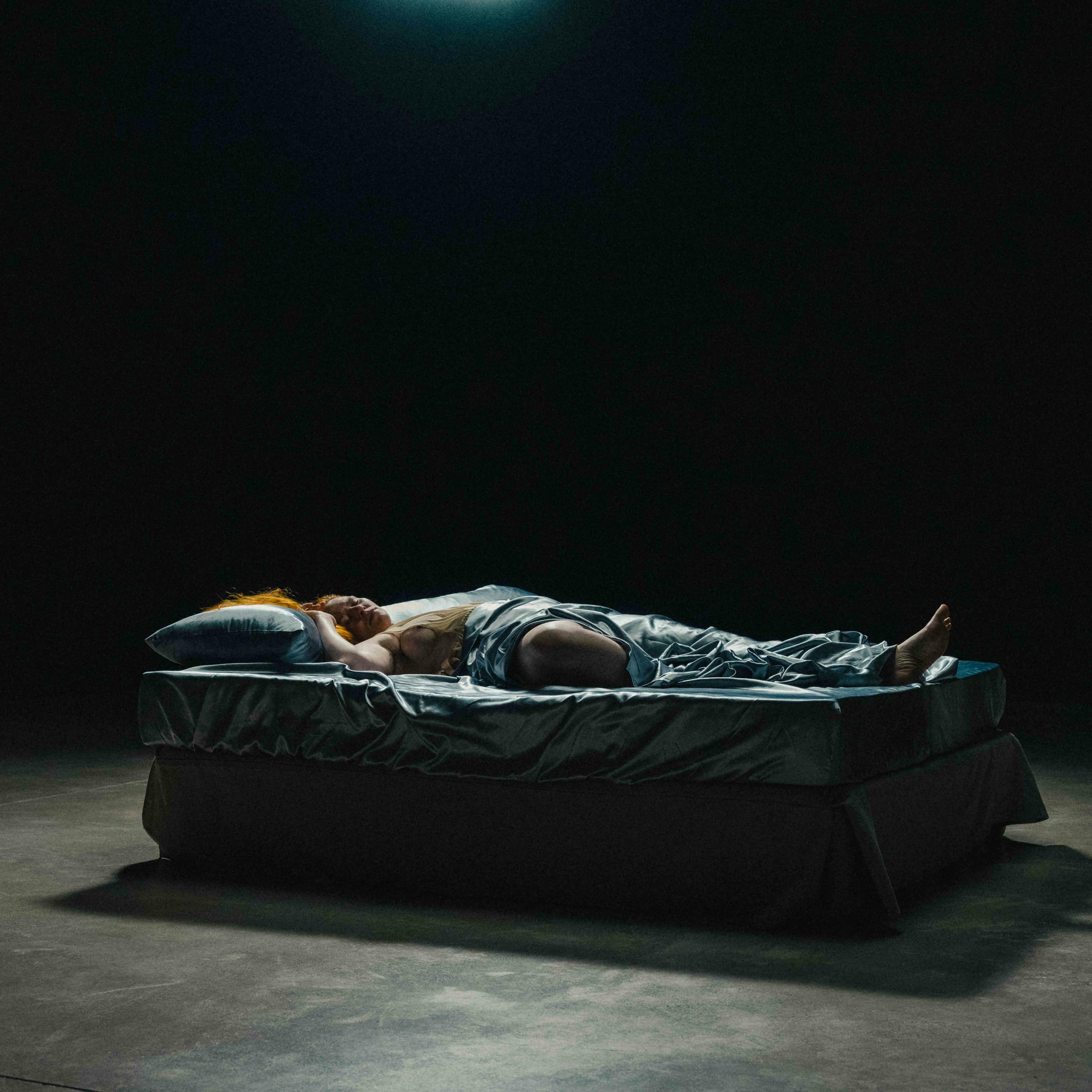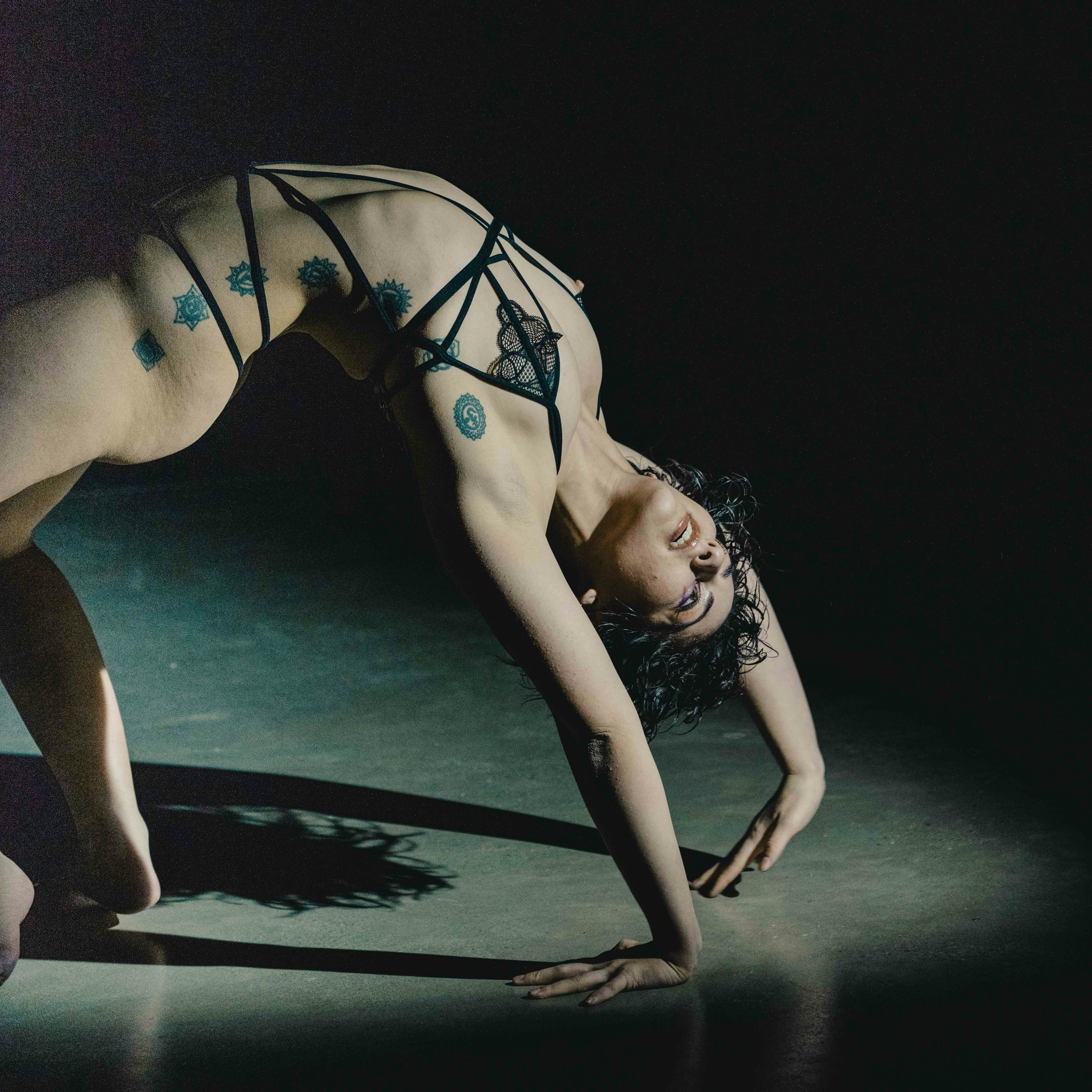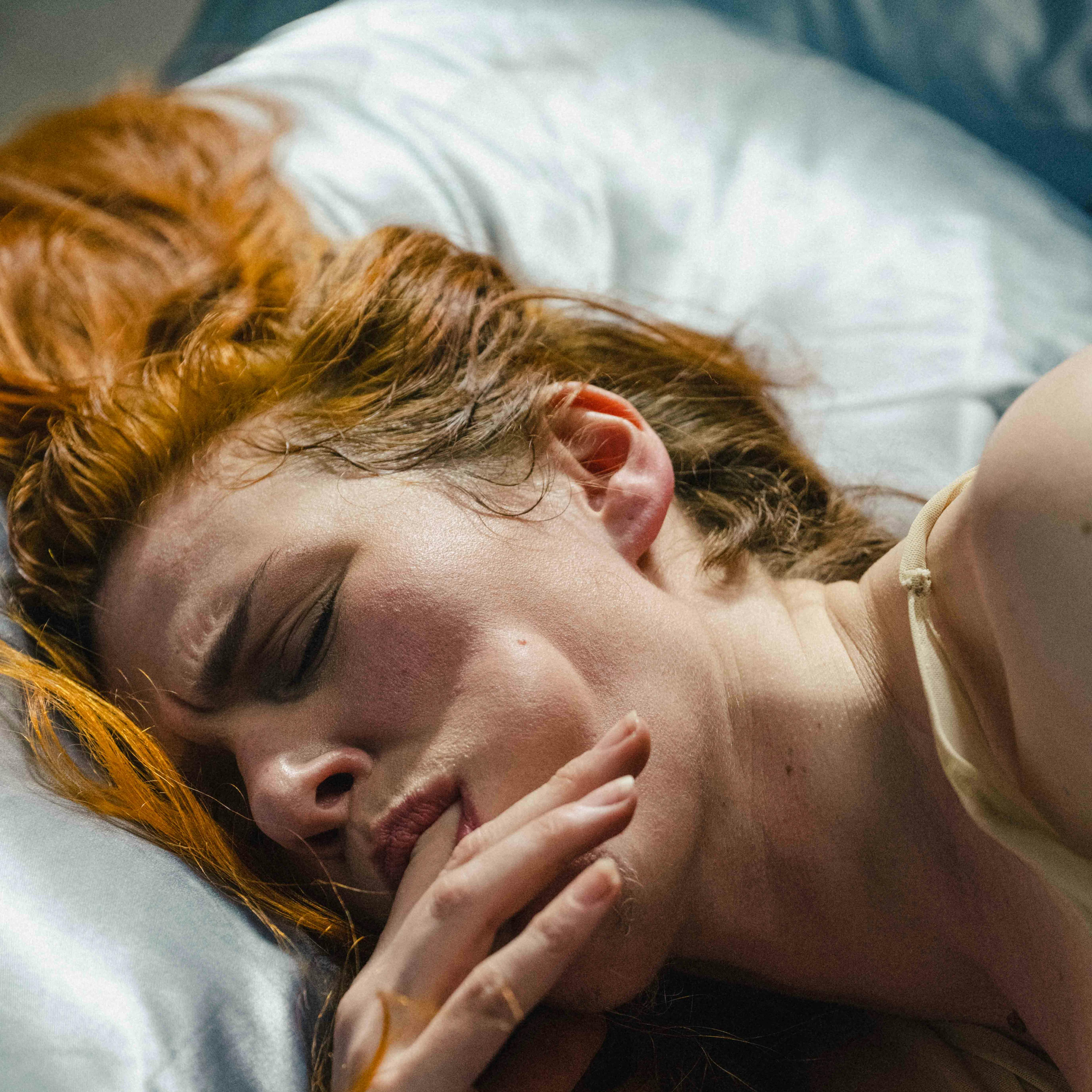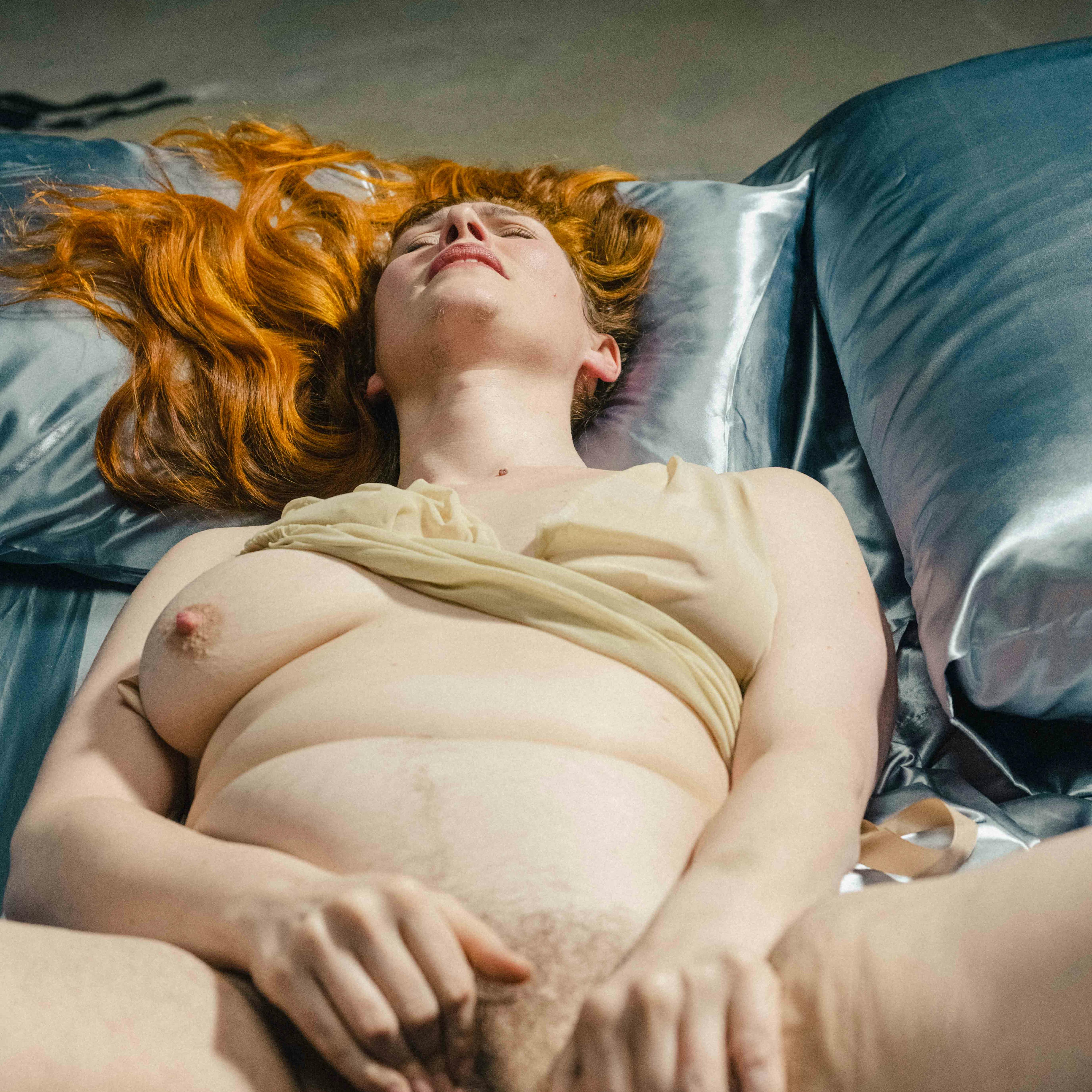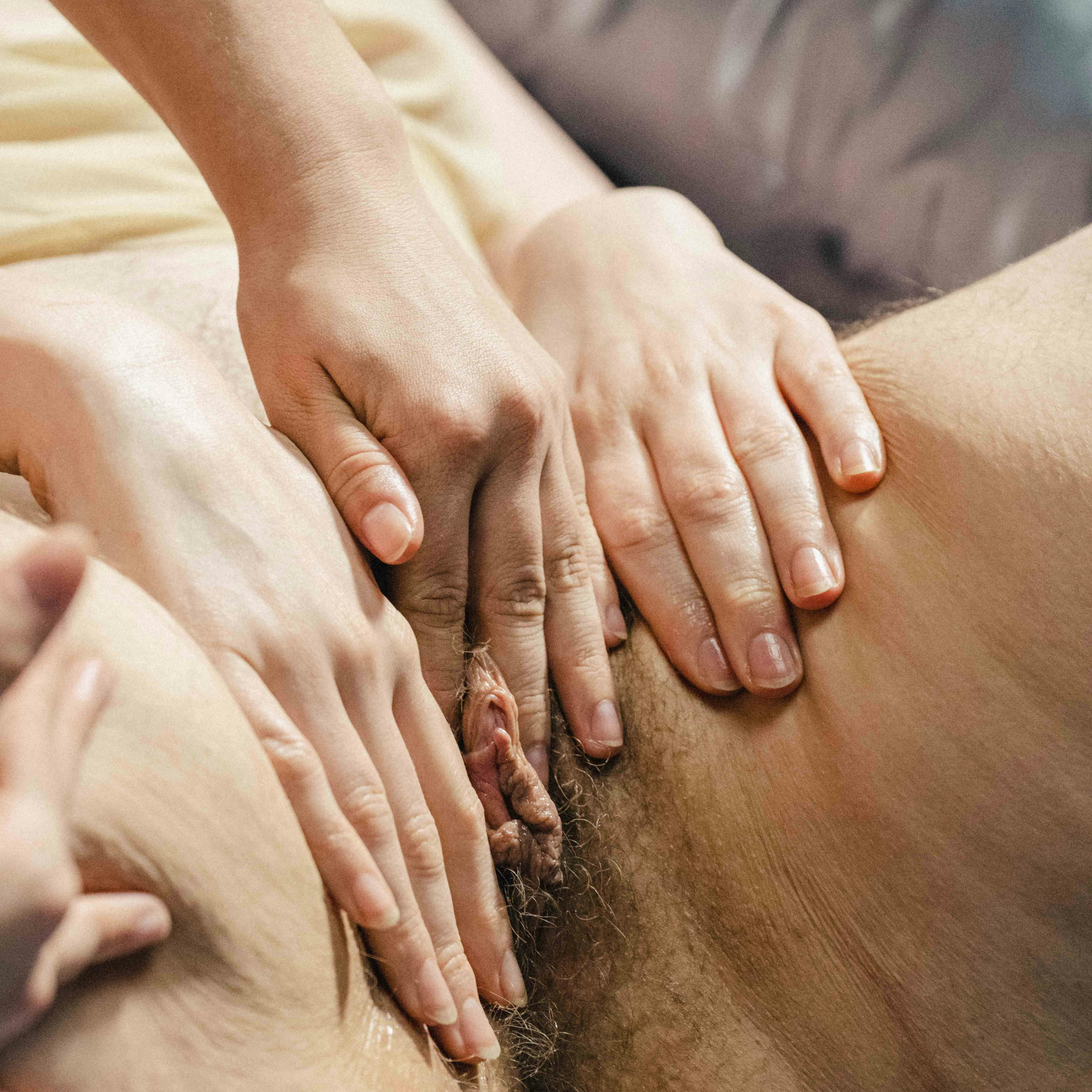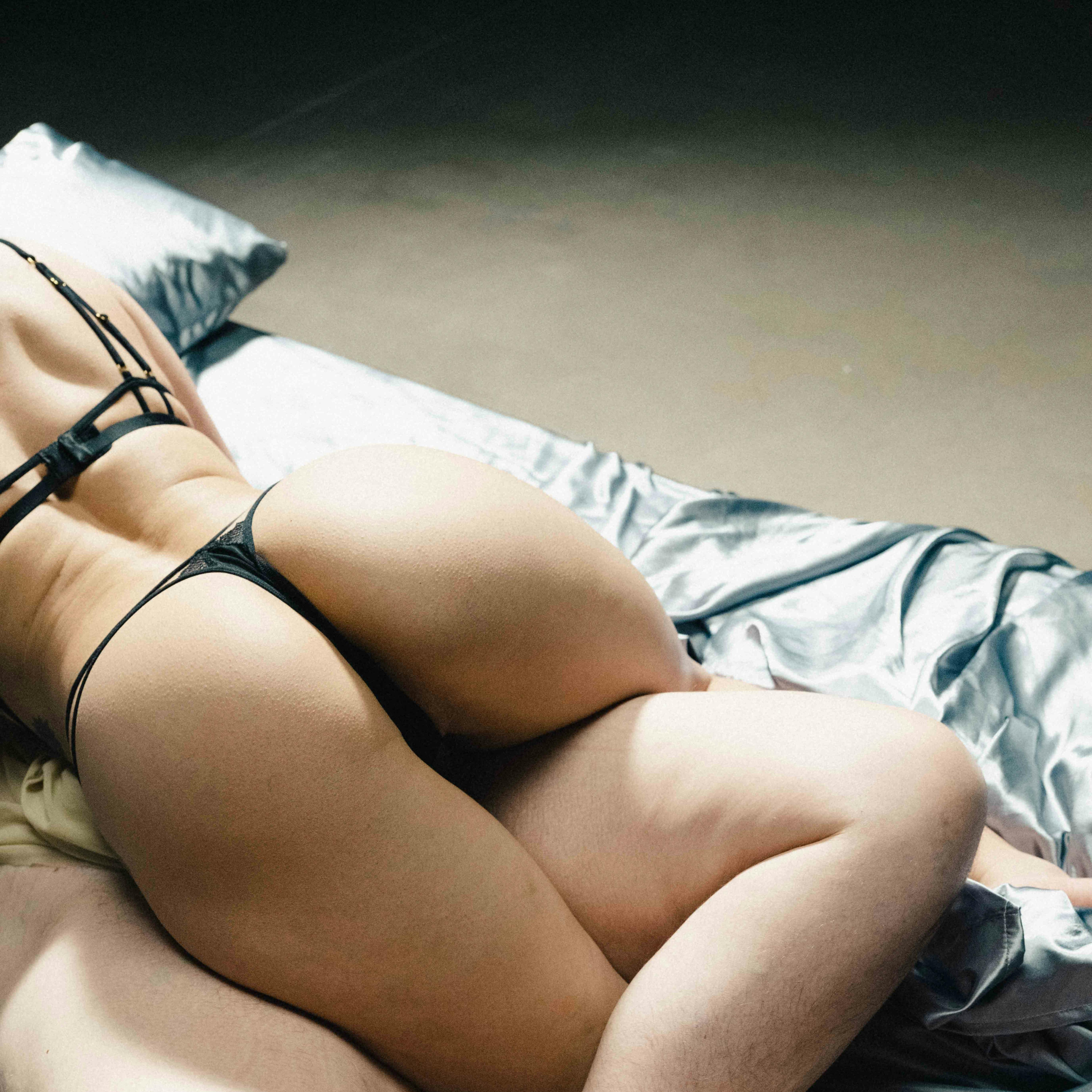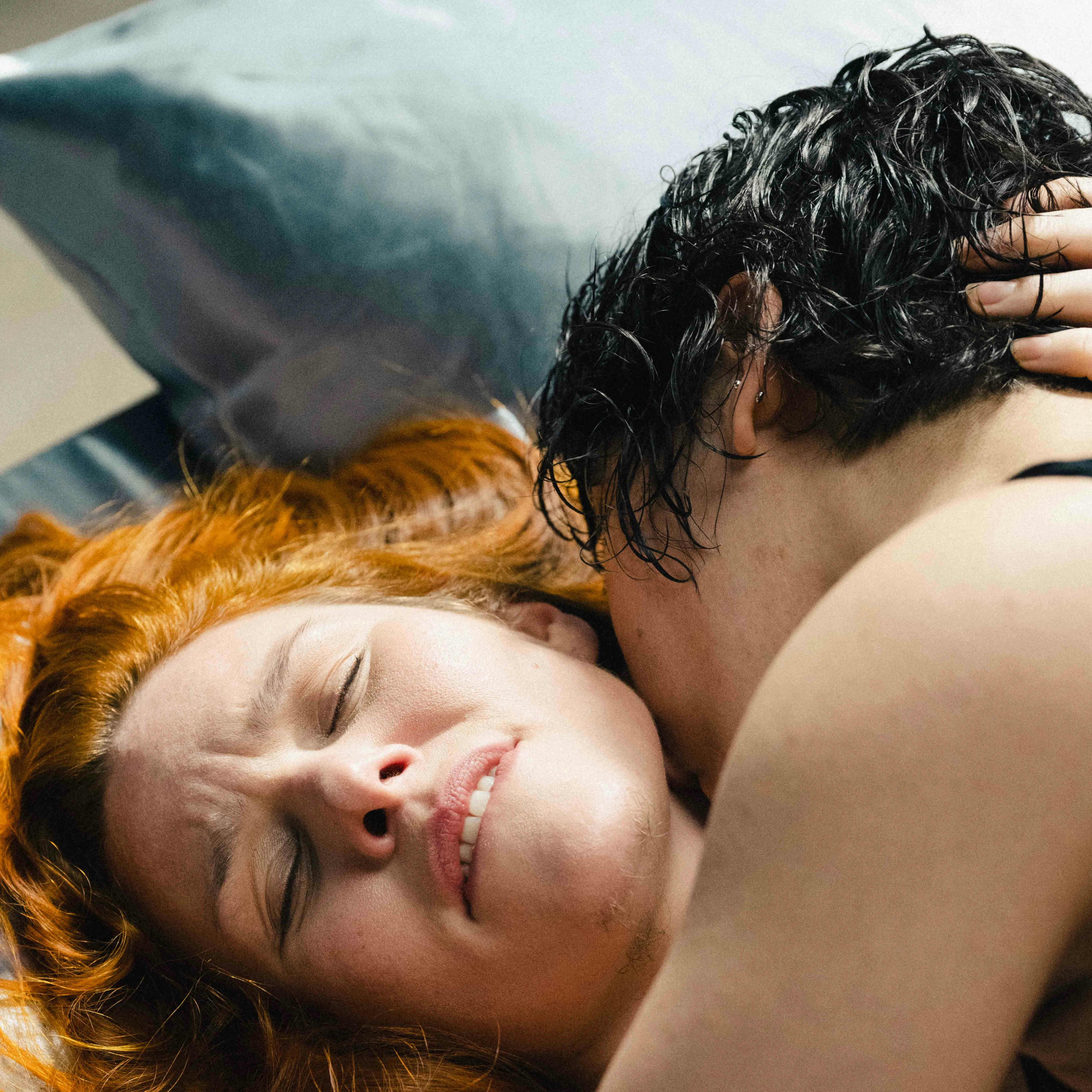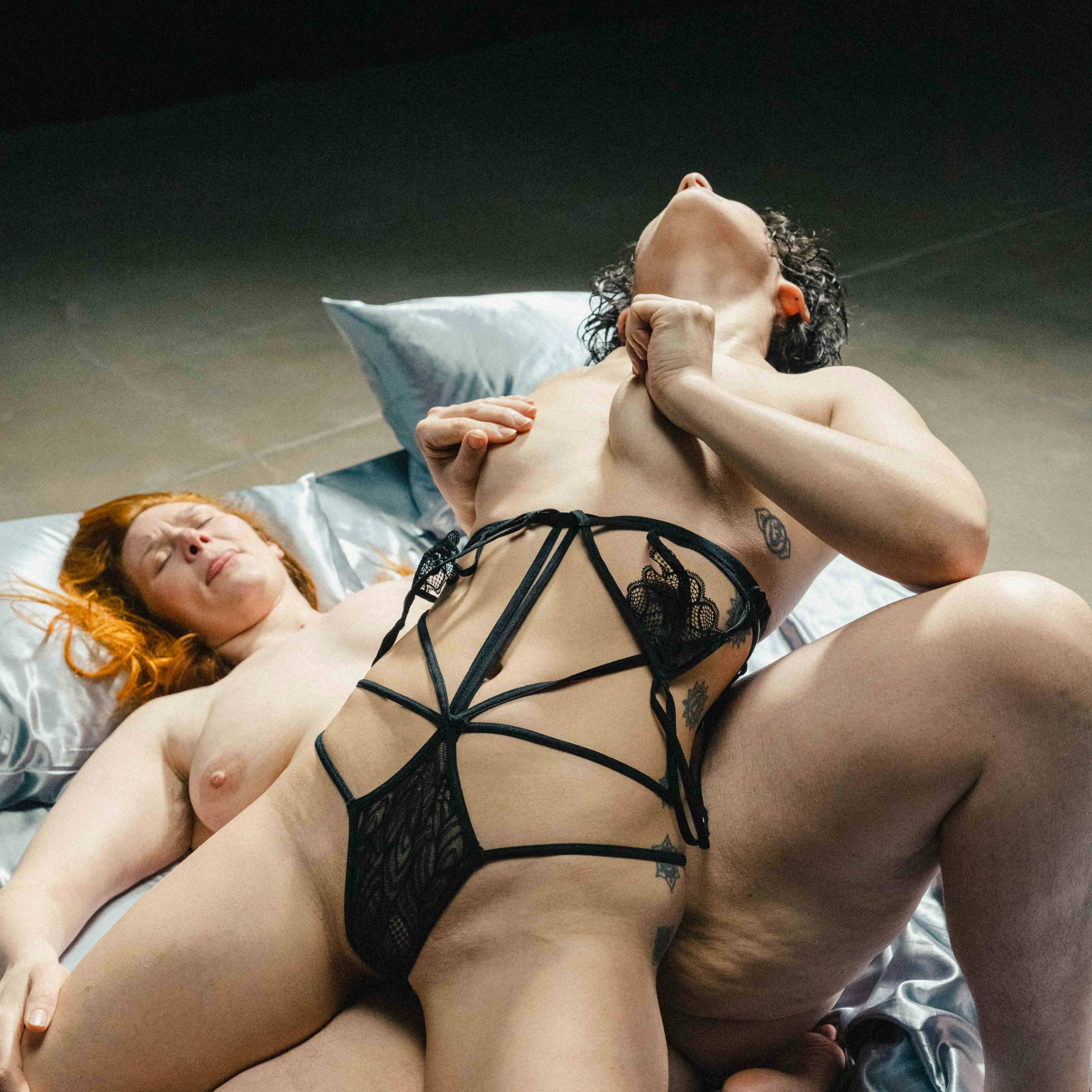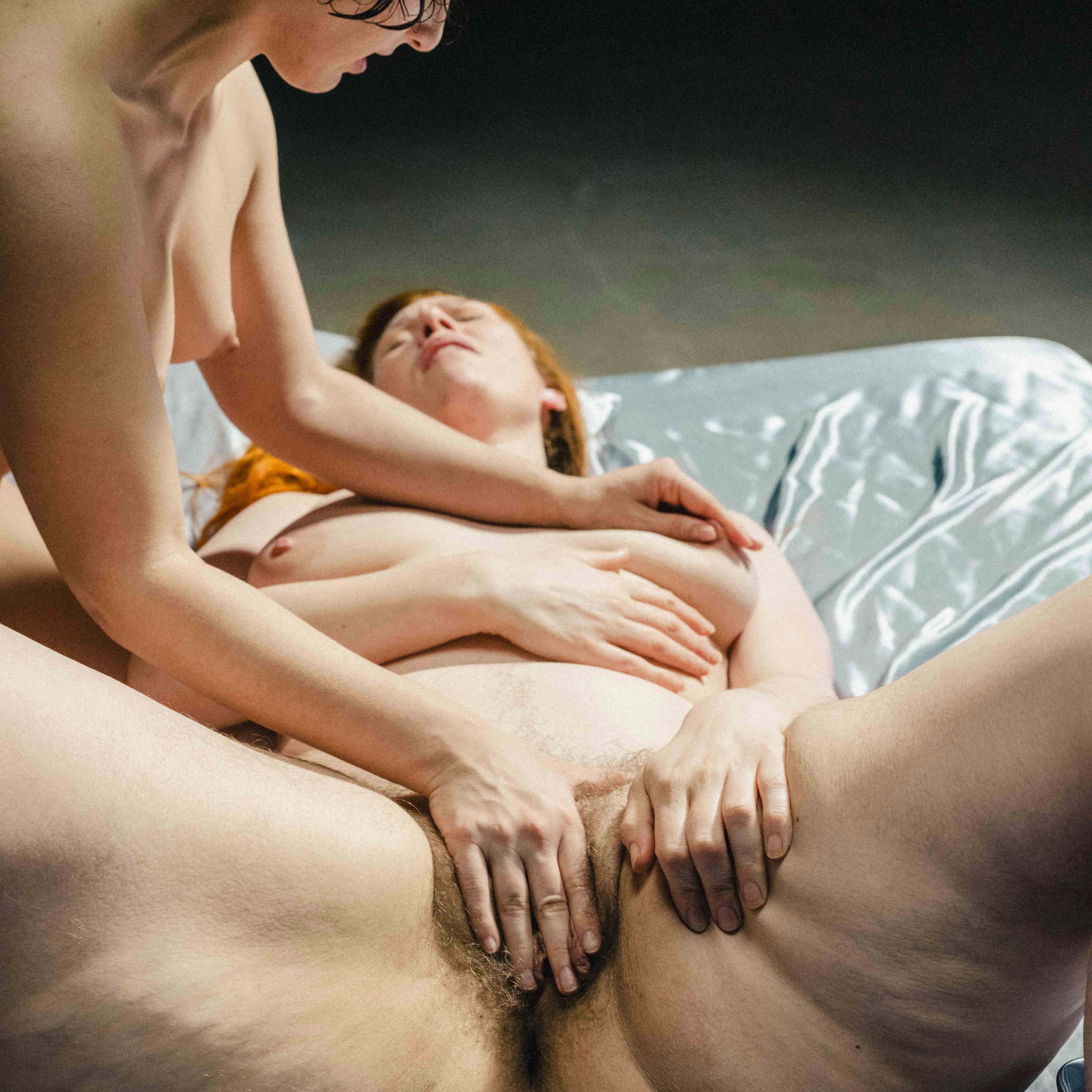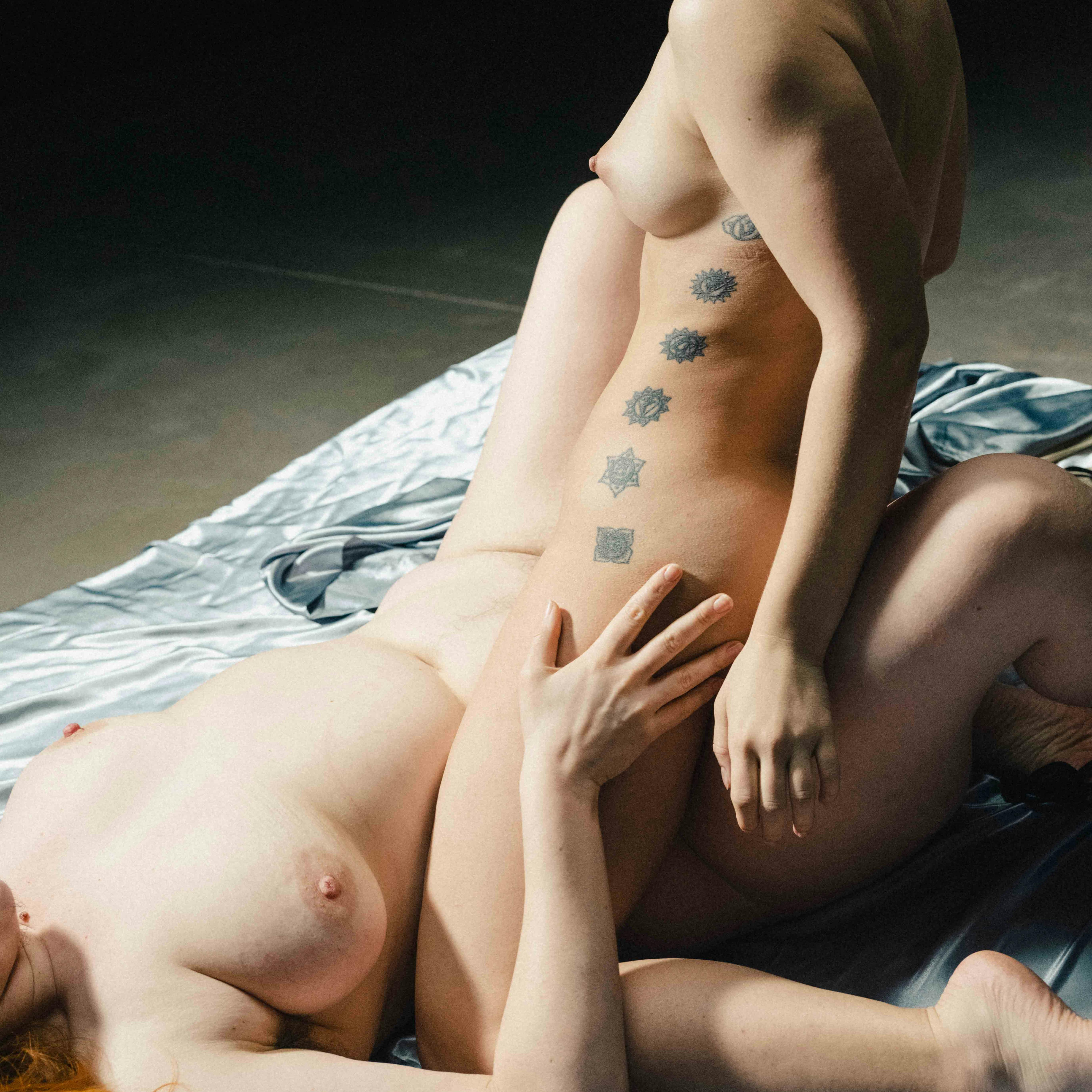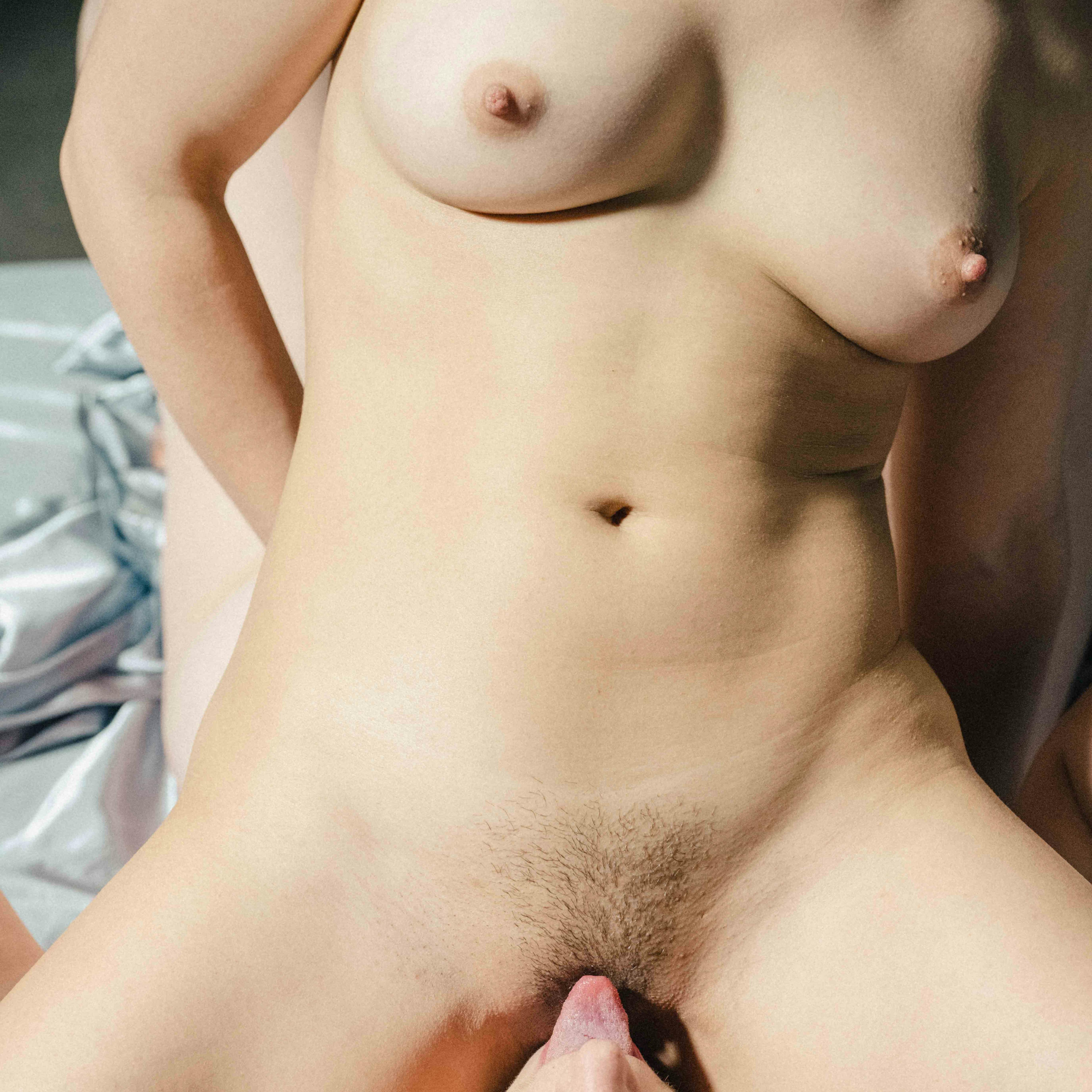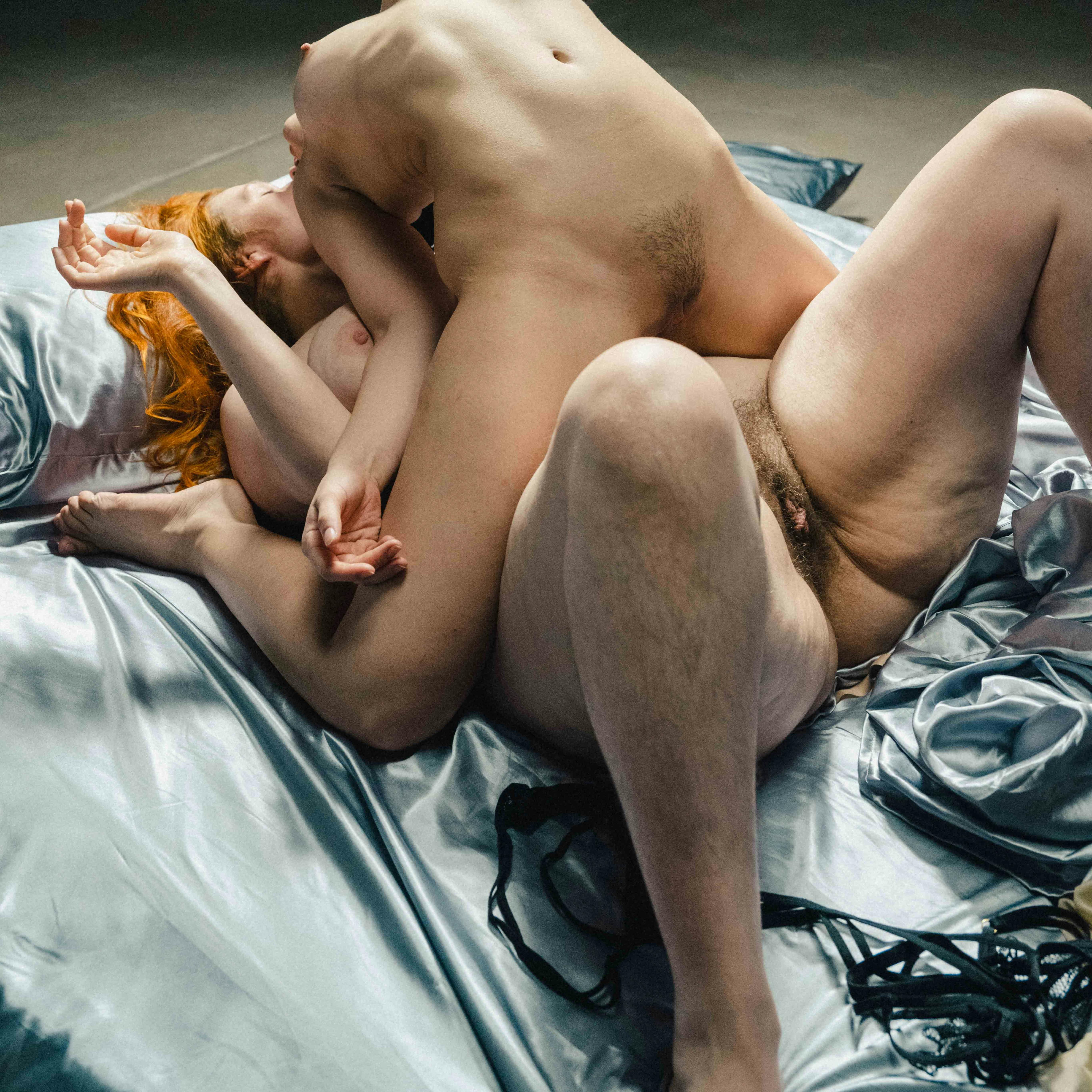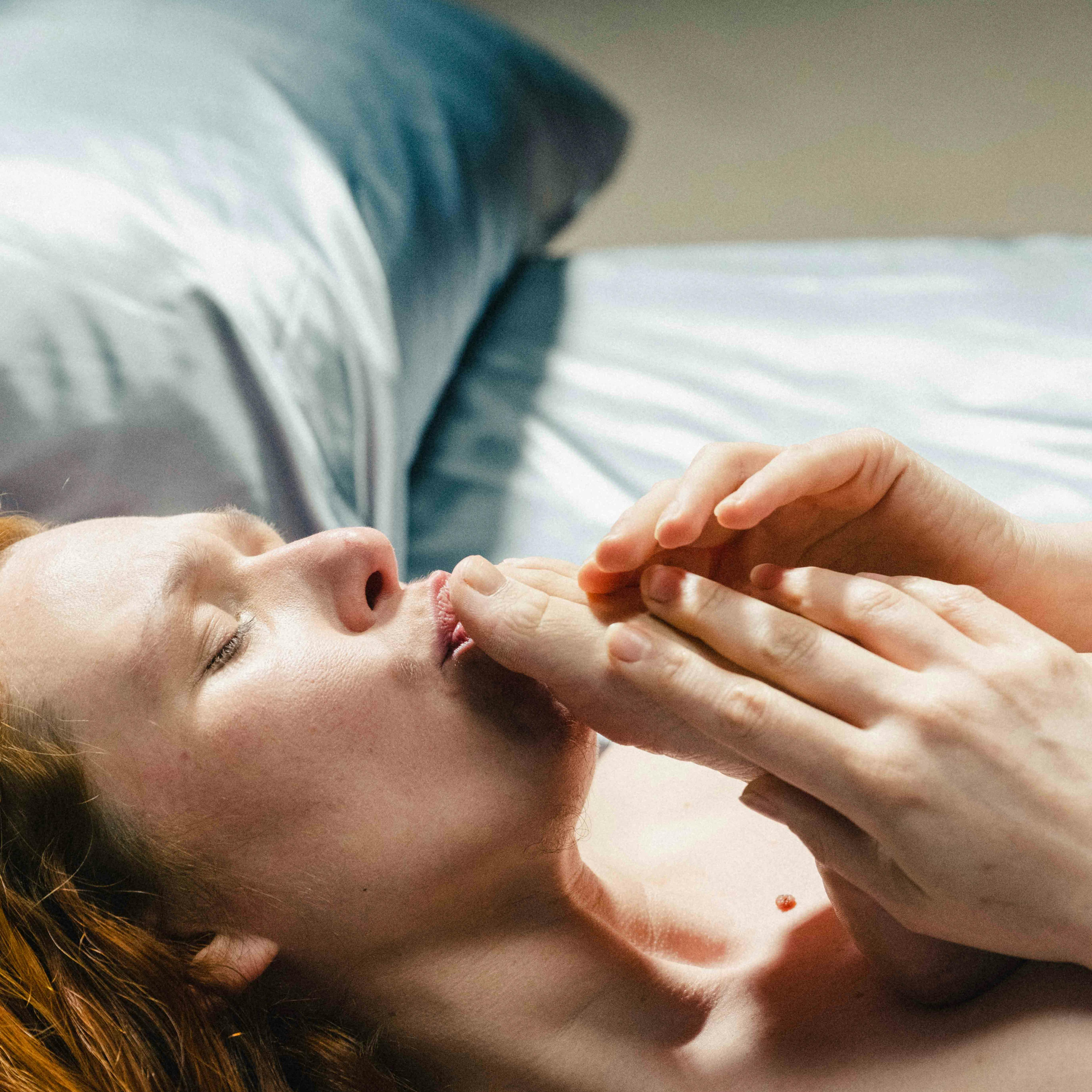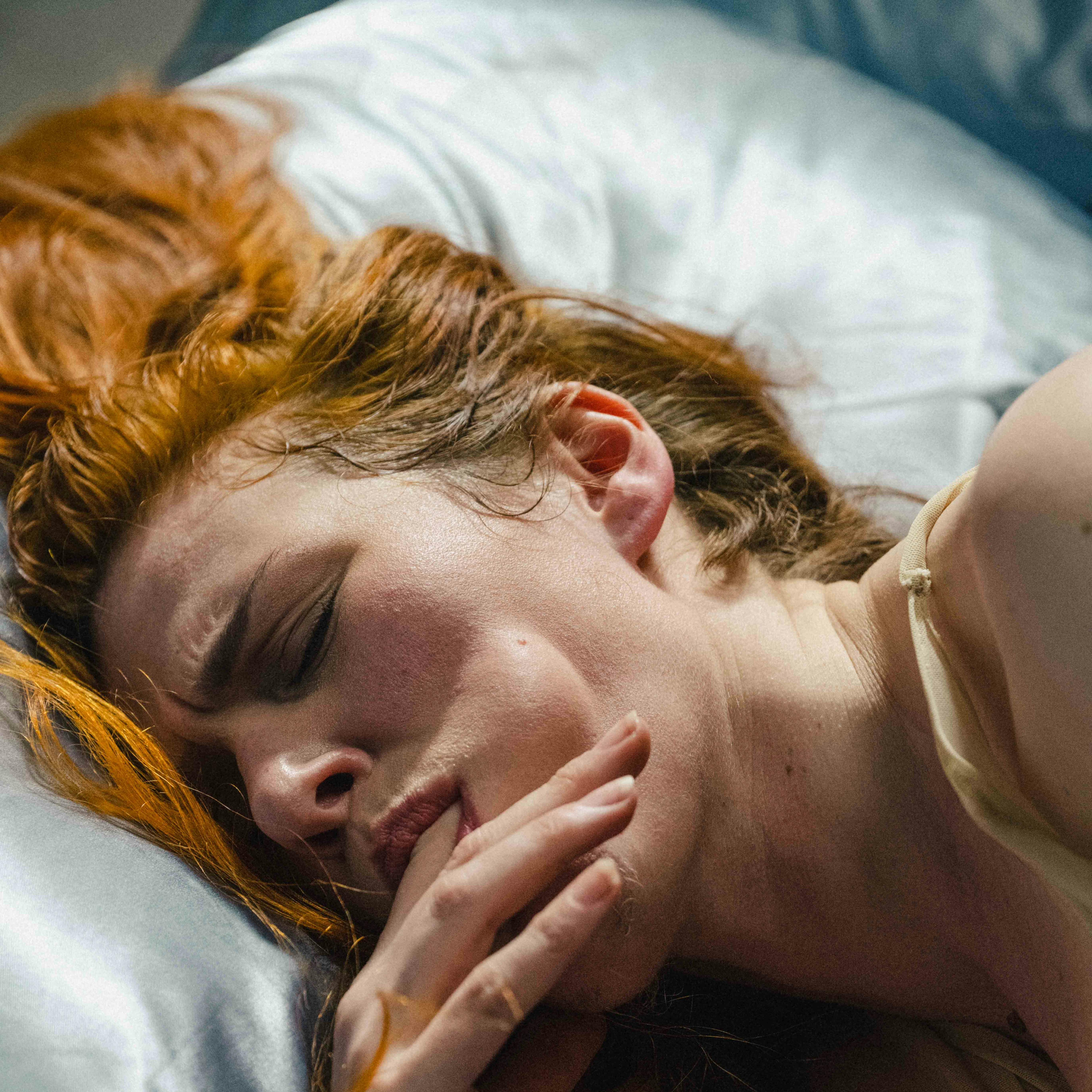 Trailer Nightmare Desire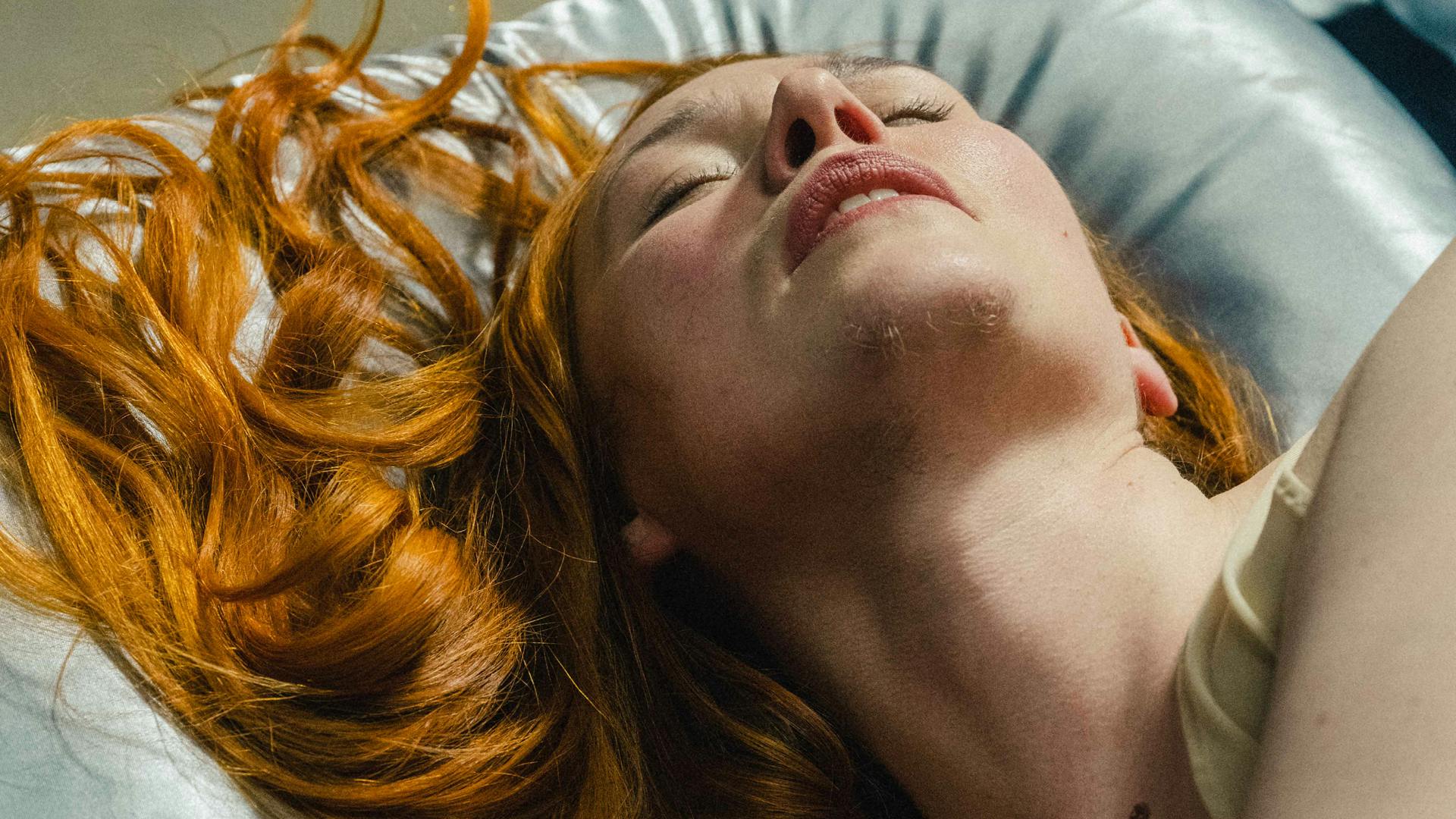 If you liked that, you'll love these...