Galentine's: The Singles Compilation
Synopsis
We believe that single people also deserve to participate in the celebration of love. Enjoy the single life with Galentine's: The Single Compilation. We also think that romantic love is not th...
Read more about Galentine's: The Singles Compilation
Features
Year: 2022 | Length 1h 40min
Director: Erika Lust
Cast: María Riot , Miguel Zayas , Sylvan , Cintia Shapiro , Diosa Mor , Hunter S Johnson , Romeo , Cara Vega , Kaya Lin , Romy Furie , Black Pipe , Allie Oops , Jane Jones , Bunnie Bennett , Catalina d'Aragó
Trends: Bisexual, Squirting, Roleplay, Groupsex, Masturbation, Voyeur, Oral Sex, Queer, Threesome, Outdoor, Taboo, Romantic, XCompilations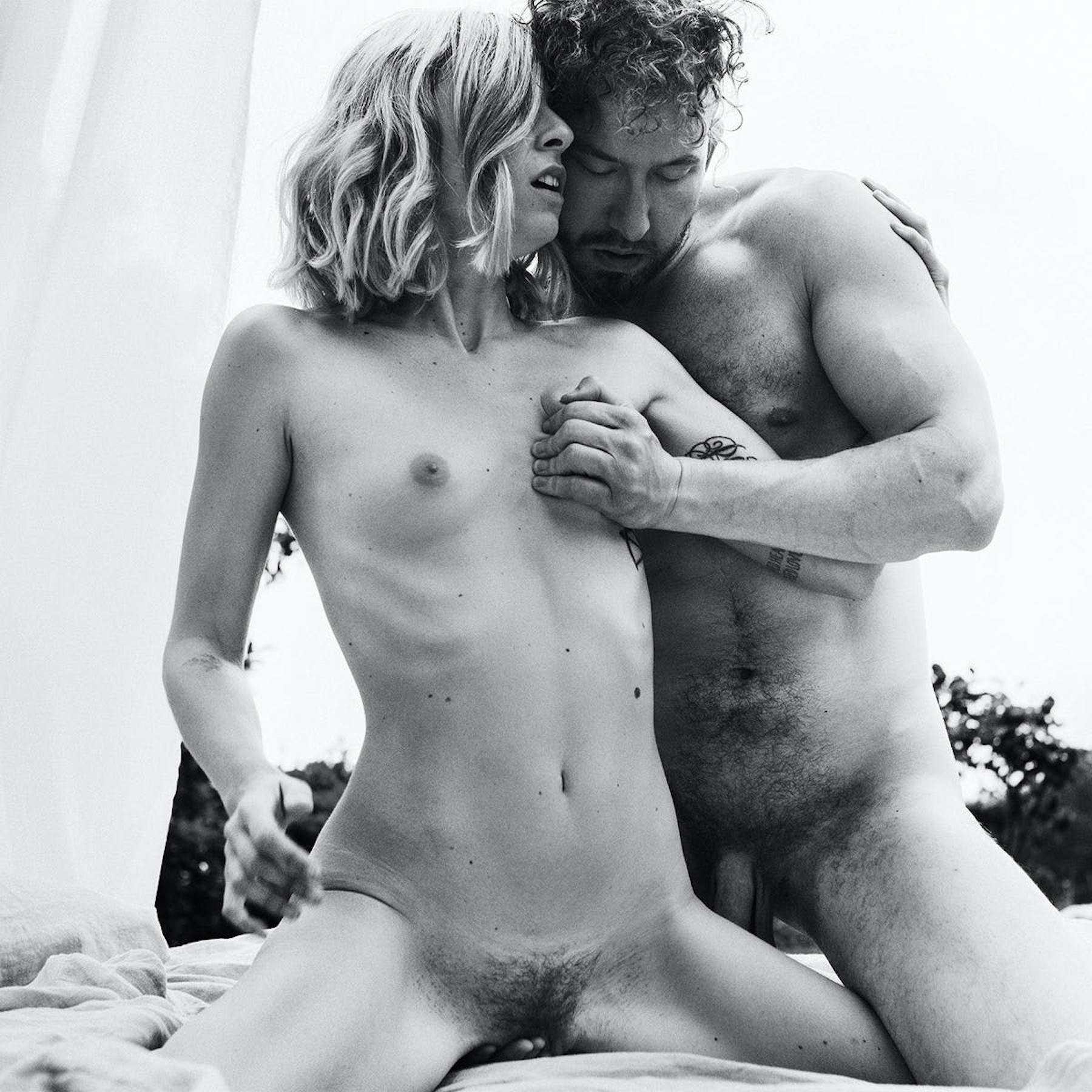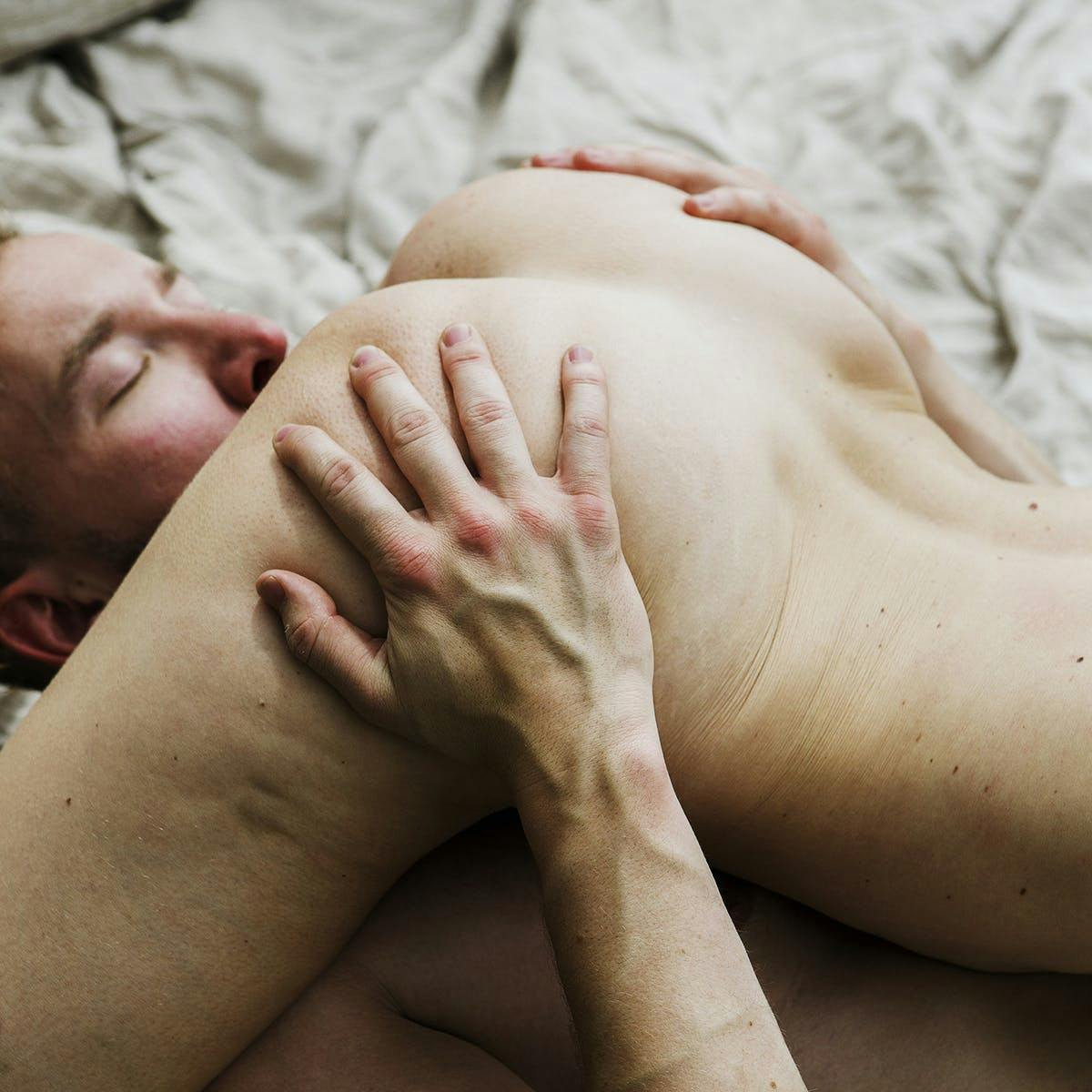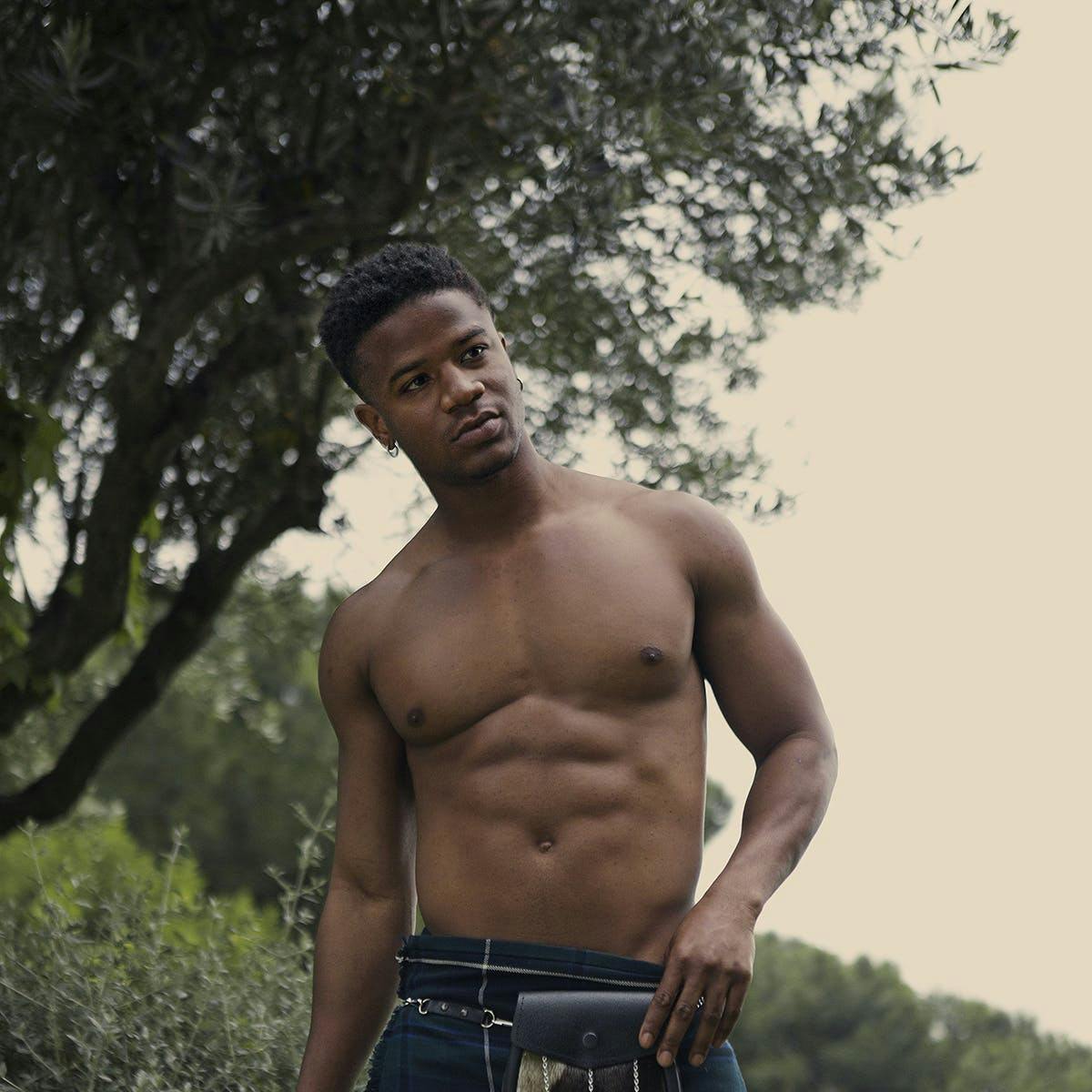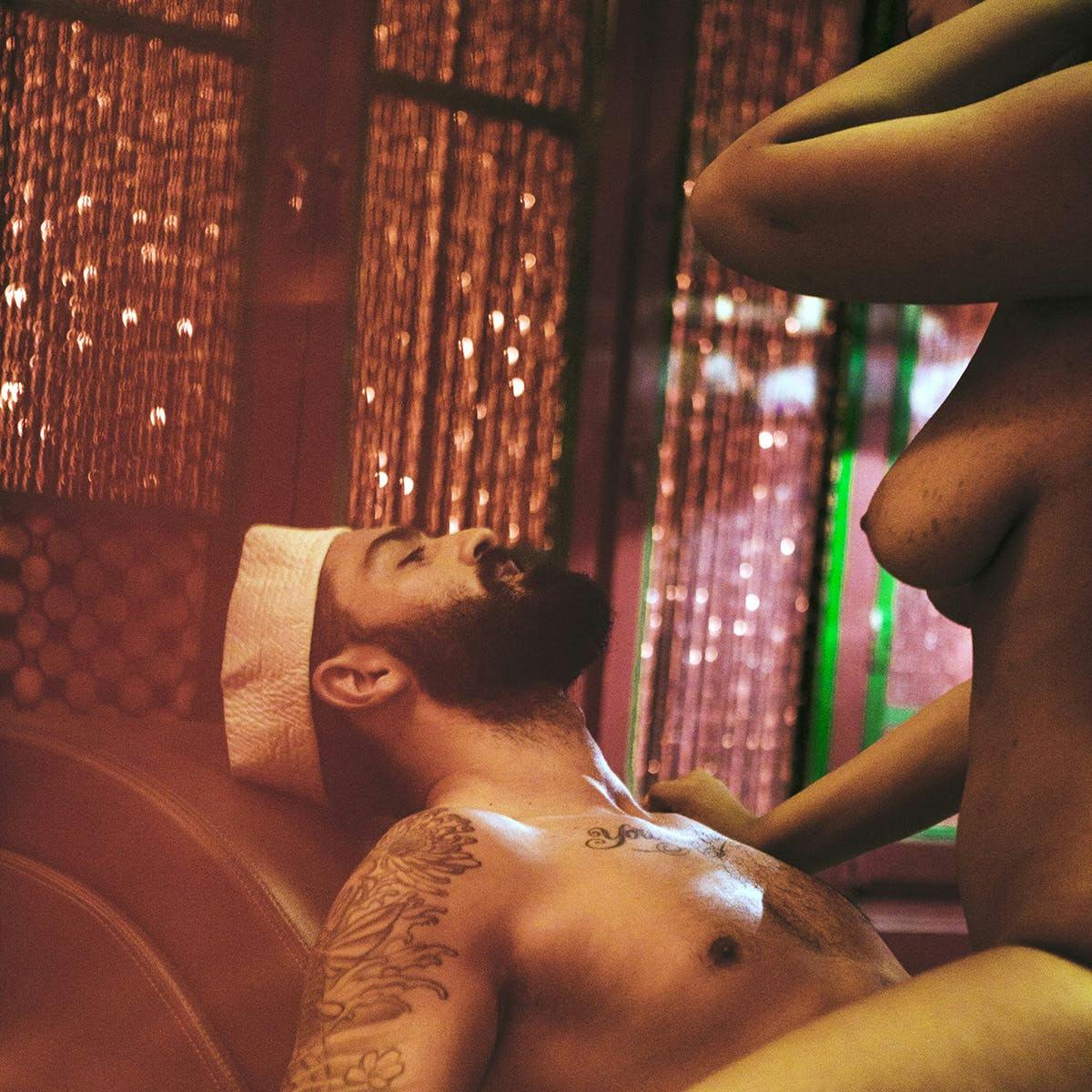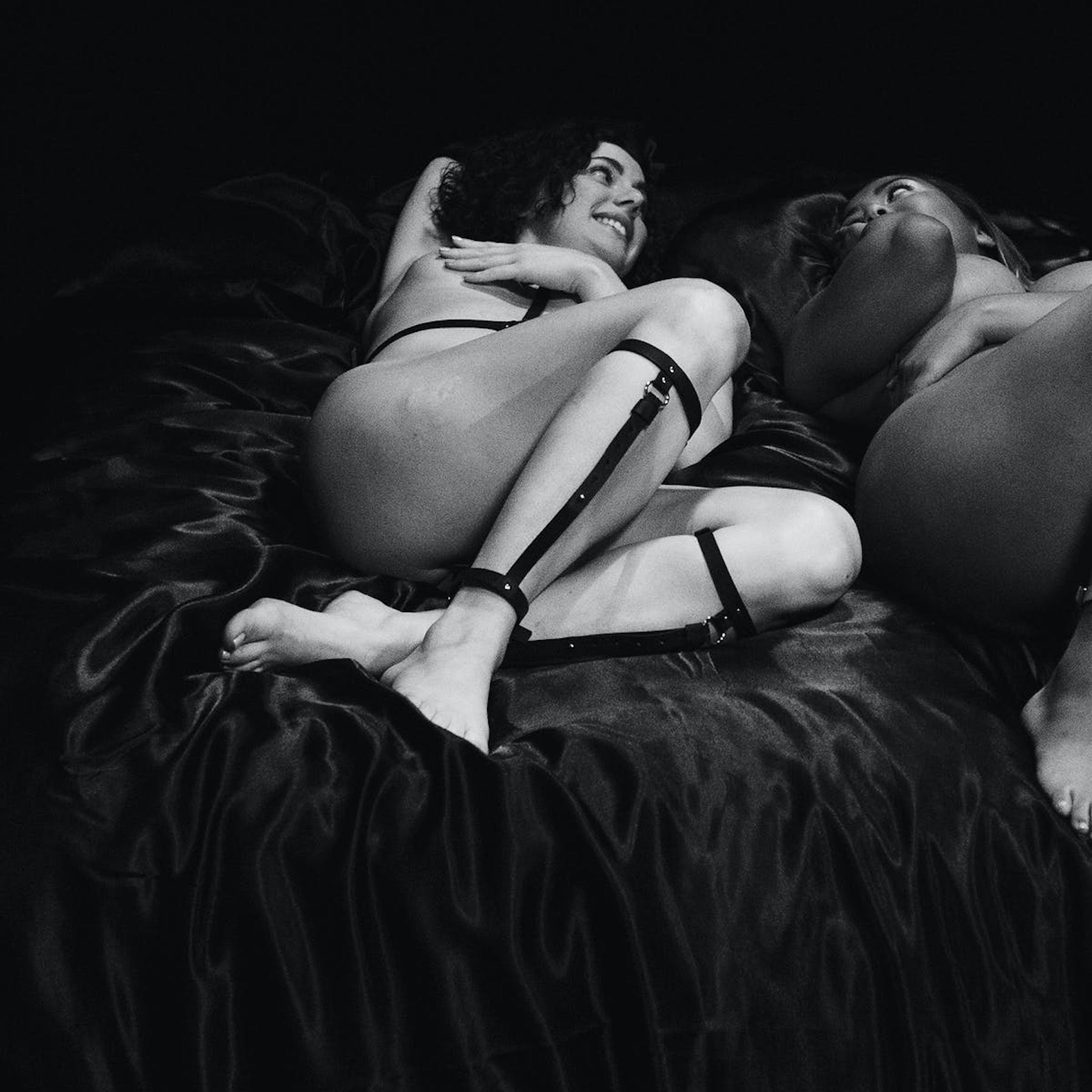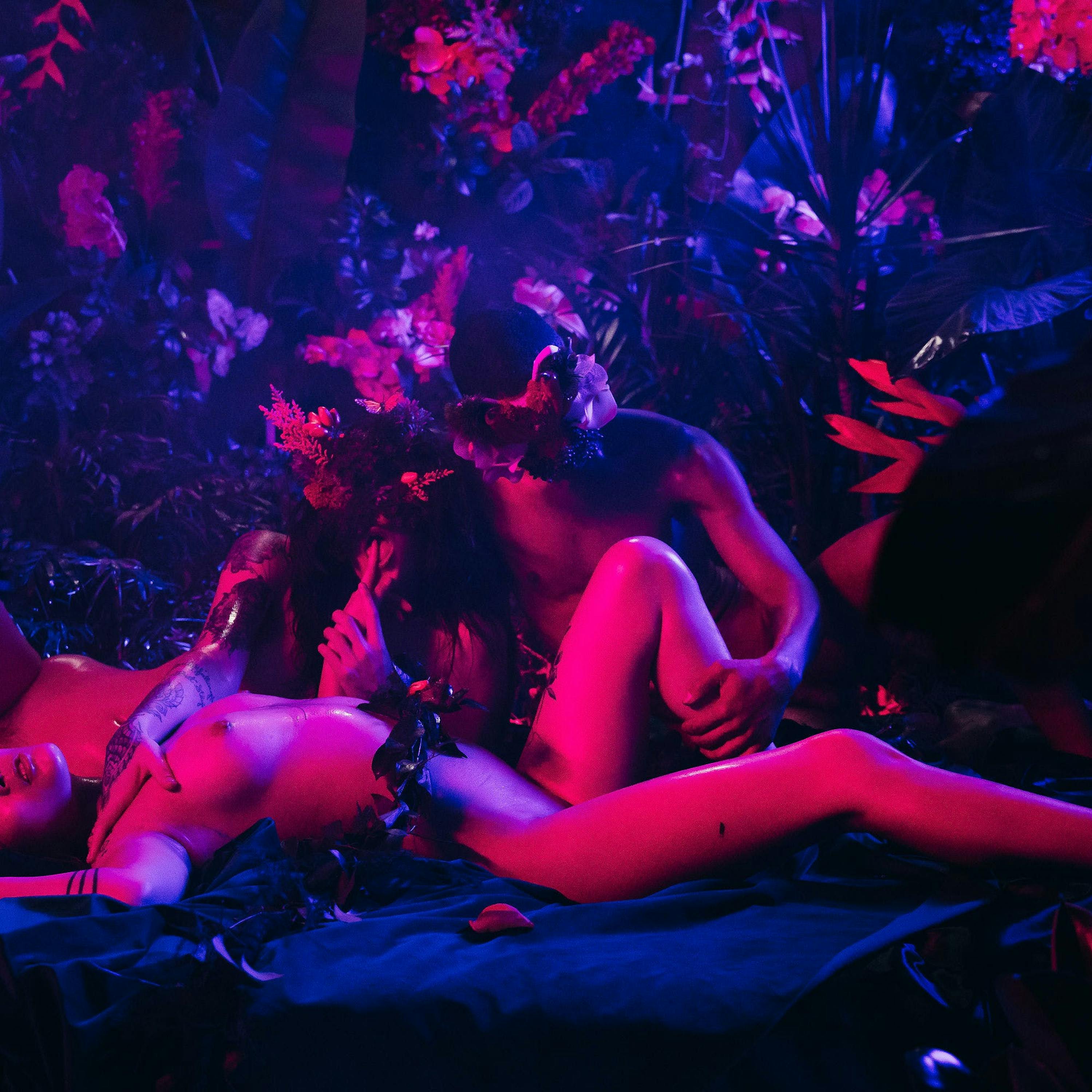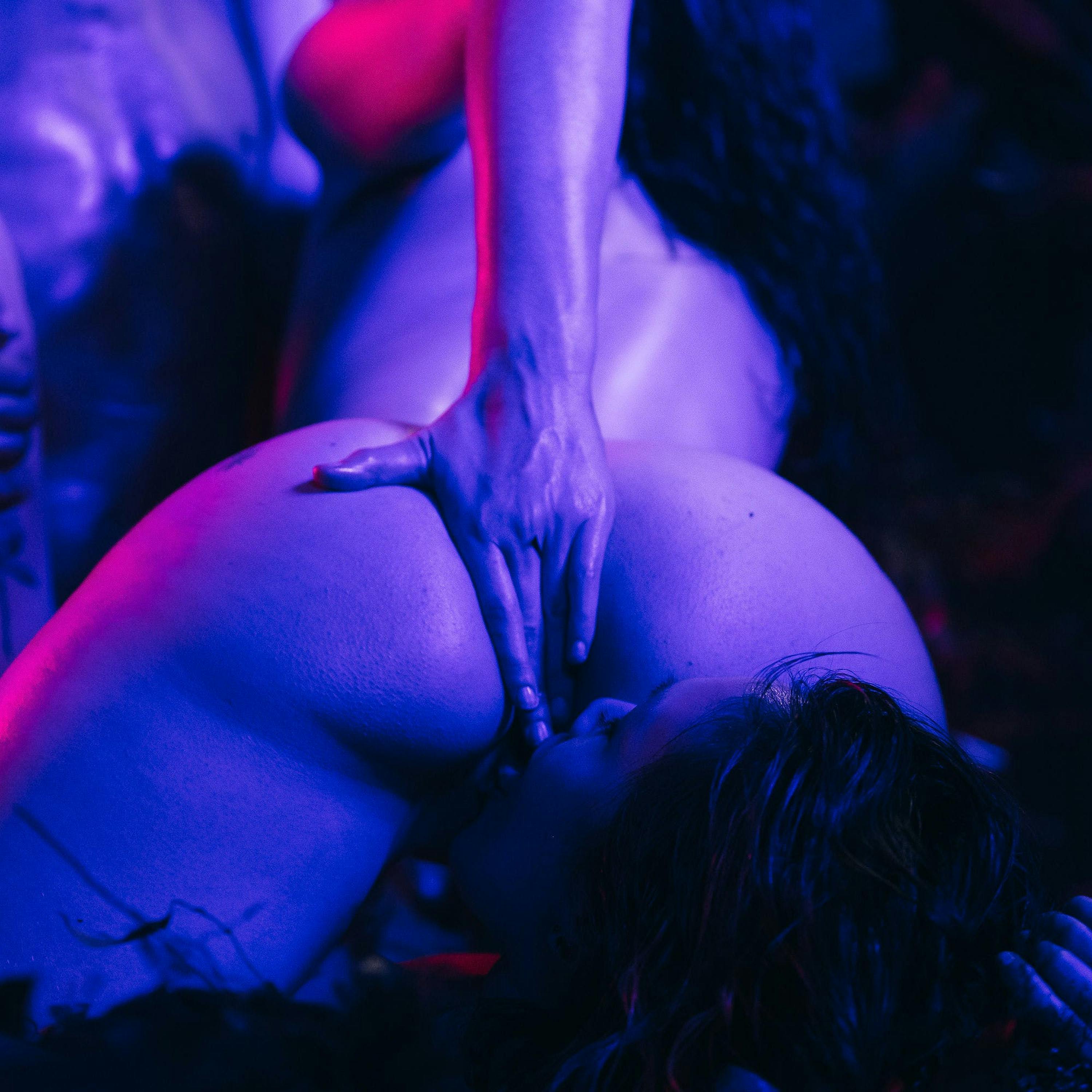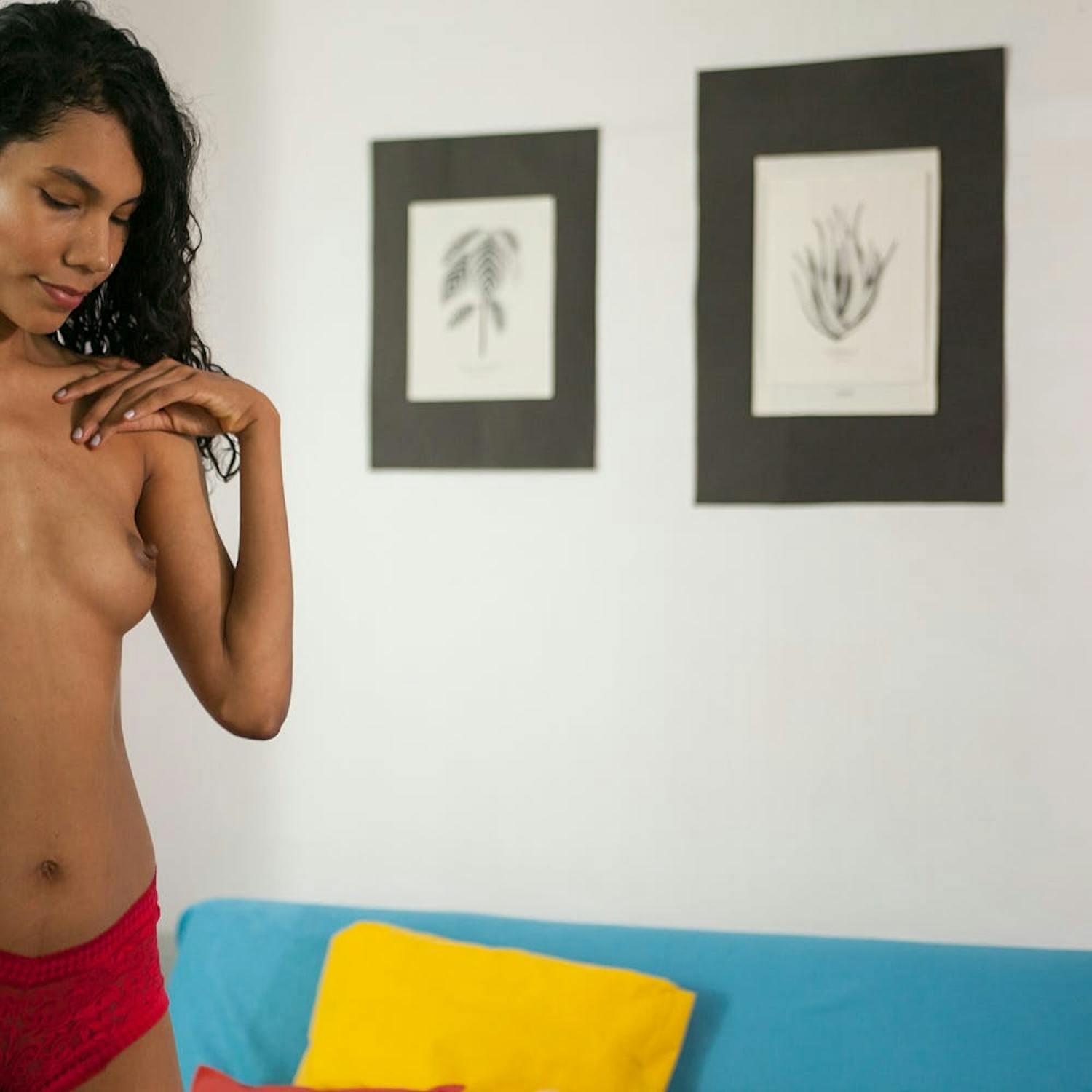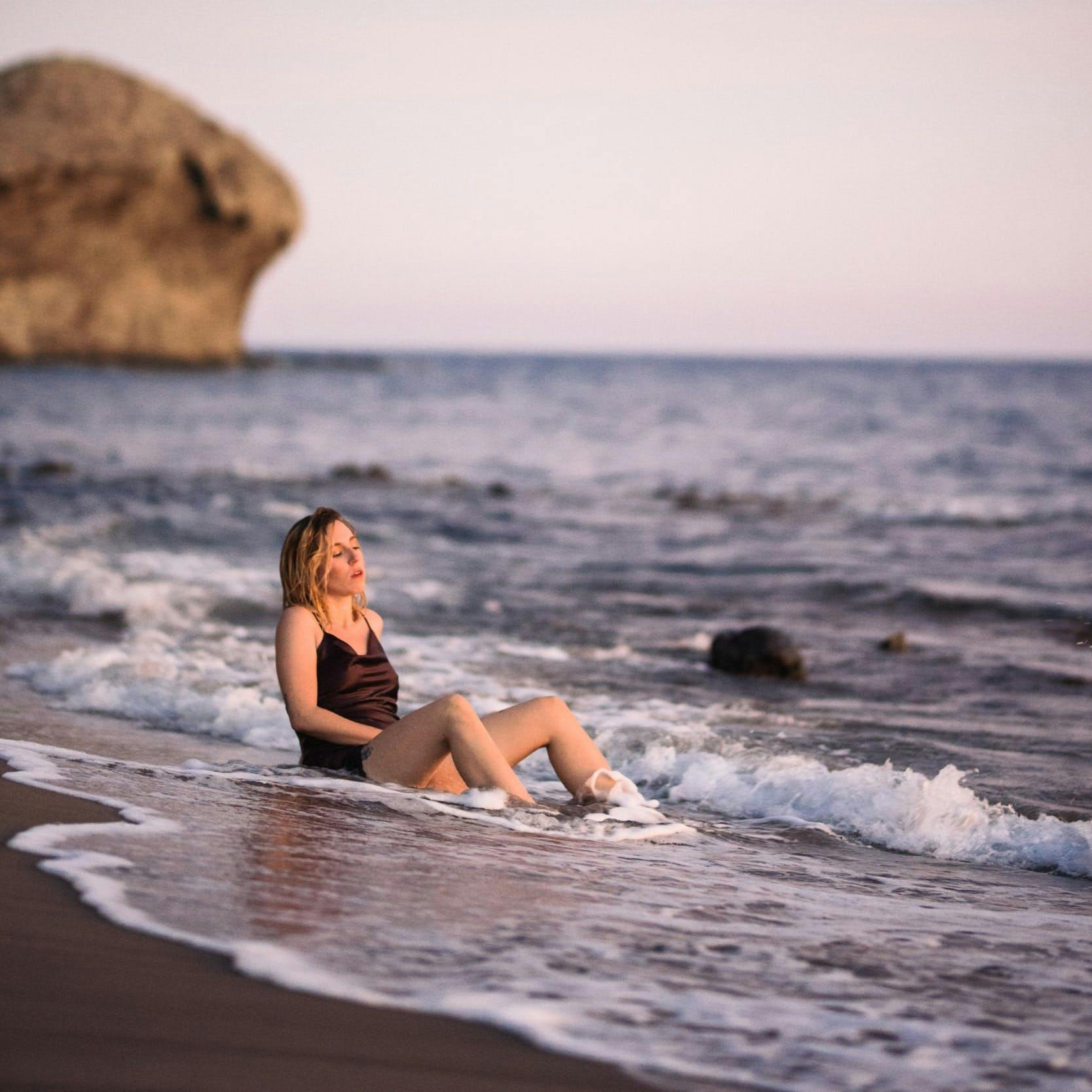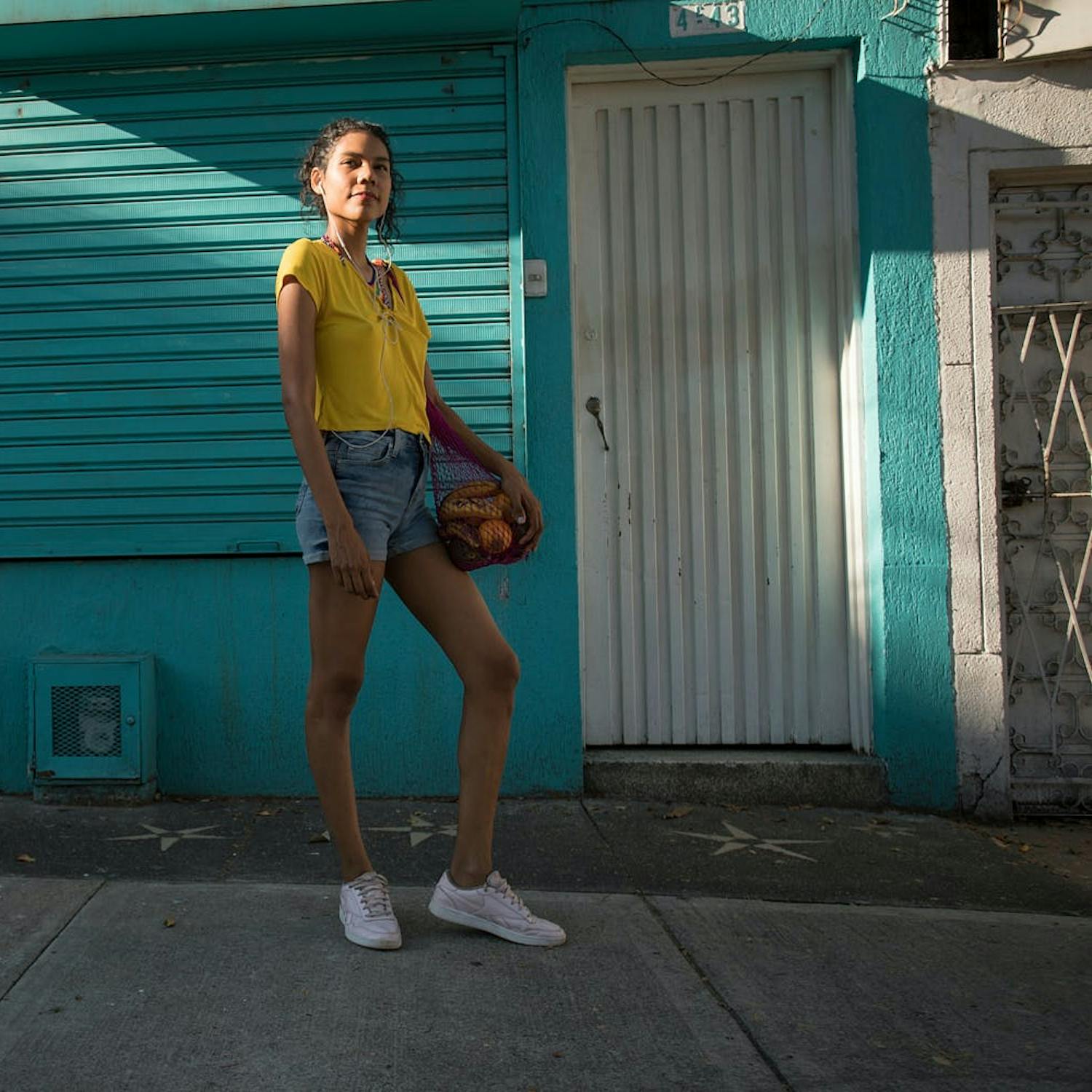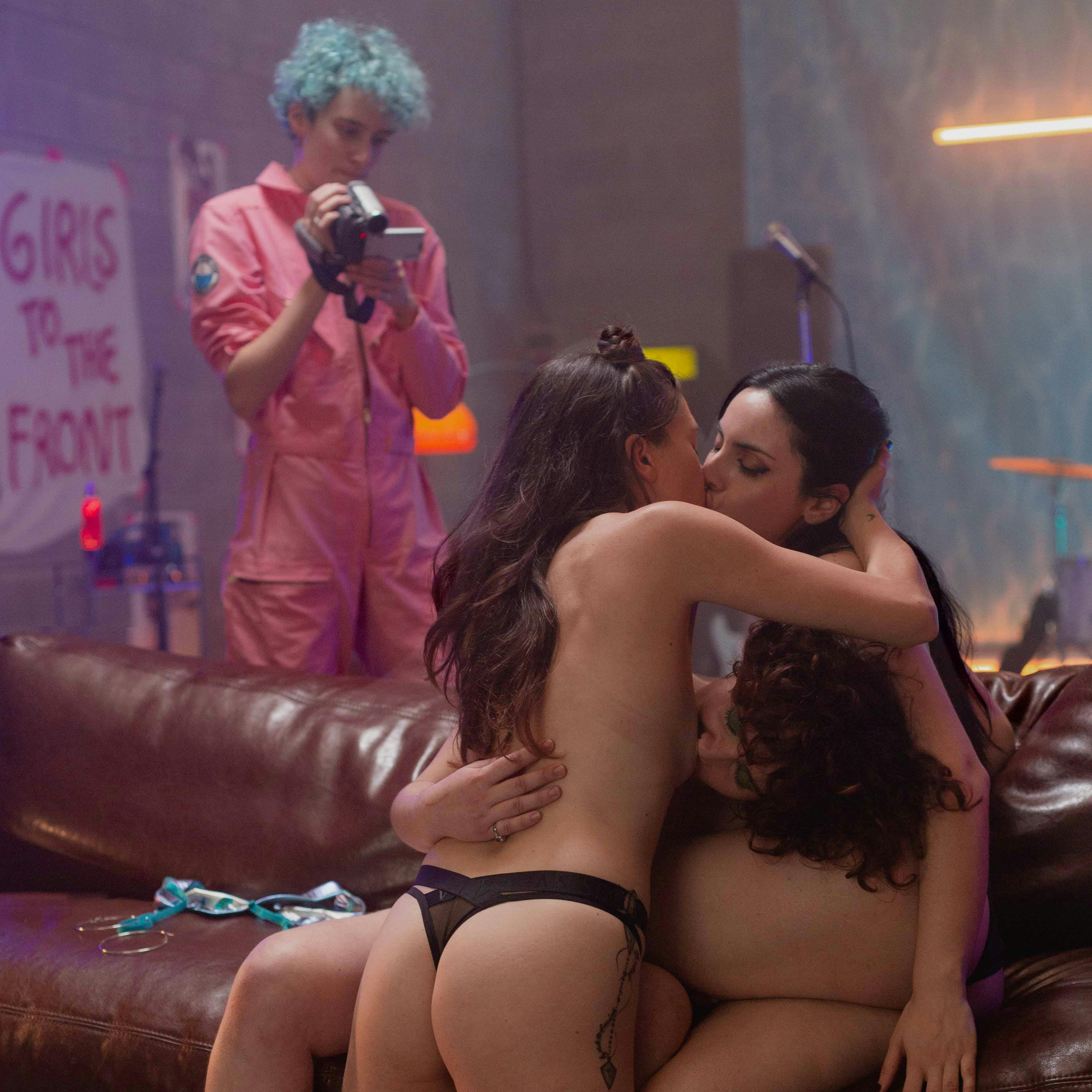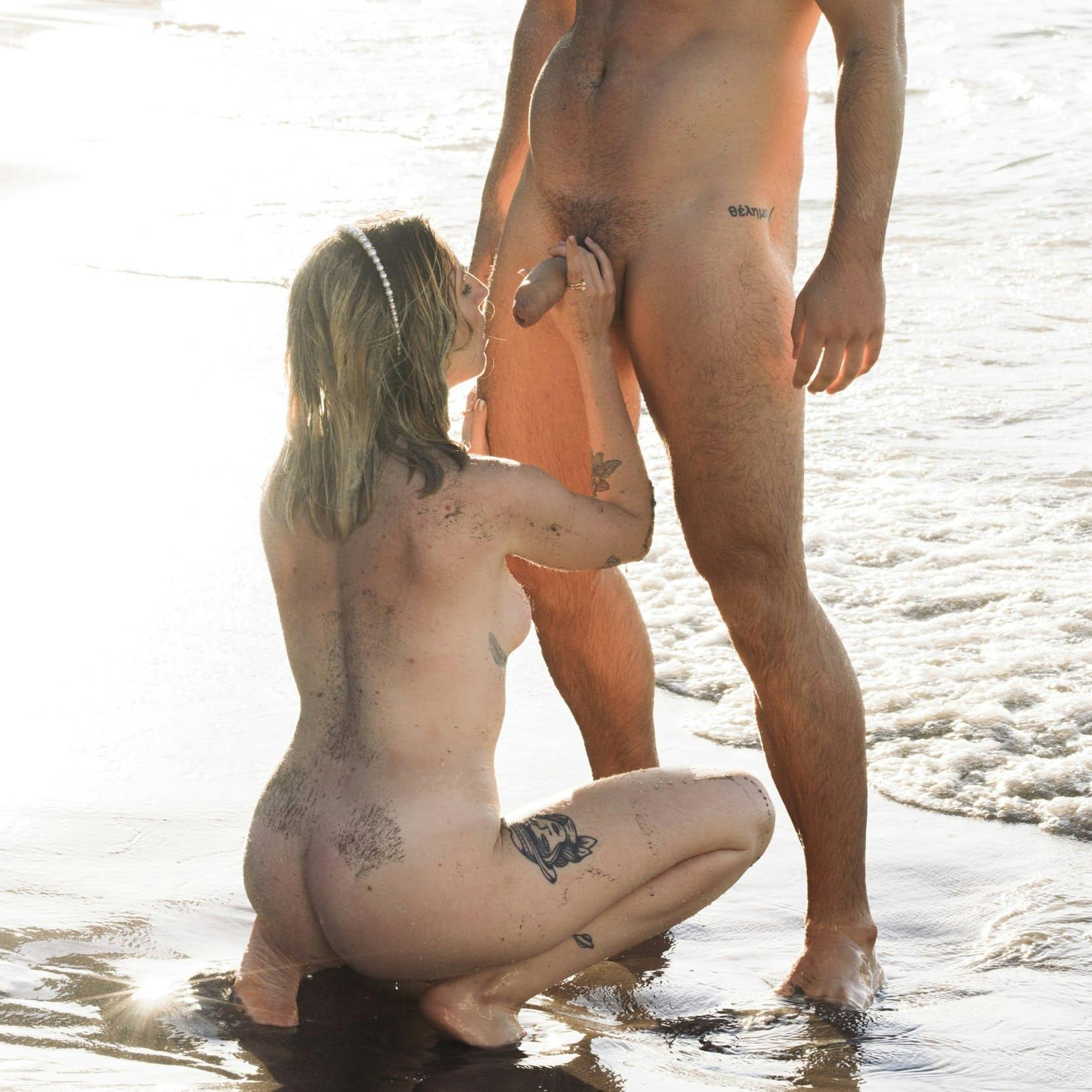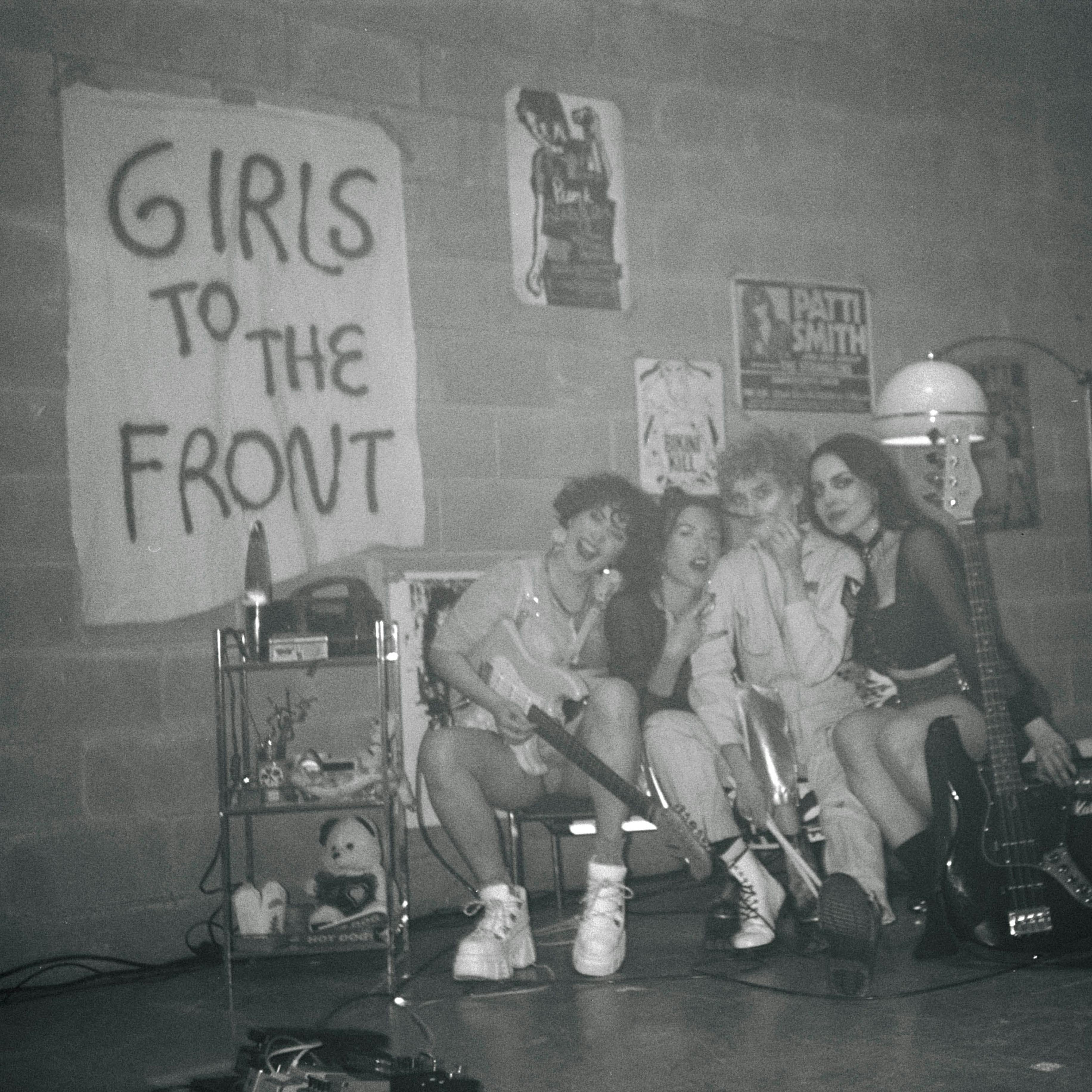 Trailer Galentine's: The Singles Compilation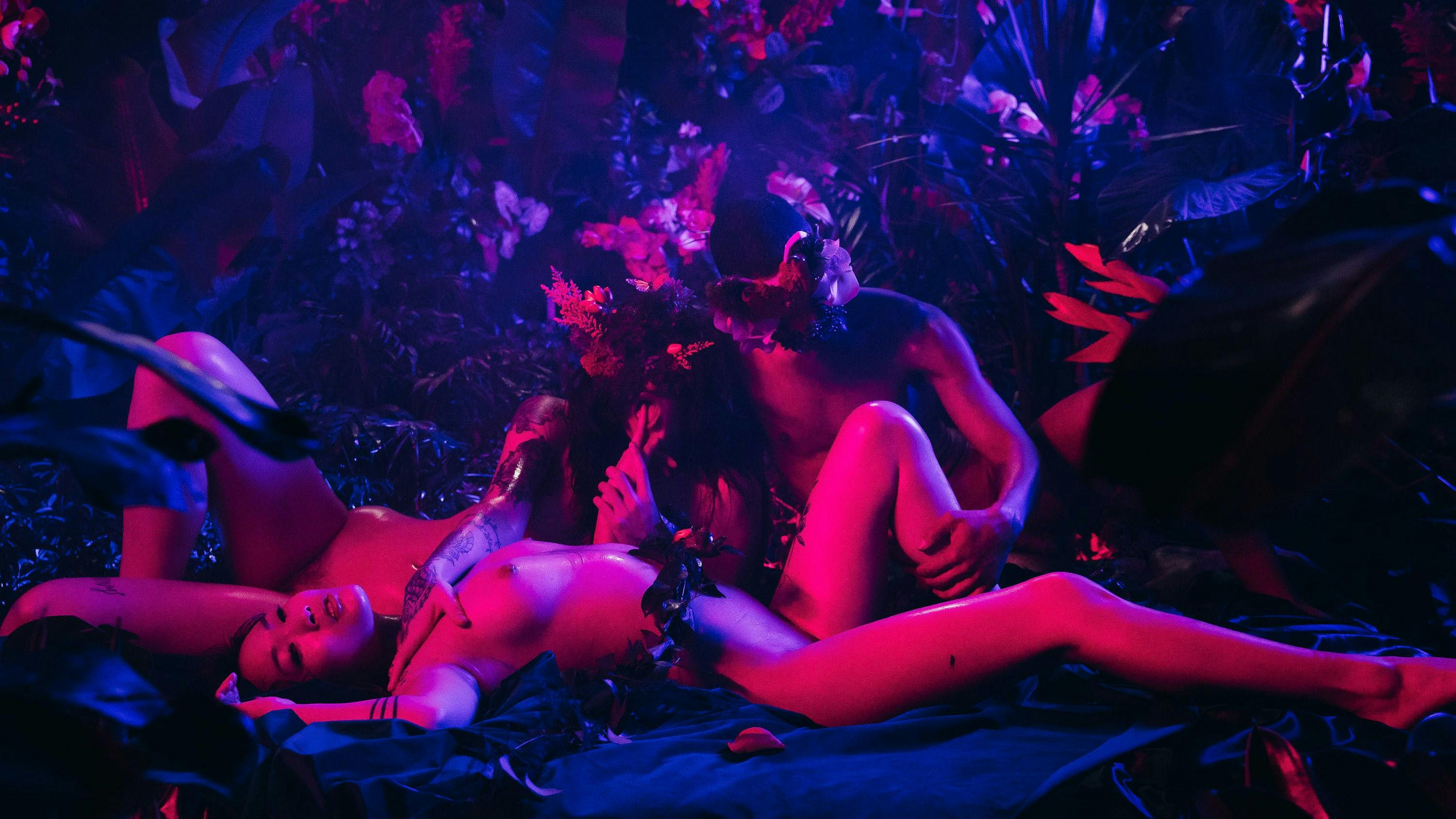 If you liked that, you'll love these...