Synopsis
The whole Joybear team is happy to present the Joy Collection - classic moments from its award-winning repertoire, all to commemorate 20 years of filming. What is Joybear's type? No type. That...
Read more about Everybody #1
Features
Year: 2023 | Length 00:01:17
Director: JoyBear Pictures
Cast: Julia Roca , María Riot , Bishop Black , Satine Spark , Miguel Zayas , Nat Portnoy , Kali Sudhra , Blake Wilde , Luna Silver , Lola-Marie
Trends: Lesbian, Anal, Squirting, Outdoor, Heterosexual, Natural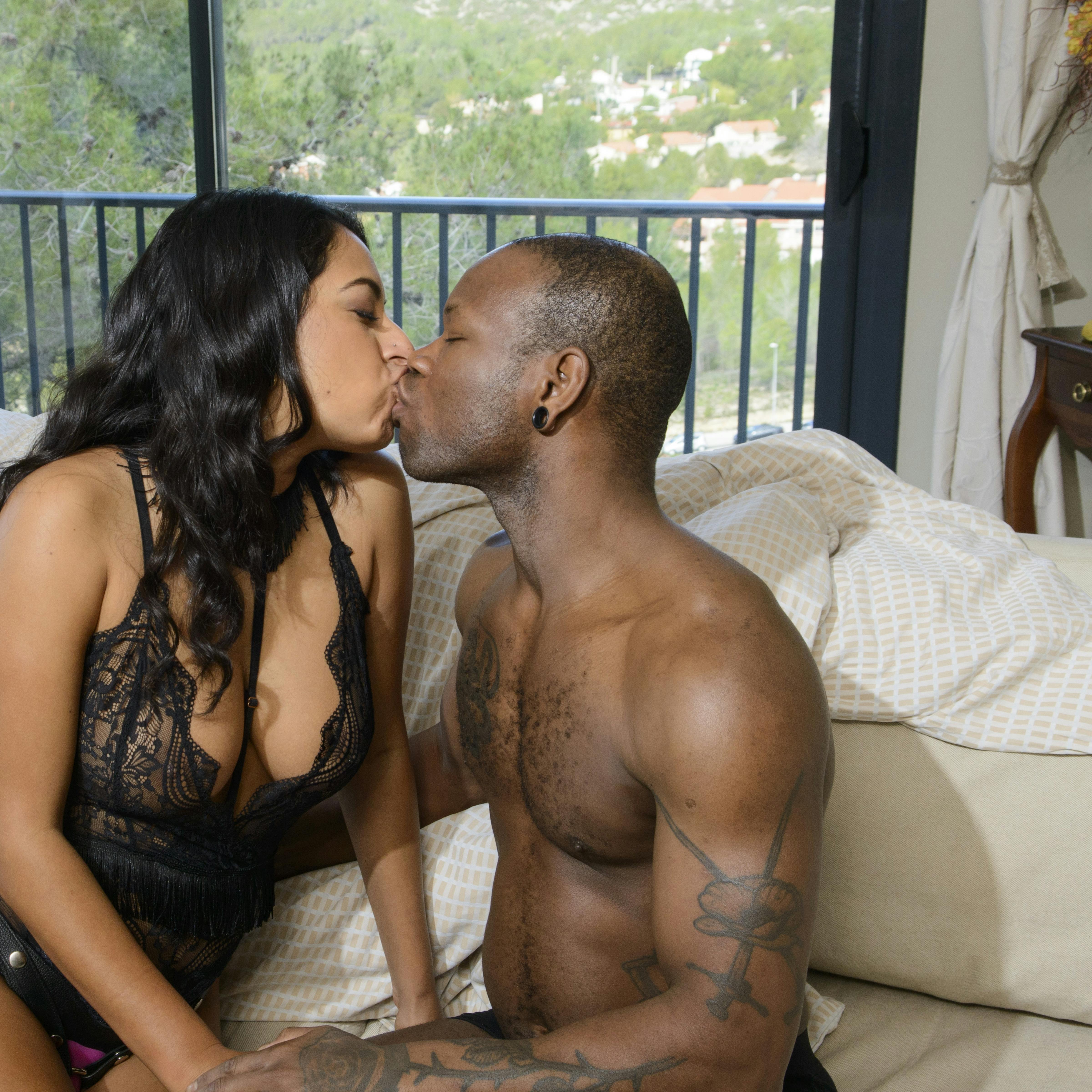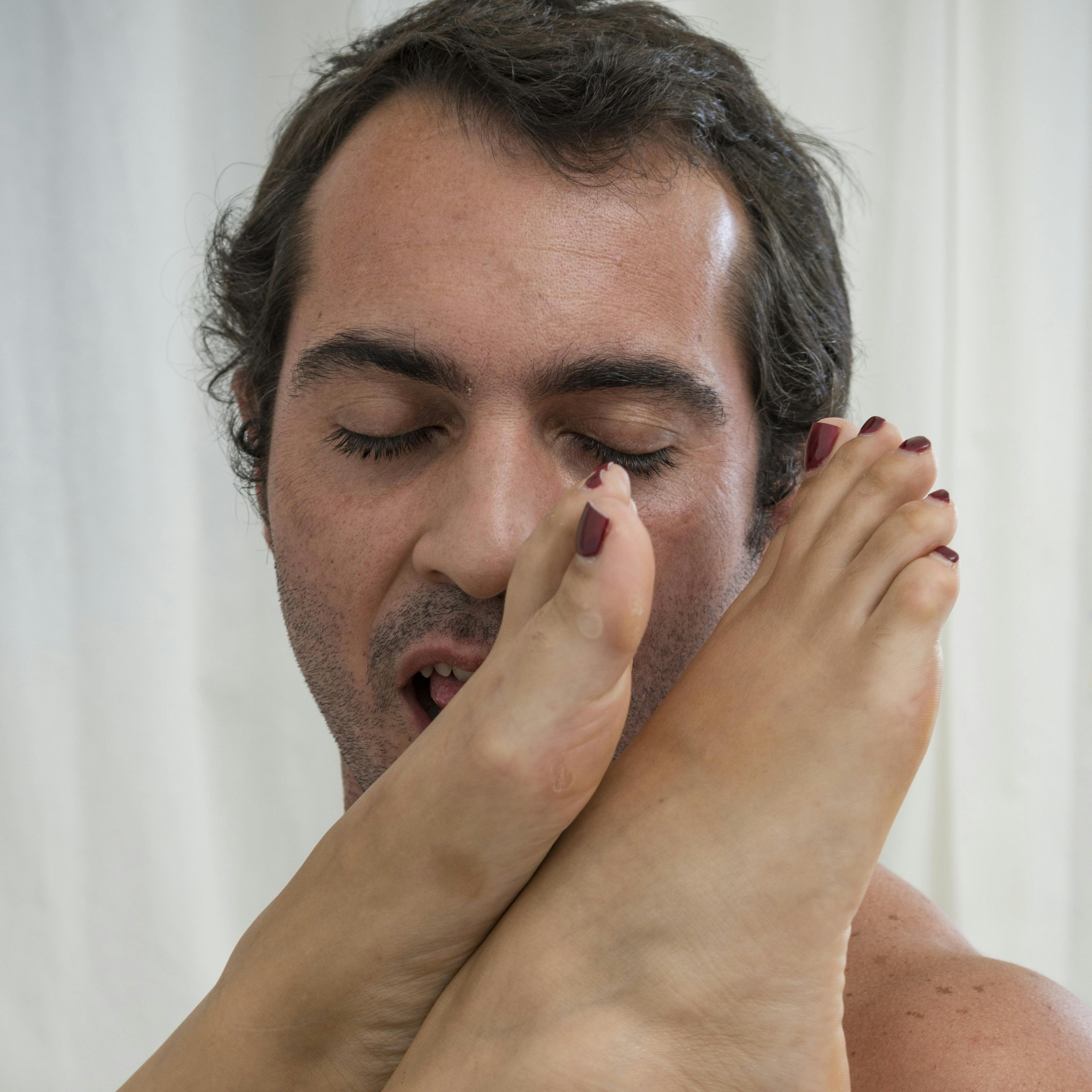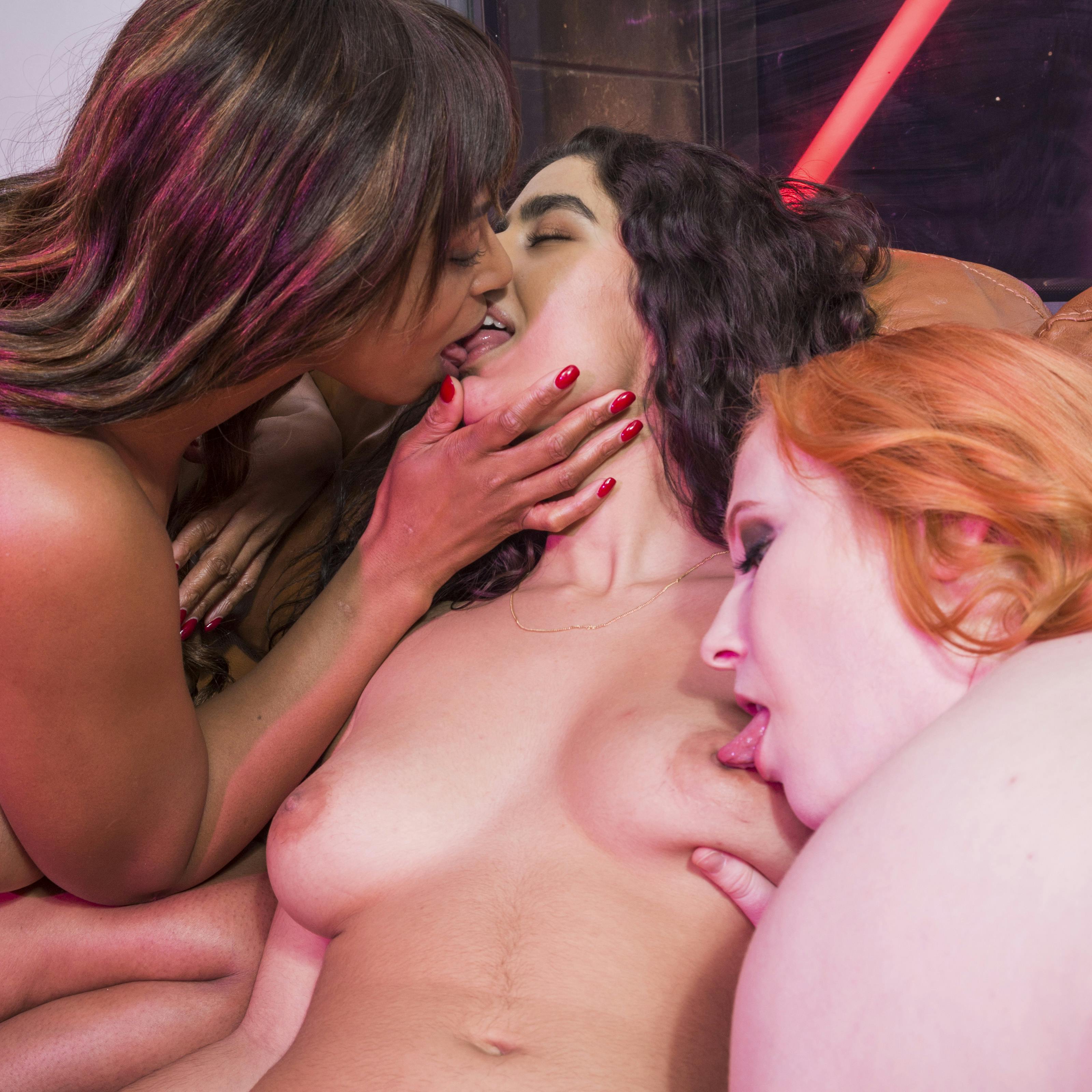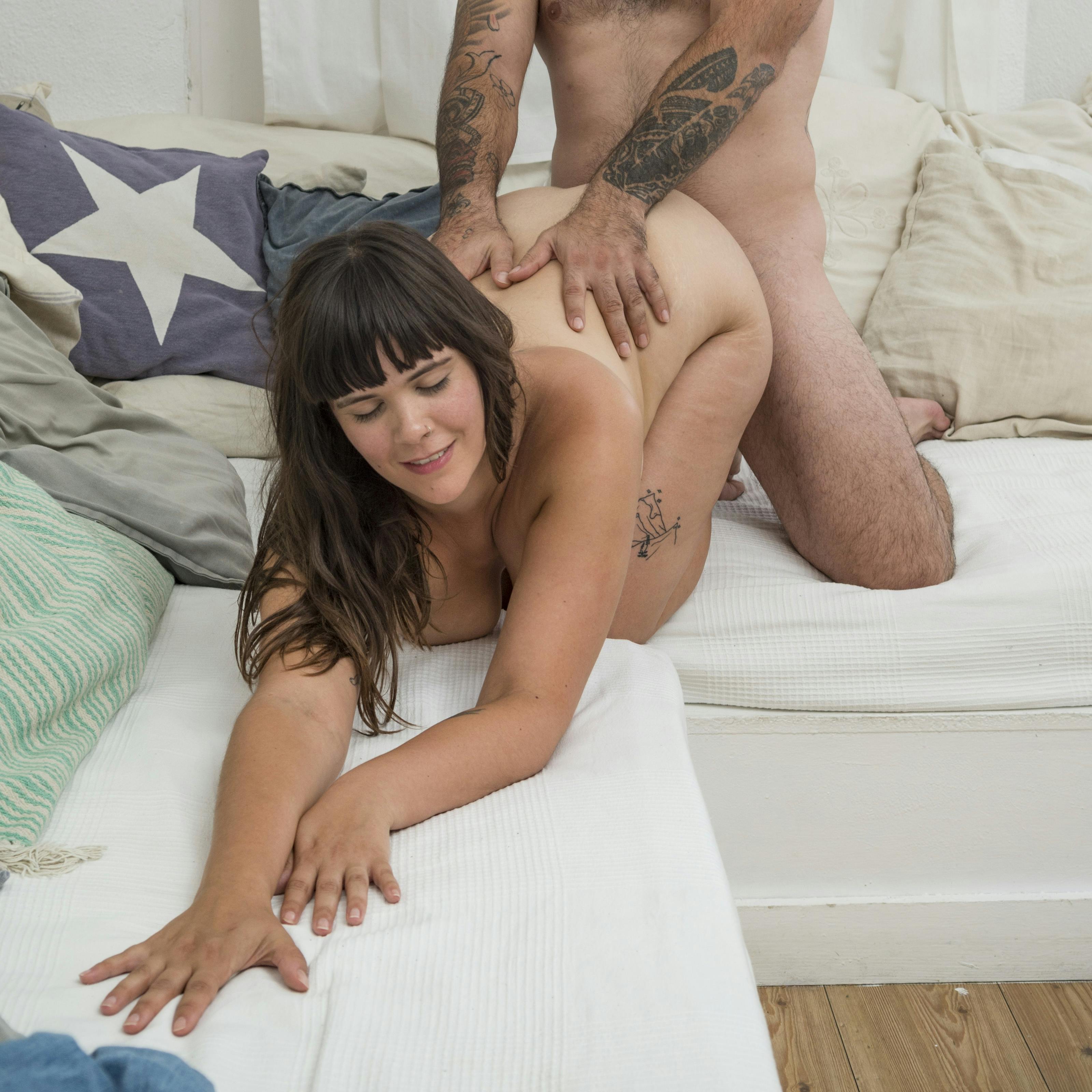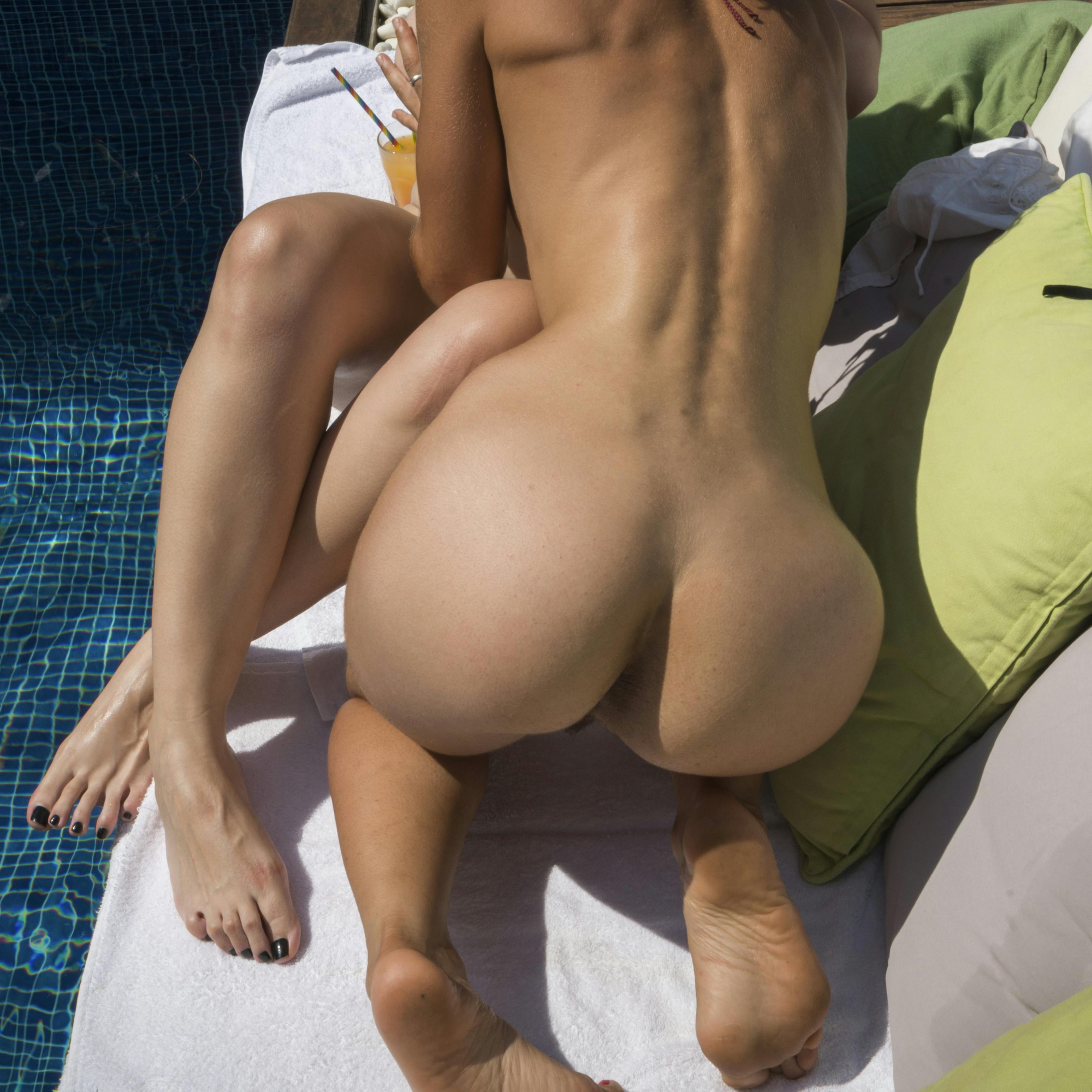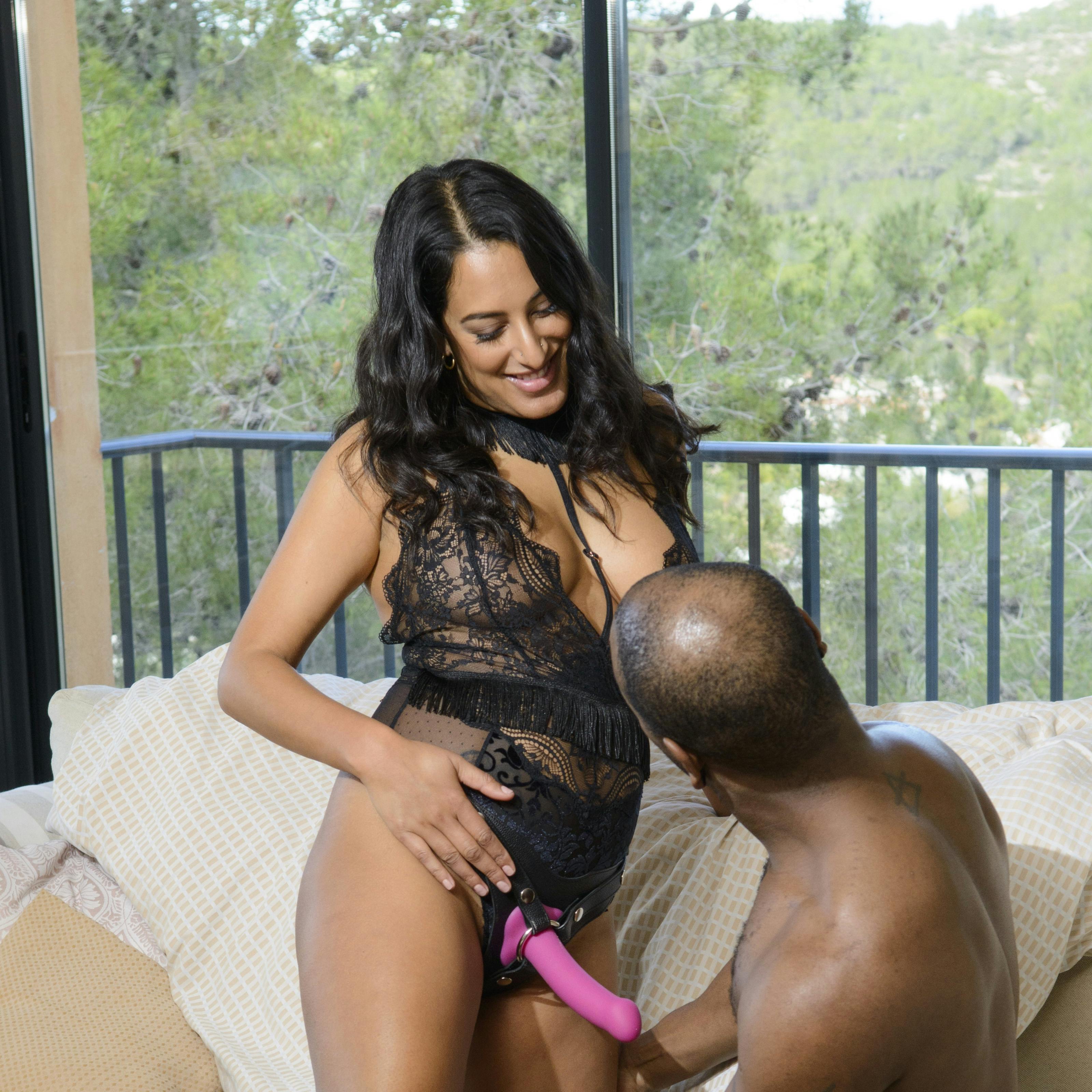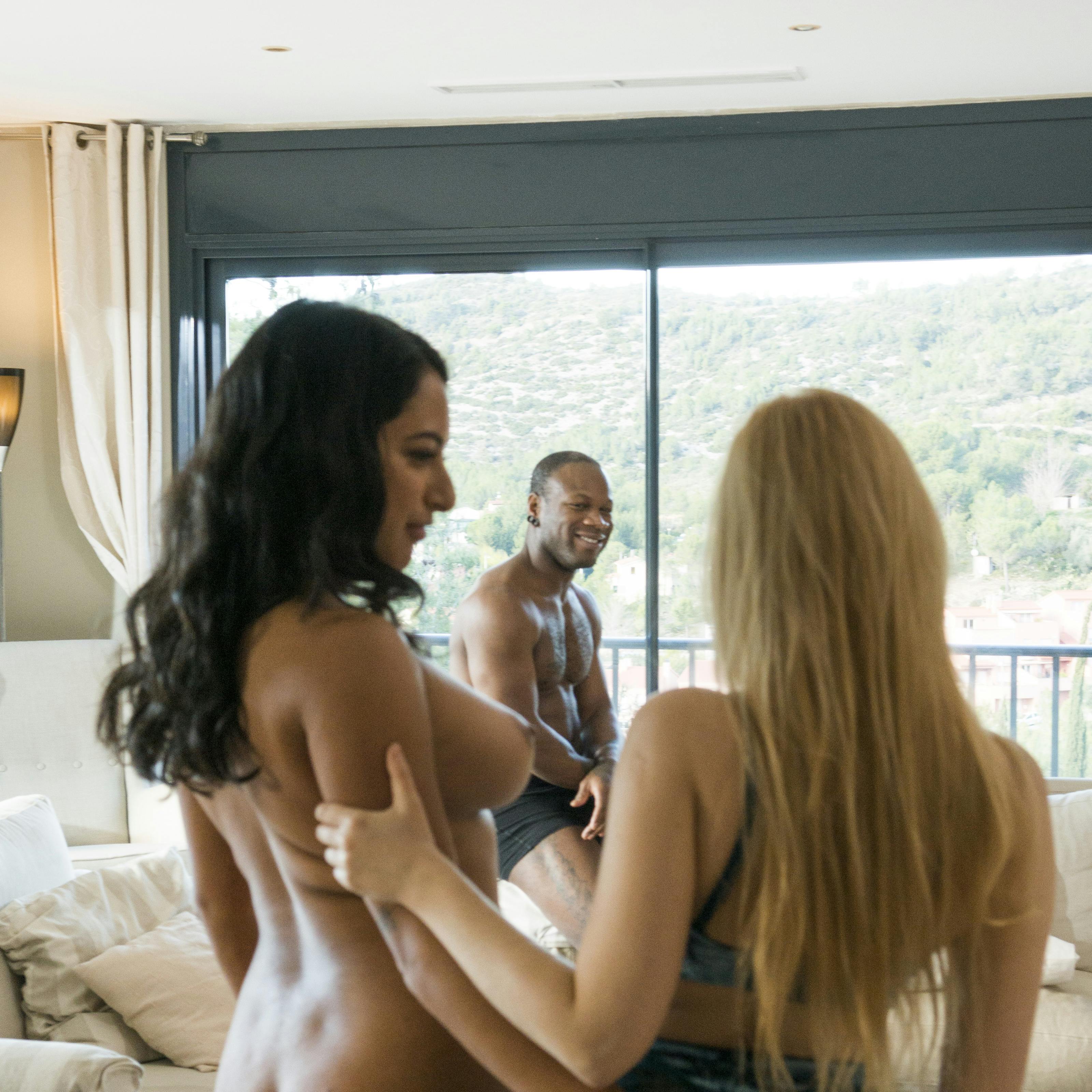 Trailer Everybody #1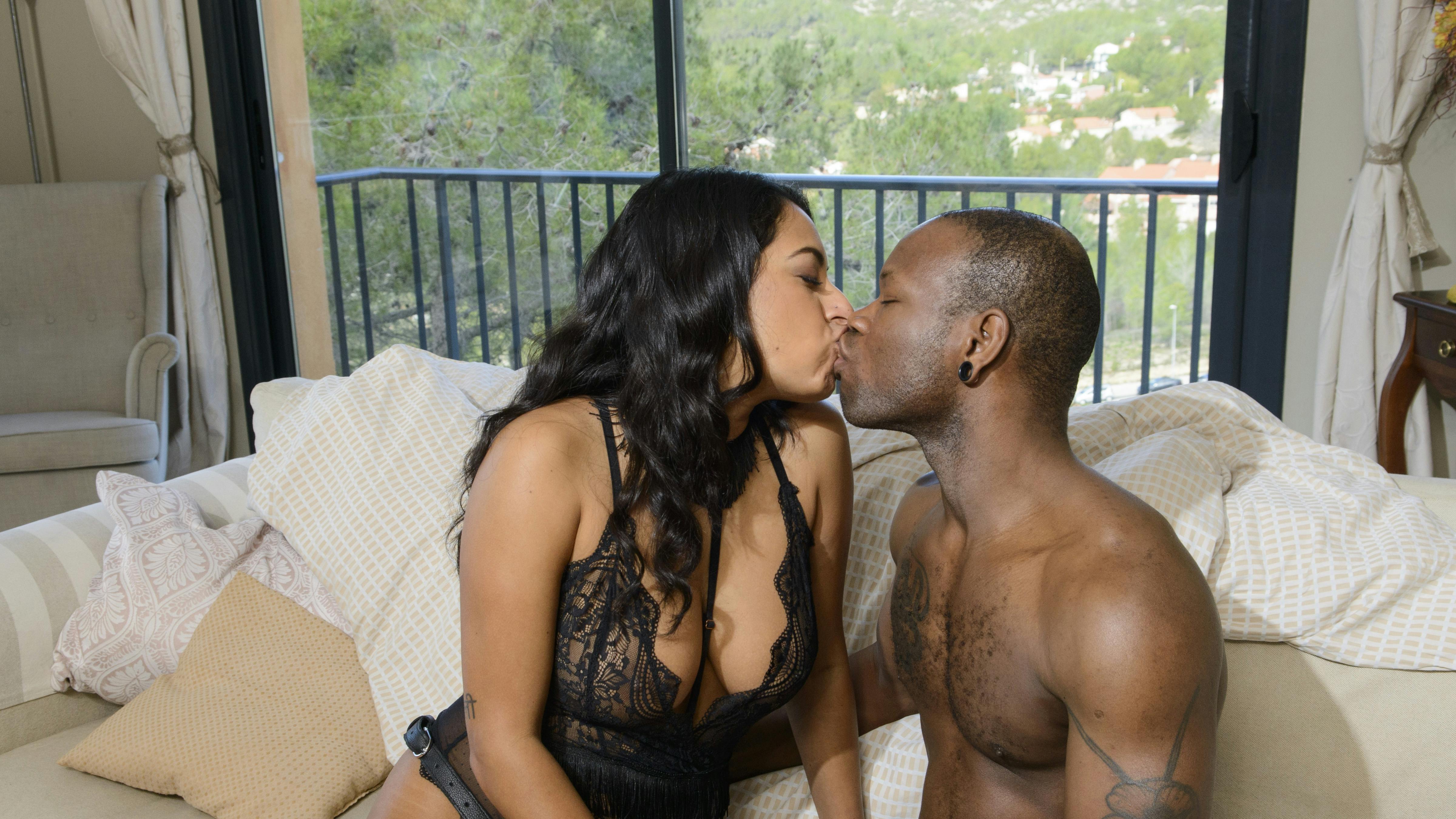 If you liked that, you'll love these...