All Bodies Deserve Pleasure
Synopsis
All bodies are good bodies and ALL bodies deserve pleasure! A unique collection of films that prove sexual pleasure does not discriminate. Curvy, pregnant, trans, everyone is represented in th...
Read more about All Bodies Deserve Pleasure
Features
Year: 2021 | Length 2h 19min
Director: Erika Lust
Cast: Theo Meow , Bel Gris , María Riot , Lina Bembe , Bishop Black , Jesse Stryder , Kali Sudhra , Heidi Priestess , Candy Flip , Finn Peaks , Peach Lowe , Manon Praline , Romeo , Annie & John Campbell , Sadie Lune , Michael Del Ray , Jane Jones , Natalie Mars , Bunnie Bennett , Miss Estigia
Trends: Lesbian, Trans, Anal, Bisexual, Mature, Roleplay, Groupsex, Masturbation, Oral Sex, Queer, Threesome, Outdoor, Taboo, Romantic, Natural, XCompilations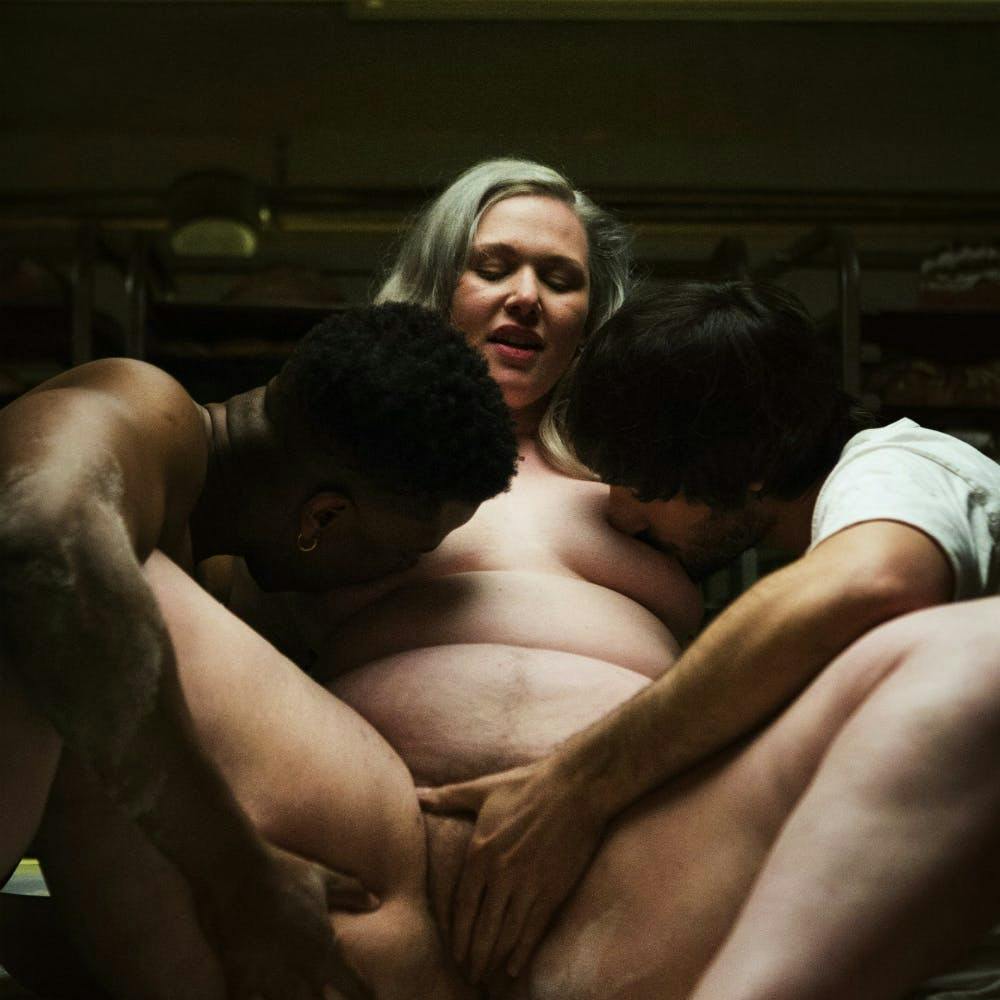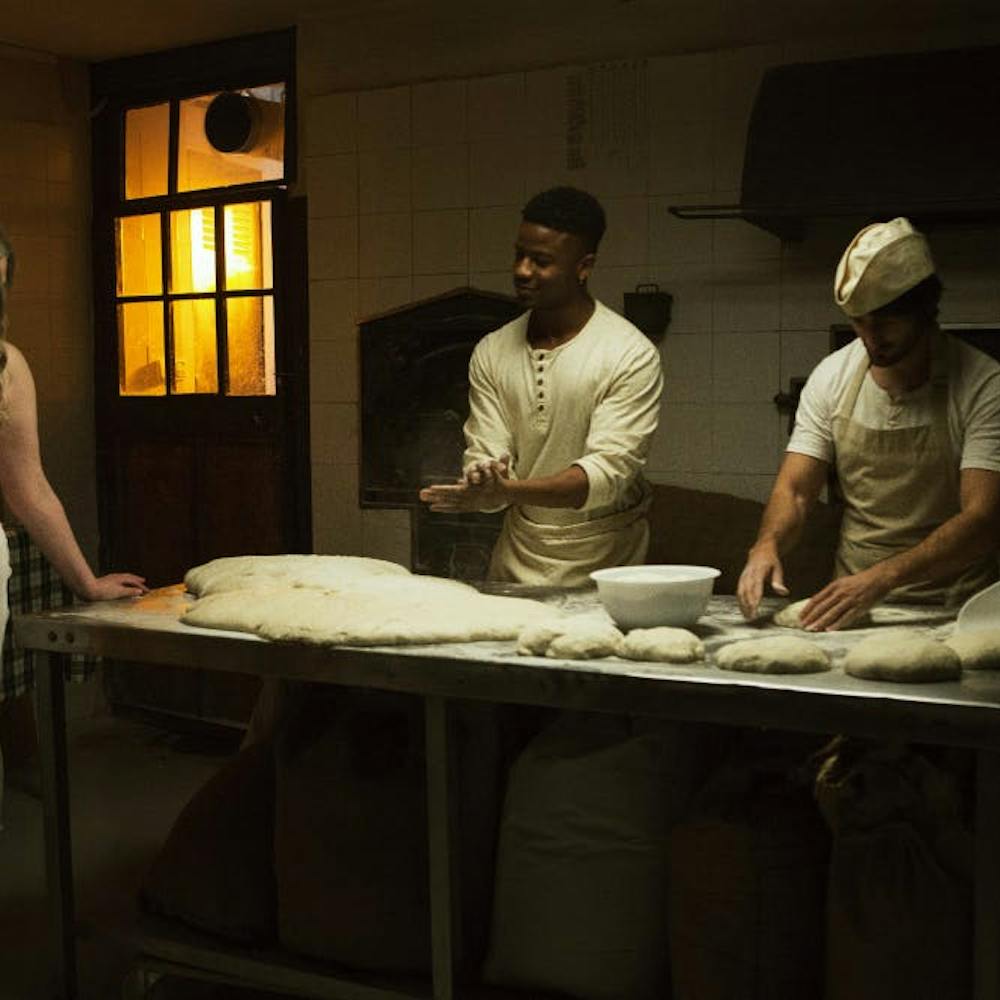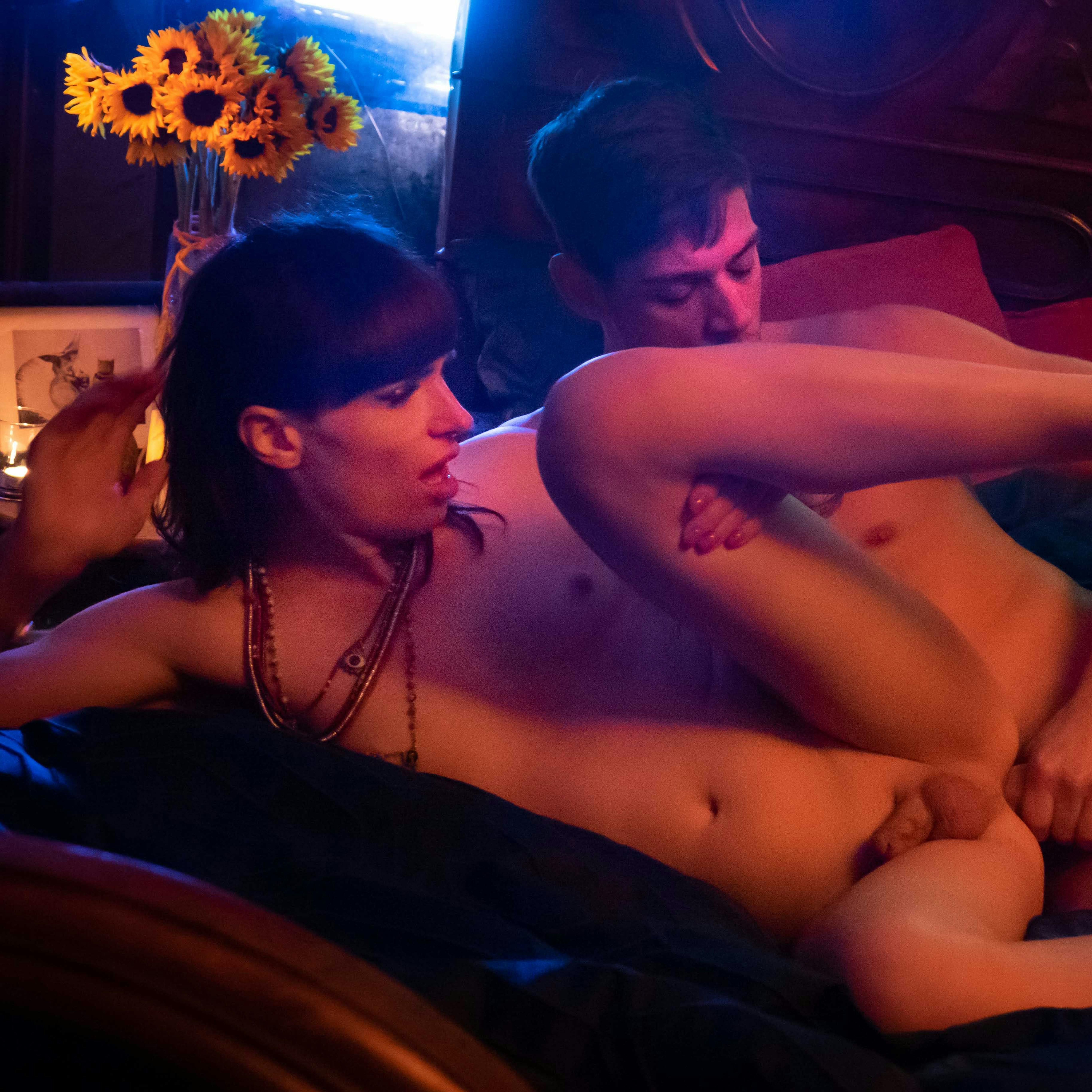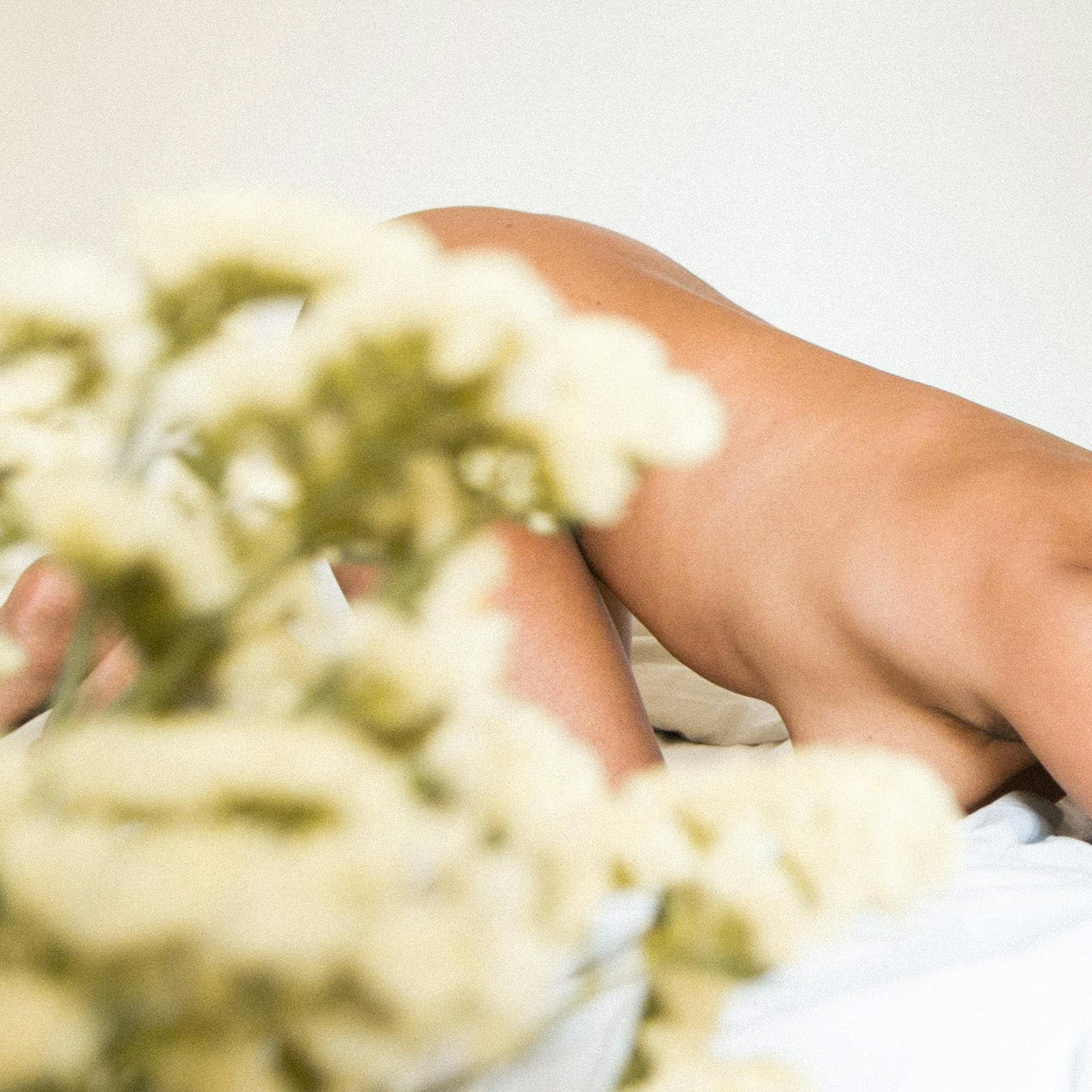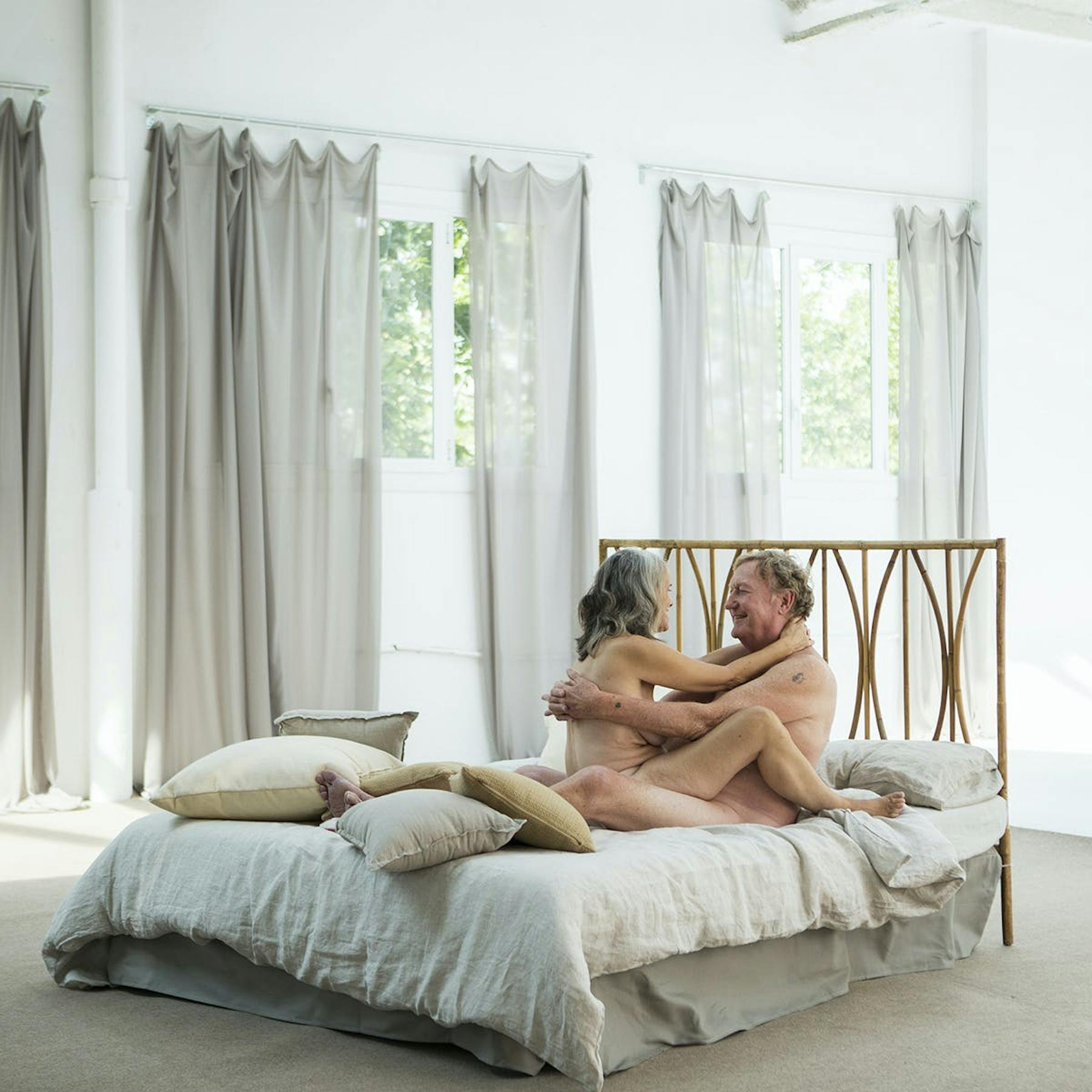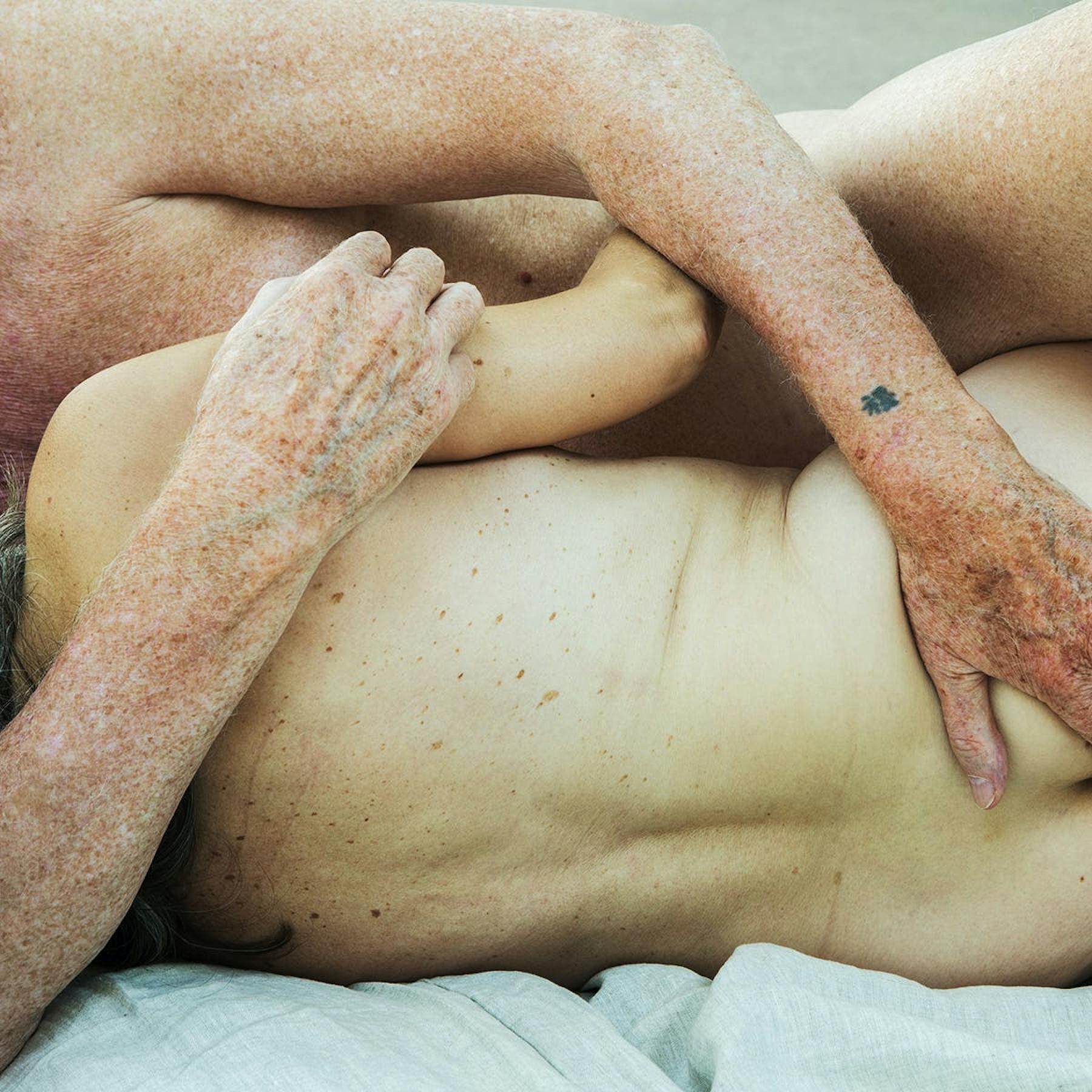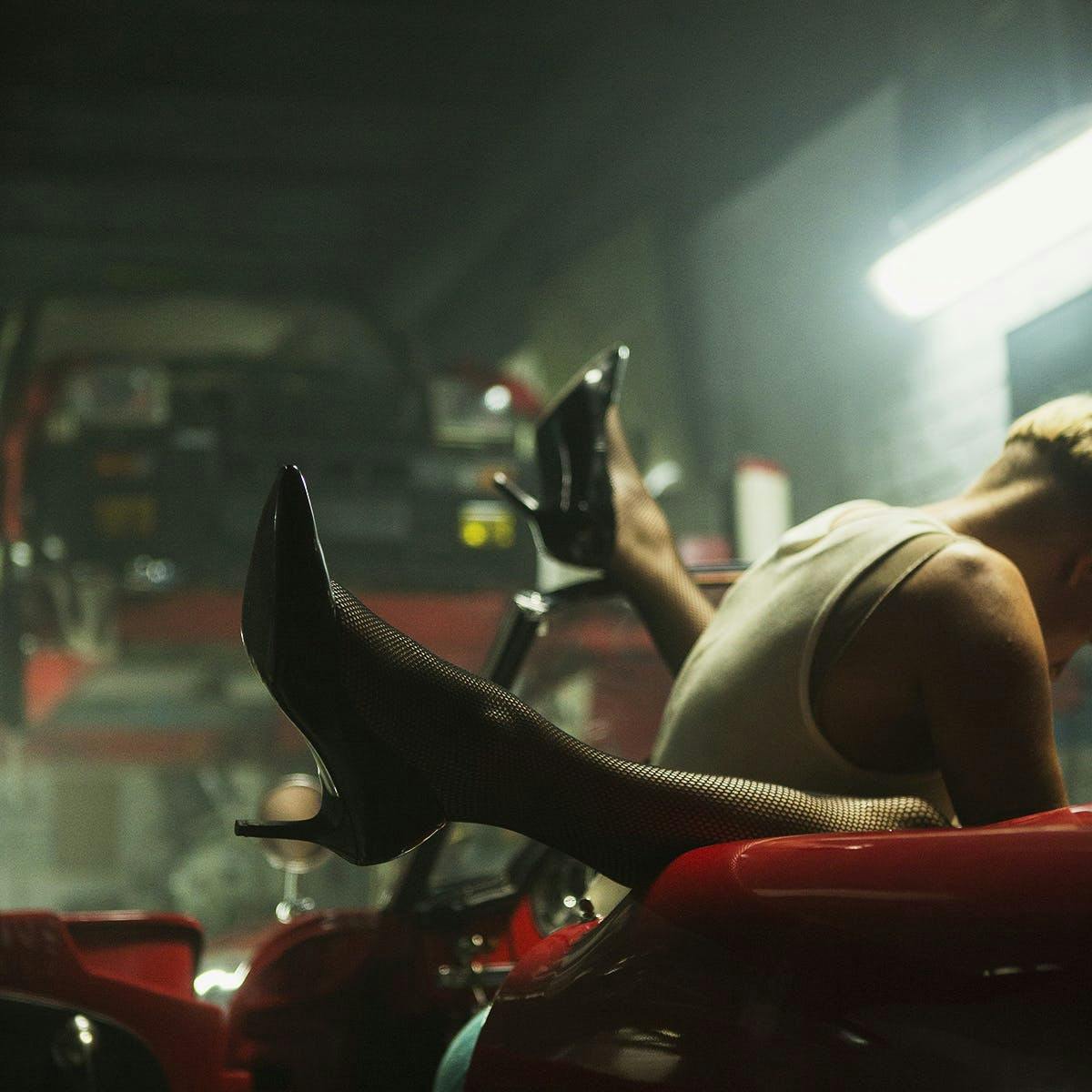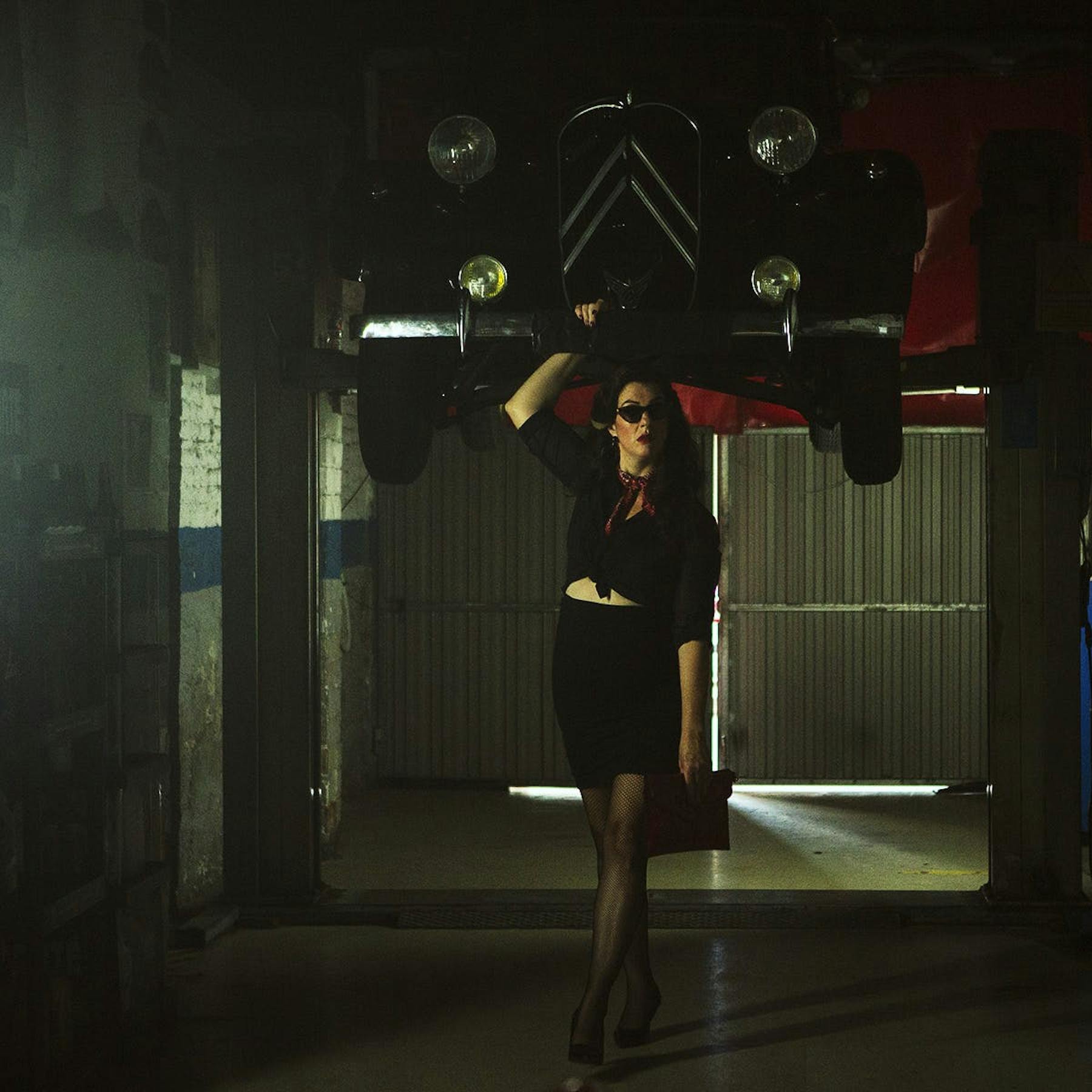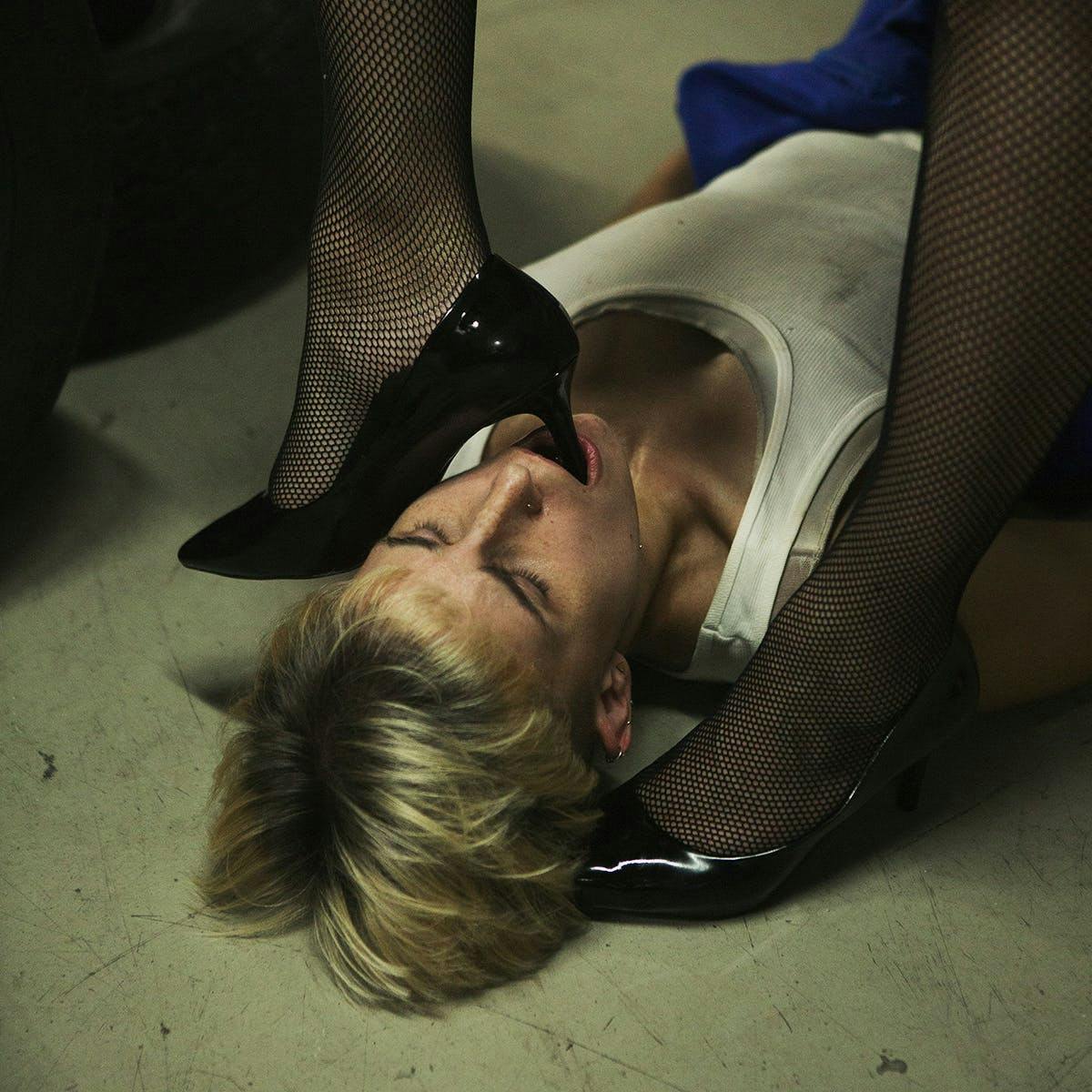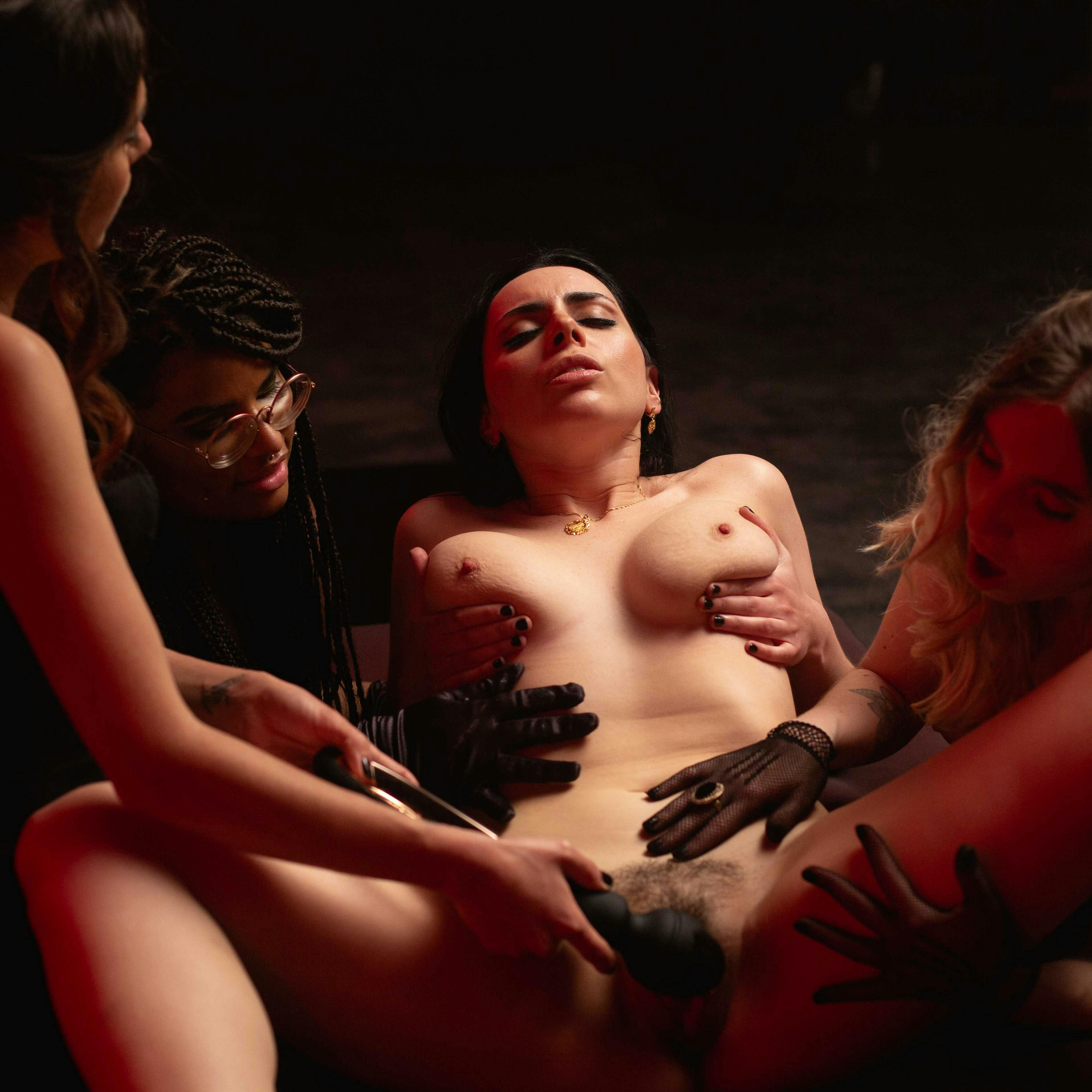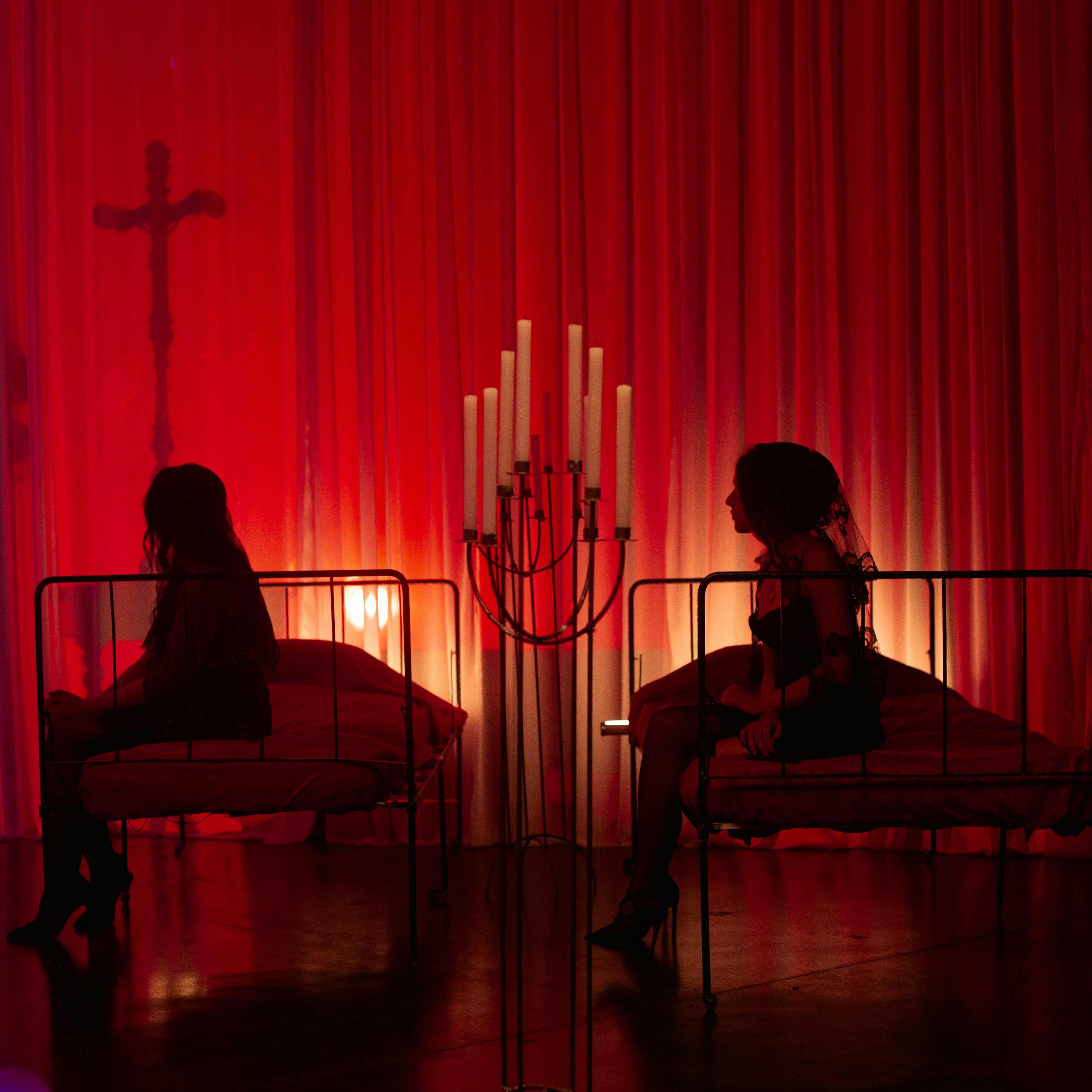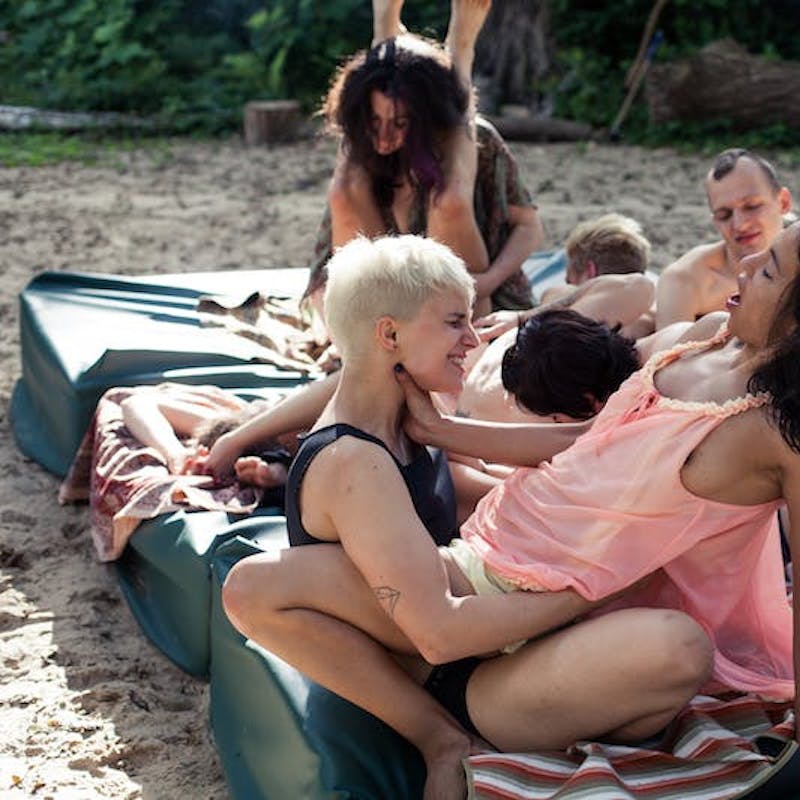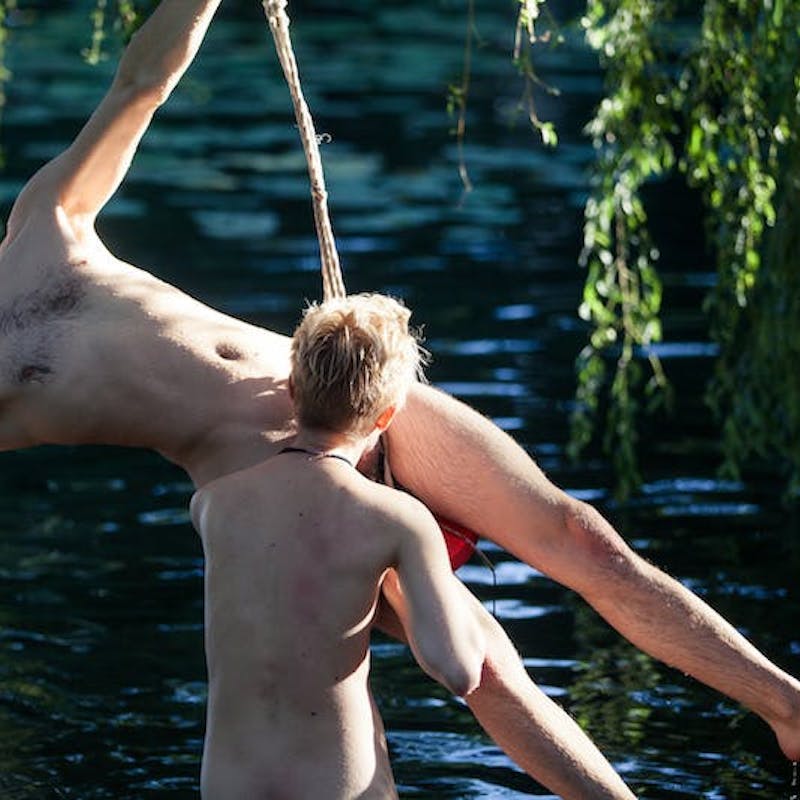 Trailer All Bodies Deserve Pleasure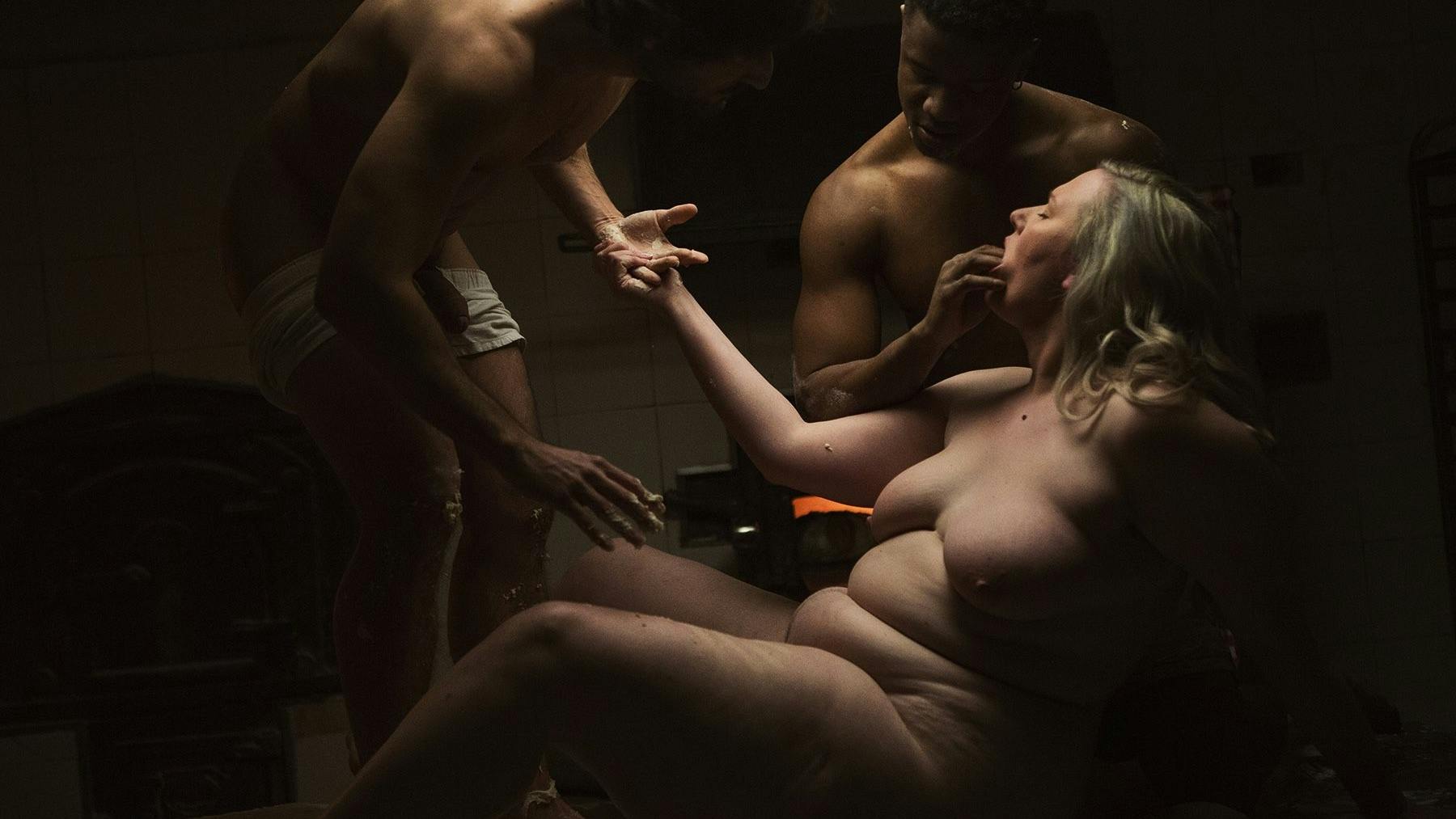 If you liked that, you'll love these...