Synopsis
This one is all about the stunning Kali Sudhra. A JoyBear production featuring over two hours of sex featuring one of our favourite adult film performers. Threesomes, lesbian love, and plenty ...
Read more about All About Kali
Features
Year: 2021 | Length 2h 21min
Director: Joybear
Cast: Julia Roca , Bishop Black , Miguel Zayas , Nat Portnoy , Kali Sudhra , Katana , Dante Dionys , Jesus Reyes
Trends: Lesbian, Bisexual, Groupsex, Oral Sex, Outdoor, Performers & Directors We Love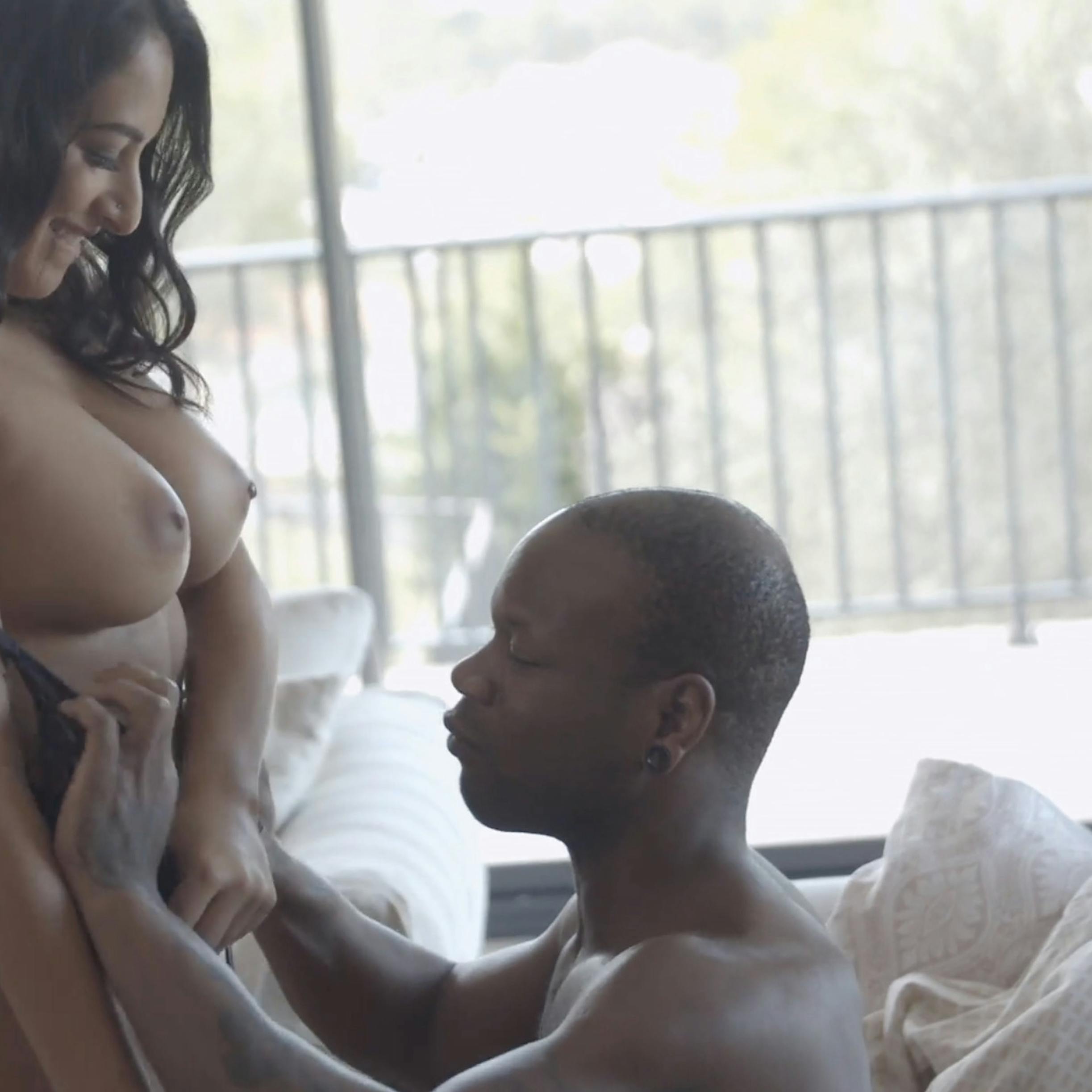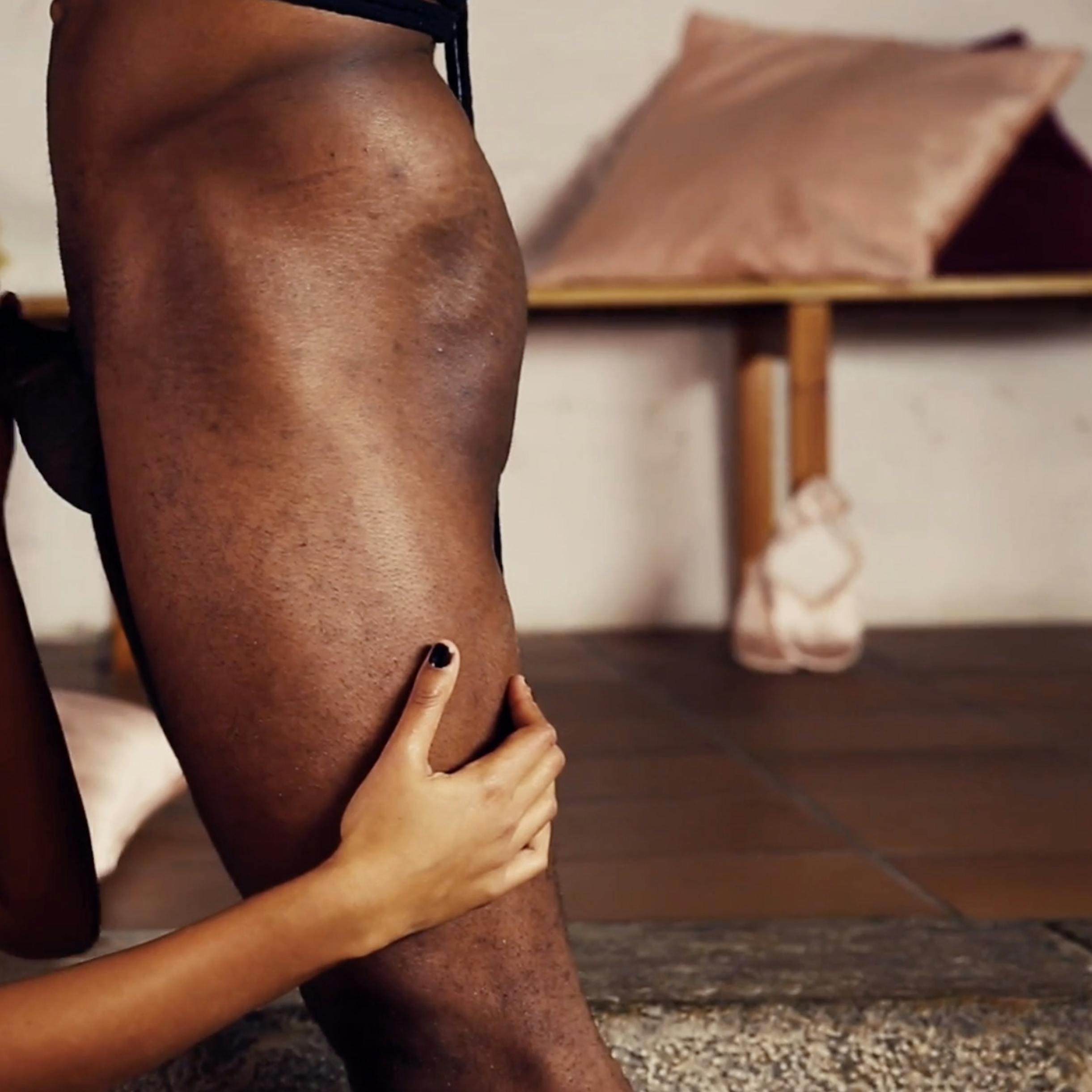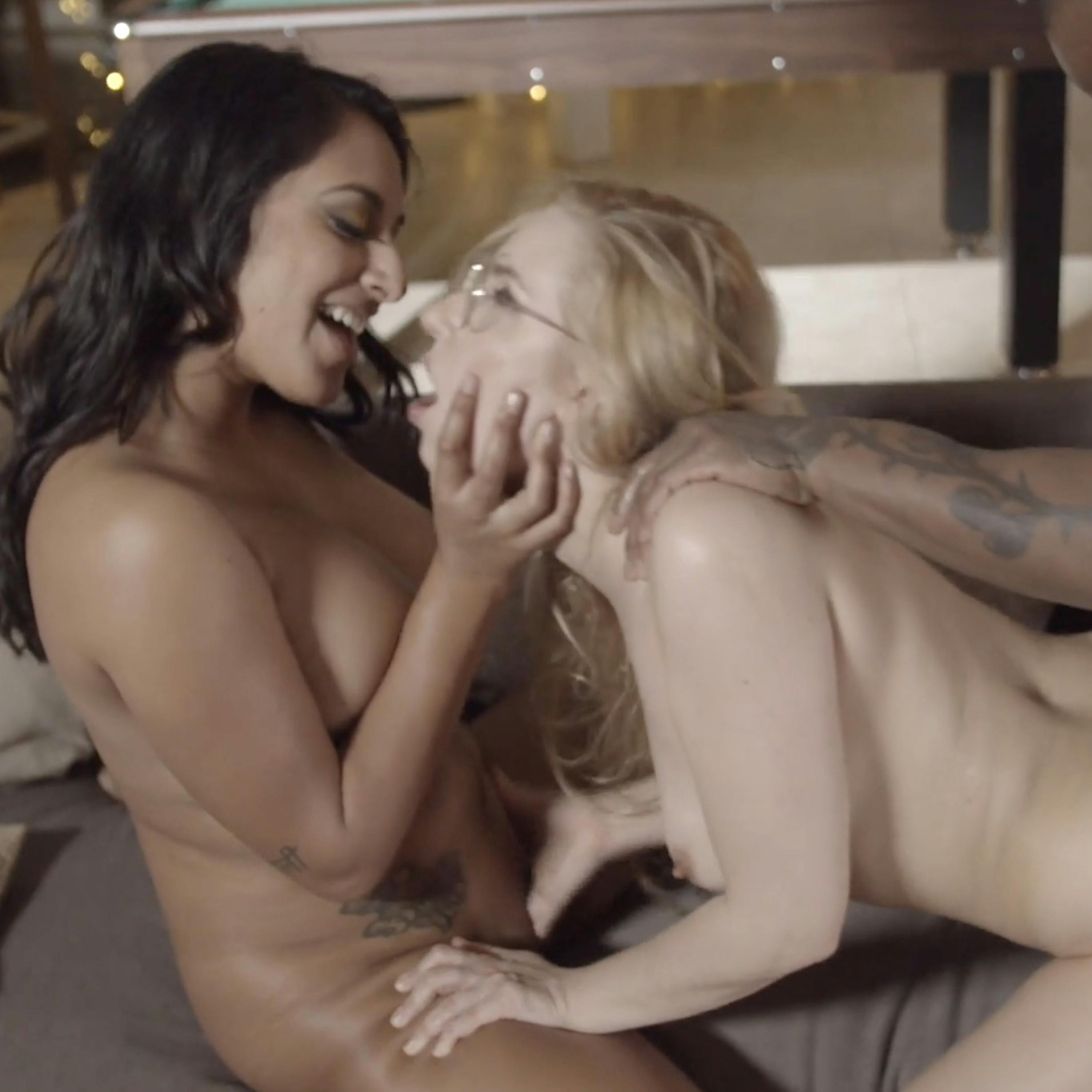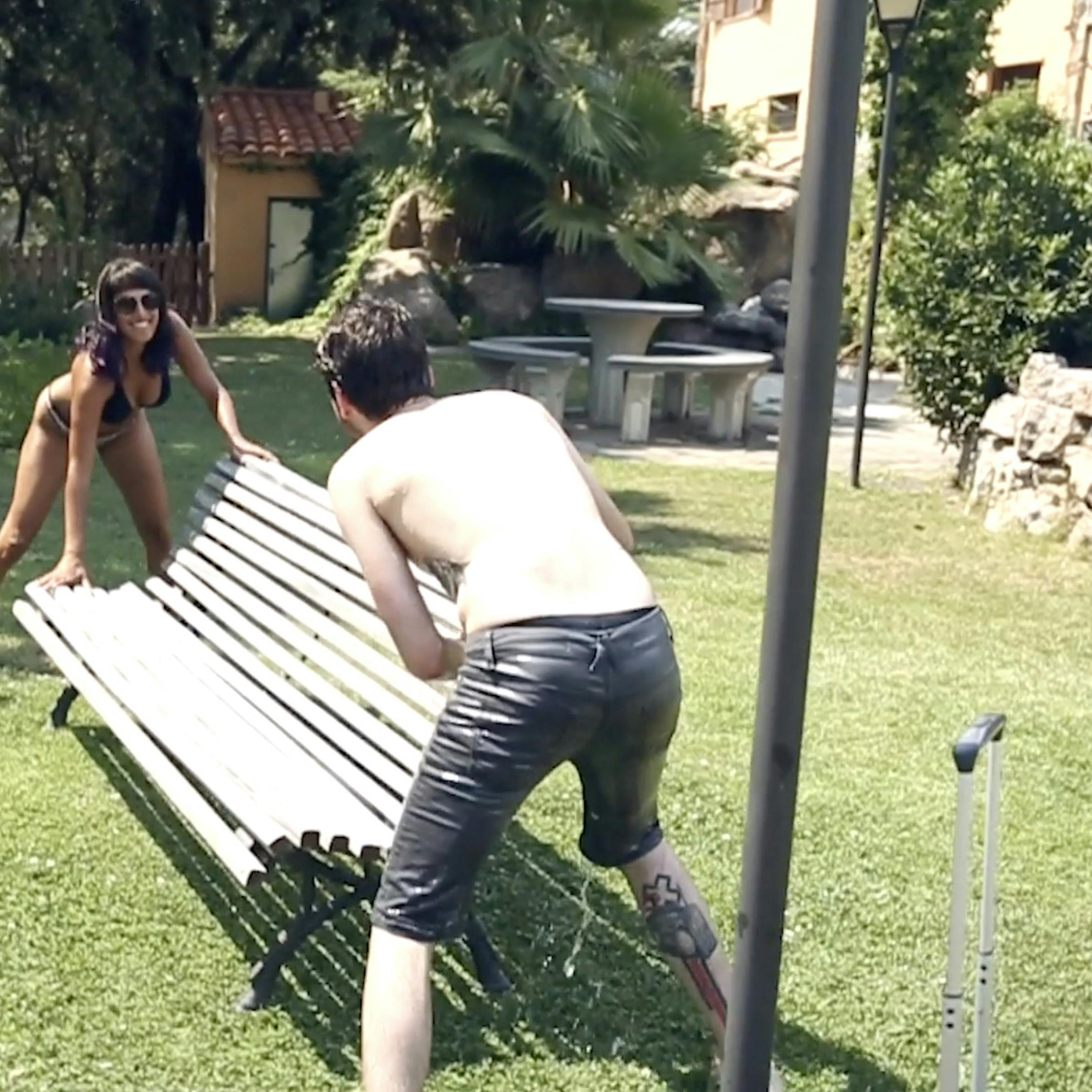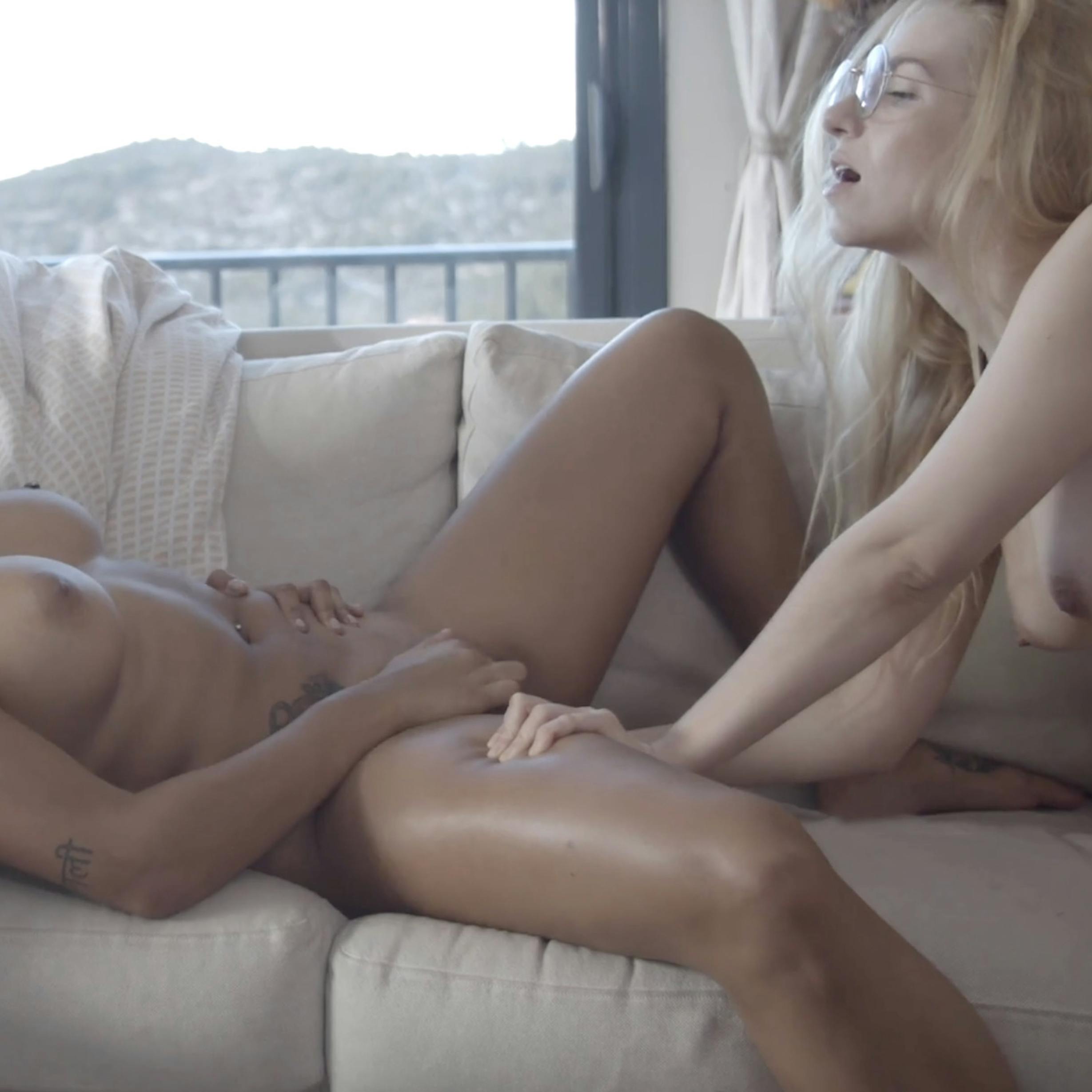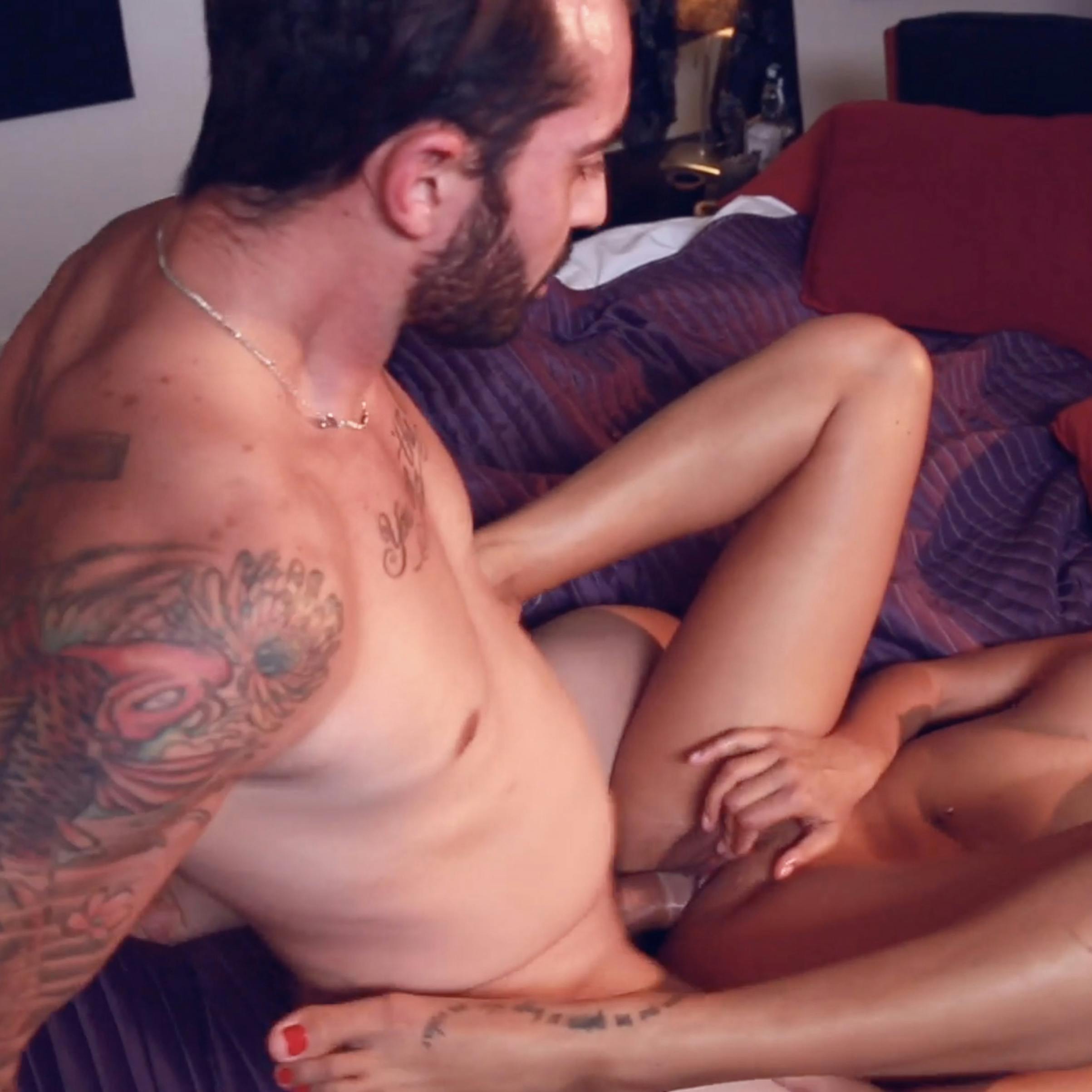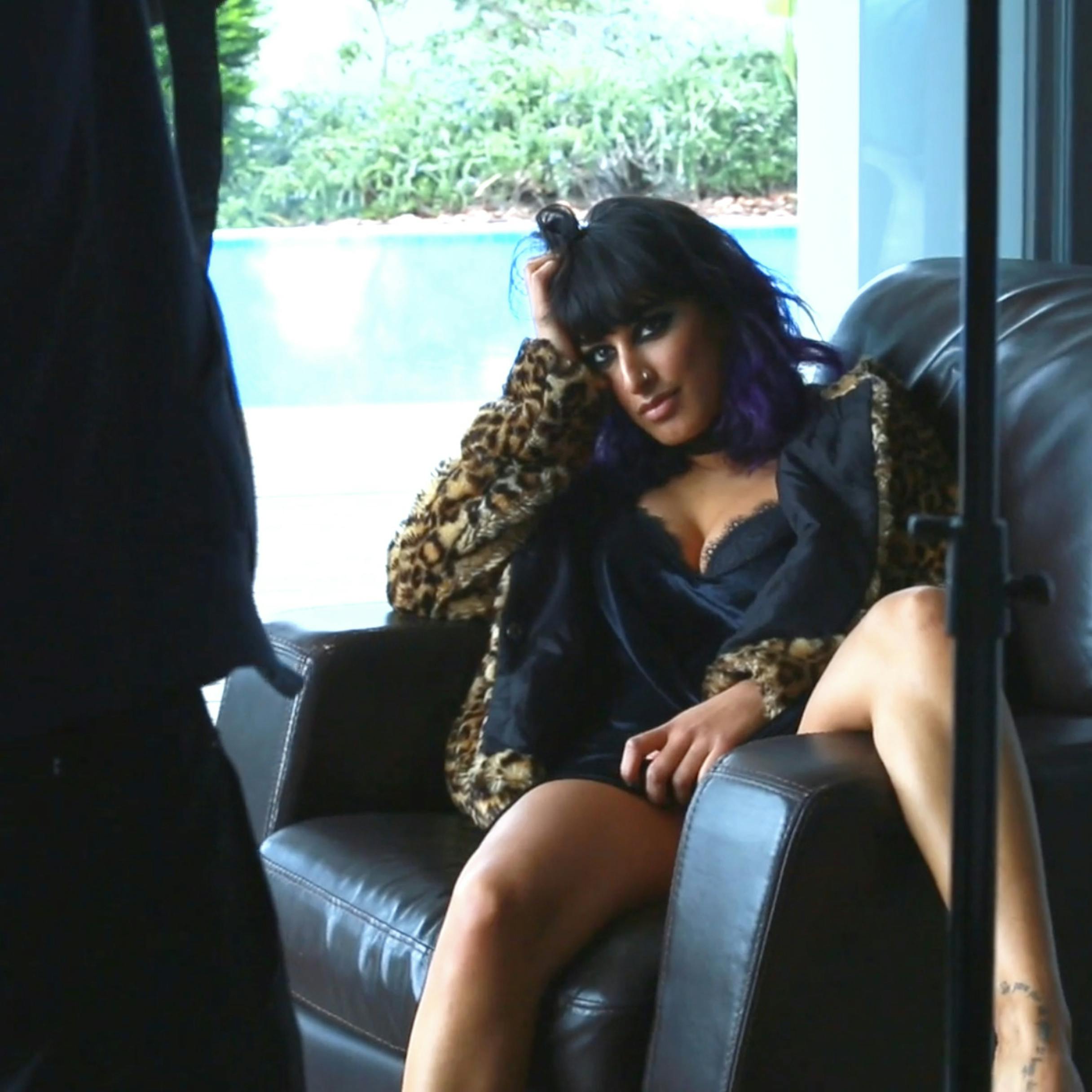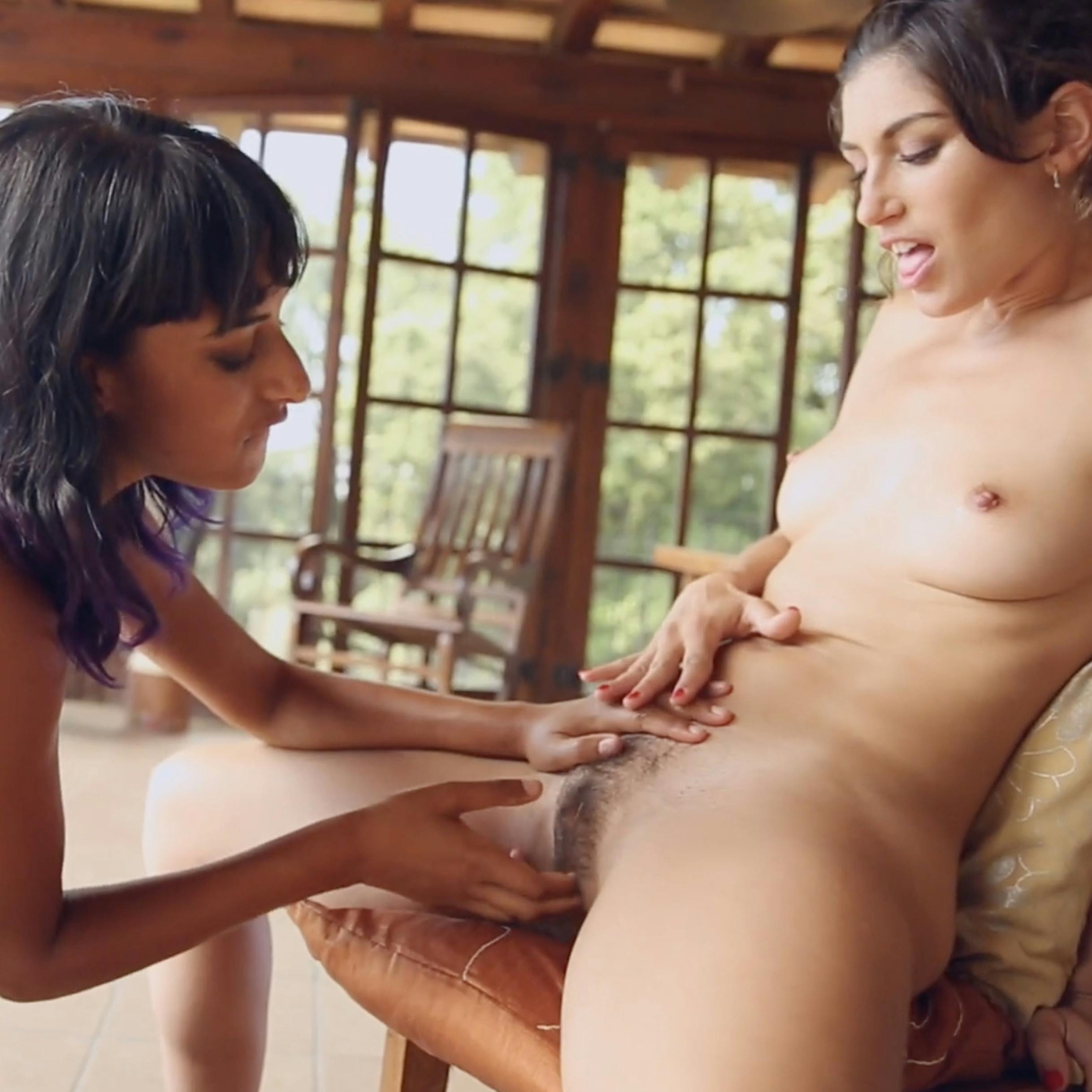 Trailer All About Kali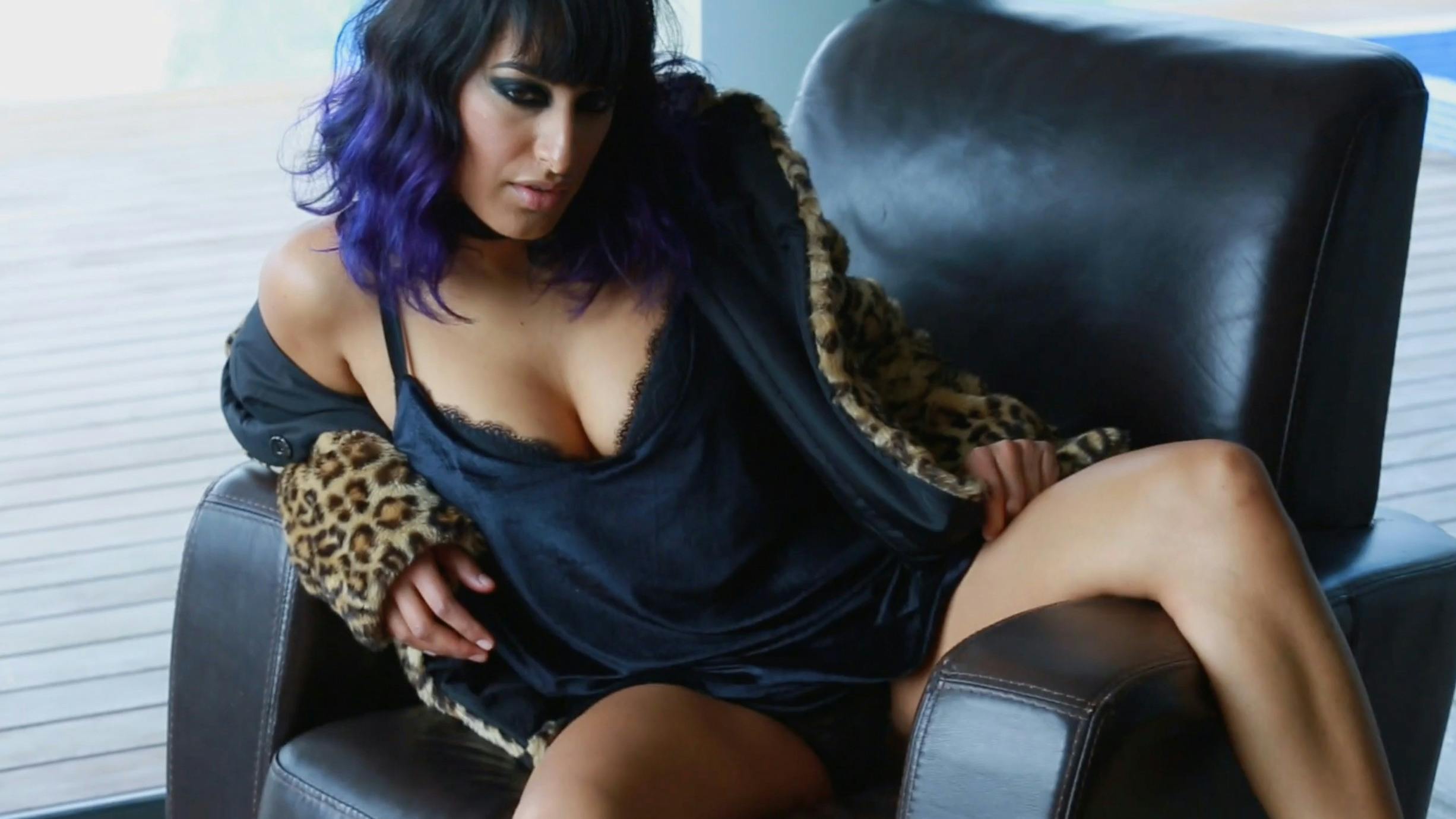 If you liked that, you'll love these...